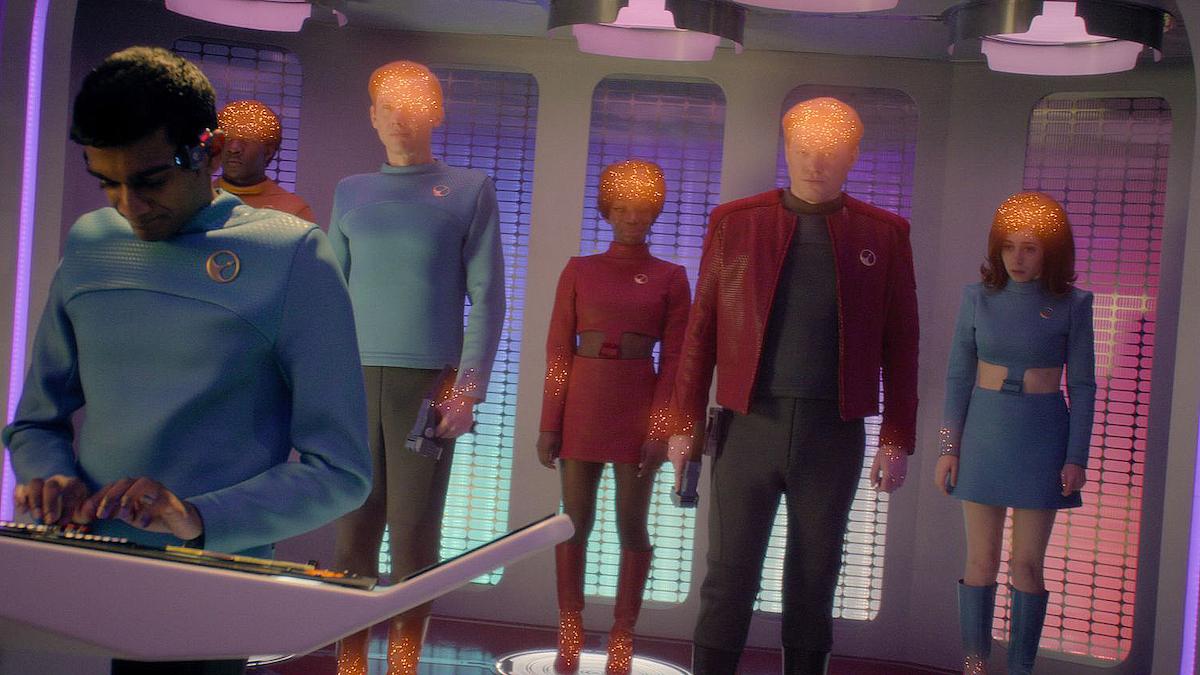 'Black Mirror' Is Finally Coming Back to Netflix (but Hopefully Not to Reality)!
Although it does at times feel like our lives are just versions of Black Mirror episodes, we still want more of the dystopian Netflix series. And now, there will, in fact, be a Season 6 of Black Mirror. We'll finally have something worse than reality itself to tune into.
Article continues below advertisement
The series has often been compared to a modern-day Twilight Zone, in which the "black mirrors" of our phone and computer screens are the portals to a darker dimension. While the Charlie Brooker series came from the United Kingdom's Channel 4, when it moved to Netflix, its audience expanded exponentially. Although Season 5 dropped in 2019, people are still clamoring for a Season 6. So when is the new season's release date?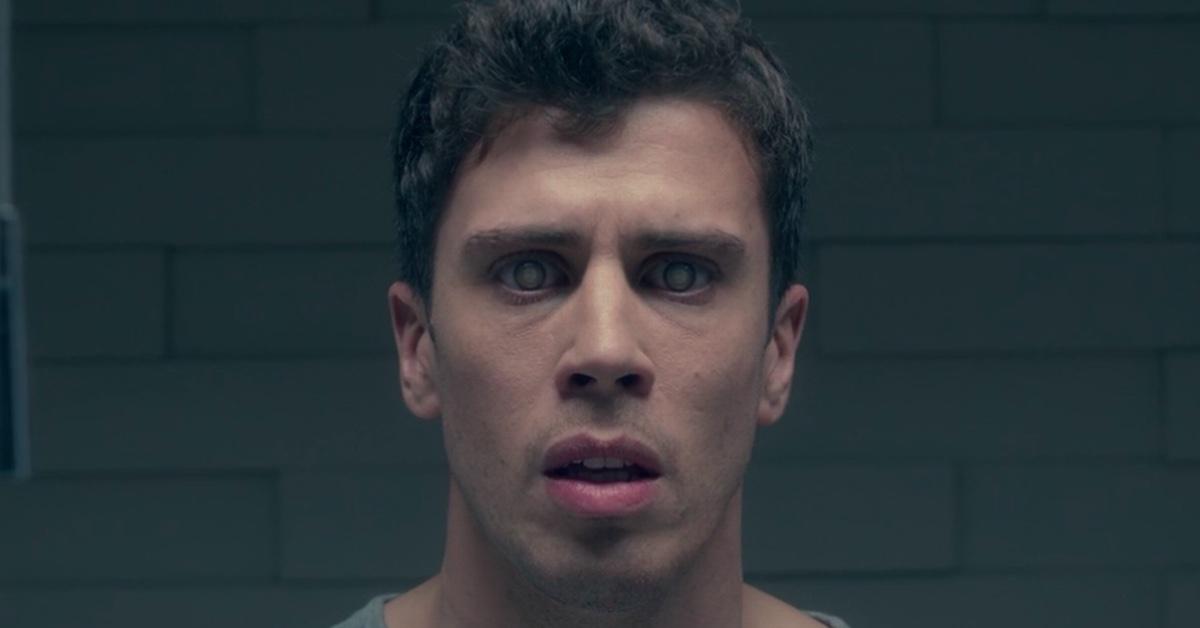 Article continues below advertisement
There's no release date set for 'Black Mirror' Season 6, but it is definitely happening.
While many fans at home have speculated that the reason we haven't gotten more Black Mirror yet is that Charlie Brooker was done making it, the real reason was actually a classic contract dispute. Charlie and his production partner, Annabel Jones, left their production company, House of Tomorrow, under the parent company Endemol Shine Group, in 2020.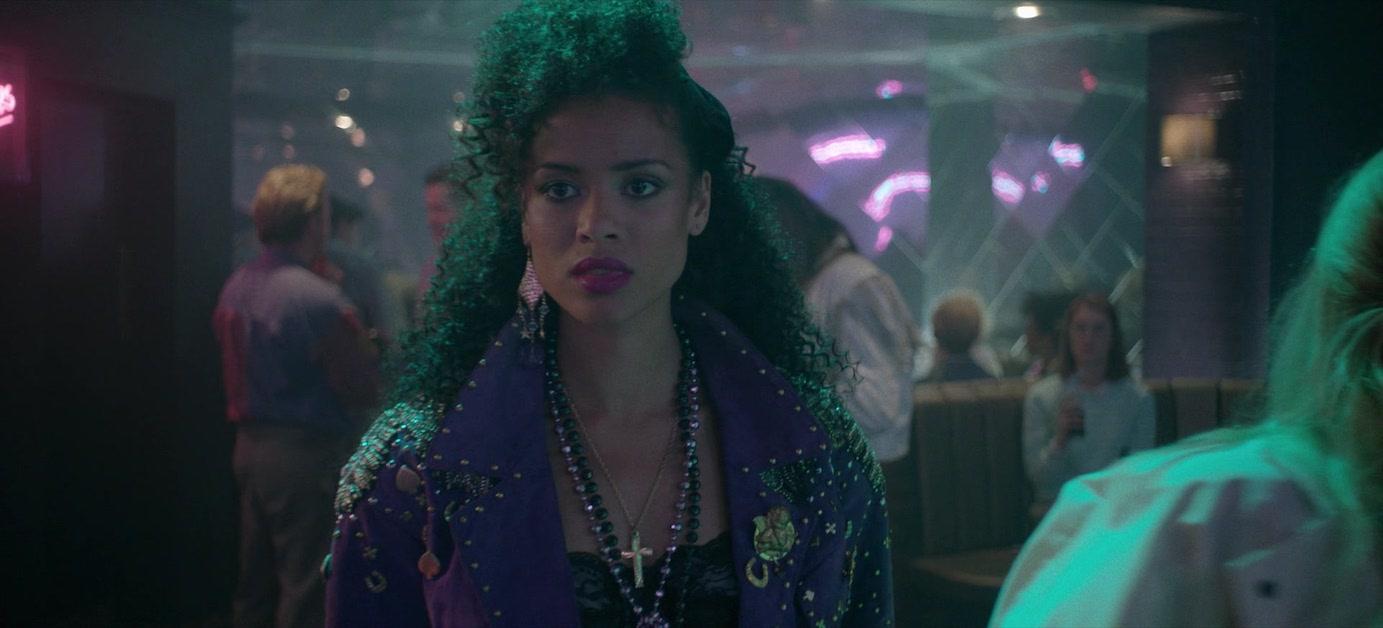 Article continues below advertisement
Together, they started working under Broke and Bones, which Netflix quickly bought into, producing Death to 2020, Death to 2021, Attack of the Hollywood Clichés!, and most recently, Cat Burglar. However, the rights to Black Mirror remained under Endemol … that is, until now. Variety has revealed that Banijay Rights, which acquired Endemol, finally reached a licensing deal with Netflix for Black Mirror after years of contract disputes.
Because the deal between Banijay Rights and Netflix was only just reported, it's unlikely that Black Mirror Season 6 will come anytime too soon. However, it is coming, and that's good news enough to get us through another dystopian year.
Article continues below advertisement
If production begins on Black Mirror Season 6 in the next few months, we can expect its release as early as early 2023. However, we don't know exactly when the deal was reached and how much work needs to be done to get Black Mirror to production.
Article continues below advertisement
What we do know is that it will reportedly be very cinematic in scope, similar to Black Mirror's fourth and fifth seasons. Unlike its previous three seasons, once Black Mirror was acquired by Netflix, its episodes grew longer and its stars grew brighter. Household names such as Miley Cyrus, Jon Hamm, Bryce Dallas Howard, and more starred in Black Mirror's later seasons.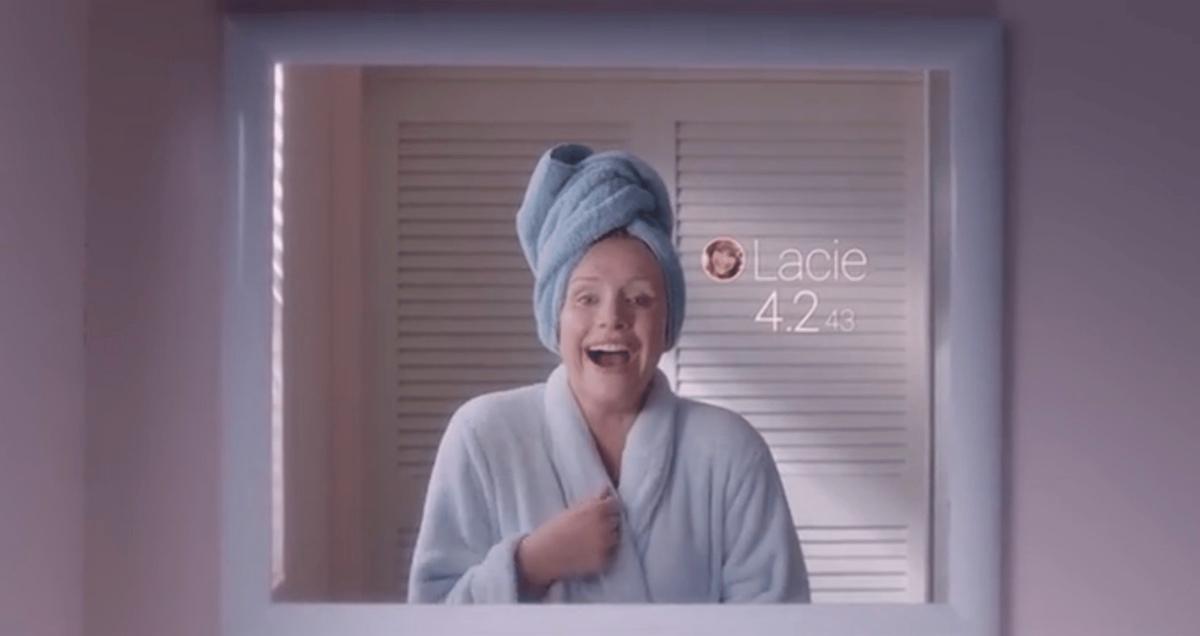 Supposedly, Black Mirror Season 6 will be similar. That means that between actors' complicated filming schedules and scouting locations, it could take some time to get into production. But whether Black Mirror's sixth season comes in the next year or in the next decade, we're eagerly awaiting it.
The only hope is that it will still be relevant — now almost a decade later, the series's pilot episode no longer seems so far-fetched.
The first five seasons of Black Mirror are available to stream on Netflix.