Josh Hartnett Continues Taking Notable Roles Amid Distancing Himself From Hollywood
What is Josh Hartnett up to now? The 2000s heartthrob actor seemed to take a break from the industry, but he continues to appear in major projects.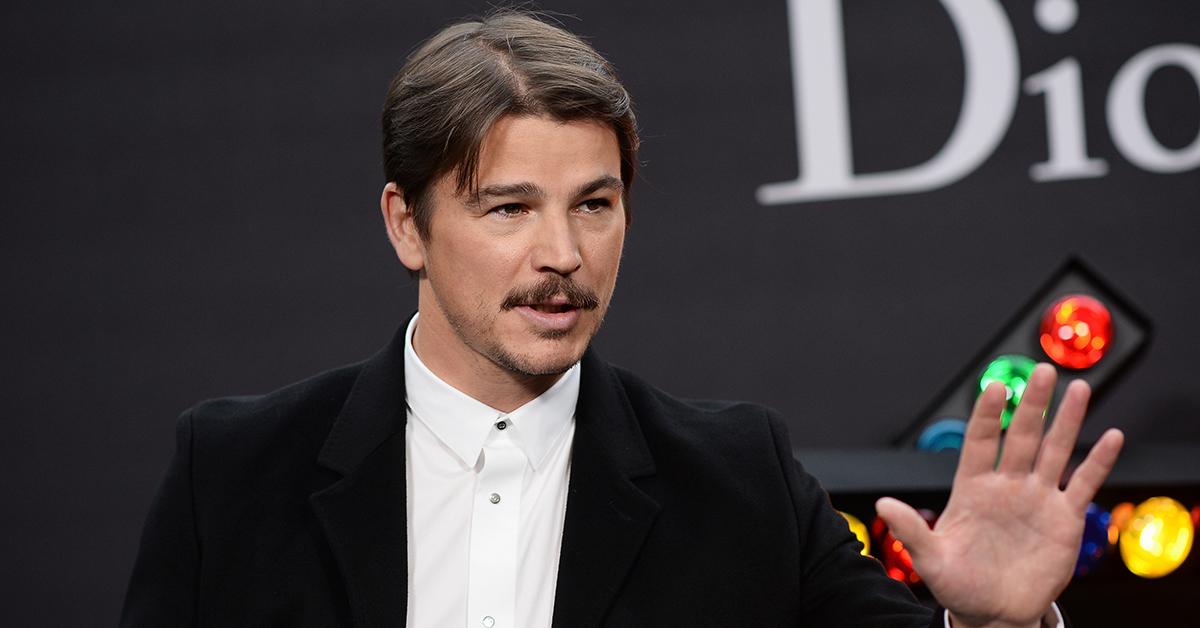 When a young actor has a breakout role, you'll usually see them stick around for the long haul. Whether it's for their skills in the profession or even based on charisma alone, an actor who makes a good impression will typically be seen everywhere. But even high-profile celebrity actors can experience burnout, leading them to take significant breaks throughout their careers. Such is the case with Josh Hartnett.
Article continues below advertisement
During the early days of Josh's career, he was highly sought after as a young heartthrob with some serious acting chops. He first appeared in a Hollywood feature with 1998's Halloween H20: 20 Years Later playing opposite Jamie Lee Curtis and would go on to several other notable projects.
However, the actor seemingly stepped out of the limelight around the height of his fame. What is Josh Hartnett up to now? In case you were worried, he's still been acting almost the whole time, choosing projects that interest him.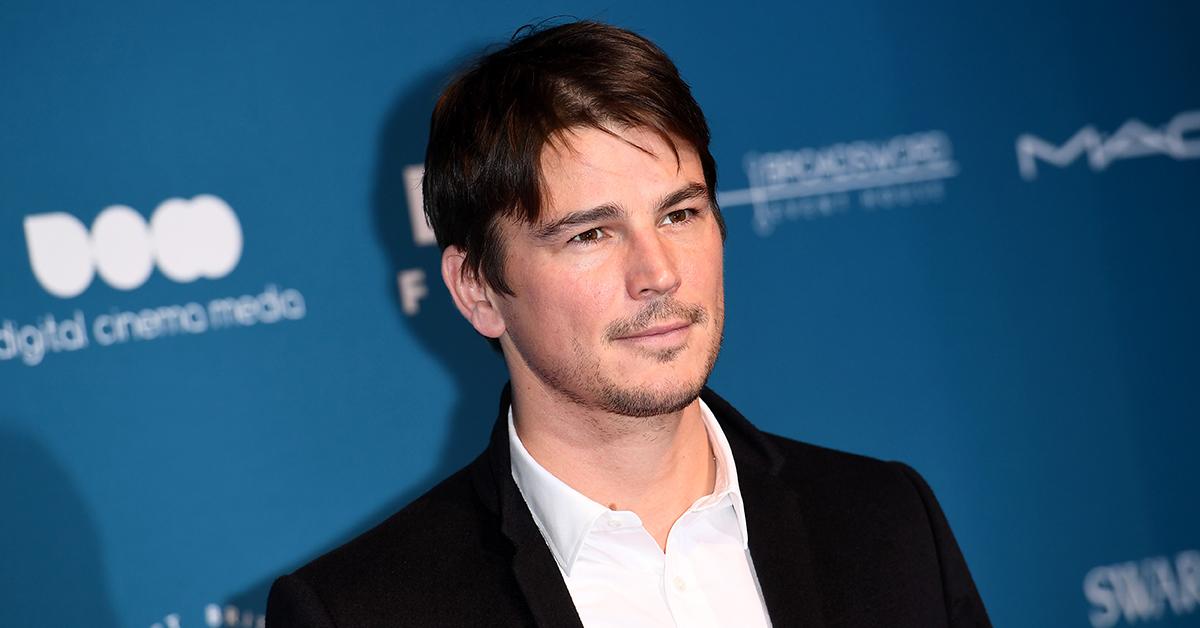 Article continues below advertisement
Where is Josh Hartnett now? He's involved in some exciting projects.
Once upon a time, you couldn't even get away from Josh when it came to Hollywood movies. Following his award-nominated feature film debut in the 1998 Halloween sequel, he would go on to star in an almost absurd amount of movies. In 2001 alone, Josh appeared in six separate films and projects, including Black Hawk Down and Pearl Harbor.
Some of his other memorable roles from the early to mid-2000s include 2002's 40 Days and 40 Nights, 2005's Sin City, 2006's Lucky Number Slevin, and 2008's August, just to name a few.
Yet despite his massive popularity during this time, he's since lessened his appearances to a considerable degree. It's understandable, considering how many films he was attached to between 1998 and 2011. At a certain point, time for himself became an emotional necessity.
In a 2017 interview with The Huffington Post, Josh — who moved back home to Minnesota at the height of his fame — described his experience with stepping away from what he called "an unhealthy environment."
Article continues below advertisement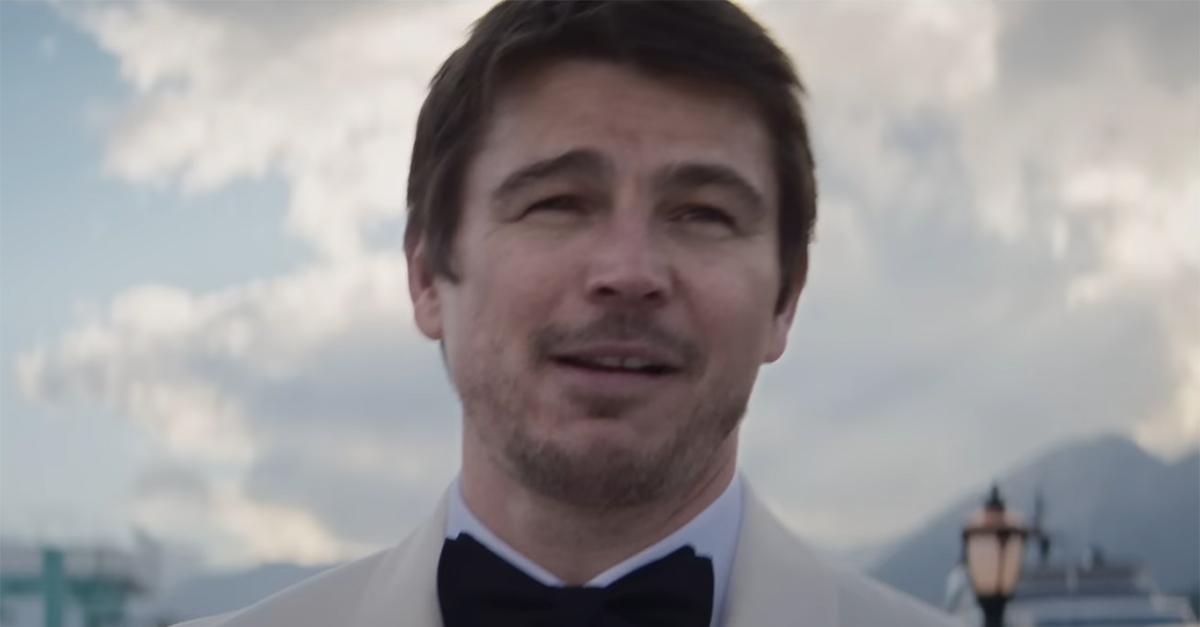 "To get so consumed with chasing a goal that doesn't necessarily have to define you is a fool's errand and I wanted to have a healthy perspective on it. Not only on the fame itself, but the pursuit of wealth and the pursuit of surface values," he said.
He later added: "I still love the industry and I'm sort of active in it, but also keep it at arm's length at times too because it can be overwhelming."
Article continues below advertisement
He also took time to start a family with wife Tamsin Egerton, with whom he shares three children. He explained to Yahoo in May 2021: "I didn't really take any major hiatuses that were planned, I just had kids. ... I started doing smaller films, [since] the films didn't take me away from the kids very often."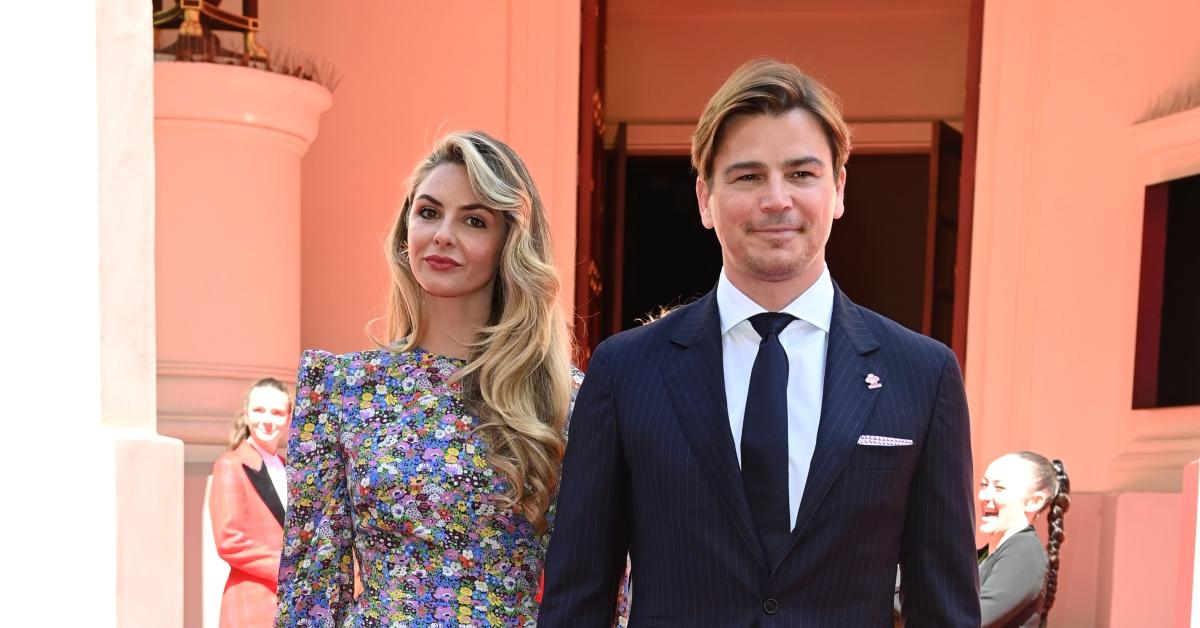 Article continues below advertisement
While he's no longer on a hectic work schedule, he does continue to appear in projects. From 2014 to 2016, he starred in the popular Showtime series Penny Dreadful. He also appeared on the Kevin Hart comedy Die Hart on the Roku Channel in 2020.
In 2022, Josh starred in a four-part miniseries called The Fear Index that aired on Sky. In 2023, he starred in Guy Ritchie's spy comedy Operation Fortune: Ruse de Guerre and appeared in the Christopher Nolan film Oppenheimer. He also graces the small screen in Black Mirror Season 6. Meanwhile, he nabbed roles in the films The Long Home and The Last Draw of Jack of Hearts.
Josh Hartnett may not be as busy as he once was, and that's mostly by design. Luckily for fans of his, he has far from fully stepped out of the limelight.