The True Story Behind 'Oppenheimer' Is Even More Mind-Blowing Than Fiction (EXCLUSIVE)
Is 'Oppenheimer' based on a true story? The Christopher Nolan film follows J. Robert Oppenheimer, credited as the "father of the atomic bomb."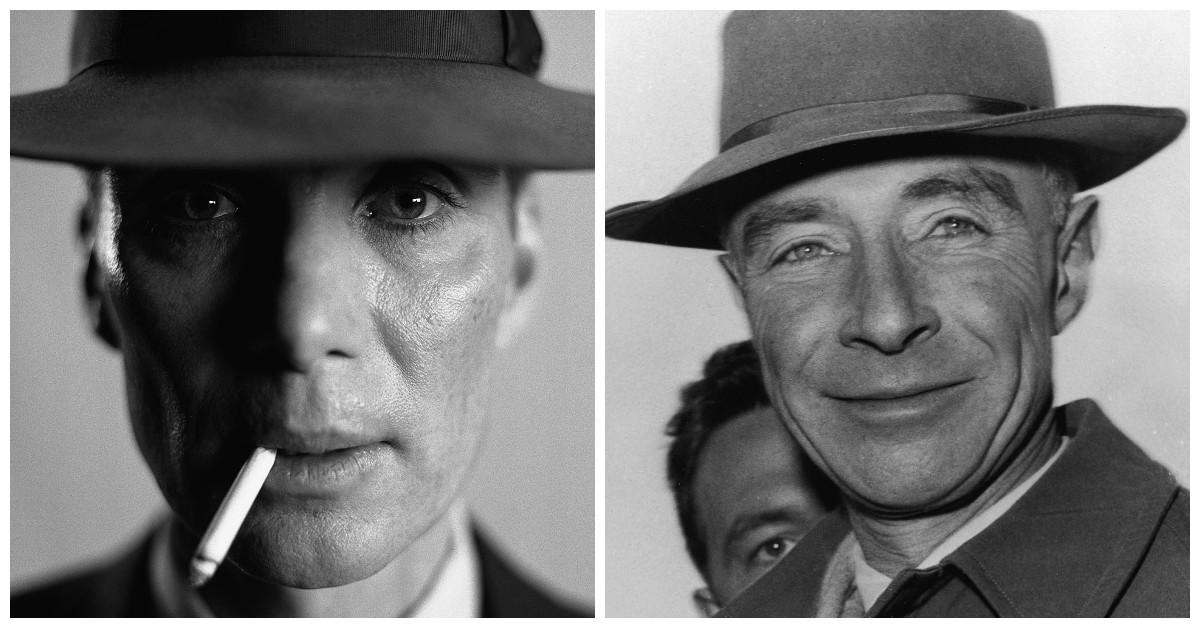 We weren't all planning to see Oppenheimer — it's the longest Christopher Nolan film to date, after all — but then it somehow became intertwined with Barbie. We are all dying (not literally) to join in on the #Barbenheimer double feature, which means that girls in pink will be prancing into the much darker Oppenheimer.
Article continues below advertisement
Oppenheimer appeals to history buffs and thriller junkies, but now it's widened its range to the pop princesses of millennials. And we pop princesses need to know if Oppenheimer is actually based on a true story. We all know that Barbie is *obviously* a true story, but what about its companion?
Distractify spoke with Oppenheimer actor Josh Peck (before the SAG-AFTRA strike) to learn more about the film's inspiration.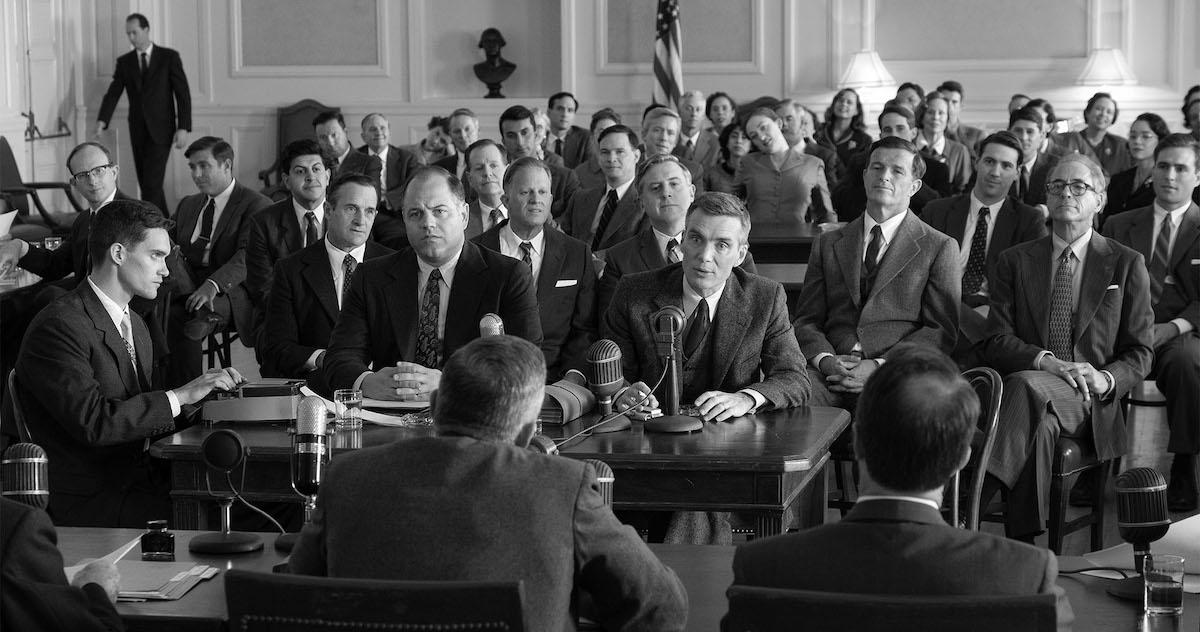 Article continues below advertisement
'Oppenheimer' is entirely based on a true story, as well as on a book.
Like Lin-Manuel Miranda's musical Hamilton, Oppenheimer is a biographical story inspired by a novel about its central character. In the case of Oppenheimer, writer-director Christopher Nolan took his inspiration from the 2005 biography American Prometheus by Kai Bird and Martin J. Sherwin. However, that book is based on the true story of Robert J. Oppenheimer's life.
Robert J. Oppenheimer, played in the film by Cillian Murphy, is known as the "father of the atomic bomb," but he was a much more complex character. He wasn't just an evil warmonger excited to bomb Hiroshima. In fact, he was more likely the opposite, but his gray areas of morality make him a perfect titular character.
Article continues below advertisement
Christopher even told Total Film magazine (via Games Radar), "I think of any character I've dealt with, Oppenheimer is by far the most ambiguous and paradoxical. Which, given that I've made three Batman films, is saying a lot." It sure is!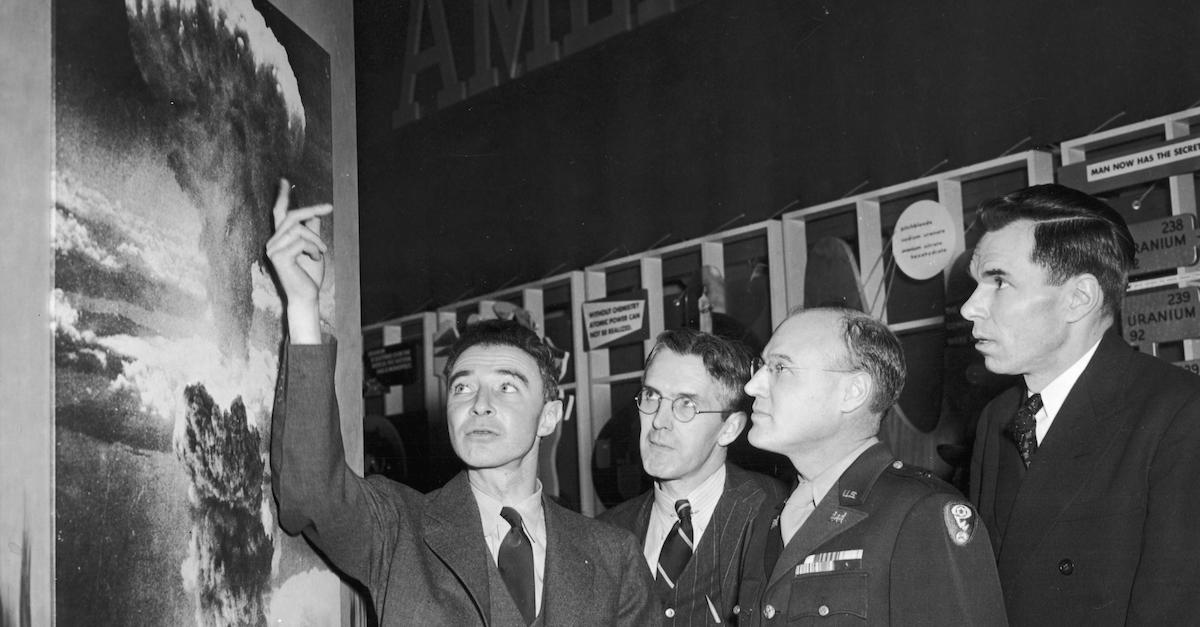 Article continues below advertisement
Why did Oppenheimer make the atomic bomb?
Oppenheimer is a household name because of his leadership on the Manhattan Project. Without him, the hundreds of thousands of civilians who died in Hiroshima and Nagasaki may have lived much longer. He's lauded as a complicated figure; without the atomic bomb, the war would have likely lasted much longer and taken many other lives (although probably not as many innocent lives).
Regardless, Oppenheimer may have not been aware of exactly how the atomic bomb would be used when he built it. At first, he and the team were told they were in a race against Nazi Germany's nuclear weapon development. But when Germany surrendered before either developed the weapon, the atomic bomb's use was less clear.
Article continues below advertisement
Ultimately, Oppenheimer's motives were mixed. At his core, Oppenheimer was a scientist who pursued academia for the sake of knowledge. However, he was also a political figure who often found himself in positions of advocacy for social and geopolitical justice. Under the guidance of the government, he built the bomb under the belief that it was key to ending the war.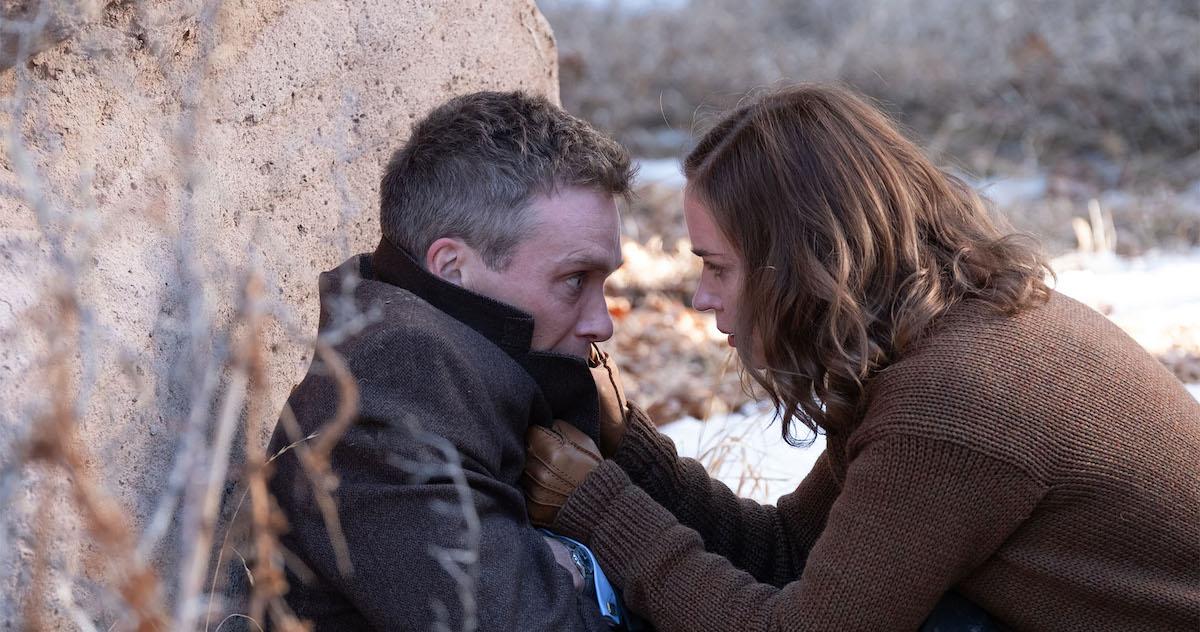 Article continues below advertisement
After the devastating bombings in Japan, Oppenheimer spent much of his life advocating against using nuclear weapons. He was so far left politically that he was actually stripped of his security clearance during the Red Scare. There were also probes into his personal life to see if he had Communist ties. The probes led to his affair with Jean Tatlock becoming public. Jean suffered from depression and took her own life amid their affair.
Oppenheimer died in 1967 at 62 years old from throat cancer, likely caused by his long history as a chain smoker. Throughout his life, he studied science, physics, Hinduism, mysticism, and various disciplines. His curiosity, genius, and passion for the American West only added to his enigmatic persona.
Article continues below advertisement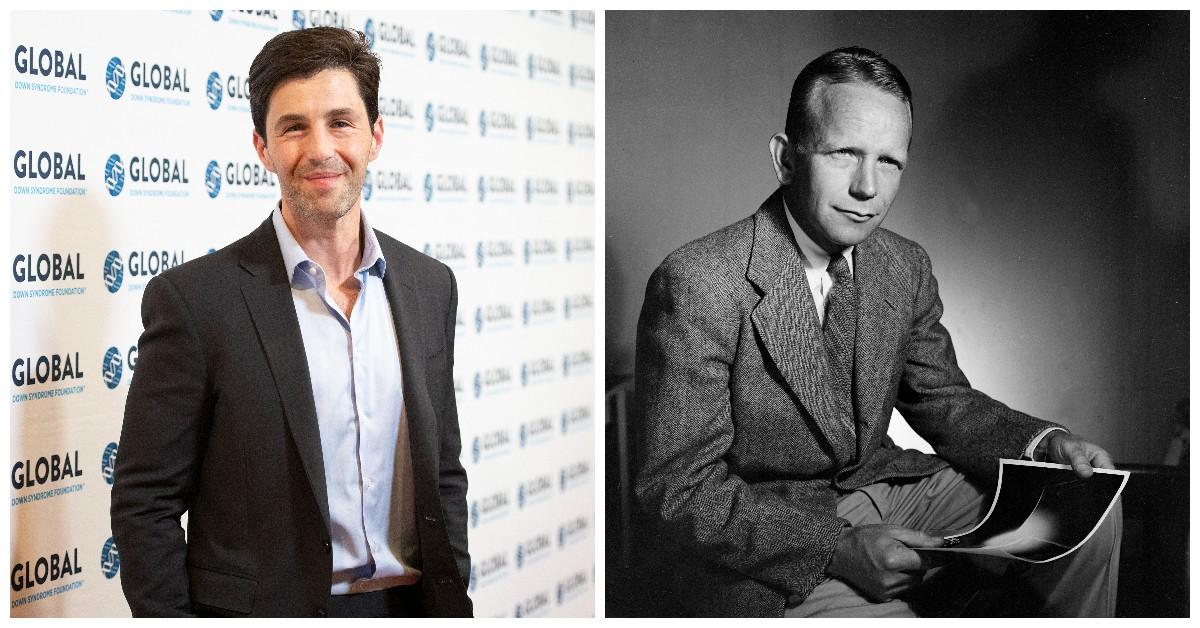 Josh Peck plays historical figure Kenneth Bainbridge in 'Oppenheimer.'
Oppenheimer isn't the only historical figure featured in the film. Josh Peck portrays Kenneth Bainbridge, "who was very integral, especially in the Trinity test, of the bomb," he told Distractify. "What's great is when you are playing a real person, especially a historical figure, there's like a treasure trove there to pull from. And there's nothing like pulling from reality, as opposed to a character that's never existed."
Article continues below advertisement
"And you kind of have to create sort of rules and ideas and thoughts for that person," Josh continued. "You can just sort of defer, I know what he was thinking in this moment. I know what he would wear or say, to an extent. And especially these physicists during this time. They're such an important part of history. Many of the things they did are well documented. So I think [the movie is] going to be spectacular."
Kenneth Bainbridge is actually the physicist who confirmed Albert Einstein's mass-energy equivalence concept. Like Josh said, he directed the Manhattan Project's Trinity nuclear test and is famous for saying to Oppenheimer directly after the test, "Now we are all sons of bitches." Like Oppenheimer, Bainbridge dedicated the rest of his life to end nuclear weapons-testing and usage.