People Are Irate That Simu Liu Is in the 'Barbie' Live-Action Film — Here's Why
Many fans of the 'Barbie' movie aren't happy that Simu Liu appears in the movie. Why is there so much hate towards him? We explain below.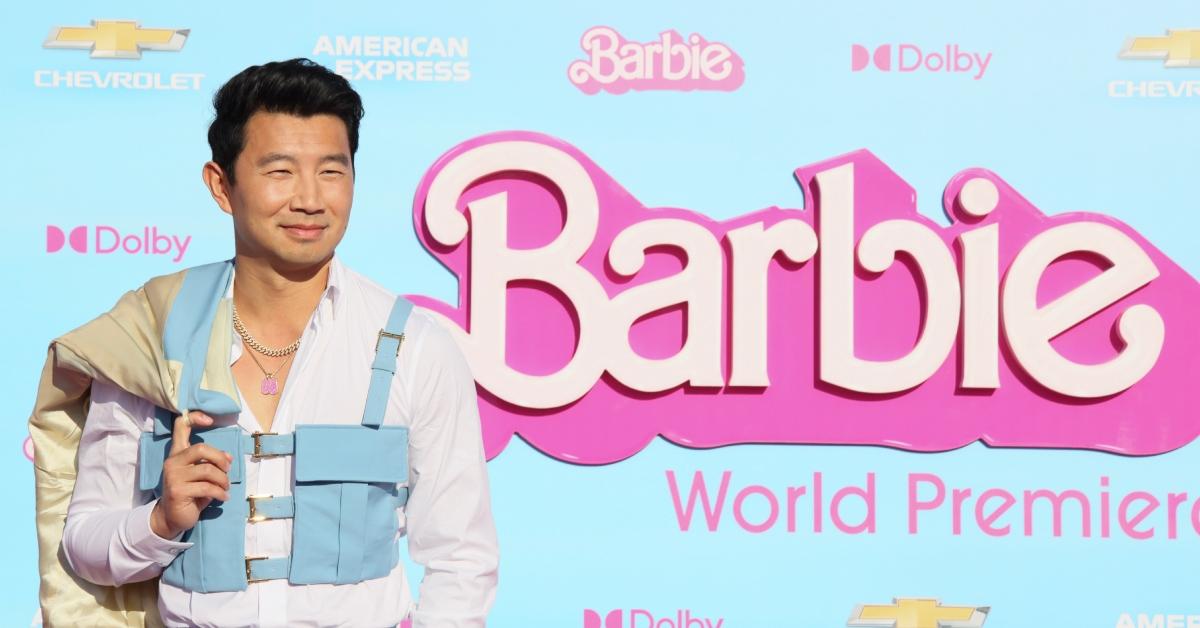 Article continues below advertisement
Actor Simu Liu will also star in the film. However, not everyone is thrilled about his appearance.
"There needs to be a version of Barbie where Simu Liu is censored throughout the movie," tweeted one user.
Another wrote: "What keeps me from watching the Barbie movie? Simu Liu being homophobic and racist."
You see, the Shang-Chi actor has been in hot water since 2021 after fans uncovered that he had allegedly made some controversial comments in the past.
So, what exactly did Simu say? We explain below.
Article continues below advertisement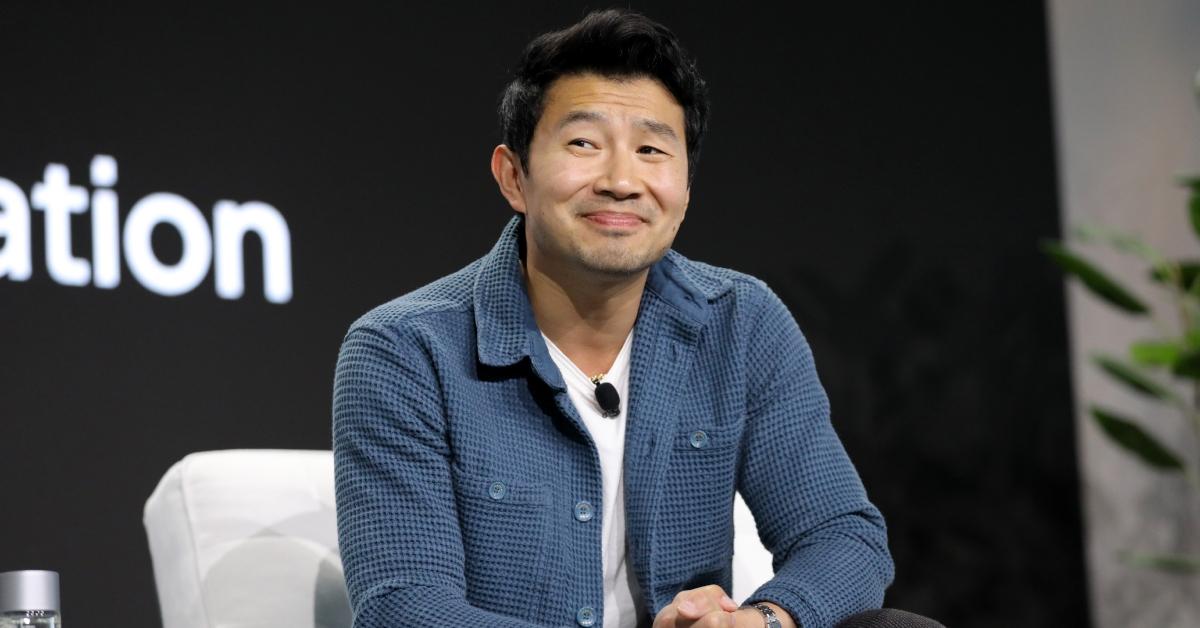 Why do people hate Simu Liu? It all goes back to Reddit.
In September 2021, people on Twitter claimed Simu was problematic after a series of his alleged Reddit threads from 2015 resurfaced with controversial content.
It's believed that Simu was a user on Reddit from 2013 to 2015 operating under the handle /u/nippedinthebud. Here, he was believed to frequent the "Men's Rights Asians" subreddit, which is known to harass Asian women and share racist, anti-Black sentiments.
Article continues below advertisement
While the account /u/nippedinthebud's has since been deleted, a series of screenshots that contain problematic remarks from this user have been fueling the internet's rage.
Article continues below advertisement
In one screenshot, /u/nippedinthebud claimed that pedophilia and homosexuality are linked.
/u/nippedinthebud wrote: "From a biological standpoint, it's no different than being gay — a small mutation in the genome that defines our sexual preferences. Depending on what area of the world you were born and what time, it also may have been a perfectly acceptable thing to act on those urges."
Article continues below advertisement
Given that Simu's name wasn't directly on the account, there have been questions regarding whether or not he was /u/nippedinthebud.
The clues do all point to Simu, though.
In one post, /u/nippedinthebud referred to himself as a Canadian actor. In another post, /u/nippedinthebud wrote "Hey it's Simu" and thanked fans for watching Kim's Convenience, a series that Simu appeared in from 2016 to 2015.
While Simu never publicly took responsibility for the account or the comments that stemmed from it, he did make a cryptic statement regarding all the speculation.
"Twitter is a slanderous place sometimes, and it feels good to shut down trolls and bad faith actors who want to drag your name through the mud," he wrote in 2021.
Article continues below advertisement
Some folks are upset that he never actually apologized.
Meanwhile, others are confused as to why people are so outraged by Simu's alleged comments.
"As a literate, gay man … I can say there is absolutely nothing wrong with what he is saying. He is making the point that pedophilia is not taught or learned, it is something as instinctual and born into as homosexuality is, opined one Twitter user.