Before Creating the Atomic Bomb, Robert Oppenheimer Tried to Poison His Tutor
Robert Oppenheimer, the man behind the atomic bomb, once tried to poison his tutor's apple because he hated doing experimental physics.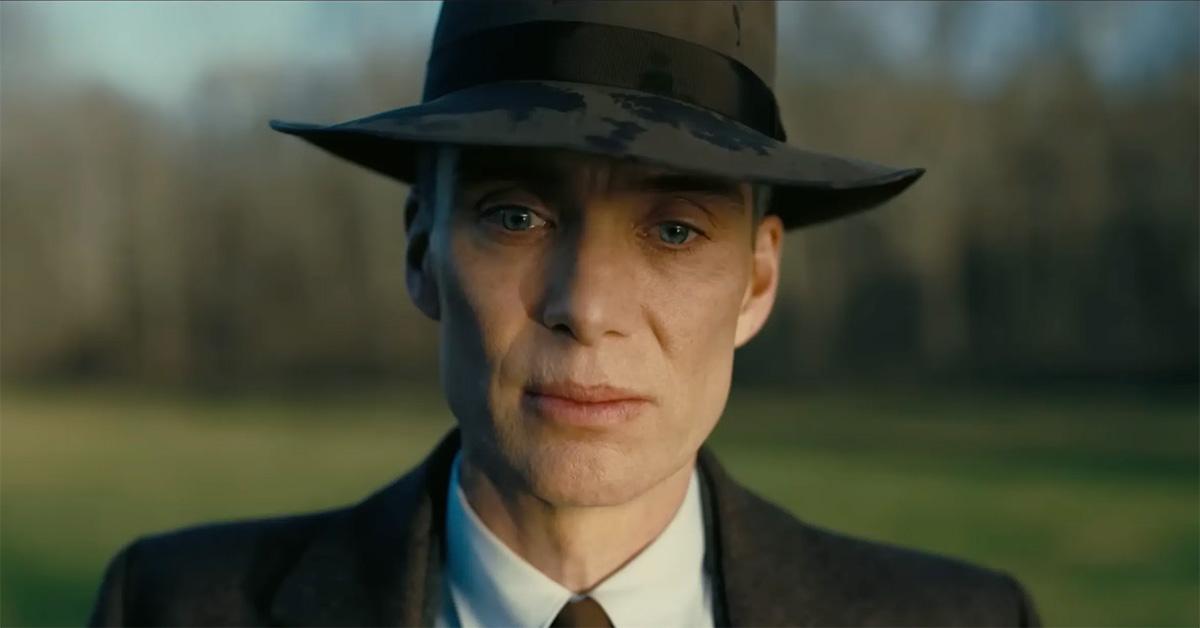 Interest in Robert Oppenheimer, the man credited with the breakthroughs in physics that led to the creation of the atomic bomb, has reached new heights thanks to the upcoming release of Oppenheimer, Christopher Nolan's new film that chronicles his life.
Article continues below advertisement
While many of the details of Oppenheimer's life are fairly well known, there are some that are a little bit more obscure. One, in particular, involves Oppenheimer's brazen decision to poison his tutor's apple over what he thought was a fairly minor disagreement.
Why did Oppenheimer poison his tutor's apple?
When Oppenheimer was studying at Cambridge, he was working under the tutelage of Patrick Maynard Stuart Blackett. Oppenheimer resented Blackett, who was skilled in experimental physics because Oppenheimer himself was too clumsy to work in a lab setting. In 1926, two years after he started working with Blackett, Oppenheimer decided that he had to cut his vacation to Corsica short and go back to Cambridge.
Article continues below advertisement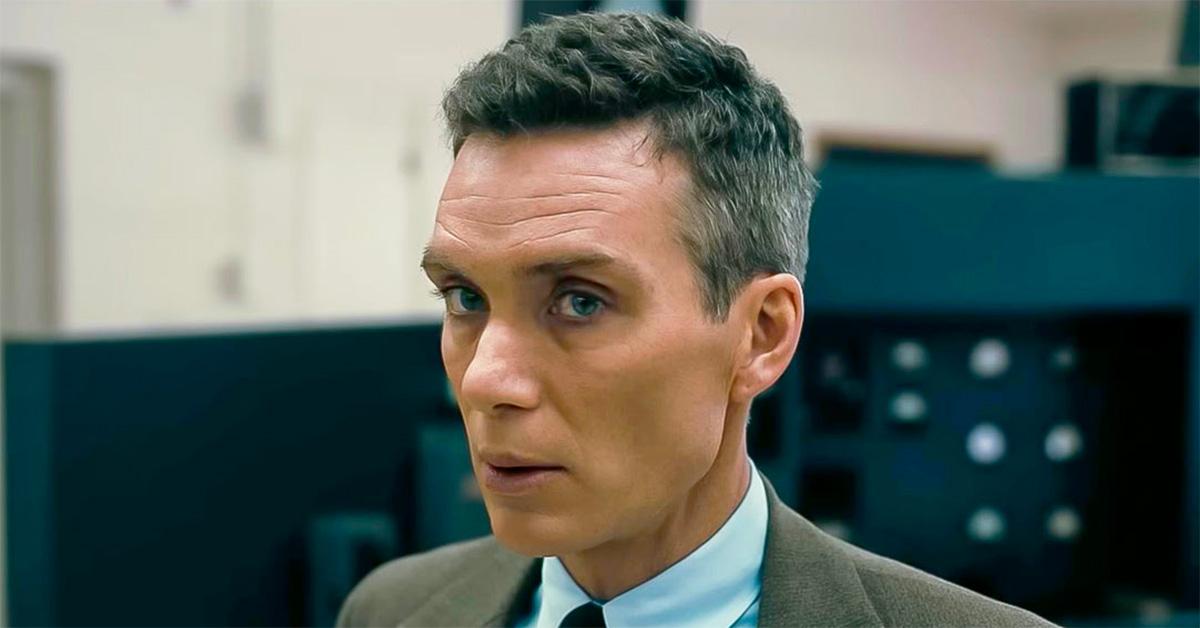 According to friends he was with at the time, Oppenheimer decided to cut his trip short because he had coated an apple in noxious chemicals from the lab and placed it on Blackett's desk. He wanted to return home to make sure his tutor was OK.
Fortunately, the university had caught wind of Oppenheimer's little plot before Blackett could eat his apple, and intended to press charges against Oppenheimer for attempting to murder one of their employees.
Article continues below advertisement
Oppenheimer's parents ultimately intervened to ensure he wasn't charged, and he was put on academic probation and forced to see a psychiatrist following the incident. At the end of that year, Oppenheimer left Cambridge and began to study theoretical physics at the University of Gottingen. It was there and afterward that Oppenheimer would begin to build a reputation that would ultimately lead to his selection for the Manhattan Project.
'Oppenheimer' chronicles the building of the atomic bomb.
It seems unlikely that Nolan's film will feature a scene where Oppenheimer poisons his tutor's apple. Instead, the trailers suggest that the film will focus on the building of the atomic bomb and its aftermath, as the U.S. begins to grapple with the new technology they've just unleashed on the world.
What the poison apple story does tell us, though, is that Oppenheimer is a fascinating figure who harbored some dark inclinations.
Article continues below advertisement
The famed physicist's legacy is still debated to this day. Some credit him with developing the technology that ultimately led to the end of World War II and saved potentially hundreds of thousands of lives in the process.
Others point out that the technology he helped build led to an international arms race that we are still experiencing the fallout from.
Oppenheimer himself seemed to understand where his place in history actually was. After all, he said, "Now I am become death, destroyer of worlds." Pretty metal, but admittedly not the kind of thing he would say if he thought he was a hero.