Rapper Lil Uzi Vert Follows Only One Person and Their Identity Is Shocking (EXCLUSIVE)
Why does rapper Lil Uzi Vert follow Ken Jeong on Instagram? Lil Uzi follows Ken and no one else, but what's the deal with their Leslie Chow alter ego?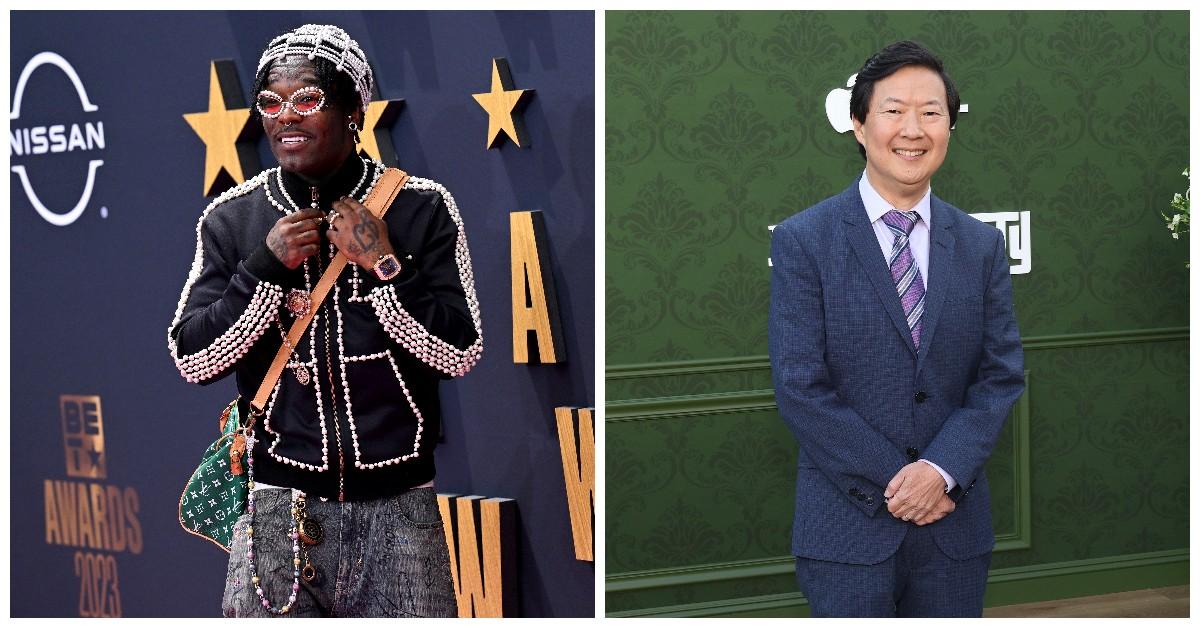 While gearing up for the release of his 2023 album, Pink Tape, rapper Lil Uzi Vert has made some notable changes on social media. They first changed their pronouns to "they/them" on Instagram in July 2022, and later shared their "alter ego" Leslie Chow with the world. Lil Uzi has since deleted the post showcasing themself as Leslie—a version of them with straight hair and pink nails.
Article continues below advertisement
Even still, those of us visiting Lil Uzi's Instagram for the first time in a while will notice that Lil Uzi follows one person and one person only: comedian and actor Ken Jeong. So why does Lil Uzi follow Ken? Distractify spoke with Ken to see if he had any answers.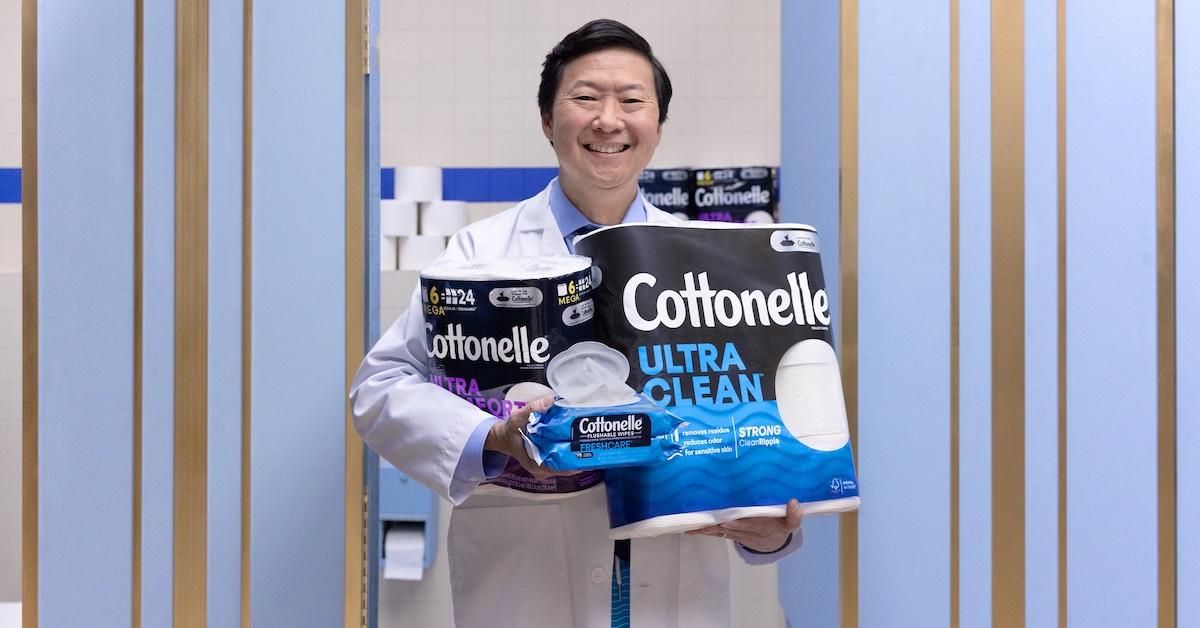 Article continues below advertisement
Ken Jeong does not know why Lil Uzi follows him, but he loves it.
We spoke to Ken about several aspects of his career, from his starring role in Season 2 of The Afterparty to his partnership with Cottonelle as their very first "assvertiser." But nothing was quite as perplexing to him and to us as to why he's the only person Lil Uzi follows on Instagram. "HAHAHAHAHA," Ken laughed at the question of why he's the only person Lil Uzi follows. "Your guess is as good as mine. I was told that and I was very flattered by that."
Article continues below advertisement
He added, "Apparently they love Mr. Chow and again, this is the beauty of — to me, you just saying that right now in an interview just blows my mind. Because you have to remember, it wasn't too long ago, 15 years ago, I was still a full-time doctor … It's one of those things in life where I've been blessed with so many of these moments where you've just gone from the surreal to the sublime."
Lil Uzi allegedly has an alter ego based on Ken's 'The Hangover' character, Leslie Chow.
In April 2023, Lil Uzi added "Leslie Chow. I h8 silver bullets," to their Instagram profile. At the time, they shared a photo as their version of Leslie, but haters who commented may have led Lil Uzi to take down the photo. Regardless, Lil Uzi shared how they really feel to put a stop to the haters: "Chow understand people don't like ways of chow," they wrote. "But chow don't give af chow rich & and never look back …..Suck my Monkey tail LESLIE OUT."
Article continues below advertisement
This all happened in conjunction with Lil Uzi's announcement of their new album, Pink Tape, which is set to release on June 30, 2023. Perhaps the album has a few more clues as to Lil Uzi's preoccupation with Leslie Chow. They recently shared on social media (via XXL Mag) that they wrote Pink Tape while sober.
Article continues below advertisement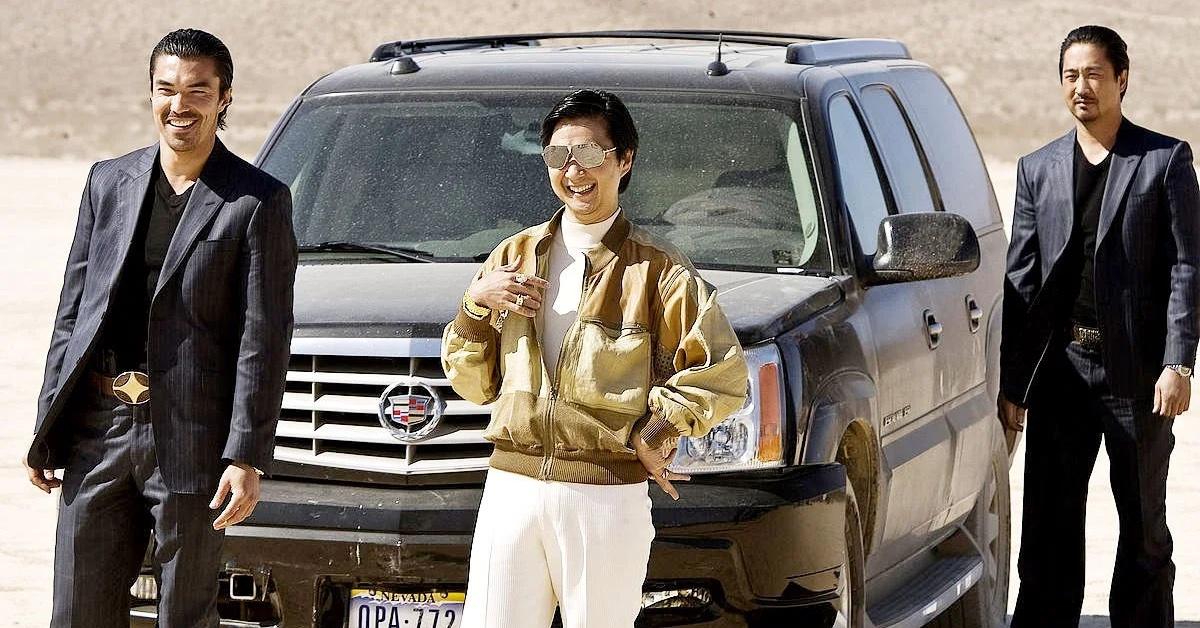 "It was challenging at first. But then after probably after a month, I got used to it," they said of creating his new album while sober. "I thought that my creative process wasn't going to be the same because I wasn't on drugs no more. It was the same. Even better.
"Because I could think more clear and I could actually, like, instead of my words slurring, which is kinda of cool, everything made sense. I didn't just make random music. How can I say? I didn't play off the beat. I actually made song with topics this time."