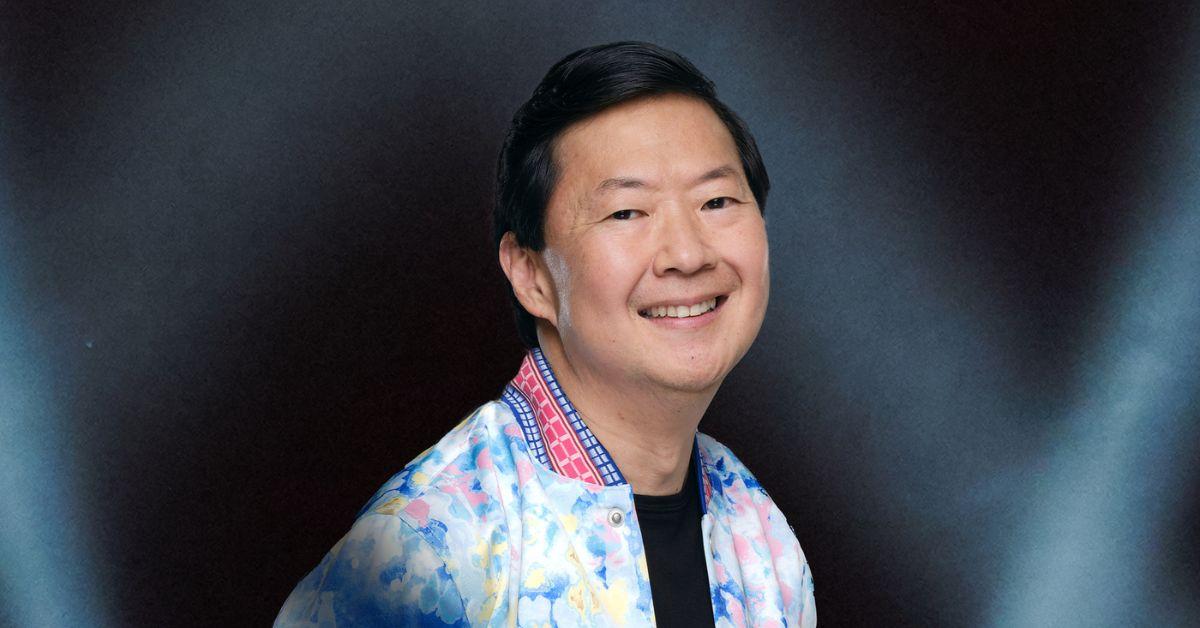 Ken Jeong Rarely Guesses Correctly on 'The Masked Singer,' but This One Didn't Stump Him
Ken Jeong guesses correctly on 'The Masked Singer' a few times in Season 9. This is rare for him, but let's look at other times he got it right.
If you're a veteran The Masked Singer fan then you know the lore behind Ken Jeong's guesses. However, if you're new to the show: just know that he rarely guesses correctly.
Article continues below advertisement
Season 9 has been full of amazing unmasked acts including Dick Van Dyke and Debbie Gibson.
However, Ken didn't guess either of those stars correctly. This would be why he's earned the nickname "Dead Wrong Ken Jeong."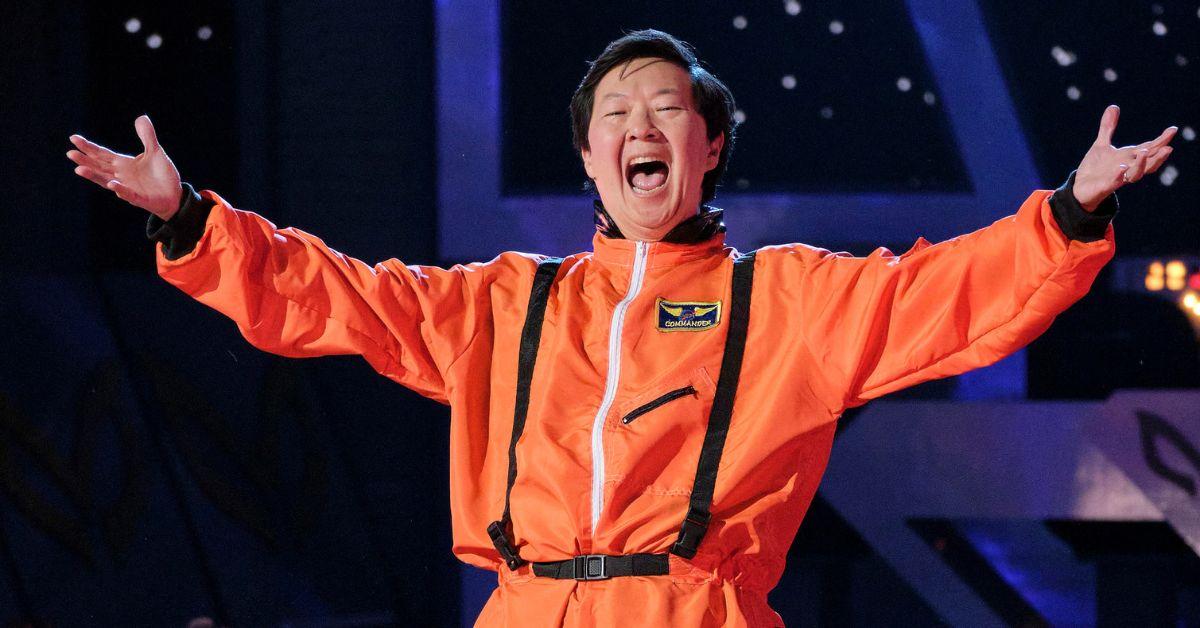 Article continues below advertisement
Has Ken guessed correctly in Season 9?
"I never get anything right! I got one!" Ken celebrated on Season 9, Episode 2. He actually guessed the Rock Lobster as Howie Mandel correctly. Ken was just as shocked as the rest of us.
The April 12 episode also was a special treat for Ken. He guessed Dandelion as Alicia Witt correctly. That's two in one season … so far!
Season 1 only got Ken one correct guess.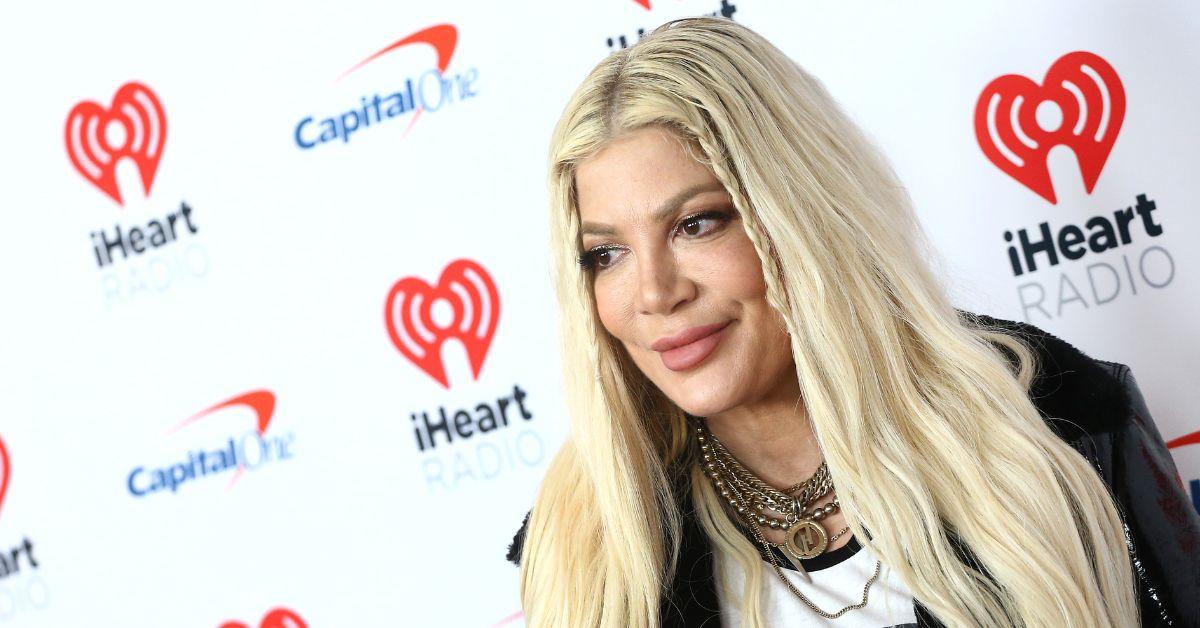 When The Masked Singer first began, fans were just starting to get a taste of how everything worked. They weren't alone, though. The judges were also still figuring out their strategies on guessing the performers.
Article continues below advertisement
As a result, Ken only guessed correctly once the entire season. However, his correct guess was for the lovely Tori Spelling. She was the face behind Unicorn during Season 1.
Ken's one correct guess streak continued in Season 2 and Season 3.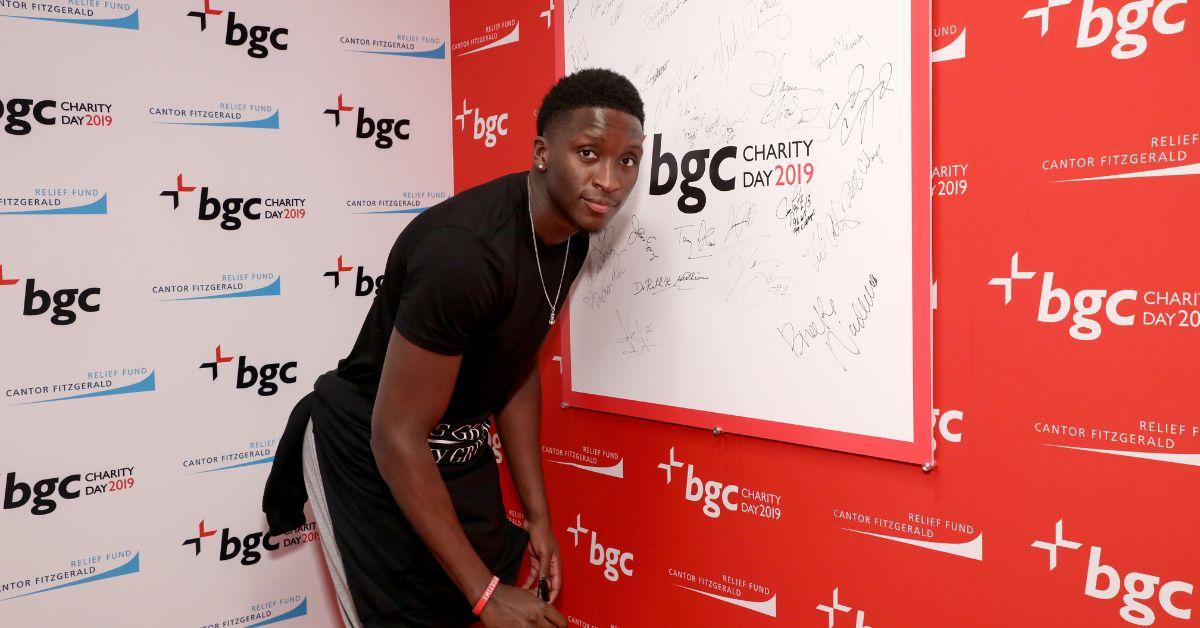 Season 2 was still a warm-up for Ken. Just like in the premiere season, Ken only guessed correctly once. This time, he guessed NBA player Victor Oladipo as Thingamajig. He also correctly guessed Barry Zito as Rhino during Season 3.
Article continues below advertisement
Ken got three correct guesses in Season 4.
Ken was doing so well during Season 4. He actually made three correct guesses. He guessed Bob Saget for the Squilly Monster, Lonzo Ball for Whatchamacallit, and Chloe Kim as the Jellyfish.
Ken was back to only one correct guess in Season 5.
After such a good season, Ken fell back into his bad guess curse for Season 5. However, he did get one right. He guessed Bobby Brown as the Crab correctly!
Article continues below advertisement
Season 6 brings two (maybe three) correct guesses for Ken.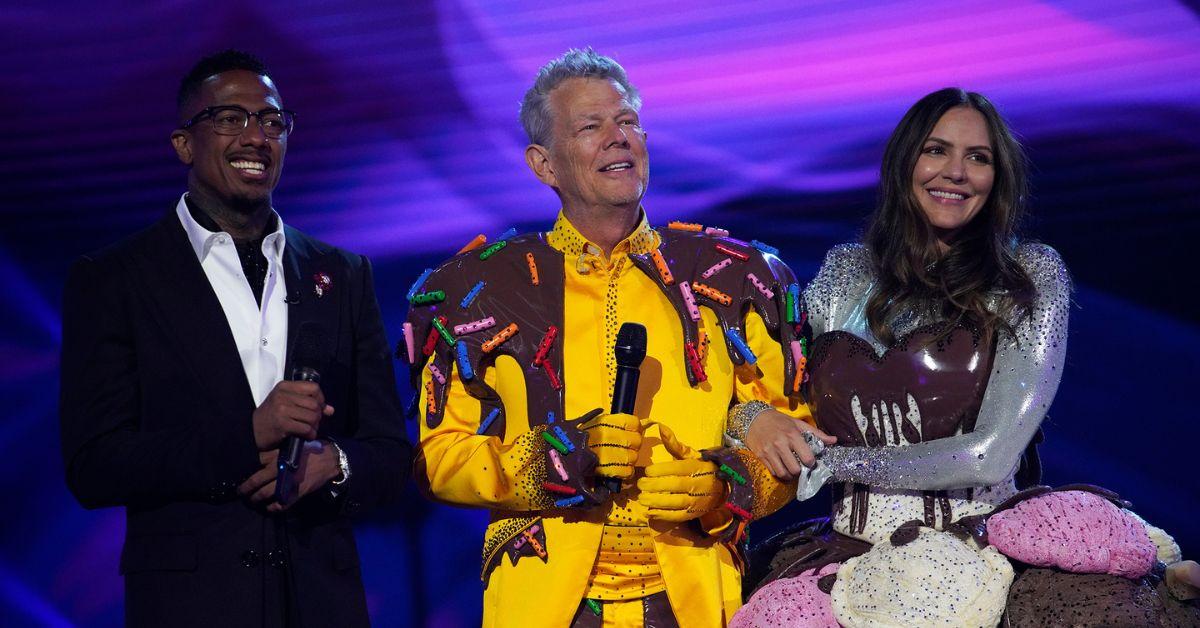 Indisputably, Ken guessed Octopus as Dwight Howard. That gave him one win. However, he also guessed Banana Split correctly. Those performers were technically two separate people: Katherine McPhee and David Foster.
Season 7 and Season 8 gave Ken only one correct guess each.
During Season 7, Ken guessed Lemur as Christie Brinkley correctly. However, he was back on a one-correct guess streak because the same happened in Season 8. He guessed Daymond John as Fortune Teller.
How many will Ken guess right on Season 9?
So far, Ken has made two correct guesses: Howie Mandel as Rock Lobster and Alicia Witt as Dandelion. However, the season is still going and he might be able to rack up more wins.
You'll have to keep watching The Masked Singer on Wednesdays at 8 p.m. EST on FOX.