Rubber Ducky on 'The Masked Singer' Is This Game Show Host
Who is Rubber Ducky on Season 10 of 'The Masked Singer'? From clues and guesses to the big reveal, here's everything we know about Rubber Ducky.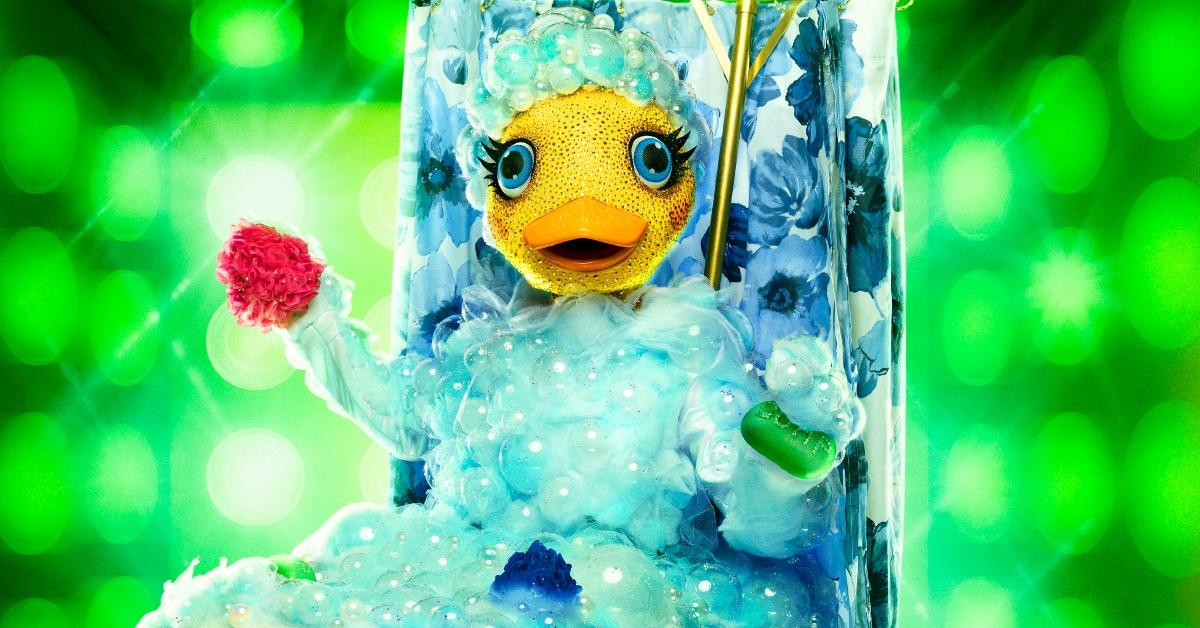 It's that time of the year again — yes, we're talking about The Masked Singer! The reality singing competition series is back for its 10th season, and Fox is going all out to celebrate the milestone.
Article continues below advertisement
With Season 10 officially underway, we can't help but try to guess the identity of the performers, including the squeaky clean Rubber Ducky. With that said, who is Rubber Ducky on The Masked Singer? Read on to find out!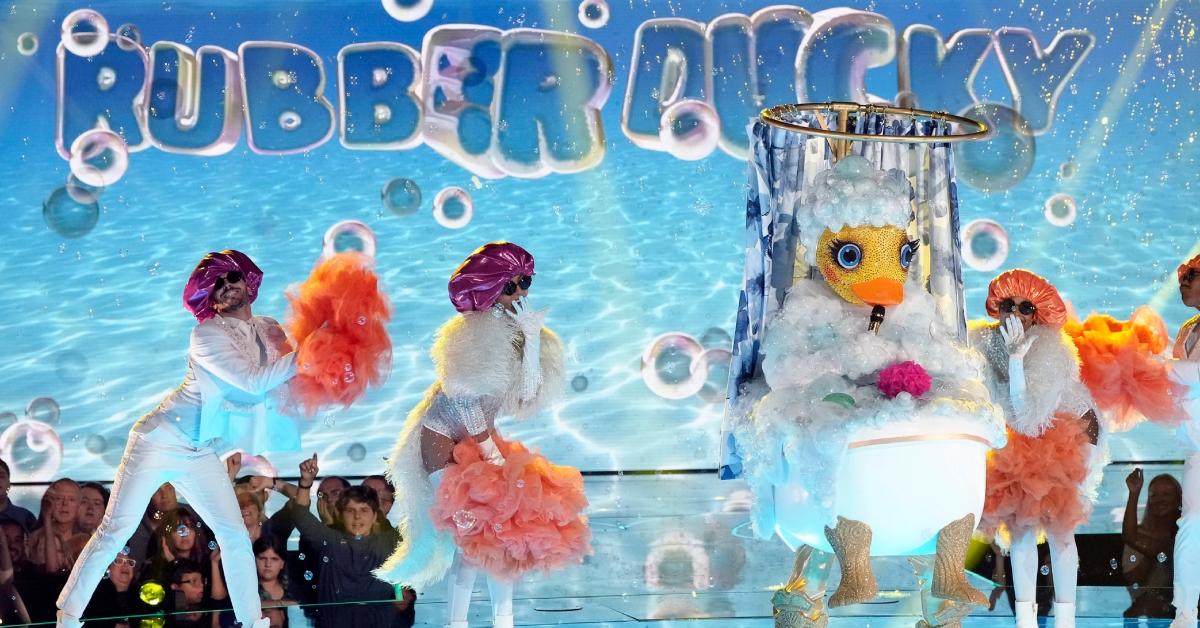 Article continues below advertisement
Rubber Ducky on 'The Masked Singer' — The Clues
There's very little information about Rubber Ducky on social media, but the Season 10 premiere offered fans many clues about the celebrity behind the mask:
VHS tape with the title The Horror! 3–4
Tried standup comedy ("It wasn't for me.")
Picture of Leonardo DiCaprio
Gold turtle figurine
'Behind everything I do is my family.'
A signed picture of a rubber duck family featuring three adult ducks (one wearing a blue hat, one wearing glasses), and three baby ducks. Rubber Ducky then said, "My family is full of stars. Check out the headshot."
Rubber Ducky on 'The Masked Singer' — The Guesses
As expected, the guesses started rolling in. So, who's under the Rubber Ducky mask?
Robin, who based his guess around the famous family clue, is convinced that Rubber Ducky is David Arquette. The actor, best known for his role as Dewey Riley in the beloved slasher film franchise Scream, is the younger brother of Academy Award-winning actress Patricia Arquette.
Article continues below advertisement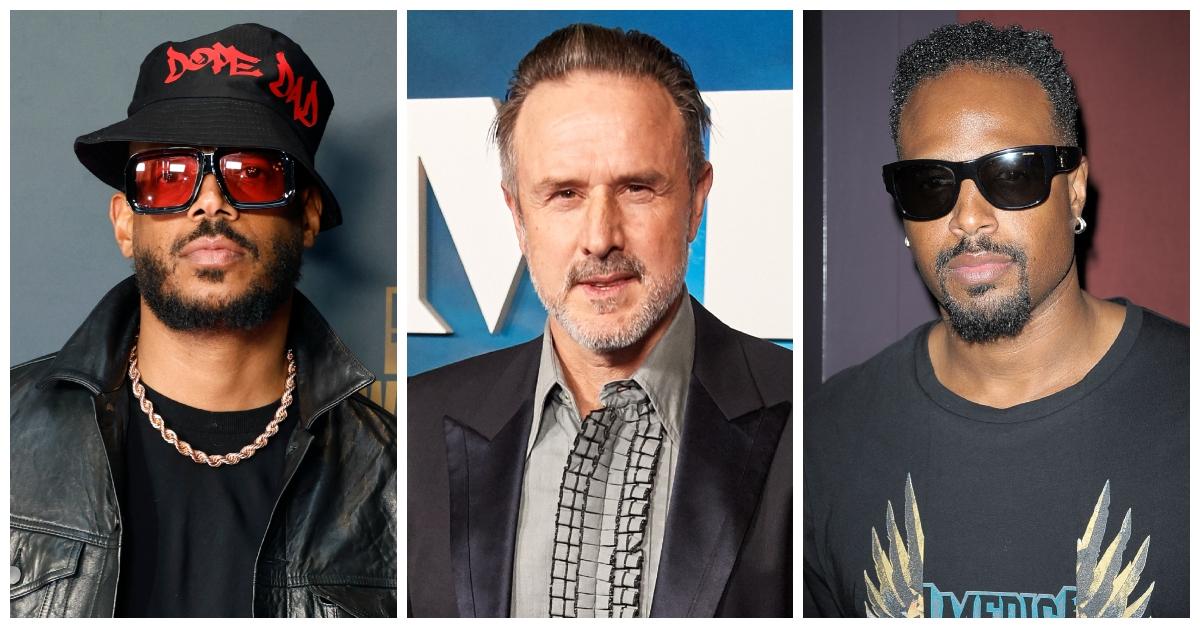 As for Jenny, she believes Rubber Ducky is one of the many Wayans brothers. They come from a wildly popular show-business family, and some of their works include the Scary Movie film series, The Wayans Bros., In Living Color, White Chicks, and My Wife and Kids.
Ken guessed Anthony Anderson, which seemed to fit all of the clues pretty nicely.
So, who is Rubber Ducky on 'The Masked Singer'? The answer is…
Rubber Ducky was revealed to be Anthony Anderson, meaning Ken guessed it correctly! Pretty impressive!
Catch new episodes of The Masked Singer on Wednesdays at 8 p.m. EST on FOX.