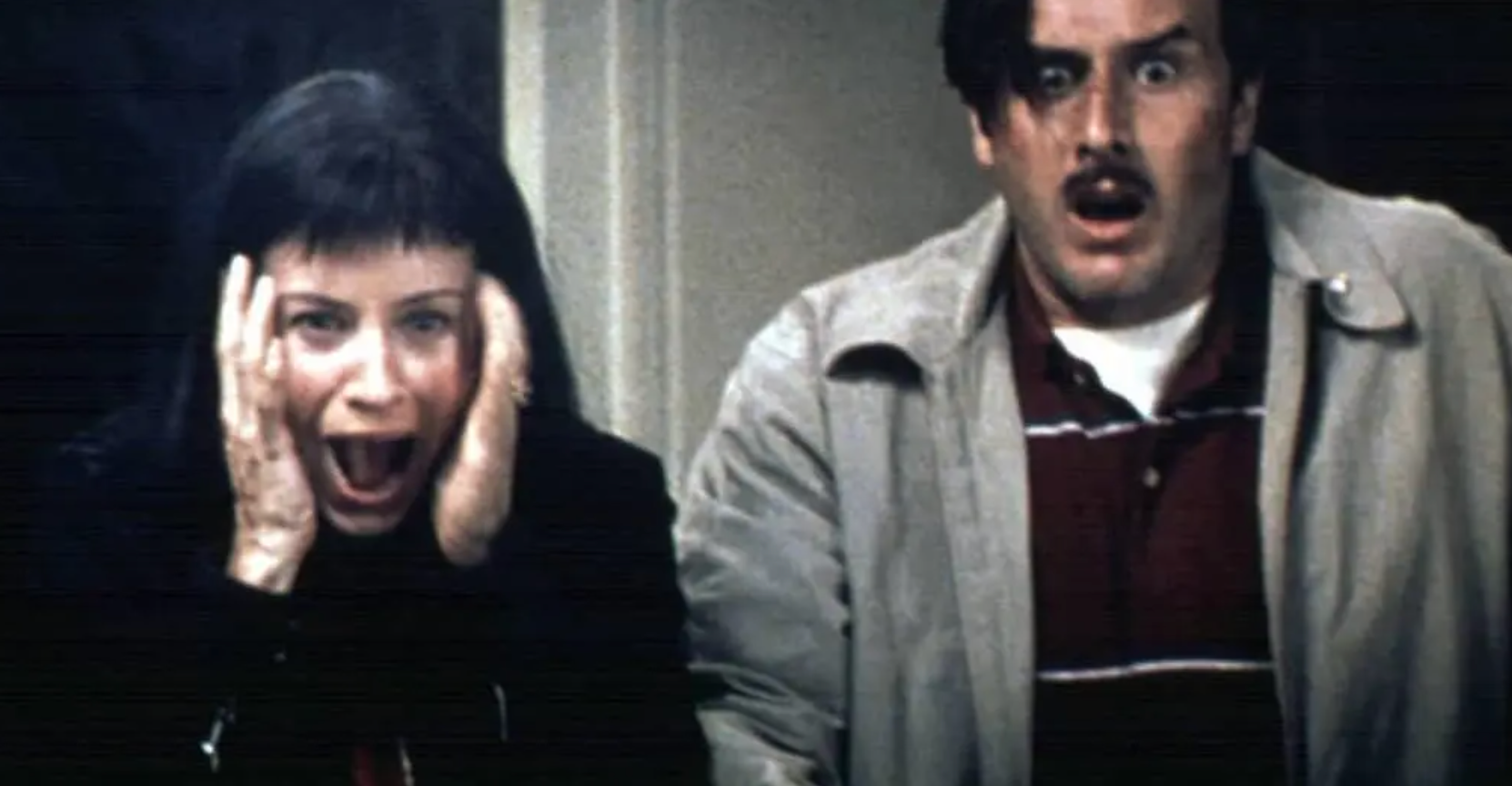 From Sidney to Sheriff Dewey: Here's What the 'Scream' Cast Is Doing Now
By Katie Garrity

Sep. 10 2020, Updated 6:31 p.m. ET
Paramount Pictures announced that Scream franchise star Neve Campbell is ready to reprise her role as traumatized and complicated Sidney Prescott in the new Scream movie that is currently in pre-production. The fifth film in the Scream installment, set to be released Jan. 14, 2022, will focus on Neve's character heading back to her hometown where the horror all began. Courteney Cox and David Arquette have also agreed to appear in the new film.
Article continues below advertisement
So, with Neve and a few others ready to come back to one of the greatest horror franchises of all time, where is the rest of the Scream cast now? Check out what some of the most memorable cast members from the franchise have been doing since being terrorized by the infamous Ghostface killer.
Neve Campbell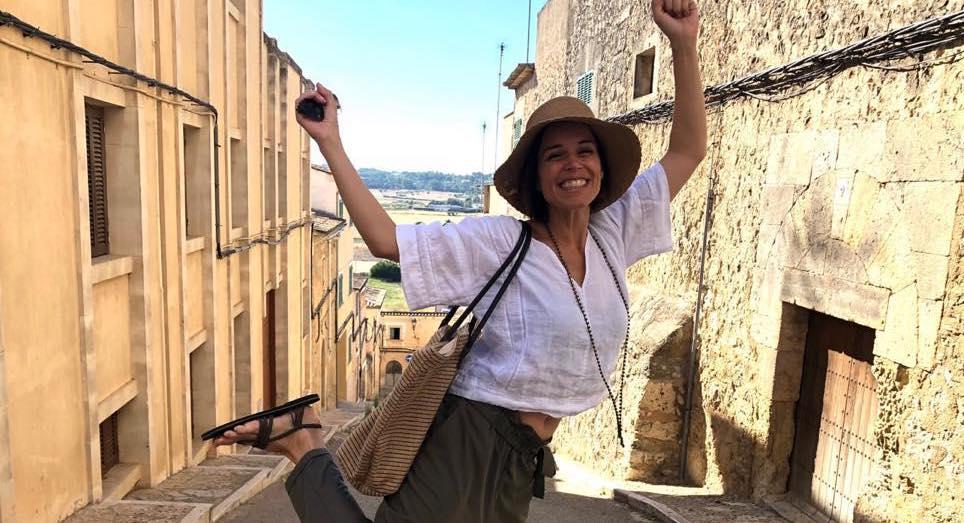 Neve Campbell played the protagonist Sidney Prescott who was constantly being hunted by the Ghostface killer. Since her time playing Sidney, she has starred in other films like Wild Things, 54, Skyscraper, and Castle in the Ground. She also received rave reviews as political consultant LeAnn Harvey on Netflix's House of Cards.
Article continues below advertisement
Courteney Cox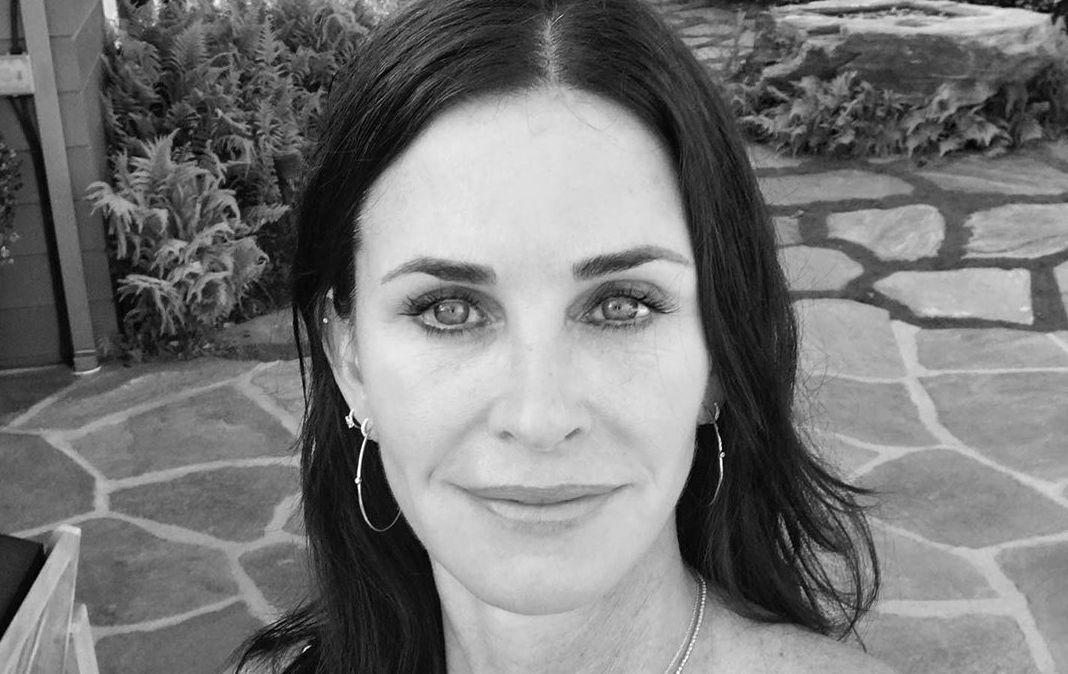 While most notable for playing Monica Geller on Friends, Courtney Cox also made a name for herself playing nosey, determined reporter and author Gale Weathers in the Scream franchise. Courteney married her Scream co-star, David Arquette, and the two had a child together, Coco. The two divorced in 2013. Courteney worked on the series Cougar Town from 2009 to 2015. 
Article continues below advertisement
David Arquette
David Arquette played the dimwitted but brave Sheriff Dewey Riley who was a hero throughout the series as he continually saved Sidney Prescott as well as many other characters on the show. Since Scream, David has produced TV shows like Cougar Town and established a production company, Coquette, with his now ex-wife Courteney. 
He also stars in a documentary about his life as a professional wrestler in You Cannot Kill David Arquette.
Article continues below advertisement
Skeet Ulrich
(Spoiler alert!) Skeet played the very first killer revealed in the Scream franchise. Playing Billy, Sidney's troubled boyfriend, he aimed on getting revenge on Sidney for her mother's affair with his married father. Since his stint as the killer in Scream, Skeet has starred on shows like Jericho and Law & Order. Though he is probably most known for being Jughead's father on Riverdale.
Article continues below advertisement
Jamie Kennedy
Jamie Kennedy played nerdy but quick Randy Meeks who worked at the video store and had a huge crush on Sidney. While Randy didn't make it past Scream 2, he did help many other characters survive from Ghostface. (In Scream 3, Post-Scream, actor Jamie Kennedy launched his own practical joke reality show called The Jamie Kennedy Experiment and also starred in comedies like Malibu's Most Wanted. As a voiceover actor, Jamie has lended his voice to shows like King of the Hill and The Cleveland Show.
Article continues below advertisement
Liev Schreiber
Liev Schreiber played Cotton Weary, a character accused of a murder he didn't commit and often viewed as a suspect who could potentially be the man behind Ghostface. After his time working on Scream, Liev went on to have a very impressive career in acting. 
Article continues below advertisement
From appearing in The Sum of All Fears to X-Men Origins: Wolverine to Spotlight (2015), he really made a name for himself in film. In 2005, he won a Tony for his performance in Glengarry Glen Ross. However, he is most known for playing the lead role on Ray Donovan.