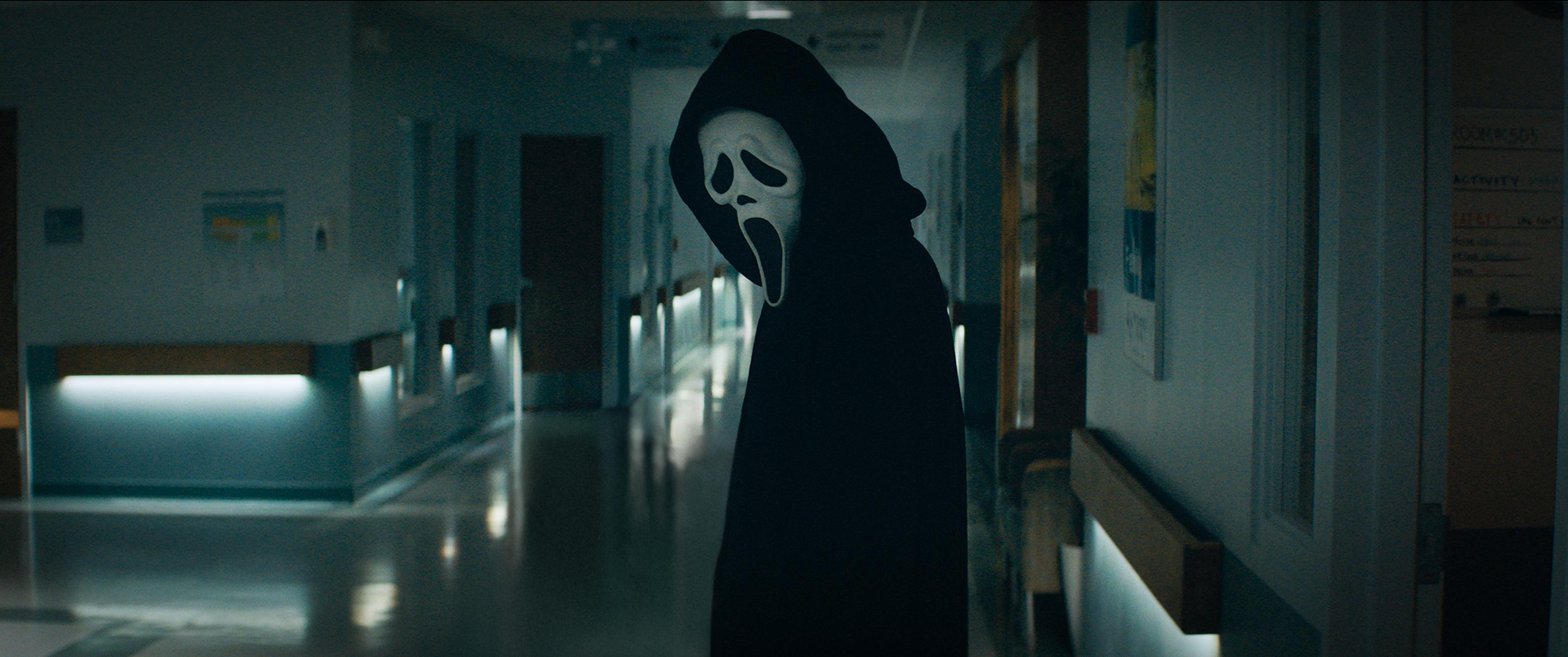 With Ghostface Returning, Which Original 'Scream' Cast Members Will Save the Town?
Horror fans, this is the moment we've all been waiting for. That's right, 2022 marks the release of Scream, the upcoming fifth installment of the iconic slasher franchise of the same time.
The highly-anticipated horror flick is the latest sequel to the original 1996 Scream, and sadly, the first installment to not be helmed by the horror master himself, Wes Craven, as he passed away from a brain tumor in 2015.
Article continues below advertisement
Set 25 years after the first streak of brutal murders by the hands of Ghostface, teenagers of Woodsboro are yet again falling victim to a new killer who dons the Ghostface mask.
With barely any of the new targets having a clue as to who is tormenting and attempting to murder them, we think the Scream newcomers should call those who've been through this before. Thankfully, they do, and a few legendary familiar faces return to Woodsboro — let's see who they are!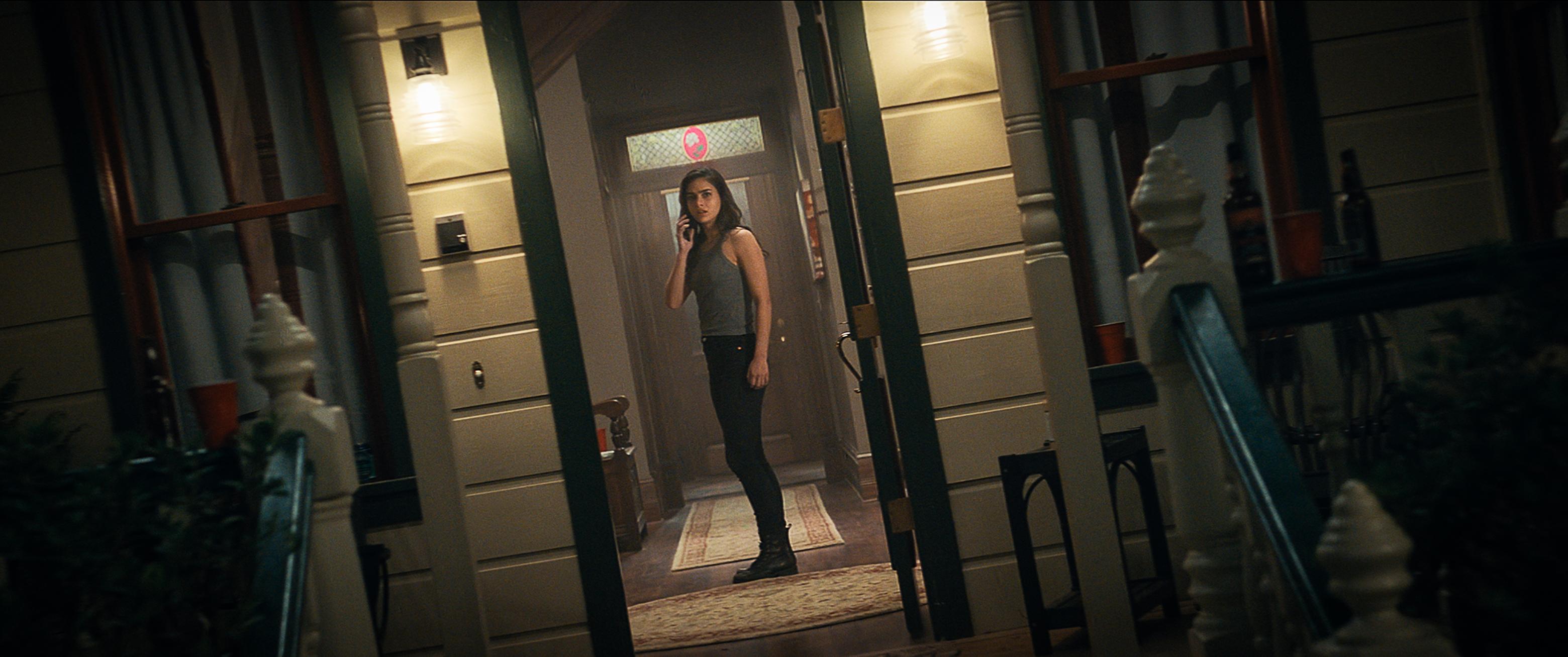 Article continues below advertisement
Which original cast members are returning for the new 'Scream' movie?
If you recall the previous Scream installments, hardly anyone persists in the end. However, a particular trio always survives each murder spree — Sidney Prescott (Neve Campbell), Gale Weathers (Courteney Cox), and Dewey Riley (David Arquette). Luckily, all three original cast members are returning to the franchise to reprise their respective roles — hooray!
This time around, the three survivors will help out a new group of Woodsboro teenagers in light of Ghostface's return — who will die? Will any of the original cast members meet their unfortunate demise? Why do they keep getting pulled back in by Ghostface? All will be revealed very soon.
Article continues below advertisement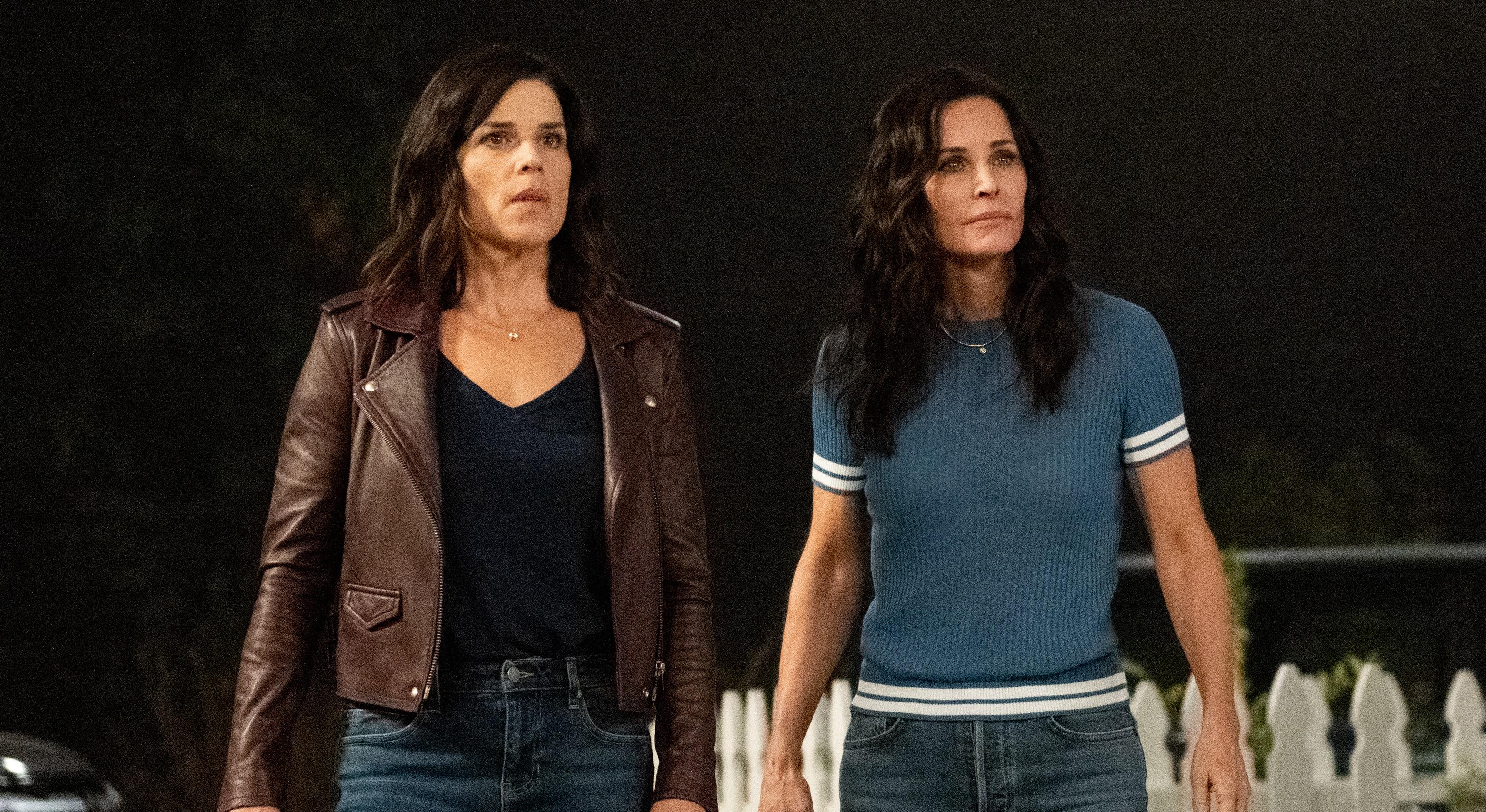 On Jan. 5, 2022, both Neve and David appeared on Good Morning America to talk about the upcoming Scream film. Right off the bat, co-host and former NFL player Michael Strahan asked the pair how it felt to reunite after 10 years away from the franchise.
Neve took the reigns and said, "We had a lot of fun on the first one. It was like being at summer camp, and it feels like when we get back together, it always feels the same, like we're getting back to summer camp. It's a blast."
Article continues below advertisement
Also, both Neve and David mentioned that whenever they come back to Scream, they can immediately pick up where they left off as if no time has passed in between. Wow, we love to hear that.
We already know that our favorite trio is returning to the Scream universe, but who are the new faces arriving in Woodsboro?
Article continues below advertisement
Who rounds out the rest of the new 'Scream' cast?
The fifth Scream installment centers around a new batch of teenagers who face the wrath of Ghostface.
This time around, the cast consists of:
Also returning to the world of Scream is Deputy Sheriff Judy Hicks, with Marley Shelton reprising her role. The previously mentioned Wes Hicks is none other than her son, and his name is a tribute to the late great Wes Craven. And finally, last but not least, Roger L. Jackson is back to voice the notorious serial killer known as Ghostface.
Scream hits theaters on Jan. 14, 2022.