Four Seasons Later, Here Is How '13 Reasons Why' Ends (SPOILERS)
How does '13 Reasons Why' end? The controversial Netflix teen drama debuted its fourth and final season on June 5. Details on how the show wrapped.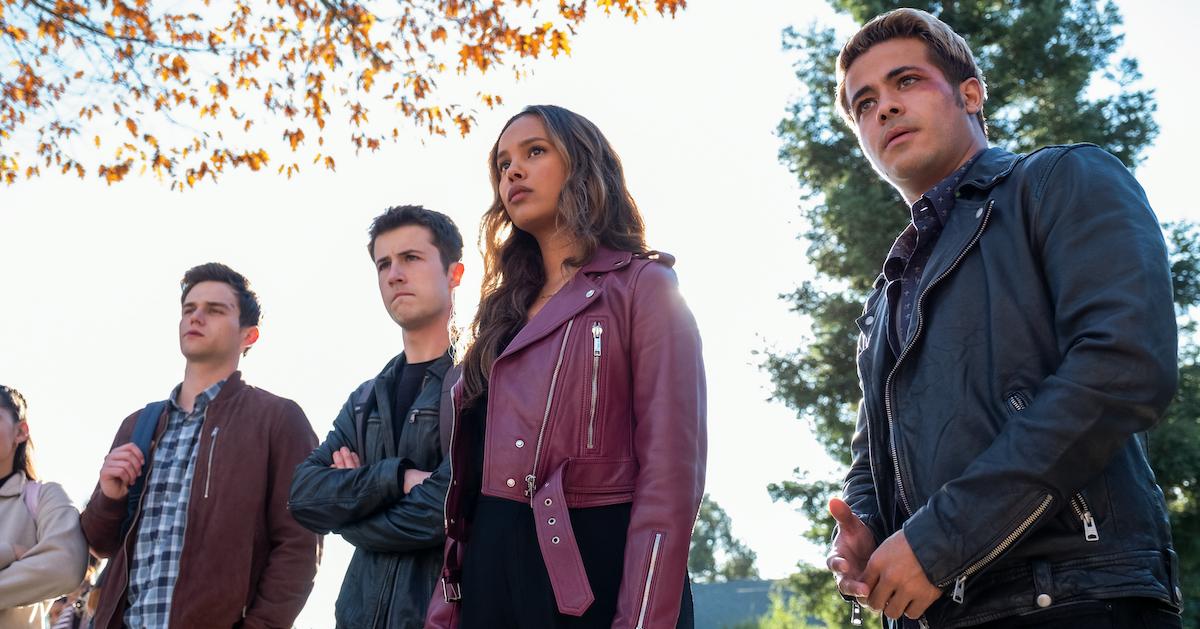 After four controversial seasons, which included a teen's suicide, a school shooting plot, a sexual assault, and a murder, the Netflix series 13 Reasons Why has come to an end.
Since it debuted in 2017, 13 Reasons Why polarized fans and viewers alike, as many felt that it glorified certain acts to its impressionable audience. Others felt as though the series demonstrated a realistic portrayal of some of the harshest struggles that high schoolers can face.
Article continues below advertisement
The teen drama concluded with a feature-length episode, and viewers got to say goodbye to the Liberty High School students.
How does 13 Reasons Why end? Read on for the finale spoilers, and to find out where the characters are set to go after graduation. Plus, find out which main character dies.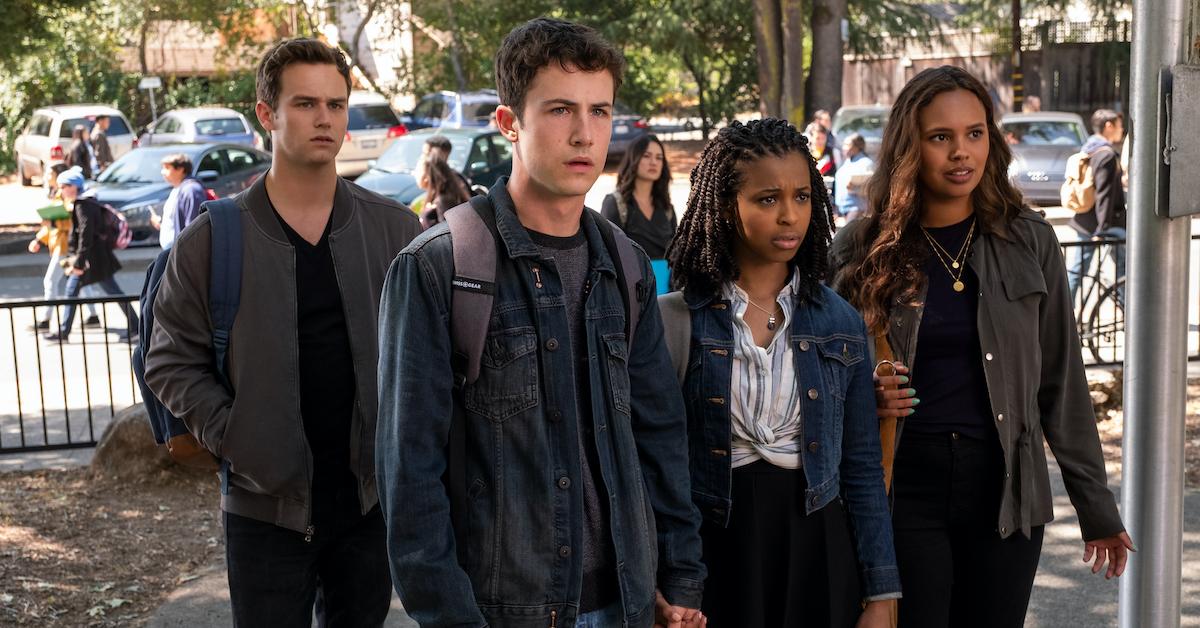 Article continues below advertisement
How did '13 Reasons Why' end? Warning: major spoilers ahead!
Based on the show's track record, it's not surprising that the series finale of 13 Reasons Why tackled heavy issues. The tenth and final episode, which is entitled "Graduation" picks up one week after the prom.
Justin Foley (Brandon Flynn) had mysteriously collapsed during prom, and viewers finally get answers as to why that happened in the finale. It isn't good.
When Clay Jensen (Dylan Minnette) visits him at the hospital, doctors inform him that Justin has been living with HIV-1, and that it likely has developed into AIDS. He hadn't been tested until he was hospitalized.
Clay is shocked to learn this, but he recognizes that he never knew much about Justin's struggles to survive when he was homeless. Justin likely got HIV-1 when he was using drugs and making money as a sex worker.
Article continues below advertisement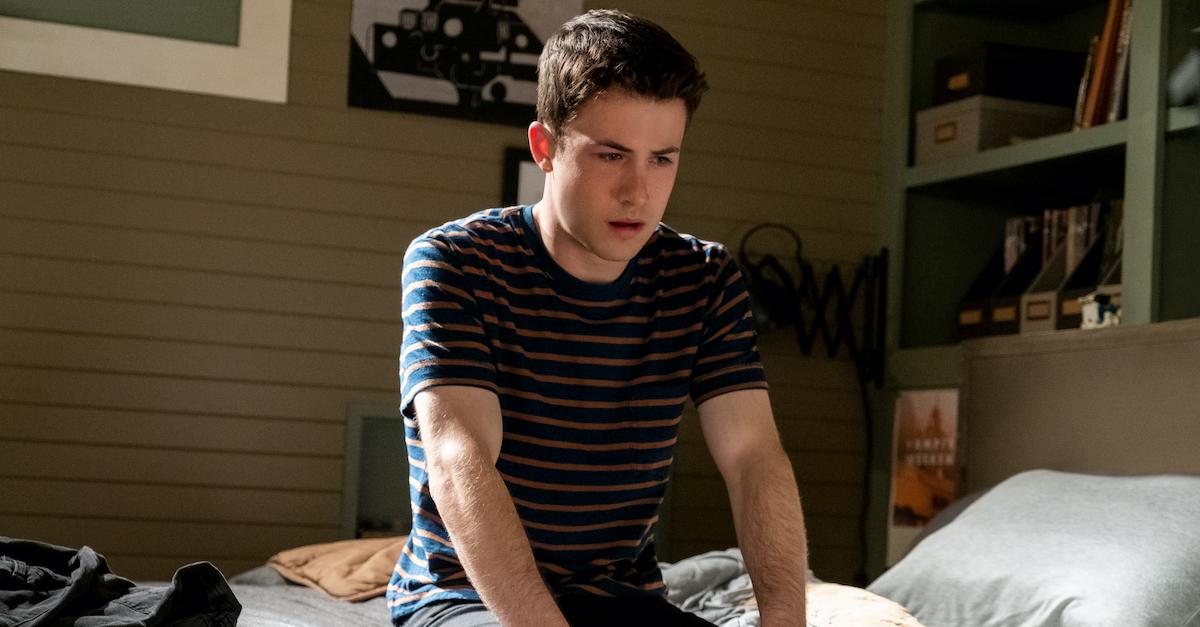 While many go to visit Justin, Zach Dempsey (Ross Butler) struggles to do so because his father had died in the same hospital.
Meanwhile, Justin is placed on a ventilator, and it's clear that he will not recover. Clay's mental health struggles come to a head and he goes to the police station and tells everyone there that he has a gun. He later reveals that he never brought a gun with him.
Article continues below advertisement
Clay soon learns that he got into Brown, and that he's been voted as the class speaker. But, he doesn't think any of it is worthwhile when his best friend is dying.
Justin is eventually taken off of his ventilator so he can have some time to speak with his friends and say goodbye. He makes final amends with Jessica Davis (Alisha Boe), and he and Clay say "I love you" to each other.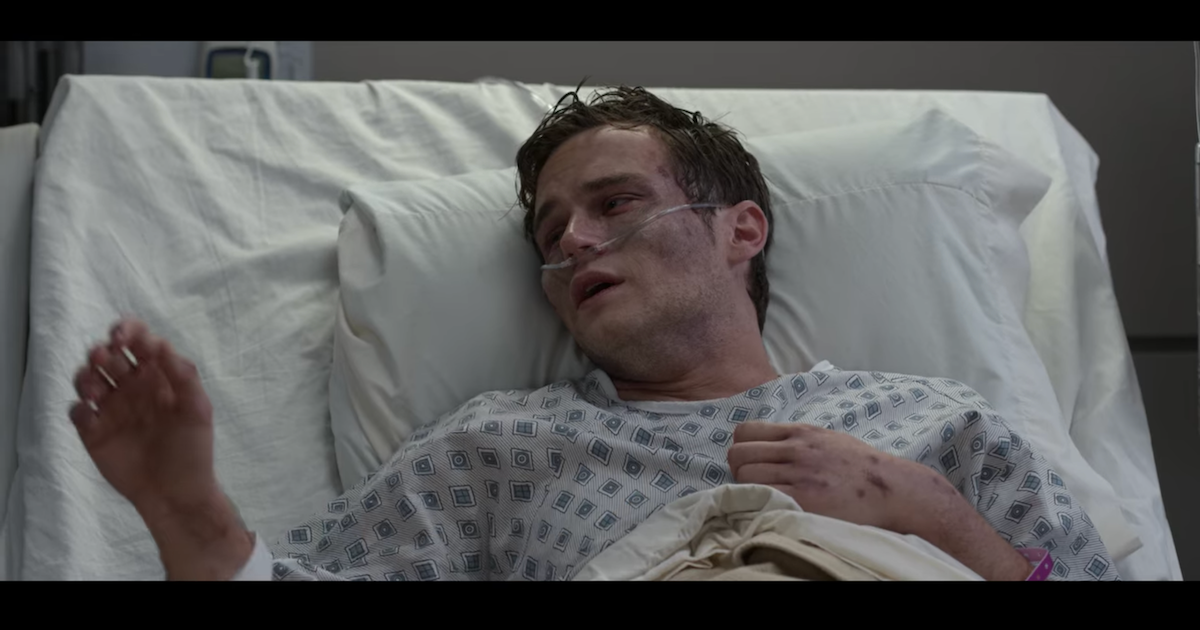 Article continues below advertisement
Justin dies, and his life is celebrated at a funeral that many of his classmates attend. Zach gives the eulogy.
Alex Standall (Miles Heizer) admits to Winston (Deakman Bluman) that he killed Bryce Walker (Justin Prentice), but he won't confirm whether or not Jessica was there.
Winston decides not to tell on Alex.
As for the future of the other characters, Zach was offered a job as a coach at Liberty High. Tony's dad decides to sell the shop when he learns that his son got an offer to go to college.
Article continues below advertisement
Several characters returned for the '13 Reasons Why' finale.
In the last moments of the finale, Clay receives Hannah's cassette tapes back from the police, which had started it all.
During graduation, the ghosts of Bryce, Justin, and Hannah arrive to support their living classmates. Justin tells Clay that he forgives Bryce and that they're "brothers." Ryan, Chloe, and Courtney also make brief cameos.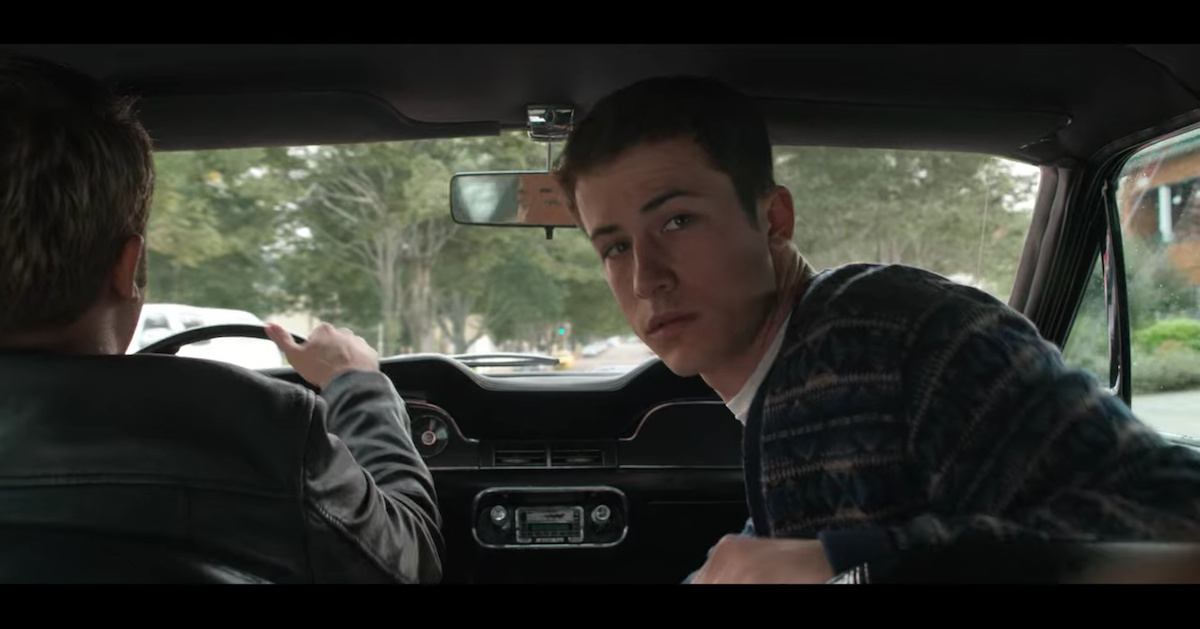 Article continues below advertisement
As Clay goes to approach Hannah's ghost, he meets a fellow student named Heidi, who will also be at Brown in the fall. The two make plans to hang out.
The group then chooses to bury Hannah's tapes for further closure. Clay finds Justin's college essay, which is about how much Clay meant to him.
The series ends with Tony and Clay driving off with their futures in front of them.
13 Reasons Why Season 4 is available to stream on Netflix.