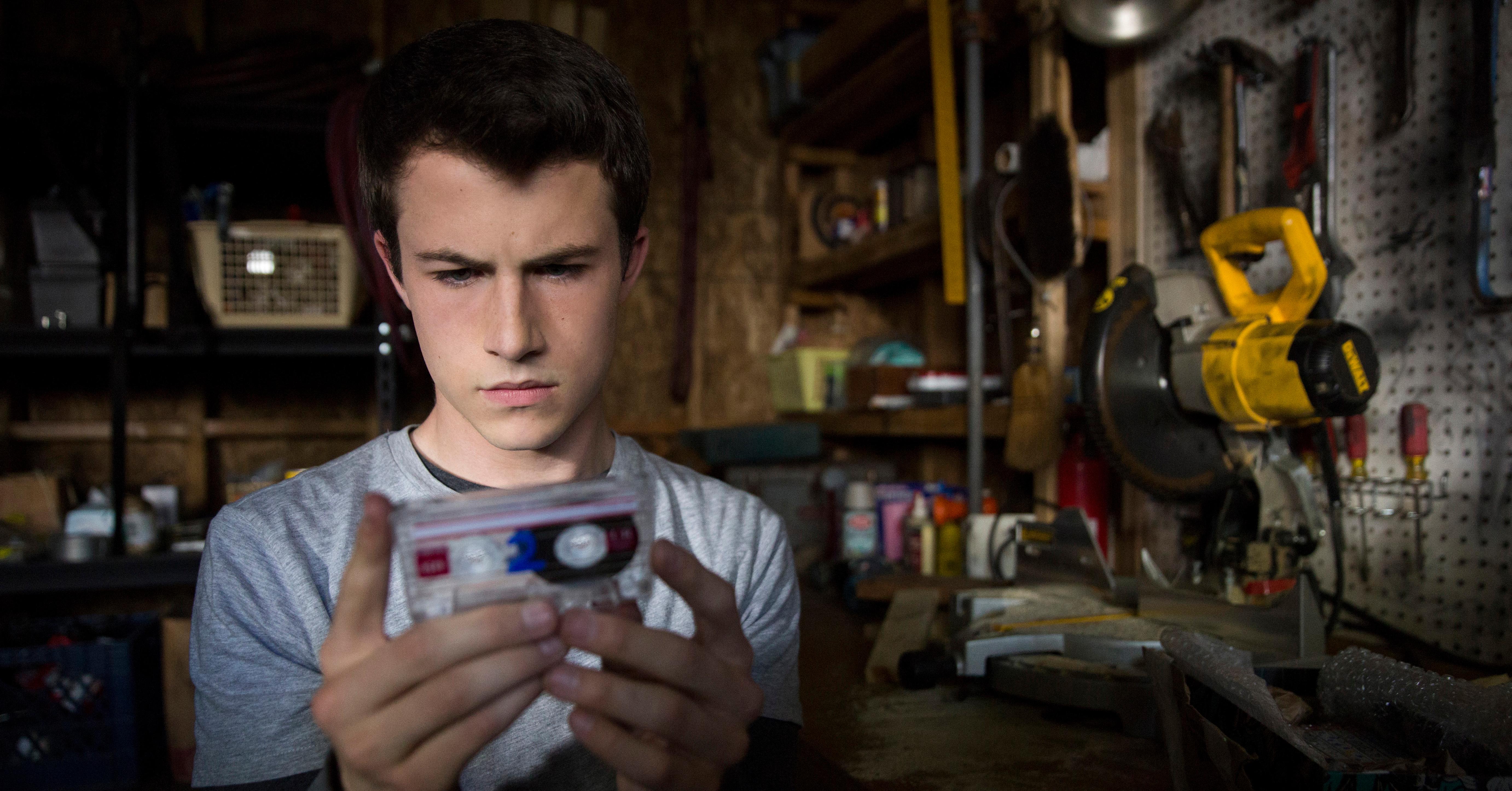 Everything We Know About the Fourth and Final Season of '13 Reasons Why'
After three years and much controversy, the Netflix Original show '13 Reasons Why' will finally end with a fourth season. What we know about the plot.
The Netflix Original 13 Reasons Why is controversial at best and problematic at worst. Since Season 1, viewers have voiced their concerns about how the show depicts suicide on screen, claiming it causes more harm than good. Even the novel of the same name that the show is based on has caused controversy, leading to very mixed reactions to the show.
However, Netflix has finally dropped some information about Season 4 — including that it will be the show's last.
Article continues below advertisement
What happens in the plot of Season 4 of '13 Reasons Why'?
The characters of 13 Reasons Why have faced a lot of hardships over their years in high school — between Hannah Baker (Katherine Langford)'s suicide that triggers the beginning of the entire series to Bryce Walker (Justin Prentice)'s murder, the crew has had to face one huge emotional rollercoaster.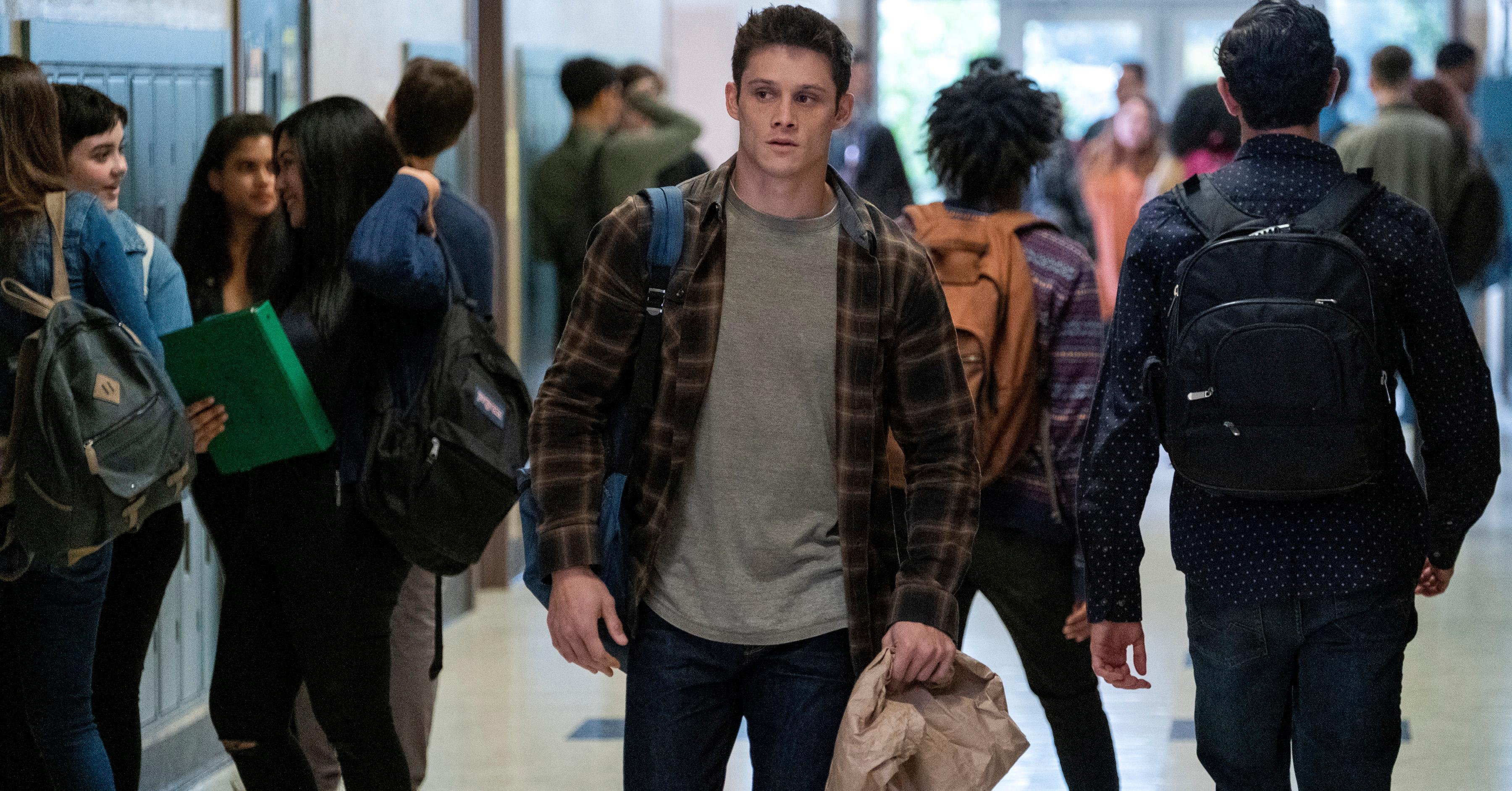 Article continues below advertisement
But just because it's the show's final season doesn't mean they won't have more hardships to face. While the first teaser for the new season just dropped, it gave little information as to what Season 4 will focus on, instead choosing to focus on the cast's emotional goodbyes to the show they've worked on over the last three years.
The streaming service offers only this small statement to hint at what the final season will entail: "In the series' final season, Liberty High School's senior class prepares for graduation. But before they say goodbye, they'll have to keep a dangerous secret buried and face heartbreaking choices that could impact their futures forever."
Article continues below advertisement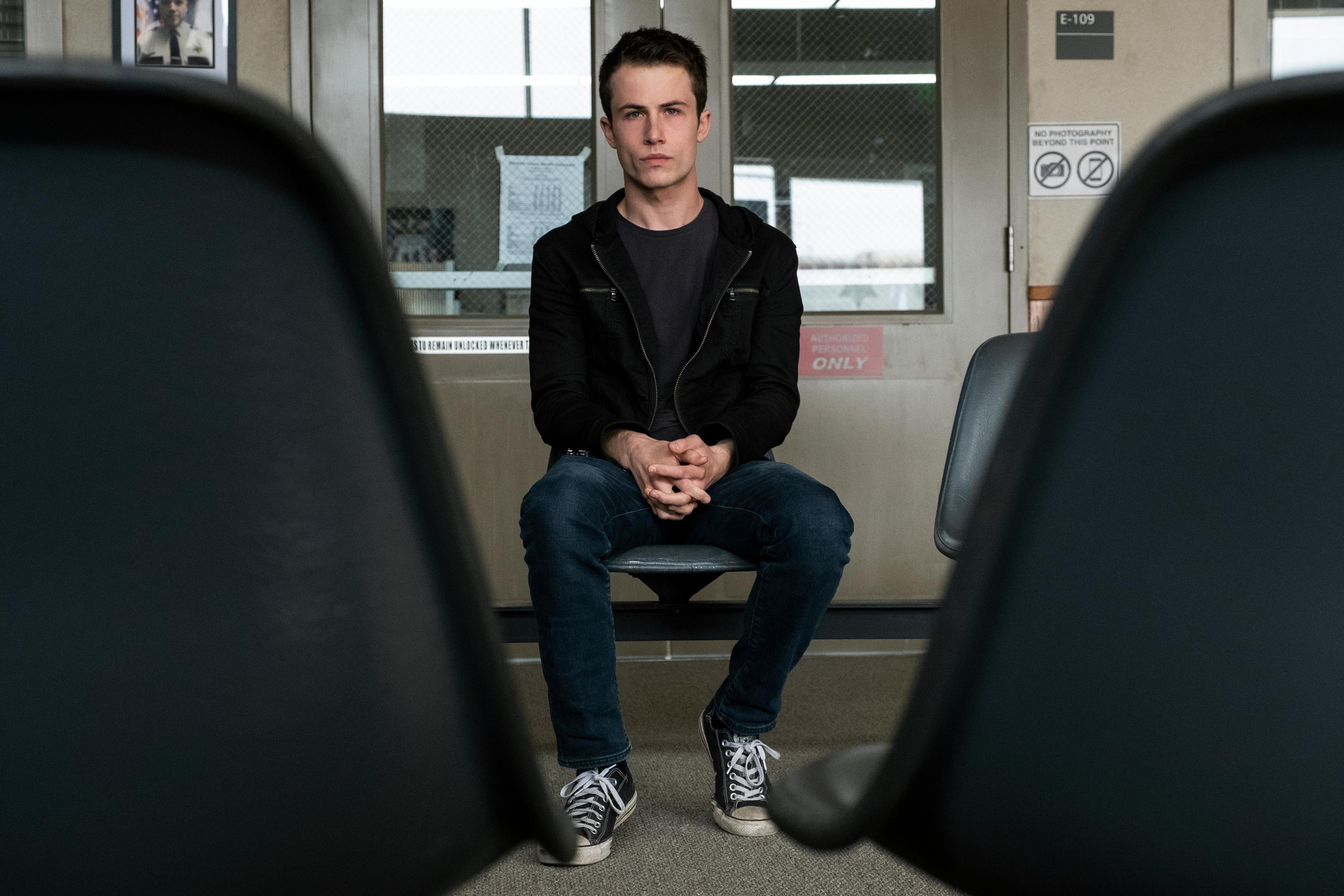 Now that we know it was Alex (Miles Heizer) who killed Bryce, Season 4 is likely to delve further into that storyline, as his father, Deputy Standall (Mark Pellegrino), attempts to cover his son's tracks for him, instead attempting to pin the murder on Monty (Timothy Granaderos).
But Monty allegedly died in jail, making things a lot trickier for Alex and Deputy Standall. The final season will likely wrap up any loose ends it currently has with that storyline while rapidly advancing to the series' conclusion.
Article continues below advertisement
This will be the final season of '13 Reasons Why'.
While fans of the show will be saying their teary goodbyes come the June 5 release date, most are actually happy the controversial title is finally coming to an end. Despite its intent to raise awareness about suicide and sexual assault, some claim its depiction of both only contributes to the romanticization of these controversial topics.
Article continues below advertisement
"13 Reasons Why is the most irresponsible show of the last 5 years, I don't care," one Twitter user said in a thread. "The fact the showrunners of 13 Reasons Why were consistently warned of their traumatic content harming those they wanted to help and yet they didn't make adjustments OR END? I will personally have beef with that show & the creators for the rest of my life."
"Sad it's ending so soon, would love a couple more seasons of romanticizing suicide," another sarcastically tweeted.
Clearly, while the show's fans will enjoy every second of its last season, a lot of us will just be happy it's over.