'13 Reasons Why' Fans Aren't So Sure About Newcomer Ani Achola Playing Detective
Ani is the '13 Reasons Why' character narrating Season 3. Find out her connection to Bryce Walker and why she has fans conflicted.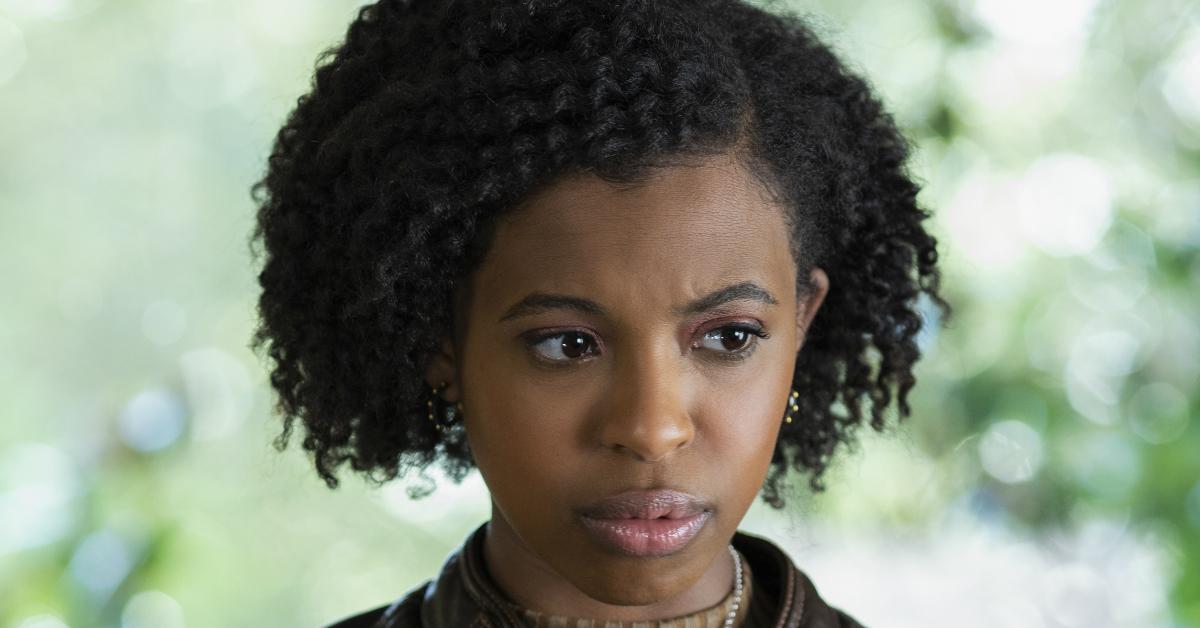 Warning: Spoilers for 13 Reasons Why Season 3 ahead. Read at your own risk!
Ani, played by actress Grace Saif, is new to Liberty High, but she's quickly immersed herself in the drama. Here's what you should know about Ani on 13 Reasons Why.
Article continues below advertisement
Ani is the narrator for 13 Reasons Why Season 3. 
Episode 1 of Season 3 is titled, "Yeah. I'm the New Girl" and it begins with Ani in a rush to wash what appears to be blood out of a shirt. Is there an innocent explanation here, or should viewers be suspicious?
Ani has a connection to Bryce. 
In Episode 1 of Season 3, we learn that Ani's mom is a home care health worker for Bryce's grandfather. In an early flashback, Ani declares that her life changed forever when she met Bryce.
Ani seems to have a lot of empathy toward Bryce, but she also seems genuinely interested in befriending Clay.
Article continues below advertisement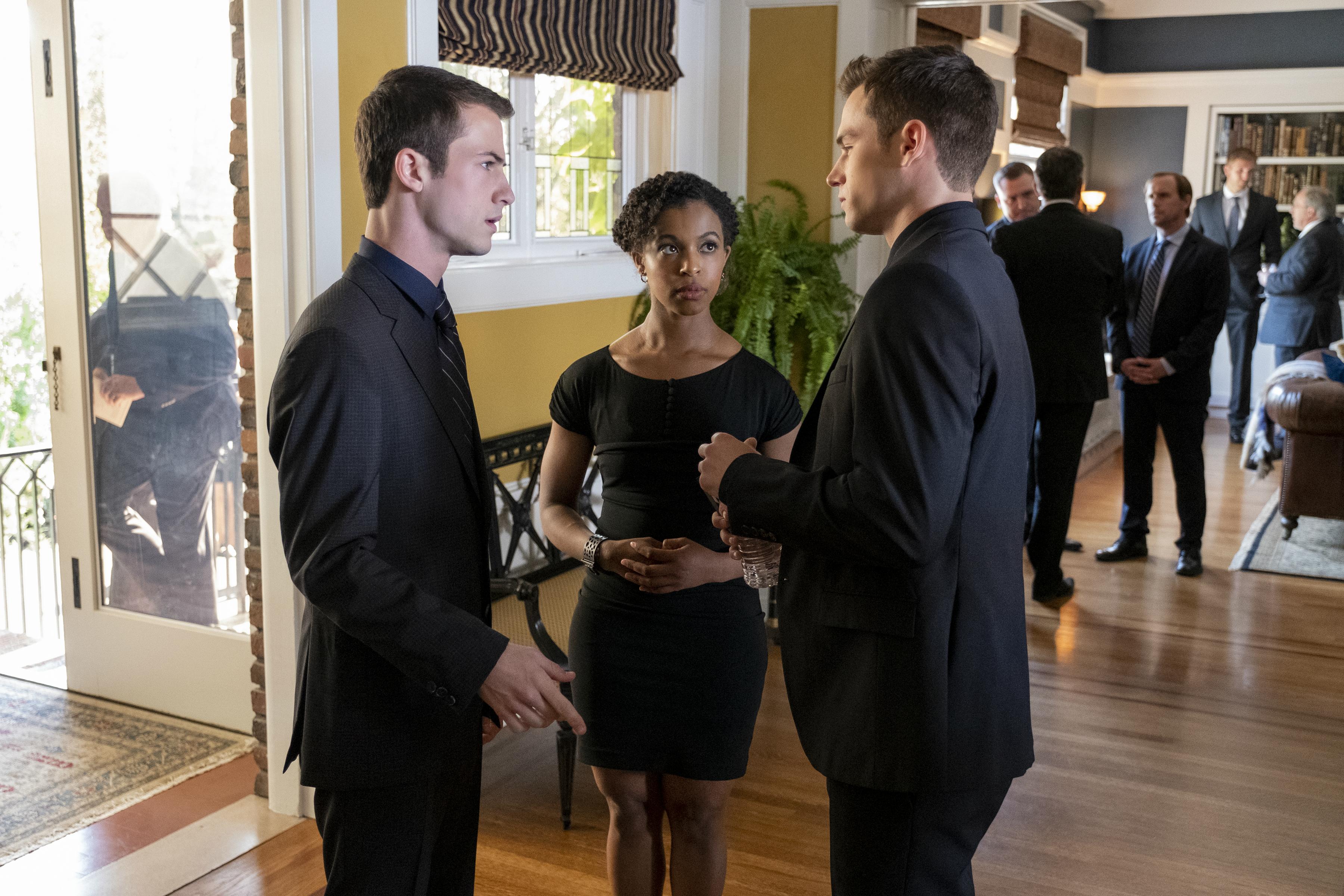 There are some 13 Reasons Why fans who aren't happy about the addition of Ani. 
A quick look at Twitter is all it takes to confirm that Ani is not an early fan-favorite for Season 3. Twitter user @triplevictions wrote, "Ani is already annoying the f--k out of me."
"Glad I'm not the only one," responded Twitter user @myiskeven. "Plus I'd rather hear characters we know narrate... than a newbie."
Article continues below advertisement
Twitter user @dirtydann85 agreed, tweeting, "I'm only like 20 minutes into 13 reasons why Season 3 and Ani is already getting on my nerves."
But there were some fans who appreciated the newcomer. Twitter user @badbitalex1 shared a screengrab of the star, adding simply, "Ani is a queen I stan #13ReasonsWhy."

Article continues below advertisement
Grace Saif, who plays Ani, is a trained theater actress.
Grace's IMDB page lists a few short films and a voiceover role for a video game, but the majority of her work (before 13 Reasons Why) has been on stage. The British actress trained at the Royal Academy of Dramatic Art (RADA) in London.
According to Grace's student bio, she acted in multiple stage and screen productions while at RADA. Her special skills are listed as singing, dancing, playing guitar, and having a good ear for accents.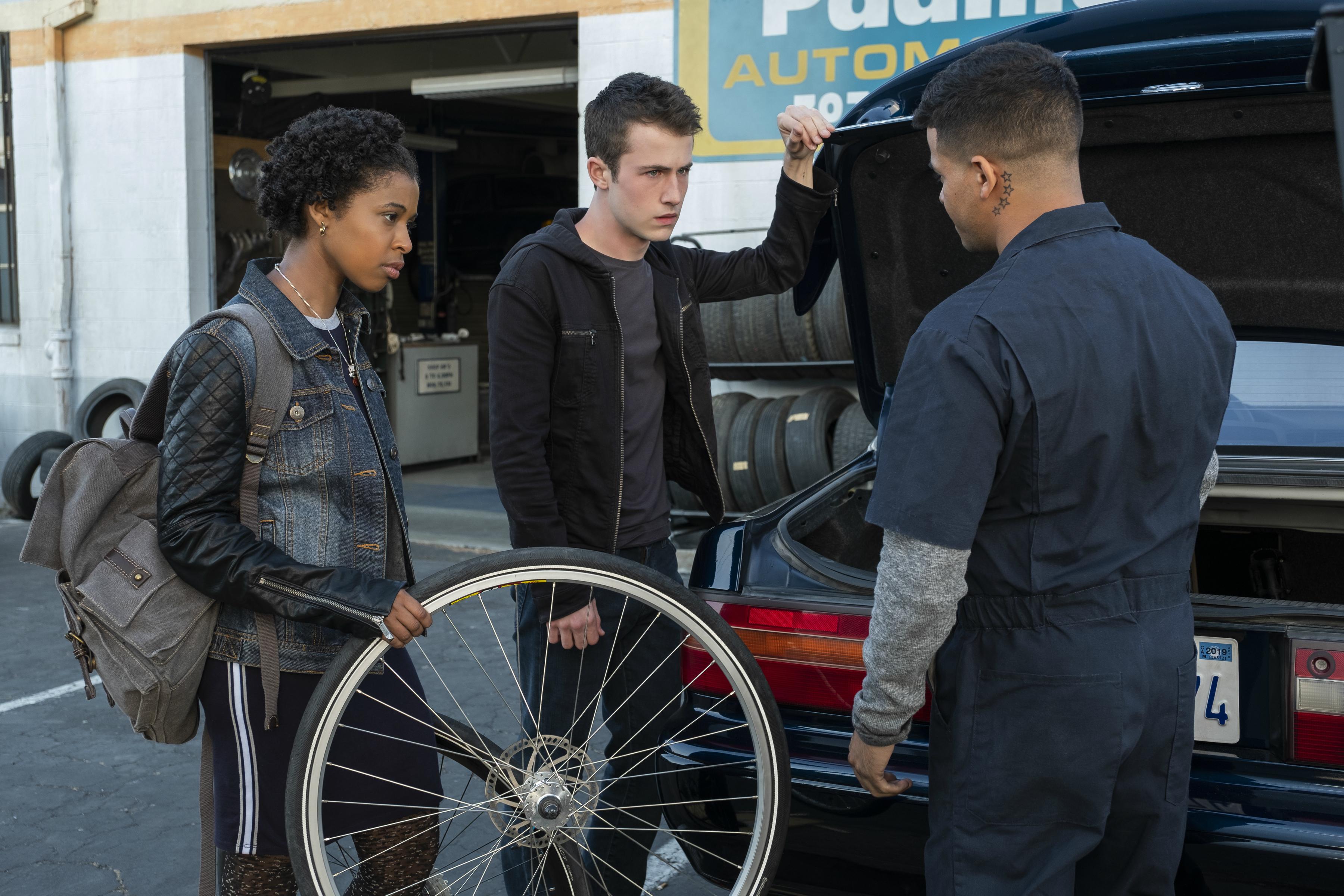 Grace's mentor is Doctor Who star, Billie Piper.
According to BAFTA.org, Grace's mentor during her time at RADA was Doctor Who star, Billie Piper. Billie is undoubtedly proud of her mentee's performance in 13 Reasons Why. The fact that so many people are talking about the meddling character Grace plays is a testament to her skill!
13 Reasons Why Season 3 is now streaming on Netflix.