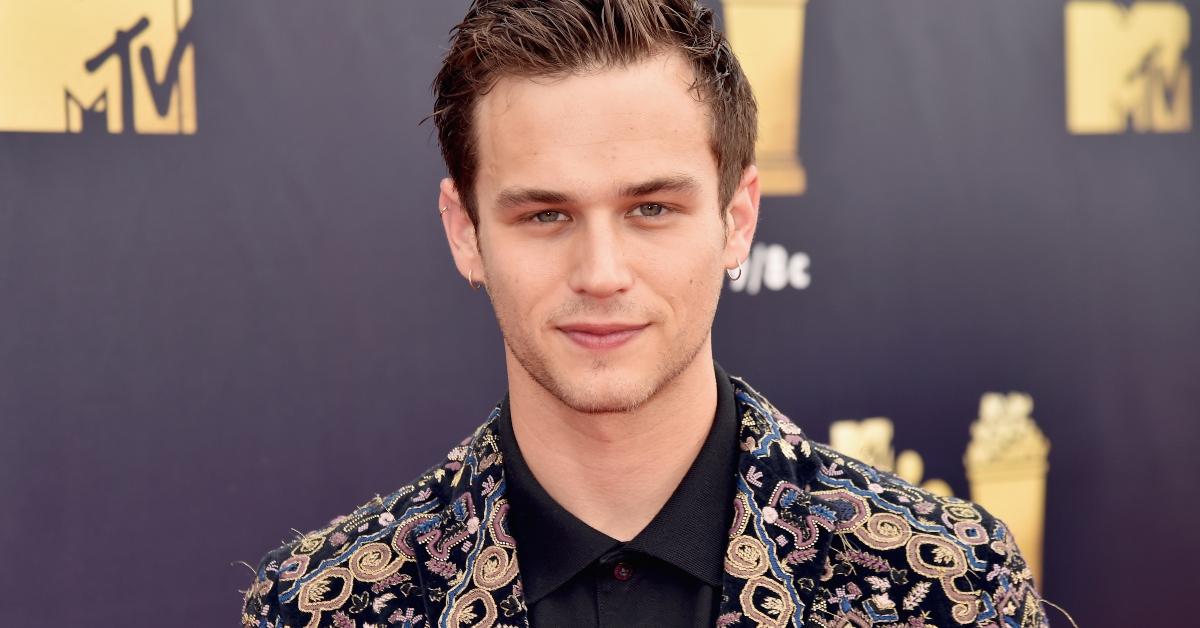 '13 Reasons Why' Fans Want to Know: Is Brandon Flynn Single?
Brandon Flynn rose to fame with his spot-on portrayal of Justin Foley, a charming, though somewhat troubled high schooler, in 13 Reasons Why.
The Netflix series revolves around a group of adolescents who are unafraid to live life to the fullest — even if it comes at the price of facing homelessness, a police charge, or a fallout with a friend.
Fans would like to know: Is Brandon's personal life as turbulent as Justin's? Does he have a partner?
Article continues below advertisement
So, what's there to know about Brandon Flynn's dating history? Does he have a partner?
Brandon dated some of the biggest names in Hollywood and beyond.
He was together with legendary singer and songwriter Sam Smith for eight months. They made the relationship Instagram official via a photo that saw them wear matching baby blue colored unicorn hats — and the cuteness didn't stop there.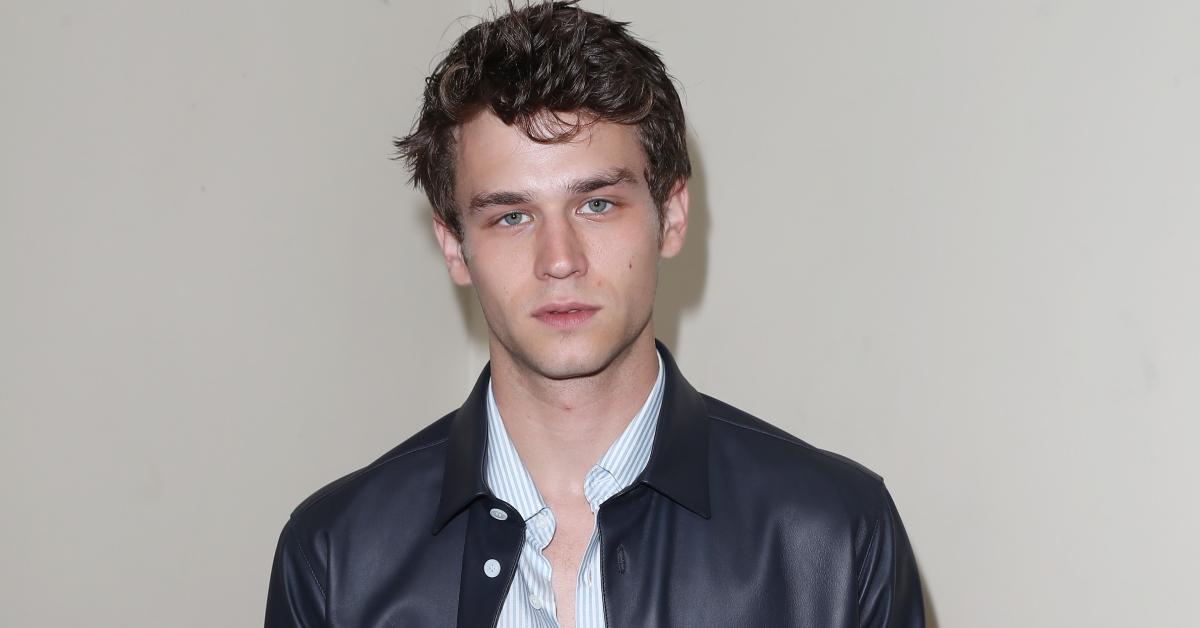 Article continues below advertisement
They took long strolls around the streets of Greenwich Village, N.Y., went for romantic dinners at Catch NYC, and amazed fans with a roster of swoon-worthy snaps documenting their pitch-perfect romance.
A notoriously private person, Brandon has refrained from addressing his fast-evolving relationship with the British singer.
Although Sam ventured so far as to open up about his newly found interest in starting a family in an interview with The Daily Mirror just after they got together, Brandon had strategically refrained from discussing the relationship for the most part.
Article continues below advertisement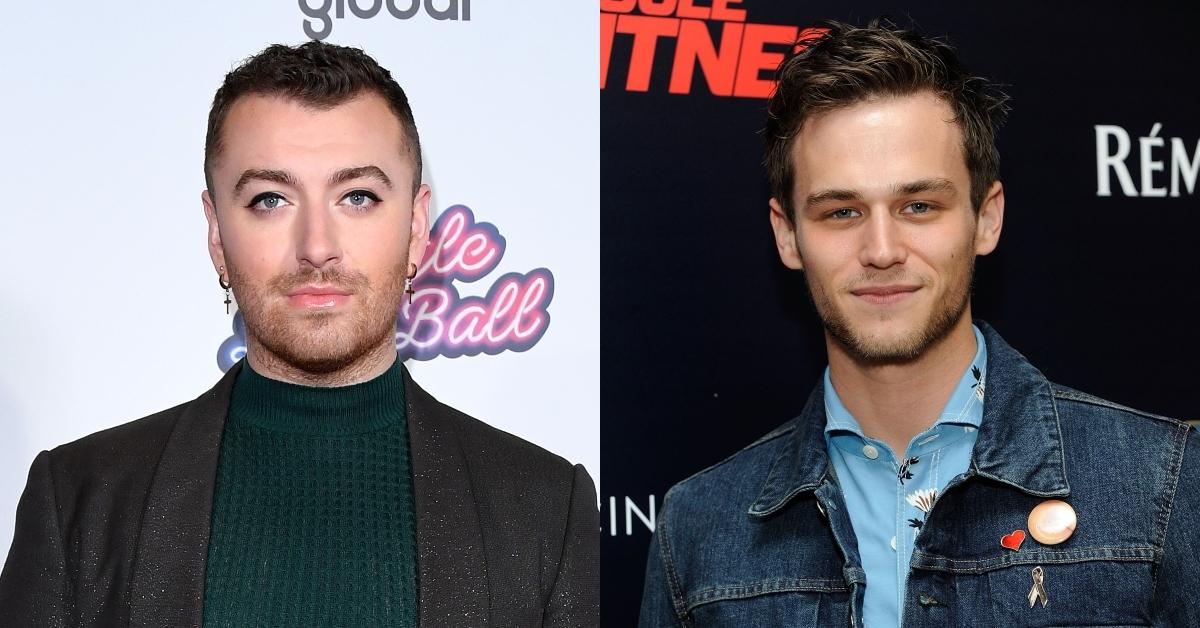 "I want kids so bad. I just feel it's nature's way of reminding you that it's not about you. It makes you not selfish," Sam explained in a previous interview with The Daily Mirror.
Article continues below advertisement
The stars made various appearances together — they attended the 60th Annual Grammy Awards, among many other events — and they even made the rounds with a photo that saw them share a fiercely passionate kiss. However, Brandon was determined to keep quiet about the relationship.
He and Sam broke up in June 2018. By April 2019, Brandon was rumored to have fallen in love with another star from the U.K., Richard Madden.
The Bodyguard star decided to relocate to Hollywood, and Brandon offered him a place to stay. They warmed to each other very quickly, triggering a new wave of rumors about a potential relationship. It's uncertain whether he and Richard were together, or if they were just close friends.
Article continues below advertisement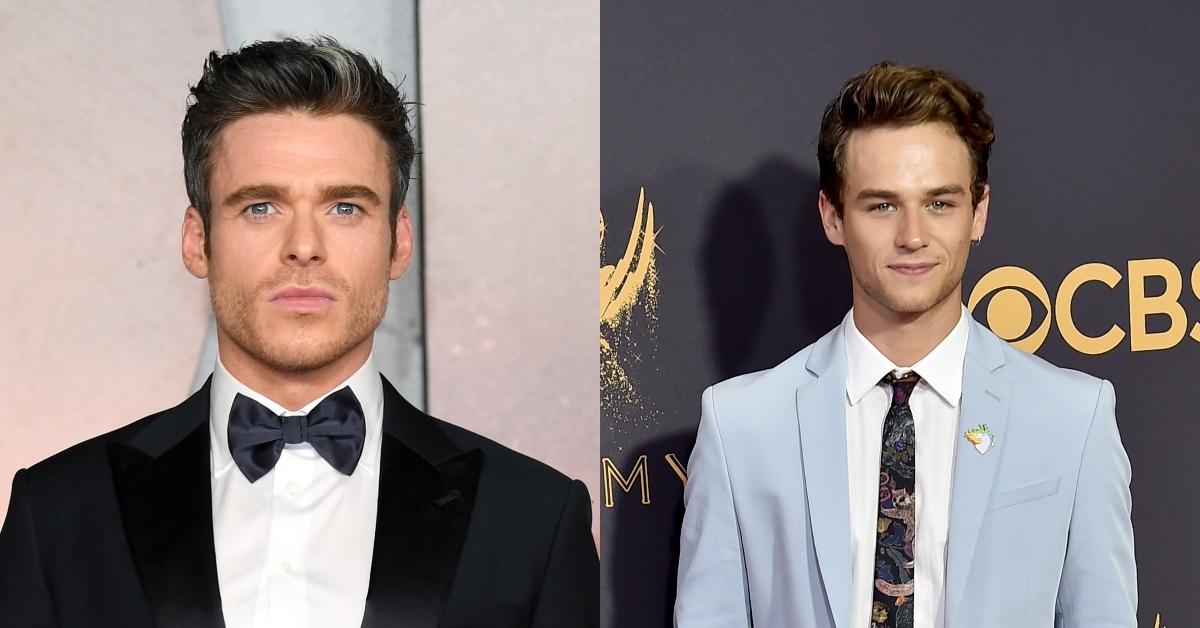 In June 2019, Brandon gave an interview to Variety explaining why he is wary of turning his personal life into a public matter.
"There's this whole element of press in this industry, and whether or not I am being judged. I try to keep my head down because it really doesn't do me any benefit, but there is always this buzz around sexuality, and it's hard not to look at it as judgement," the actor said.
Article continues below advertisement
"That's where I think this industry and the understanding of sexuality and where it falls into place is askew. Not that it was the industry's fault at all, but being in the industry makes you someone of public curiosity," he added.
Brandon was linked with Zachary Quinto as well. The stars made a public outing in January 2020. According to MTV, this could be interpreted as the first sign of a budding relationship.
Unfortunately, the star of 13 Reasons Why has refused to address the rumors so far, and it's uncertain whether he is dating anybody at the moment.
Season 4 of 13 Reasons Why premieres on June 5 on Netflix.