Winston Williams Is Shaking Things Up on '13 Reasons Why'
Newcomer Winston reveals a new side of Monty's personality on Season 3 of '13 Reasons Why.' Here's everything you need to know about Deaken Bluman.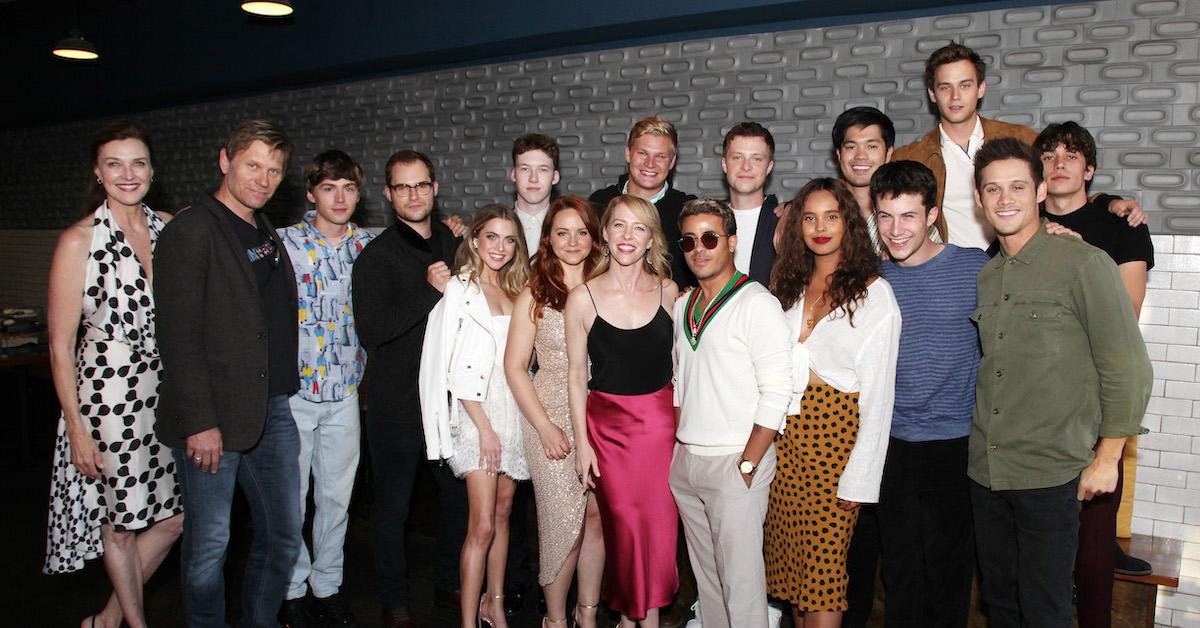 Season 3 of the problematic teen series 13 Reasons Why introduced us to a handful of key characters who will play a pivotal role in the Netflix series' fourth and final upcoming season.
Article continues below advertisement
Here's everything you need to know about Winston, and Deaken Bluman, the breakthrough actor who portrays him.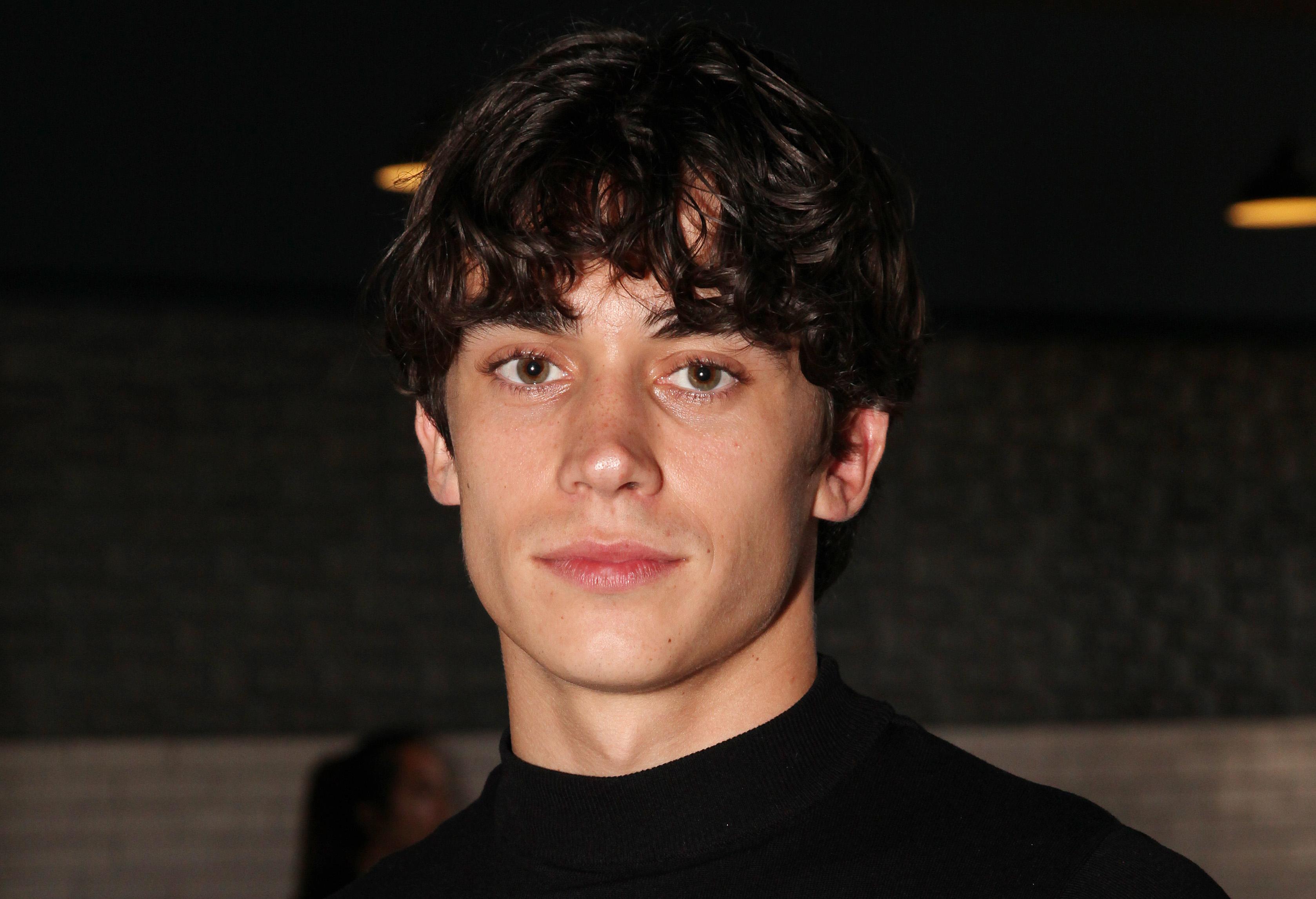 Article continues below advertisement
Who is Winston Williams?
We first meet Winston in Episode 5 as a student at Bryce's new school, Hillcrest, which he starts to attend following Season 2 and being at the center of Hannah Walker's trial. Now that he's been convicted of rape, he's definitely persona non grata at Liberty High.
There's a flashback scene in Episode 5 where we watch Bryce bring his old teammate Monty to a Hillcrest party. While looking for a bathroom, Monty comes across an empty bedroom where he finds Winston.
Article continues below advertisement
Immediately, there's sexual tension between the two of them. And when Winston goes to kiss Monty, Monty pushes him away, but then pulls him in closer and the two have sex. As Monty is going to leave the party, Winston asks him if he wants to hang out again, which brings Monty's longtime internalized homophobia to the surface.
He beats Winston to a pulp, and although Bryce tries to rip the two off of each other, Winston is really badly injured. This leads Bryce to pay off Winston (these kids, I swear), and everything is cool between Monty and Winston until the fateful homecoming game, after which they end up back at Winston's house hooking up.
Article continues below advertisement
Granted, Monty would rather die than confess to hooking up with Winston — and he ends up doing just that when he's killed in his jail cell after being arrested on charges of Tyler's sexual assault. Of course, the homecoming game is also the night when Bryce dies, and Ani decides to pin Bryce's murder on Monty too since he's dead and was in jail already anyway.
In fact, the only person who can rise to Monty's defense — and who knows where he was on the night of Bryce's killing — is his own hookup, Winston. Even though their first encounter ended less than pleasantly, Winston was a really important person in Monty's short life, who showed him he could be (and be with) anyone he wanted.
Article continues below advertisement
In the finale, we see Winston confront Ani for framing Monty. "He didn't kill Bryce, he was with me," he tells her. "What did you tell them?" We expect the fourth and final 13 Reasons Why season to pick up right where we left off with Winston.
Article continues below advertisement
Follow actor Deaken Bluman from 13 Reasons Why on Instagram.
Playing Winston in 13 Reasons Why is likely to propel the fame of pretty boy Deaken Bluman, who appears to have just begun his acting career in 2016. He's appeared in shorts like Americana and The Lion's Den, as well as in the series First Love and Fall Into Me, where he plays the part of Michael.
Follow @deakenbluman on Instagram to stay up to date on his latest projects, and stream all three seasons of 13 Reasons Why on Netflix.