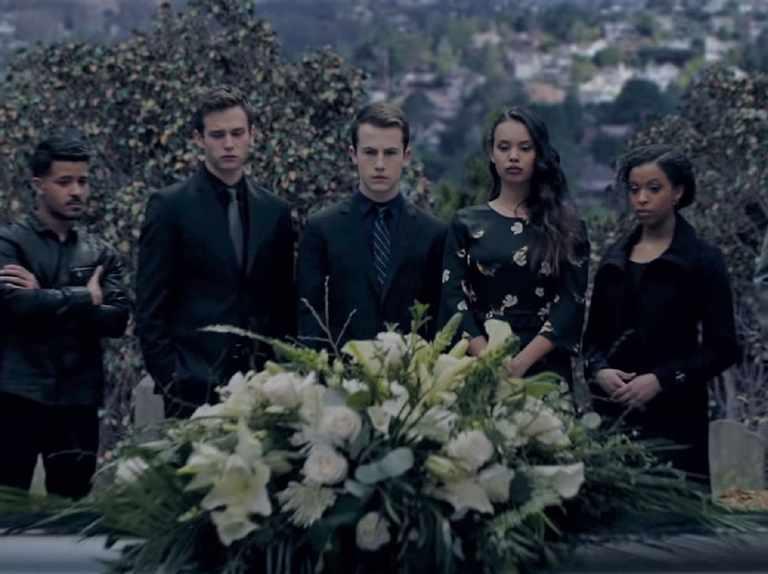 '13 Reasons Why': Monty Is Back in Season 4 of the Netflix Series
The controversial Netflix series 13 Reasons Why explores the dark sides of adolescence: suicide, sexual assault, bullying, and more. Season 3 followed a murder-mystery storyline as our main teenage characters pled their innocence in the killing of football jock Bryce Walker.
Article continues below advertisement
In the end, Bryce's former bestie Montgomery De La Cruz was named as his killer. However, viewers know that Ani fabricated this story to the police to hide the identity of the real culprit. But since Monty is killed while in prison, he is never able to give his alibi.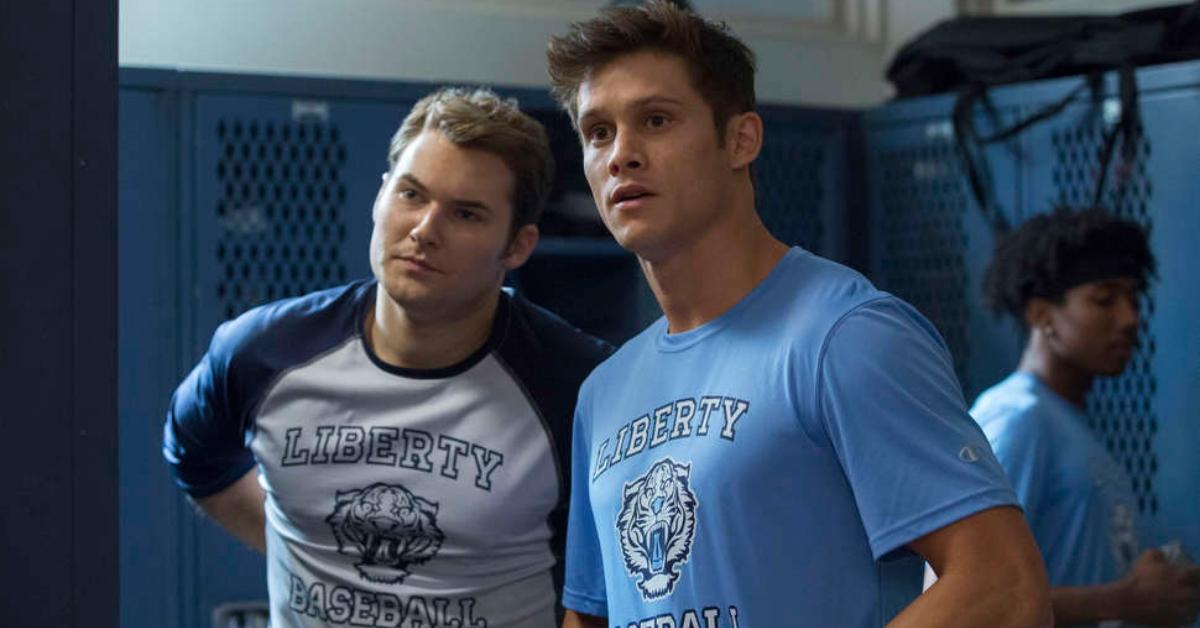 Article continues below advertisement
Season 4 of '13 Reasons Why' follows the aftermath of Monty's death.
The Season 4 trailer for the teen Netflix drama finally dropped, teasing the aftermath of Monty's death. With Winston (Monty's former lover) investigating his killing, the gang is very much on edge. In the teaser clip, Clay is seemingly having delusions of Monty and Bryce, as the slew of secrets he's keeping is affecting his mental health. Will he crack and reveal who really killed Bryce?
How did Monty die in 13 Reasons Why?
While Season 3 focused on the death of villainous football star Bryce, audiences got to learn more about his sidekick Monty's backstory. At the end of Season 2, viewers watched in disgust as the Liberty High footballer sexually assaulted fellow student Tyler Down with a broom handle in the boys' bathroom.
Article continues below advertisement
In the latest installment in the franchise, we learn that Monty has not come to terms with his sexuality. He regularly uses homophobic language to mask his own insecurities and bullies Tyler relentlessly. Tyler comes forward as a rape victim and bravely reports his abuser to the police. Arrested on charges of sexual assault, the last time the audience sees Monty is when he is being transported to his prison cell.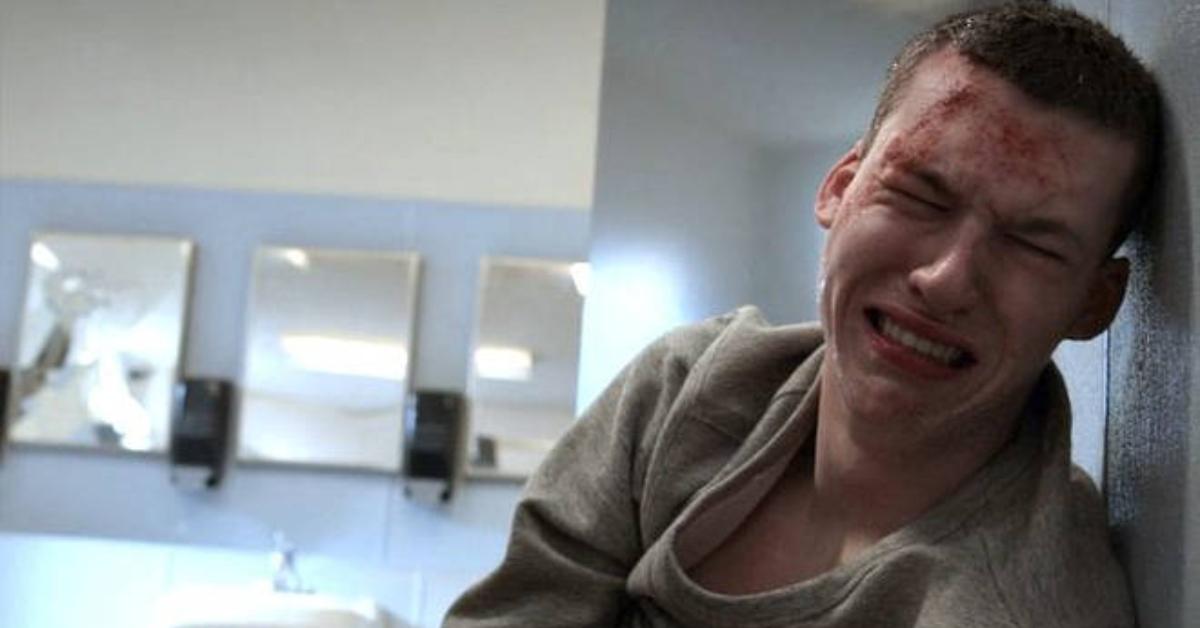 Article continues below advertisement
When Ani reports to Deputy Standall that Monty is Bryce's killer, he tells her: "Montgomery De La Cruz was killed in his jail cell just hours ago." His death is not shown on-screen; therefore, we do not know who killed him, but assume it was a fellow prisoner.
In the season finale, Monty's partner Winston confronts Ani, telling her he knows she fabricated the story. How? Well, the two students were together on the night Bryce was killed.
Is Monty from 13 Reasons Why gay?
Throughout three seasons of 13 Reasons Why, fans were introduced to the character of Monty and his struggles with his sexual identity, using physical and verbal violence to hide his own insecurities. In Season 3, we learn more about Monty's backstory, finding out that his dad is extremely homophobic and regularly beats him.
Article continues below advertisement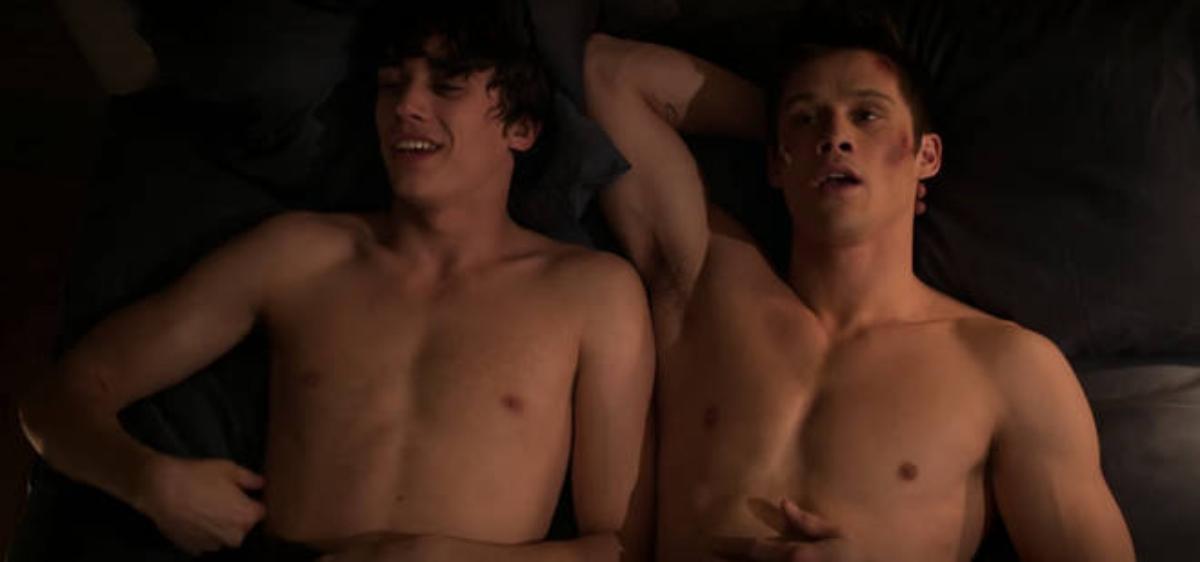 During a party at Bryce's house (before his death), Monty has his first sexual experience with a guy, Winston. Afterward, he beats his classmate for acknowledging him in front of a group of fellow students.
However, the two rekindle their romance and hook up on the night Bryce is murdered. After fans learned the shocking revelation that Monty is gay, audiences took to Twitter to voice their opinions.
Article continues below advertisement
"Monty's sexuality doesn't come as a surprise for me, tbh. He mentions gay people every two seconds, he's basically obsessed. It was clear that there was something else hidden there. Also, he can go f--k himself," tweeted one fan. Another added, "Okay. I hate Monty. Absolutely. 100%. He deserves a lot of shit to happen to him, but he did not deserve a spit in the face from his father simply for being unsure if he was gay. #13ReasonsWhy."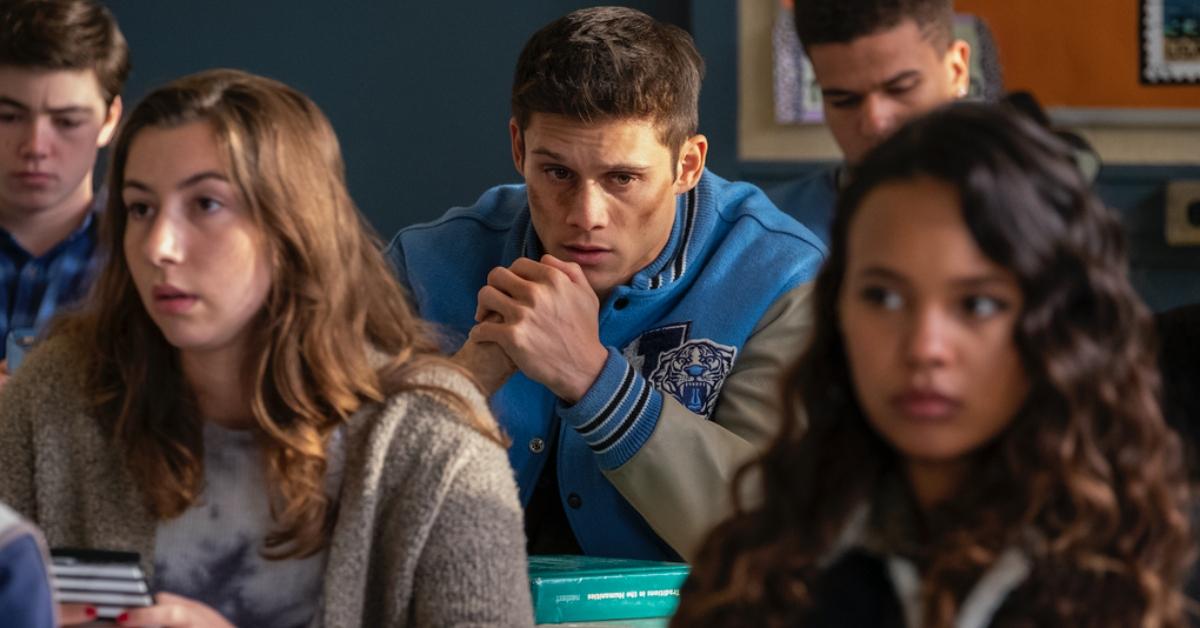 Article continues below advertisement
One fan was not happy with the Netflix series, writing, "So you are telling me that we asked for Alex and Zack to be a thing and they gave us Monty? Rapist F--KING MONTY. F--K you 13 Reasons Why for portraying such a disgusting character as a closeted gay who actually hates himself bc of his sexuality."
Season 4 of 13 Reasons Why airs on June 5 on Netflix now.