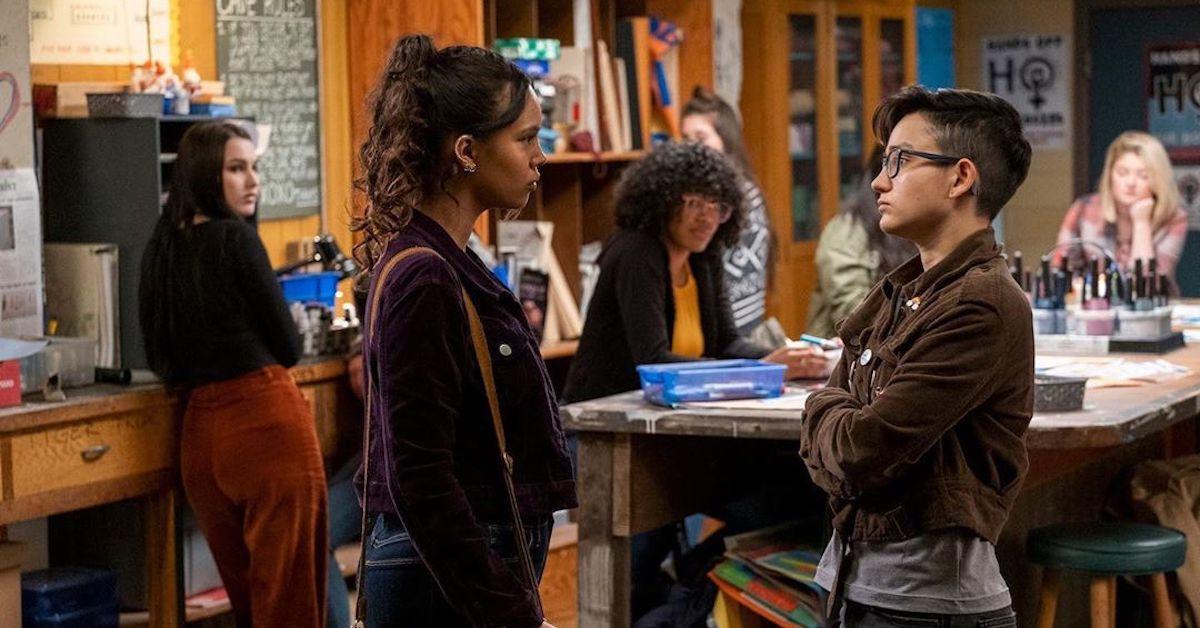 Bex Taylor-Klaus Is Under Fire for Their Role in '13 Reasons Why'
Article continues below advertisement
For now, we're here to talk about Bex Taylor-Klaus, the non-binary actor who plays Casey on Season 3 of this Netflix series.
Here are a few things you need to know about this actor.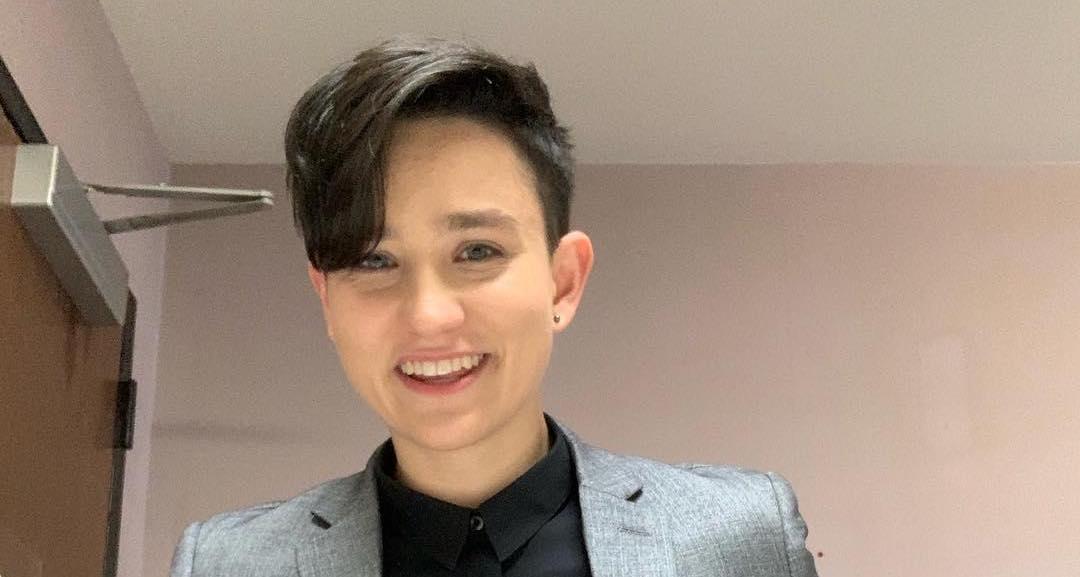 Article continues below advertisement
25-year-old Bex Taylor-Klaus got their start on AMC's The Killing.
While still in high school in Atlanta, Bex packed their bags and moved to Los Angeles to start a professional career in acting. They almost immediately landed the role of Bullet, a tough street kid in The Killing. Their exceptional breakout performance even garnered the attention of The New York Times.
Bex went on to take multiple roles in TV and film since that fateful first gig. They've played Sin on Arrow, Audrey on MTV's Scream, and even voiced Pidge on the highly acclaimed Voltron: Legendary Defender reboot. That's not all, this actor has also appeared alongside Jennifer Aniston in Dumplin,' and as Dex in the now-defunct Here and Now.
Article continues below advertisement
Oh yeah, and that's not even to mention their roles on iZombie and Glee. In short, this young actor is killing it on-screen. When they're not on camera, Bex is an outspoken LGBTQ+ and mental health advocate who came out as gender non-binary to their devoted fan base just this year.
Many fans are upset Bex took a role on 13 Reasons Why.
Casey is a female-identified politically charged teen who doesn't really fit in with the rest of her high school classmates. While most of them are cheering on their football team, Casey attends rallies to save the environment and other worthy causes.
Article continues below advertisement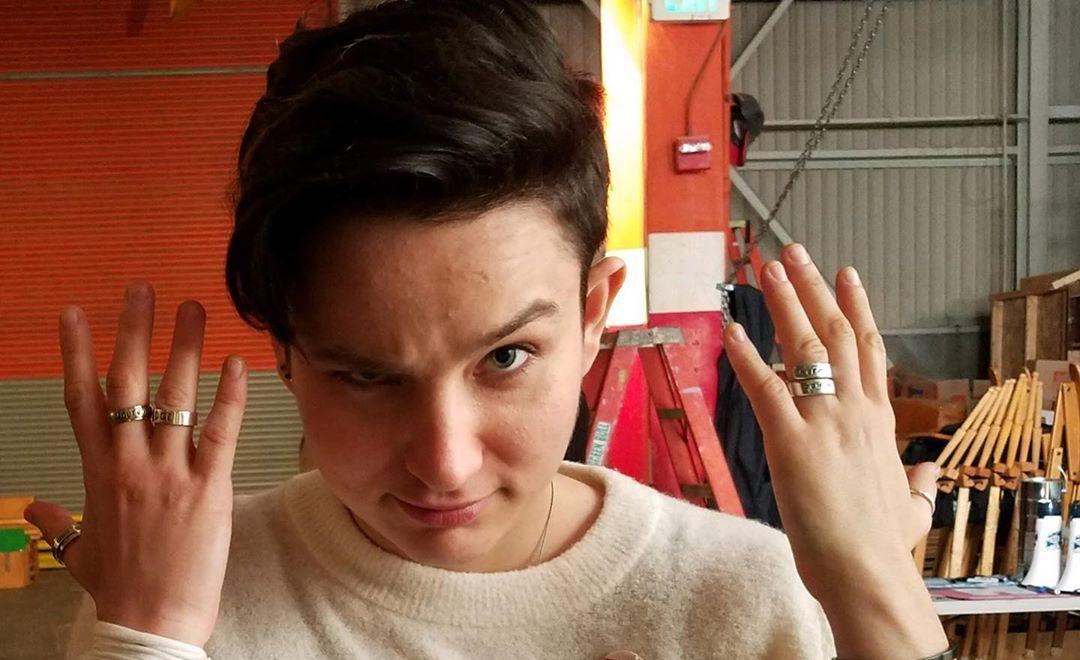 Bex even describes Casey as a "passionate" teen who doesn't back down easily, which puts her at odds with other characters during this season. Some fans are excited for Bex's role in the series, and have taken to Twitter to write, "Wow, they are really trying to pull me back in by casting Bex Taylor-Klaus, huh."
Article continues below advertisement
But others aren't as happy, or as chill, with Bex's decision. Some of Bex's fans are taking to their Instagram page to voice their disappointment in the young star. "Why do you support that show?" asked one. "It's sick and disrespectful to people who struggle with mental health issues. Disappointed in you, Bex."
"I liked you until now," wrote another. "Anyone who supports that show is in it for the money. That show is sick. Suicide isn't a game." "I guess if you get paid enough all common sense and respect goes out the window," added someone else.
As it were, even Bex admits they didn't watch Season 2 of the series. "It's not worth it to compromise your mental health just for one person," they wrote to a fan who said they wouldn't be tuning in. "I haven't watched Season 2 for the same reason."
On a personal level, Bex dates Alicia Sixtos, of The Avengers. Follow Bex on Instagram here, and stream 13 Reasons Why on Netflix today.