'Scream VI' Star Mason Gooding Is Your Newest Hollywood Crush — Details on His Relationship Status
Does Mason Gooding have a girlfriend? The 'Scream VI' star — and son of Cuba Gooding Jr. — is Hollywood's newest heartthrob.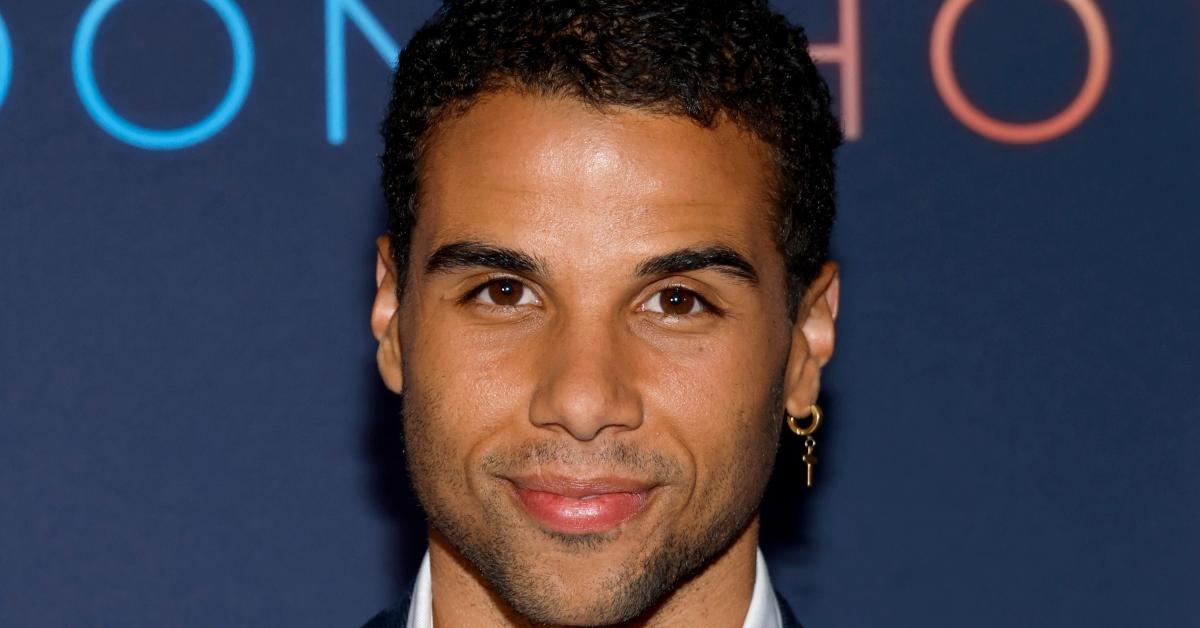 Without a "Jr." at the end of his name, you may not have connected that Scream VI star Mason Gooding is the son of Oscar winner Cuba Gooding Jr. — but one look at the 26-year-old's resume confirms that he definitely inherited the acting gene from his father.
Article continues below advertisement
Over the last couple of years, the former NYU student has appeared on episodes of Ballers, The Good Doctor, and Everything's Gonna Be Okay, but his role as jock Andrew in Hulu's Love, Victor elevated him to heartthrob status — and led to thousands of Google searches asking if he has a girlfriend. So, is he courting anyone in 2023?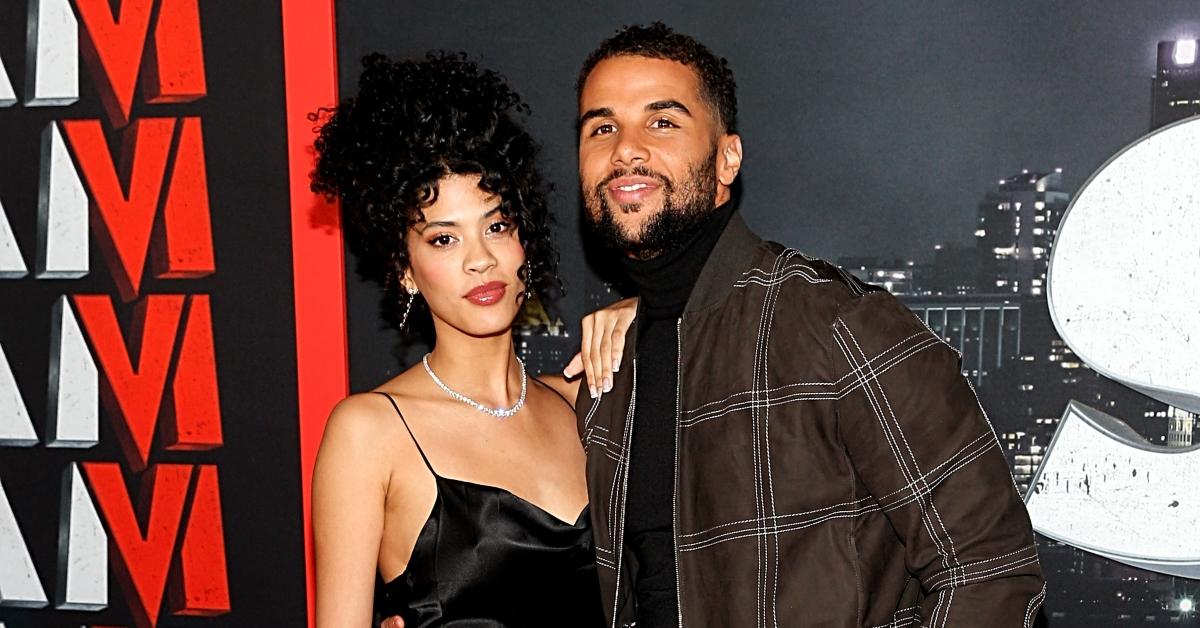 Article continues below advertisement
Mason Gooding and his girlfriend made their red carpet debut at the premiere of 'Scream VI.'
With Mason Gooding portraying Chad Meeks-Martin — twin brother of Mindy Meeks-Martin (Jasmin Savoy Brown) — in 2022's Scream and 2023's Scream VI, buzz about the actor is at an all-time high.
The California native publicly introduced the world to his partner, model Amenah Soares, at the March 6, 2023 Scream VI premiere in New York City, per Just Jared Jr. The budding star first alluded to his relationship in late 2022 via Instagram, however.
"Hey, I finally learned why they call it the 'better half,'" he gushed in December 2022, wishing his lover a happy birthday. In a separate post, Amenah sweetly dubbed Mason "the one who brings [her] peace."
Though not much is known about the inner workings of Mason's current romance, he's seemingly over the moon about life in general.
"Somebody wake baby Mason up and tell him he's livin' his dream — thank you all for letting me do what I love with the people I love even more," Mason wrote on Instagram following the Scream VI premiere.
Article continues below advertisement
Mason Gooding was a video game and comic book nerd in his youth.
Despite playing the cool kid in both Booksmart and Love, Victor, Mason revealed in an interview with Entertainment Tonight that he was never part of the popular crowd. "I was more close to my comic books and video games than I certainly was to other teens," he admitted.
Article continues below advertisement
The diehard Naruto fan expounded on his teenage mindset in a chat with W magazine. "I was very cynical. I didn't necessarily think that people wanted to be friends with me because of some snap judgment I made, and I assumed they were doing the same," he confessed.
It took several more years for Mason to realize how damaging that type of mentality can be. "It's not the people who are the most guarded or the most closed off to others, but the people who are the most positive that end up reaping the benefits of social success," he shared.
Growing up as a "dorky kid" turned out to be a good thing for Mason's career.
It's hard to believe that the handsome actor "wasn't so socially adept" in his teenage years, but he explained that being awkward had its advantages.
Article continues below advertisement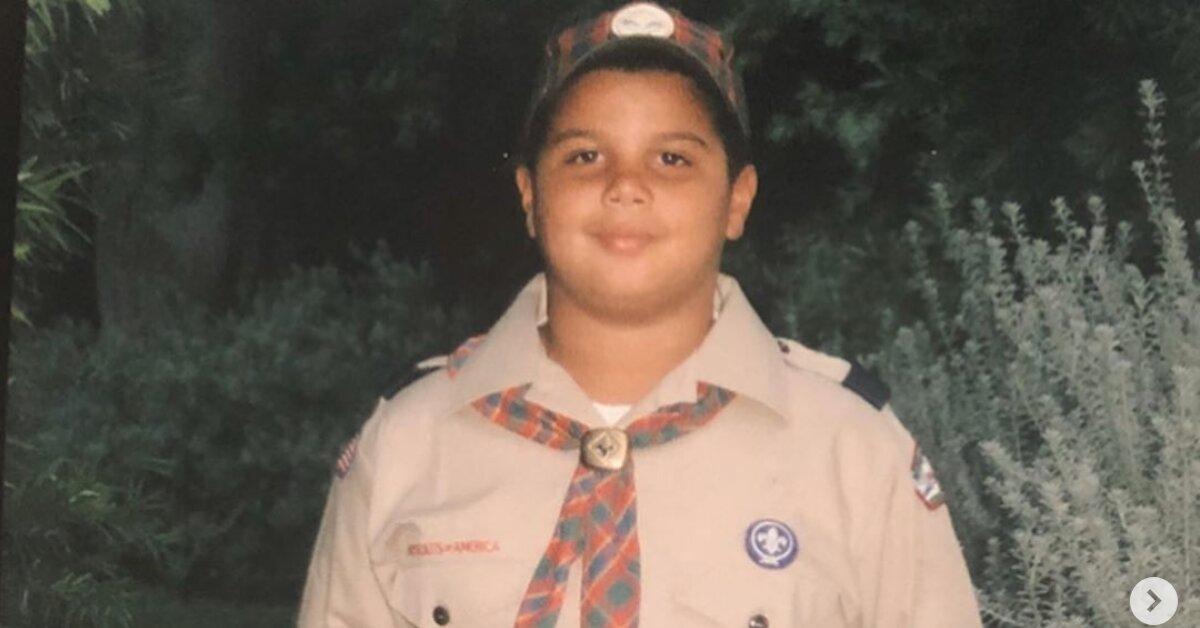 "It's funny because people ask stuff about playing the cool kid in high school, and they think that if you were that in high school, it's so much easier. I actually think on the contrary," Mason mused in his interview with W. "I sort of was able to watch the cool kids and see how they move and go, 'Oh, this is why people like them.'"
Article continues below advertisement
As for his famous father, Mason is refreshingly honest when it comes to talking about how his dad's accomplishments have shaped his own. "I'm luckily blessed to have him in my life," he told ET.
"I have friends and people who attribute who my father is and how that relates to me being lucky, and I'm like, 'That is absolutely right,'" he added. "I would be an idiot if I was not able to see how the work that he's done paved the foundation for what I'm able to do."
Scream VI hits U.S. theaters on March 10, 2023.