Michael Strahan Is Fairly Secretive About His Love Life — Is He Dating in 2021?
Does Michael Strahan have a girlfriend? Has the 'Good Morning America' co-anchor shared details about his dating life in 2021? Read on to find out.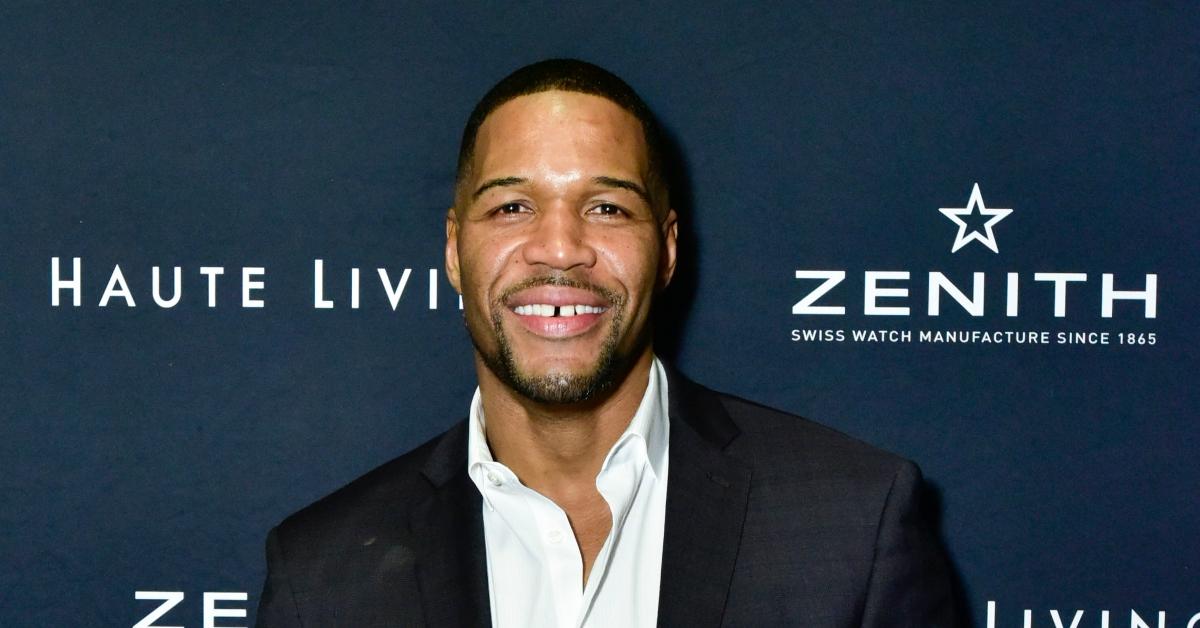 Jean Muggli, Michael Strahan's ex-wife and the mother of his two daughters, was arrested on Friday, June 25, 2021, for violating an order of protection obtained by Marianne Ayer. Jean was taken into custody after she showed up at her ex-girlfriend's Upper West Side home in New York at around 7 p.m.
Jean came under criticism for misconduct — but what about Michael's romantic life? Does he have a girlfriend? Who is he dating in 2021?
Article continues below advertisement
Does Michael Strahan have a girlfriend?
Michael's ex-wife, Jean, came under scrutiny for showing up unannounced at her ex-girlfriend's Upper West Side home. Some fans believe she may have encountered obstacles during her relationship with Michael as well. Only last year, the Good Morning America co-anchor accused his ex-wife of abusing their twin daughters.
Apart from his troubled relationship with his ex-wife, Michael has kept his personal life under wraps. So, has he made any appearances with a partner lately?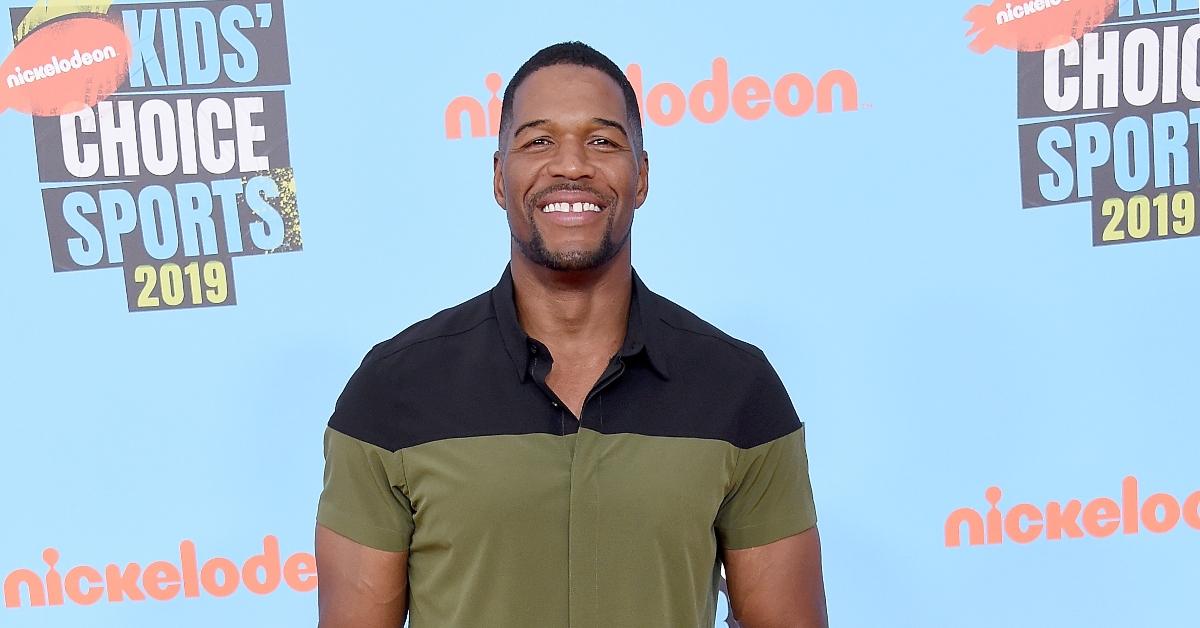 Article continues below advertisement
A proud dad, Michael frequently takes to social media to share updates about his kids, including Tanita and Michael Jr., whom he shares with first wife Wanda Hutchins, and twin daughters Sophia and Isabella, whose mother is Jean.
When it comes to dating, the renowned media personality, journalist, and sports commentator tends to veer toward the quieter side. He rarely ever made public appearances with romantic prospects over the course of the past few years.
One of the few occasions Michael was papped with a girlfriend occurred in 2018, when he and a cocktail waitress named Kayla Quick were spotted while enjoying a romantic dinner on New York's Upper East Side. A similar incident took place in November 2015, when he and Kayla encountered the notorious The Hollywood Fix while out and about in West Hollywood, Los Angeles.
Article continues below advertisement
Some believe that Michael and Kayla might still be dating. They haven't made the headlines for years, however. Before meeting Kayla, Michael was going out with podcaster and Summer Fridays founder Marianna Hewitt, motivational influencer Stefani Vara, and Just Love actress and model Nicole Mitchell Murphy.
Article continues below advertisement
Michael and his ex-wife, Jean Muggli, first met at a spa in Manhattan, New York.
Exact details about Jean's occupation are hard to come by. Many believe that she either works or has worked as a beautician or as a cosmetic store manager — and it's more likely than not that she first met Michael through work as well.
Article continues below advertisement
They got married on July 18, 1999. Their divorce was finalized in 2006, but the legal proceedings were anything but straightforward. At one point, Jean claimed that Michael physically assaulted her. The allegations were dismissed, as per People.
"Personally, getting divorced is probably one of the toughest things I've ever gone through," Michael told People. "It was also a learning experience and I learned a lot about myself and I learned a lot about a lot of the people who were around at that time and some aren't around anymore."
Article continues below advertisement
Further details about Jean's dating history are hard to come by. It's understood that Marianne, who obtained an order of protection as her ex-partner, has also accused her of grand larceny, disorderly conduct, harassment, coercion, and forcible touching.
If you or someone you know is experiencing domestic violence, call the National Domestic Violence Hotline at 1−800−799−7233.