Fans Are Wondering (Yet Again) Where Michael Strahan Is on 'GMA'
Michael Strahan has become a staple of 'GMA,' but many fans are wondering where he is now that it's been a while since he was on the show.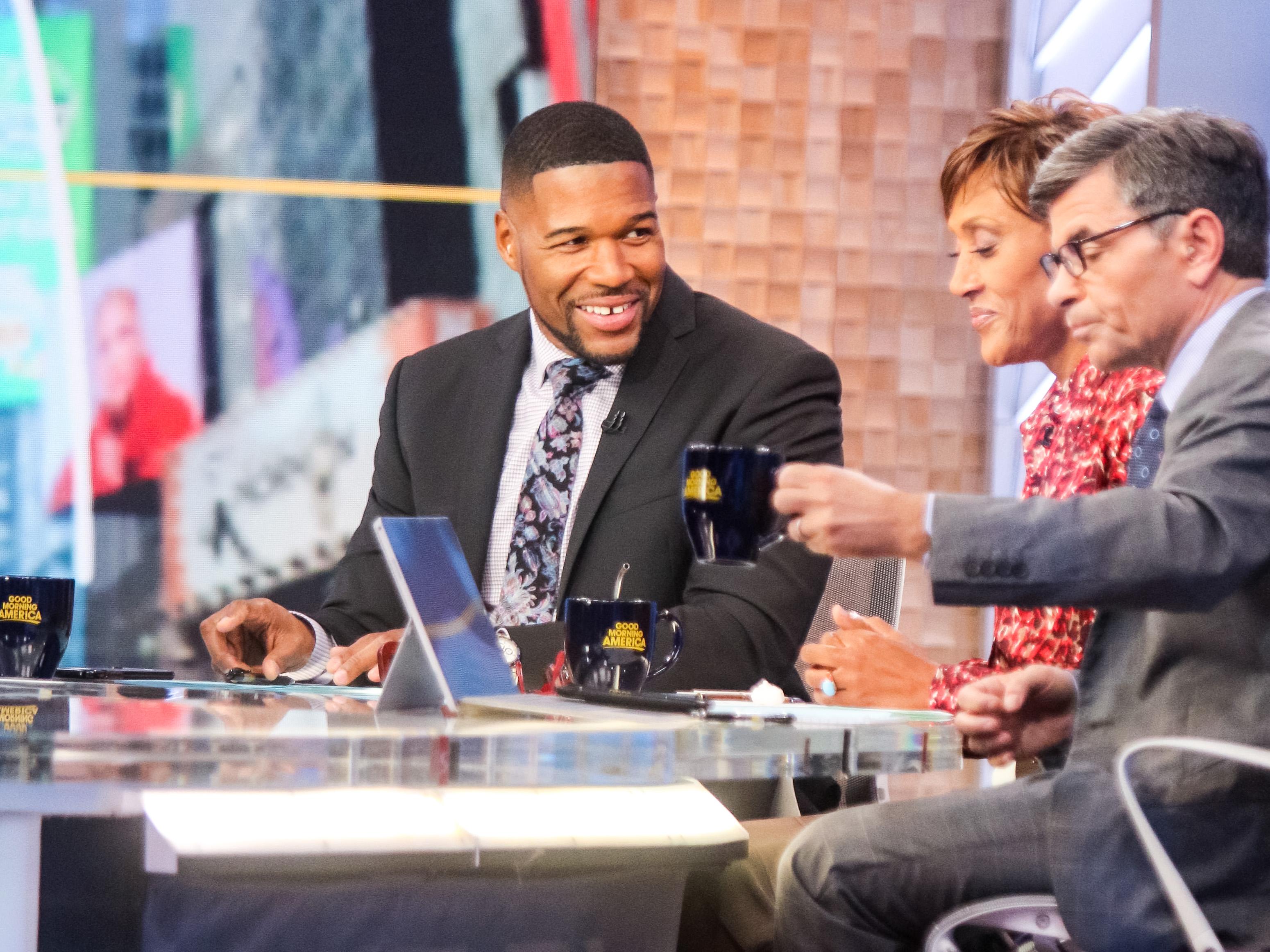 Television host and former NFL player Michael Strahan may rival Ryan Seacrest for the busiest man in Hollywood. The former NFL player turned television personality has been all over the small screen, hosting multiple shows, including Good Morning America.
Article continues below advertisement
Some fans have noticed that he has been absent from GMA recently, and are left wondering if he has left the show. So, where is Michael now if he's not on GMA, and what has he been up to?
Where is Michael Strahan now?
Fans have noticed that the 48-year-old television host has been absent from Good Morning America for quite some time, and wondered if he had left the show completely or is just taking a hiatus. One fan wrote, "@GMA where is @michaelstrahan and is he coming back. I miss him."
Article continues below advertisement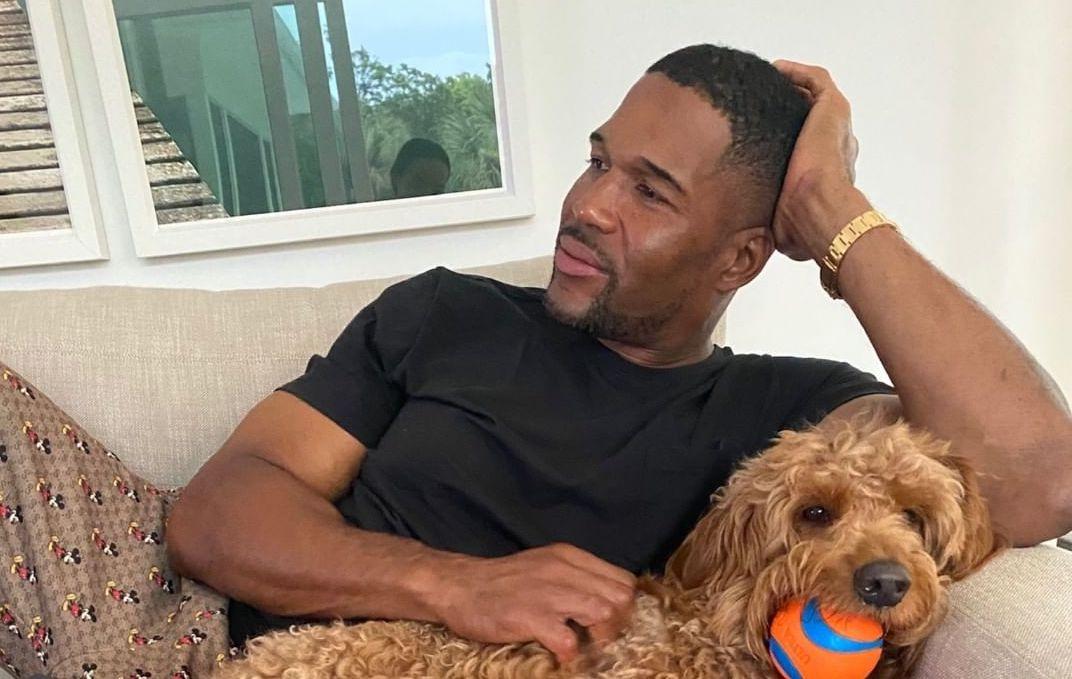 As far as we know, Michael is still part of hosting GMA's third hour with correspondent Sara Haines and Keke Palmer, who joined the show full-time after filling in for Sara while she was on maternity leave. The show is now called Strahan, Sara & Keke.
Article continues below advertisement
When discussing the program's light-hearted nature, Michael explained, "You probably need to be taken away from some of the more serious things out there, and I think this is really it… [It's] very fun. It's a show that is inspiring at times."
Article continues below advertisement
Michael Strahan is also set to host another season of 'The $100,000 Pyramid.'
Michael recently tweeted about the news that The $100,00 Pyramid was set to begin filming again at the end of the summer. This additional job could be another explanation for why Michael hasn't been super involved with GMA recently. However, both shows film in New York City, so there would not be any geographical issues if he did want to host both the game show and GMA.
Article continues below advertisement
Michael tweeted out his excitement of getting back to hosting the game show and wrote, "Excited to get back to work with the @PyramidABC team! #100KPyramid."
Due to COVID-19 restrictions, filming of the show that was set to begin in June 2020 was delayed. Deadline reported, "Heading into its fifth season on ABC, the series was originally set to start production in June but was hit by the COVID-19 production shutdown. It is produced by Strahan's SMAC Entertainment in association with Sony Pictures Television and exec produced by Strahan, Constance Schwartz-Morini and Vin Rubino."
Article continues below advertisement
"The series will be shot with all of the usual health and safety protocols with crews and contestants having their temperatures tested, with PPE equipment and social distancing measures. While the show usually shoots with a studio audience, as you can imagine, there won't be any in the studio this time around," they continued.
Michael could also be taking some time off to be with family.
Michael may be one of the busiest men in the business, but he still works toward a healthy work-life balance, though he doesn't deny the challenges of being a present father while working so much. "The best part about being a father is being a father," he told Footwear News in 2017. "That's you — you have a kid and that is a piece of you, and everything they learn — for the most part — comes from you and the way that you teach them."
Article continues below advertisement
"And just to see them grow and become adults and the conversations — it is the most fulfilling thing that you can ever do in your life," he continued. "It's better than any accomplishment you can ever have from work. Being a father is the thing that makes you go home and just be happy to be there."