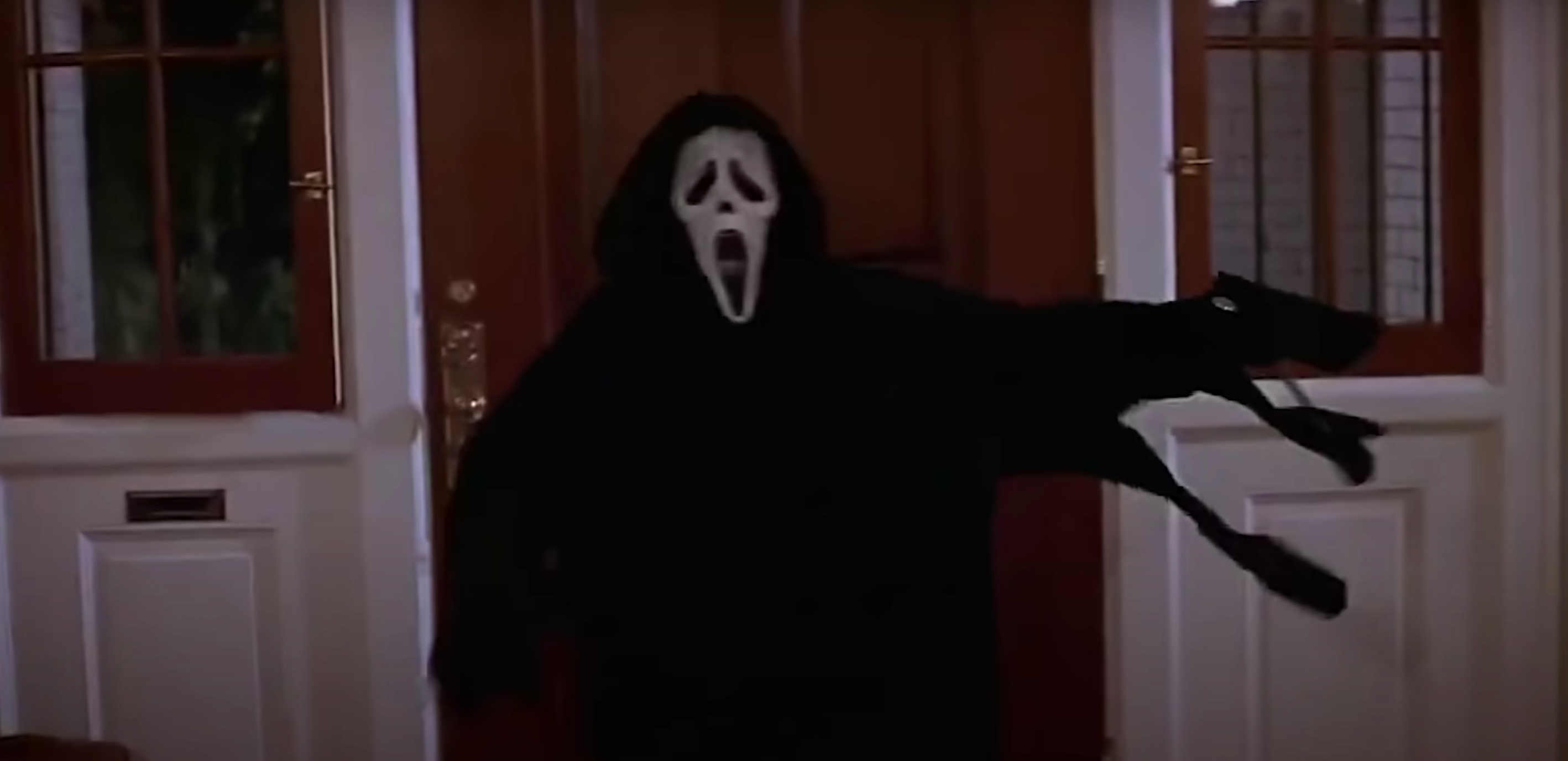 'Scream 5' Has Been Greenlit, but When Can We Expect It in Theaters?
There are some movie sagas that have captivated moviegoers for decades. The Fast and the Furious, Star Wars, and Harry Potter are just a few franchises that have collected big on making multiple movies and really building a world for its characters. In the realm of horror films, classics like Halloween went on to make several movies (with another one coming).
Article continues below advertisement
There is definitely something to be said about a villain that just won't go away. One of those villains that has been infamous in the horror film world is that of the Ghostface killer from the Scream films.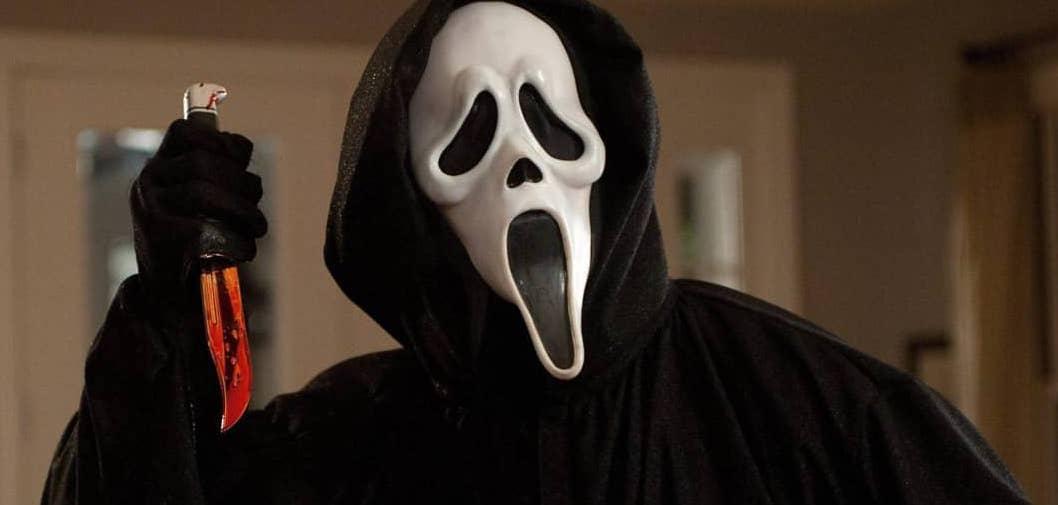 Article continues below advertisement
Fans of Scream and all the movies that came after (plus the short-lived television series) should be screaming with joy that a Scream 5 film has been greenlit with some returning characters on top of that. The movie was set to start filming in May 2020, but with the new coronavirus shutting down production of pretty much everything, what can fans expect for a release date?
The original 'Scream 5' release date was set for sometime in 2021.
According to IMDB, Scream 5 was set to start filming in May 2020 with an expected release date in 2021. However, with many states starting to lift restrictions, Scream 5 may only be delayed by a few weeks. Collider reported, "Principal photography on Scream 5 is set to begin this year in Wilmington, North Carolina once the COVID-19 safety measures lift."
Principal photography is just a more professional term for the phase of actual film production including actors on set and cameras rolling.
Article continues below advertisement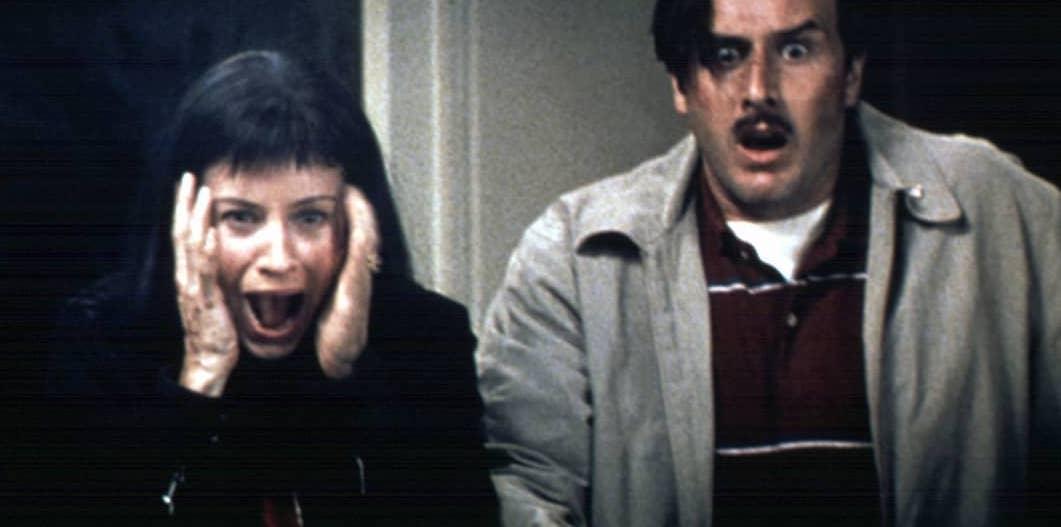 Some original actors are returning to reprise their roles.
David Arquette, who played a simple but sweet local cop, Dewey, confirmed that he is returning for Scream 5. David is officially the first to sign on from the original cast of Wes Craven's 1996 horror classic.
Article continues below advertisement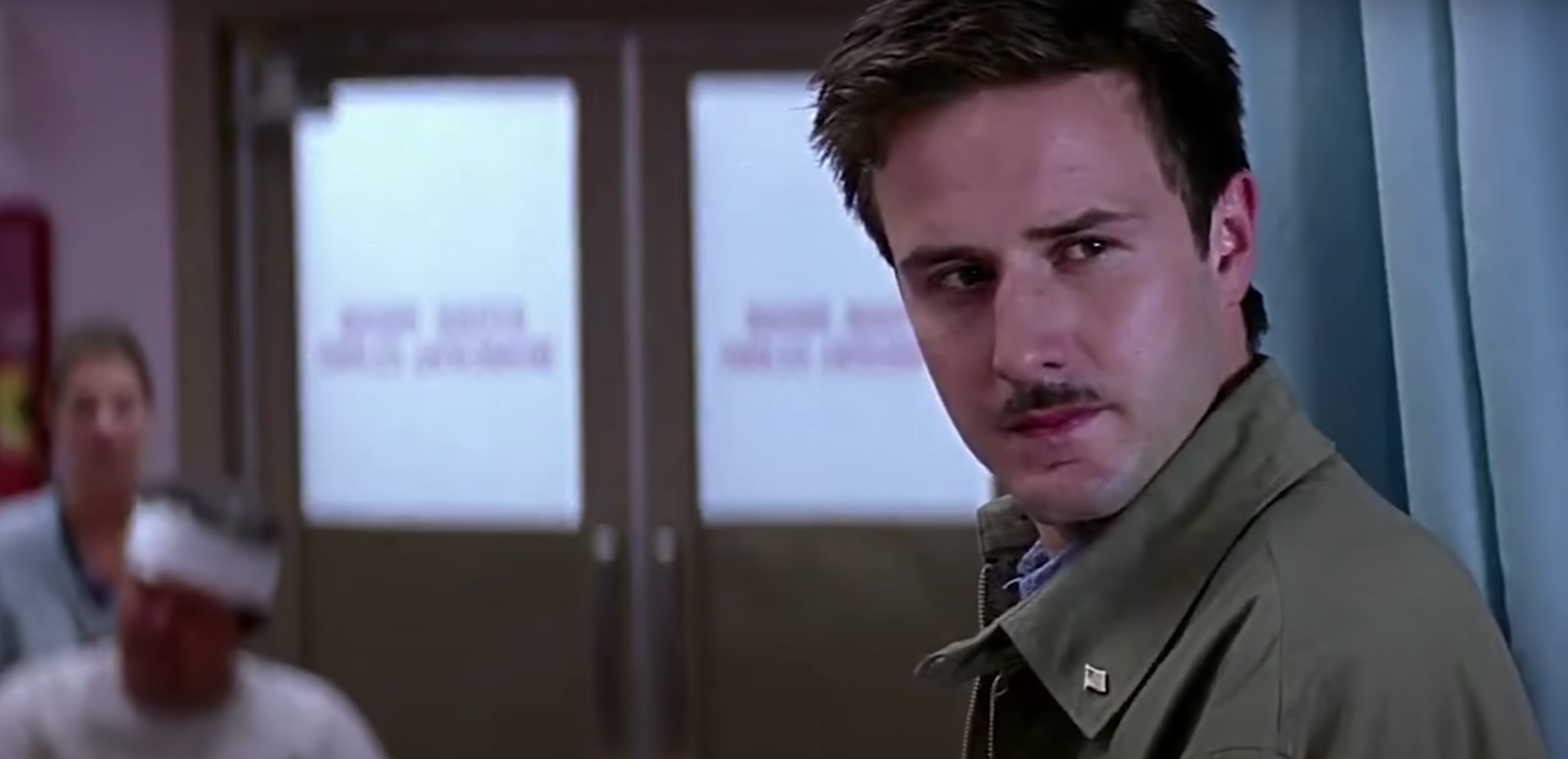 "I am thrilled to be playing Dewey again and to reunite with my Scream family, old and new," Arquette said in a statement. "Scream has been such a big part of my life, and for both the fans and myself, I look forward to honoring Wes Craven's legacy."
Article continues below advertisement
'Scream 5' will not be directed by Wes Craven.
Scream 5 will be the first of the horror film franchise to not be directed by Wes Craven. Ready or Not directing duo Matt Bettinelli-Olpin and Tyler Gillet, also known as Radio Silence, will instead be at the helm. James Vanderbilt and Guy Busick wrote the script for the film. And fans can breathe easy knowing that original Scream writer and co-creator, Kevin Williamson, is on board as executive producer. The newcomers are well aware of the shoes they are about to fill.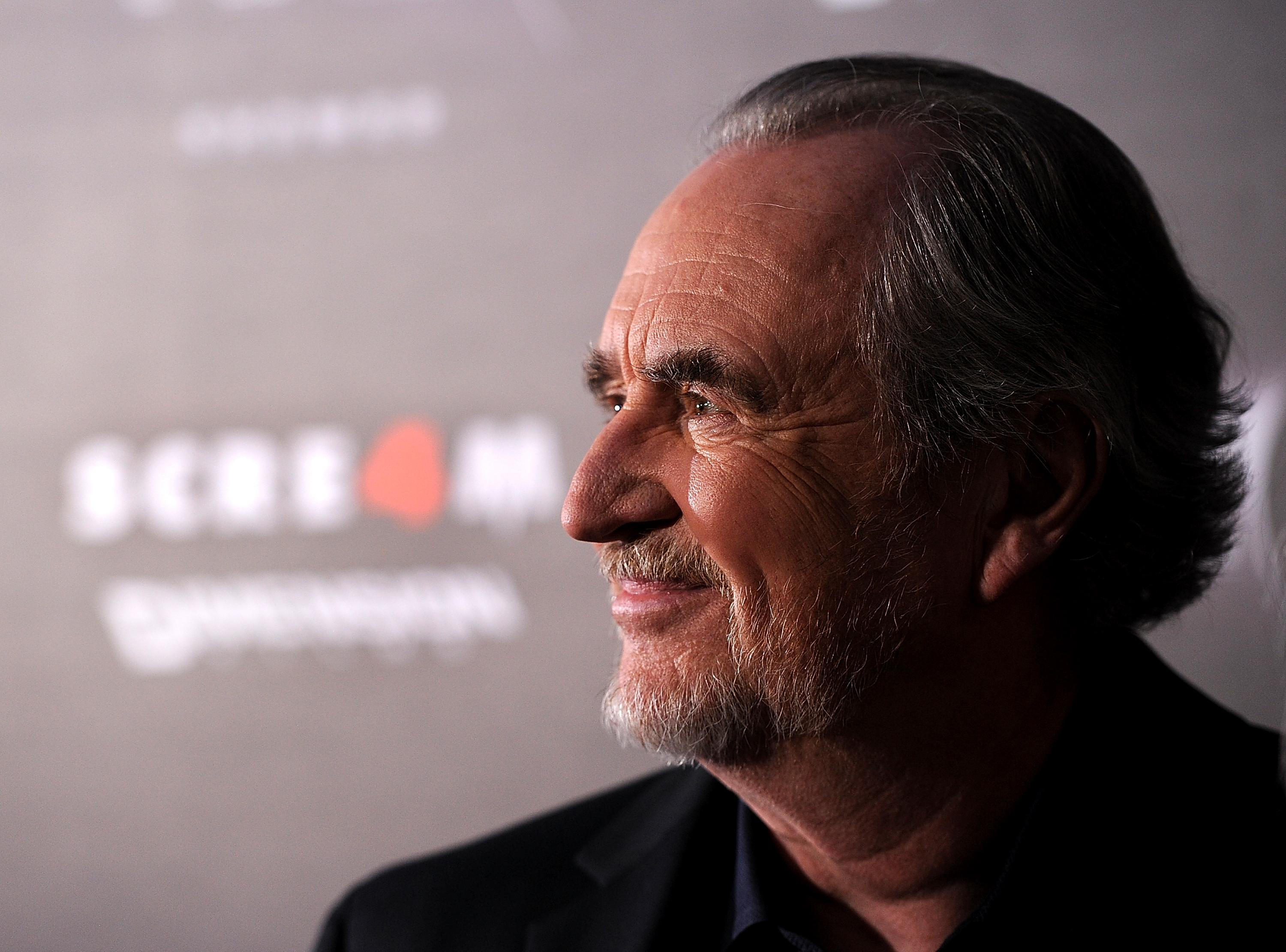 Article continues below advertisement
Radio Silence said in a statement: "It's impossible to fully express how much Wes Craven's work and the Scream movies... mean to us as fans and have influenced us as storytellers. Kevin Williamson's incredible stories have entertained and inspired us for decades and we're insanely honored to have the opportunity to be a part of the cinematic world Wes and Kevin so brilliantly created together."
The directing duo promises that the new film's script does the franchise justice and will delight fans just as the others have. They continued, "Jamie and Guy's amazing script does that legacy justice and we're so excited to bring the next chapter of Scream to life."