Drew Barrymore's Transformation From Child Star to Hollywood Mainstay
We've been watching Drew Barrymore on screen since she was four years old. 40 years later, she's a top celebrity. Let's look at her transformation.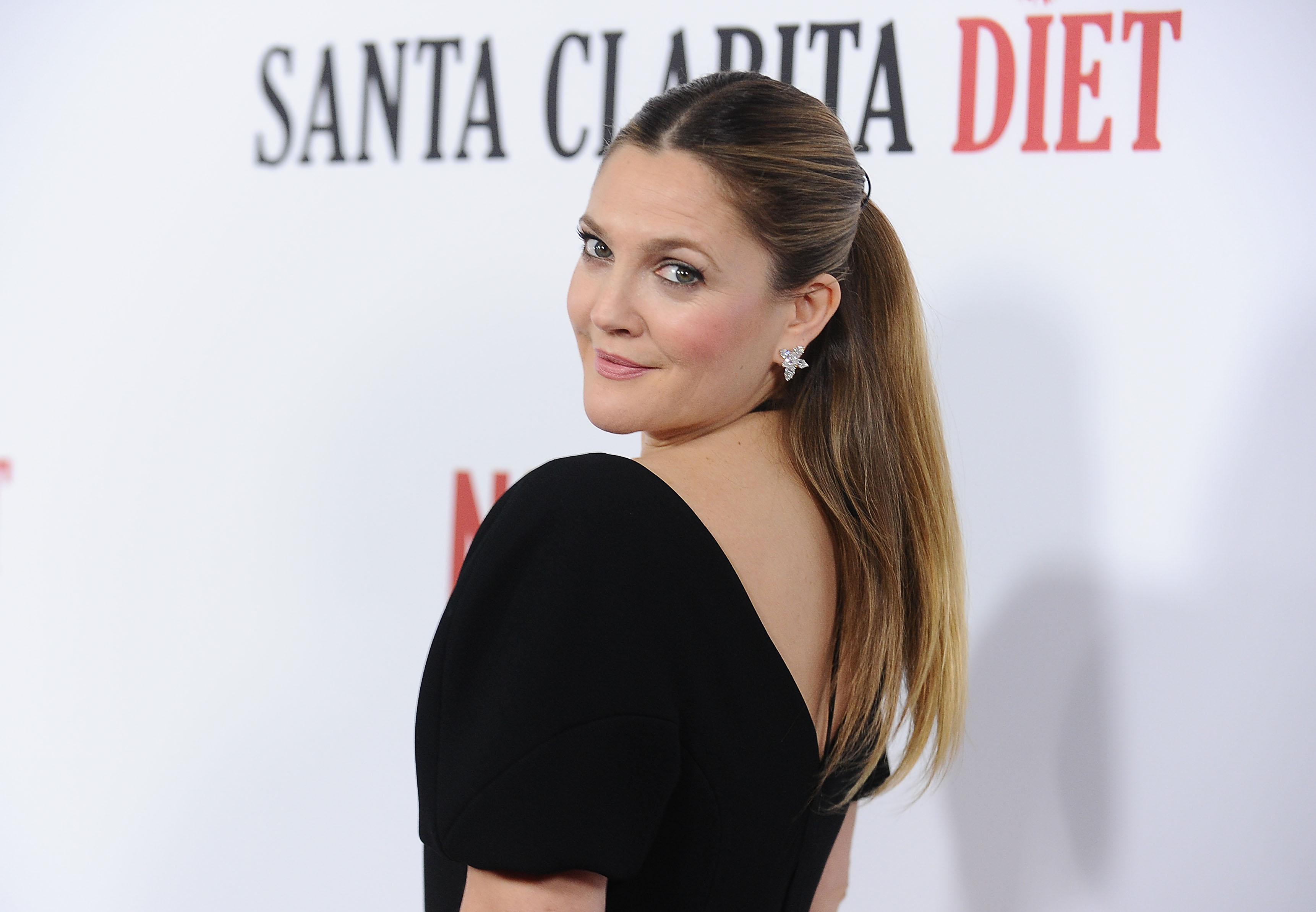 Not a lot of child actors make it beyond being a child actor. Many of them end up with their future claim to fame being a "Where are they now?" story. But not Drew Barrymore. The actress has been a fixture on the big screen and small screen since she was literally a baby. Let's take a look at her stunning transform over the years.
Article continues below advertisement
Drew Barrymore's transformation has gone from the age of one to the age of 44.
Drew grew up in Hollywood royalty. Her father was John Drew Barrymore, who was already the fourth generation of one of stage and screen's biggest family. When the young actress was just one year old, she appeared in her first television commercial for Puppy Choice dog food.
Her first big screen role came at the age of four for the film Altered States, but most people trace her origin story back to when she appeared in E.T. the Extra-Terrestrial. At the tender age of seven, she was catapulted into the spotlight. She even became the youngest host of SNL ever.
Article continues below advertisement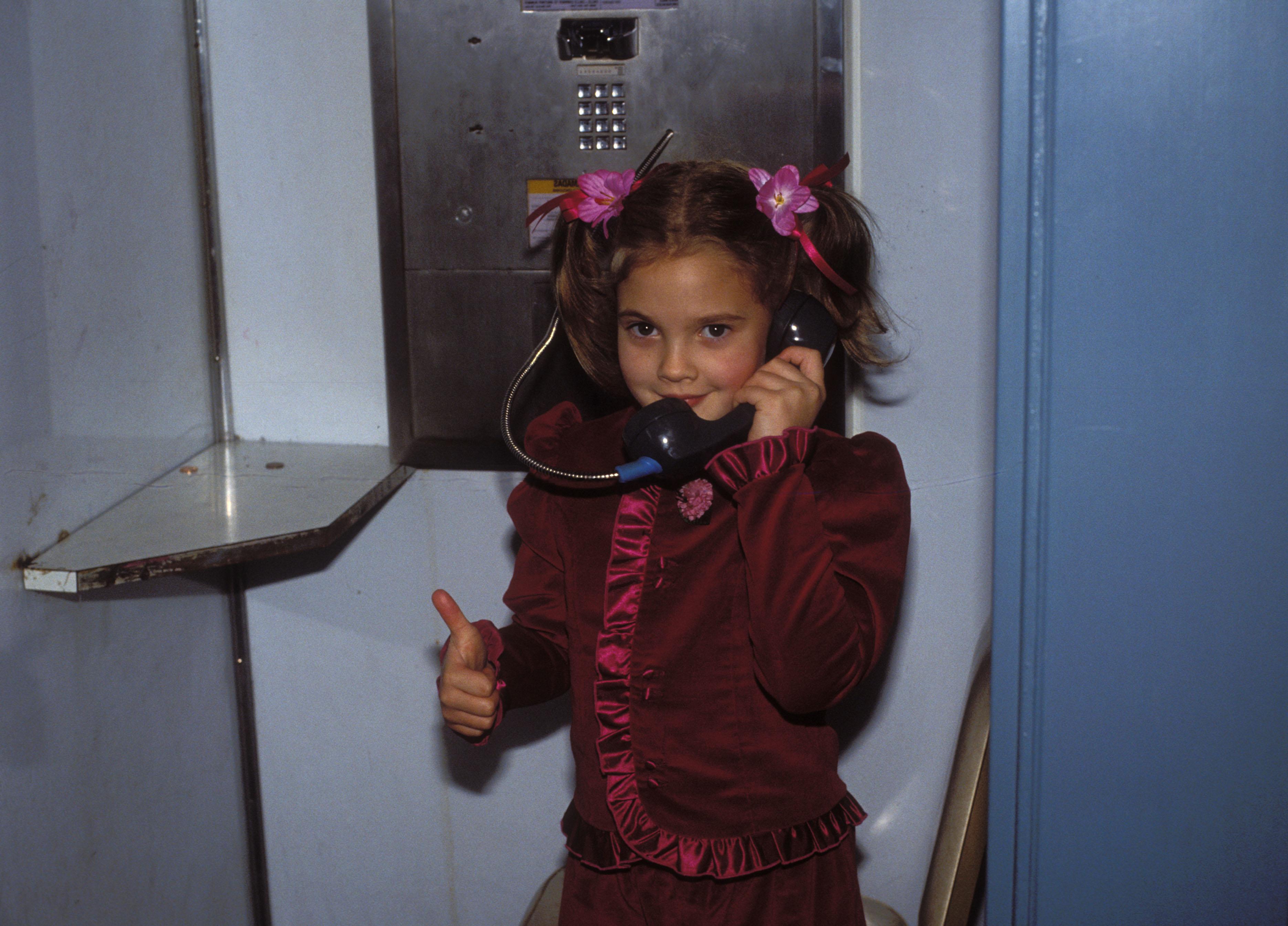 It was her mother, Ildiko Jaid, who had been taking her to auditions. And it was her mother who began taking her to nightclubs, where she developed a taste for alcohol and drugs. Unfortunately for her, her family had a long history with substance abuse. Her father was a violent alcoholic. Her grandfather, John Barrymore, was known as a great actor, but he was better known for his outrageous behavior and his penchant for public displays of drunkenness. Her aunt Diana was an actress as well, but was also an alcoholic and would later take her own life.
Article continues below advertisement
Before she was even a teenager, Drew had a drinking and a drug problem.
By age 11, the young star was drinking. By 12, she was using cocaine. By 13, she was self-harming, attempted suicide, and was institutionalized by her mom. By 14, she legally emancipated herself from her mother, as well as her father, but he had never really been a part of her life.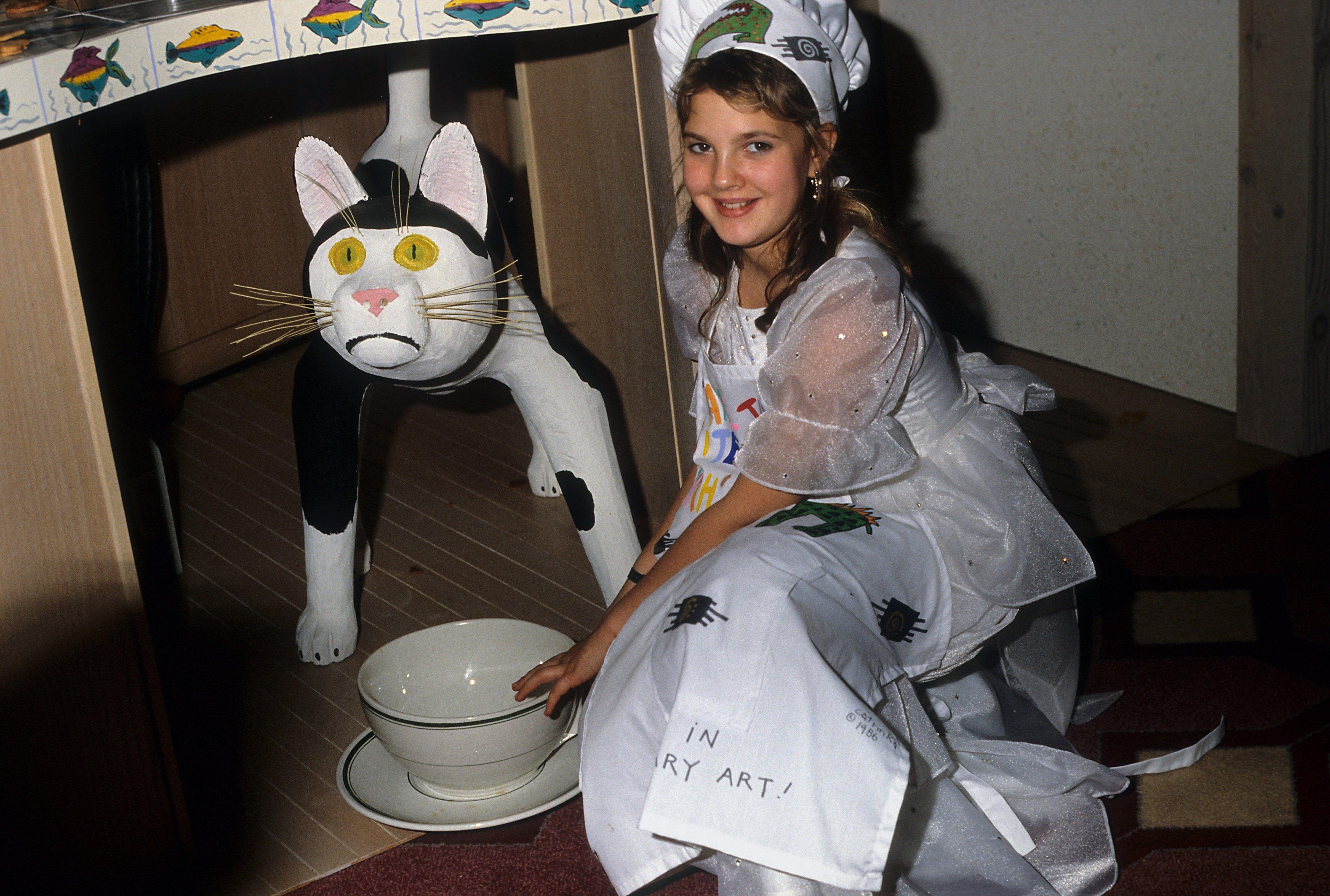 Article continues below advertisement
When she got out of the mental institution, she attempted to get back into acting and the casting directors laughed at her for showing up. She ended up working at restaurants and cleaning toilets. But she wasn't a "Hollywood untouchable" for too long.
Drew returned to the screen at age 17, with 'Poison Ivy'.
In her late teens and early 20s, the E.T. star rekindled her acting career. It was during this time that she starred in hits like The Wedding Singer and Scream. At age 20, she also started Flower Films, a production company that gave us some of her greatest hits over the years, from Never Been Kissed to Charlie's Angels to Donnie Darko to Santa Clarita Diet.
Article continues below advertisement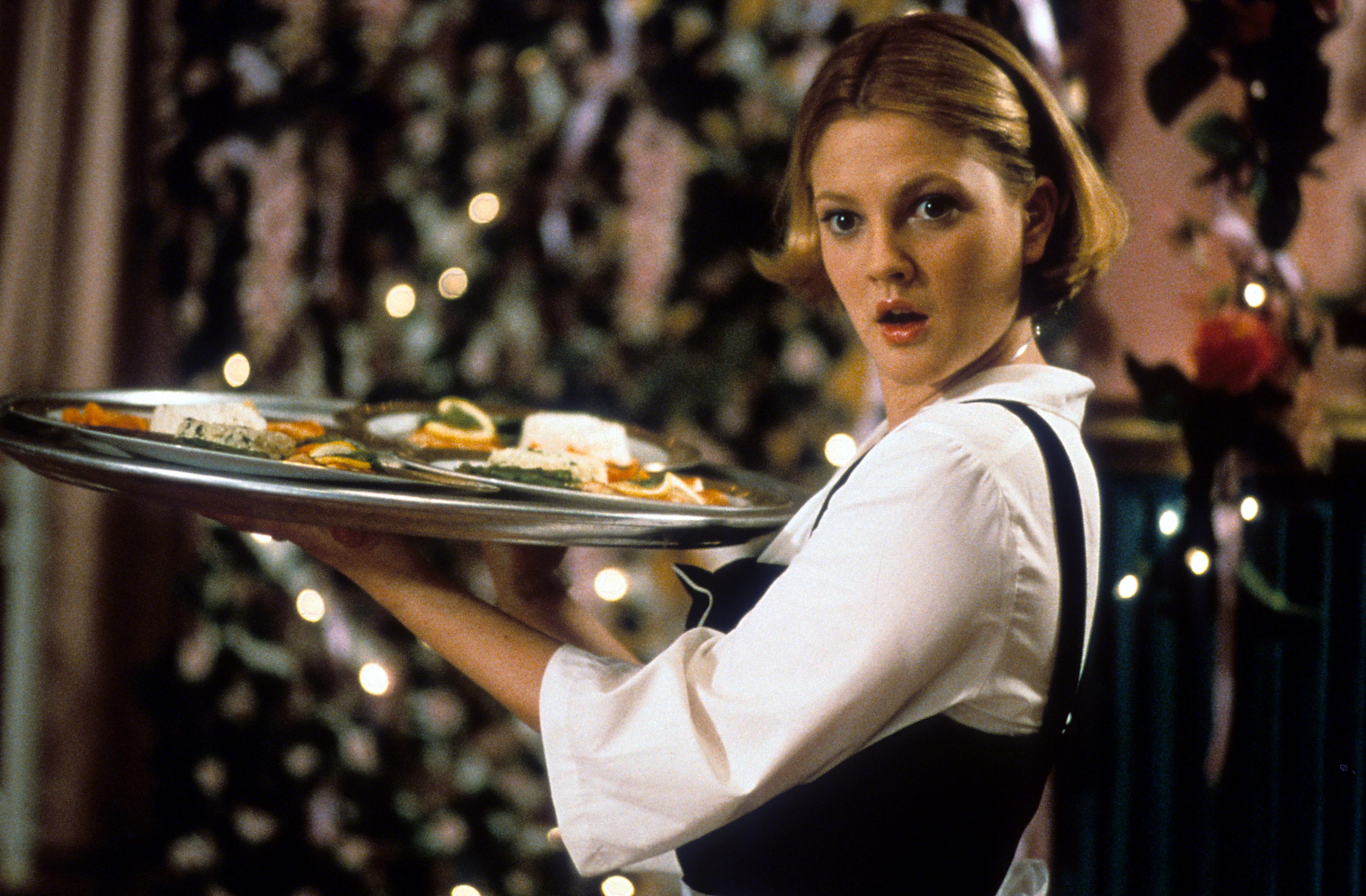 At age 44, Drew is one of the wealthiest women in the world and is prepping for her new show.
Although Santa Clarita Diet has unfortunately been canceled by Netflix, the show's star is doing pretty well. Her net worth today is 140 million, making her one of the richest women in the world. And that amount will likely go up when her new talk show, The Drew Barrymore Show, premieres on CBS in late 2020.
Article continues below advertisement
Aside from her career, Drew is a mom of two daughters, Olive Barrymore Kopelman and Frankie Barrymore Kopelman, who she shares with ex-husband Will Kopelman. Although the actress and entrepreneur is still, of course, working hard on different projects all the time, she's adamant that she'd rather be home with her kids than on a movie set.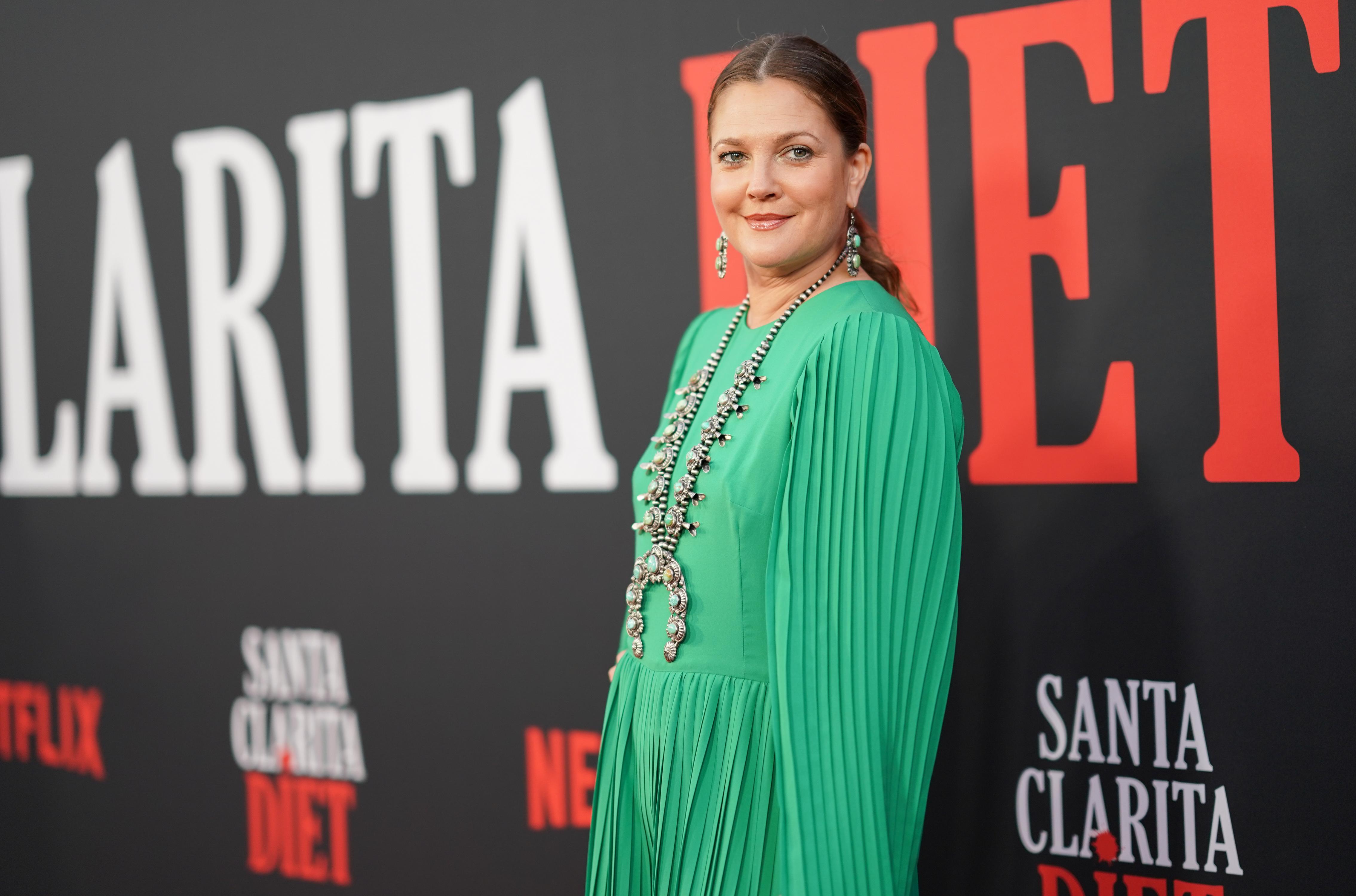 She actively makes choices that keep her home as much as possible. Having had an absent father and a mother who she says was more of a best friend than a mom, she decided she wouldn't do the same thing to her children. And, as great as it is to see her being so successful in her career, we're happier knowing that she's just doing what makes her happy.