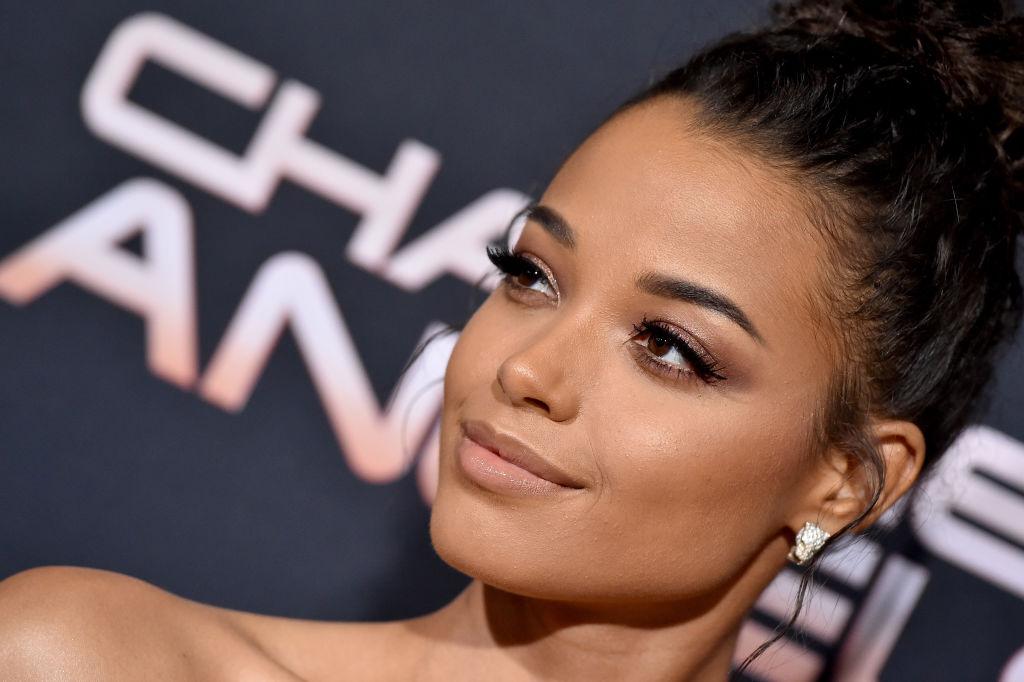 Everything You Need to Know About Ella Balinska Before You See the 'Charlie's Angels' Reboot
Many of us grew up with the 2000s-era Charlie's Angels, which included Lucy Liu, Drew Barrymore, and Cameron Diaz (and of course Chad, because The Chad was great). In fact, if you still can't get Destiny's Child's lyrics, "Lucy Liu / With my girl, Drew / Cameron D and Destiny / Charlie's Angels, come on" out of your head, you're not alone. But now there's an all-new 2019 Charlie's Angels ensemble, and we olds better get acquainted before seeing the movie (which comes out Friday, November 15).
Article continues below advertisement
While you probably know Kristen Stewart (she plays Sabina Wilson, a tough and mischievous heiress) and Naomi Scott (an Angel named Elena Houghlin with an impressive engineering background), you might not be familiar with Ella Balinska, who's Angel #3, a former MI-6 agent named Jane Kano.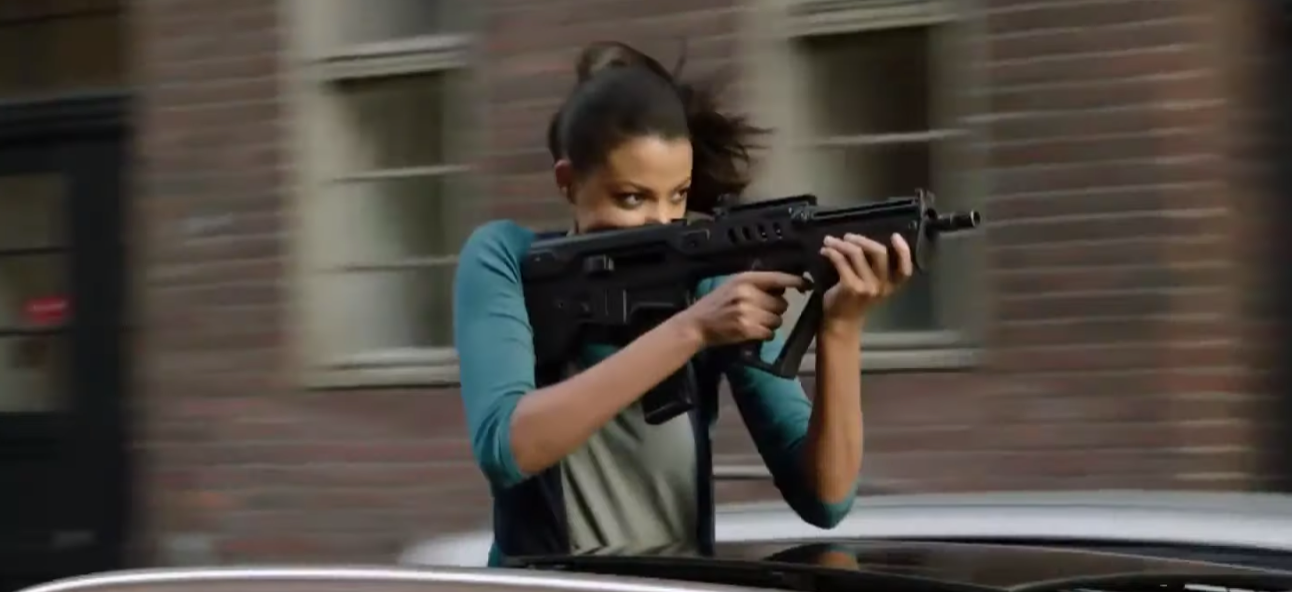 Article continues below advertisement
So, who's Ella Balinska and where have we seen her before?
The 23-year-old British actress is relatively new on the scene. Before being cast in the 2019 Charlie's Angels, Ella stared as Nyela Malik in the ongoing TV series The Athena. In 2018, she also appeared in the shows Midsomer Murders and Casualty. Charlie's Angels will be her biggest role yet, and definitely not her last.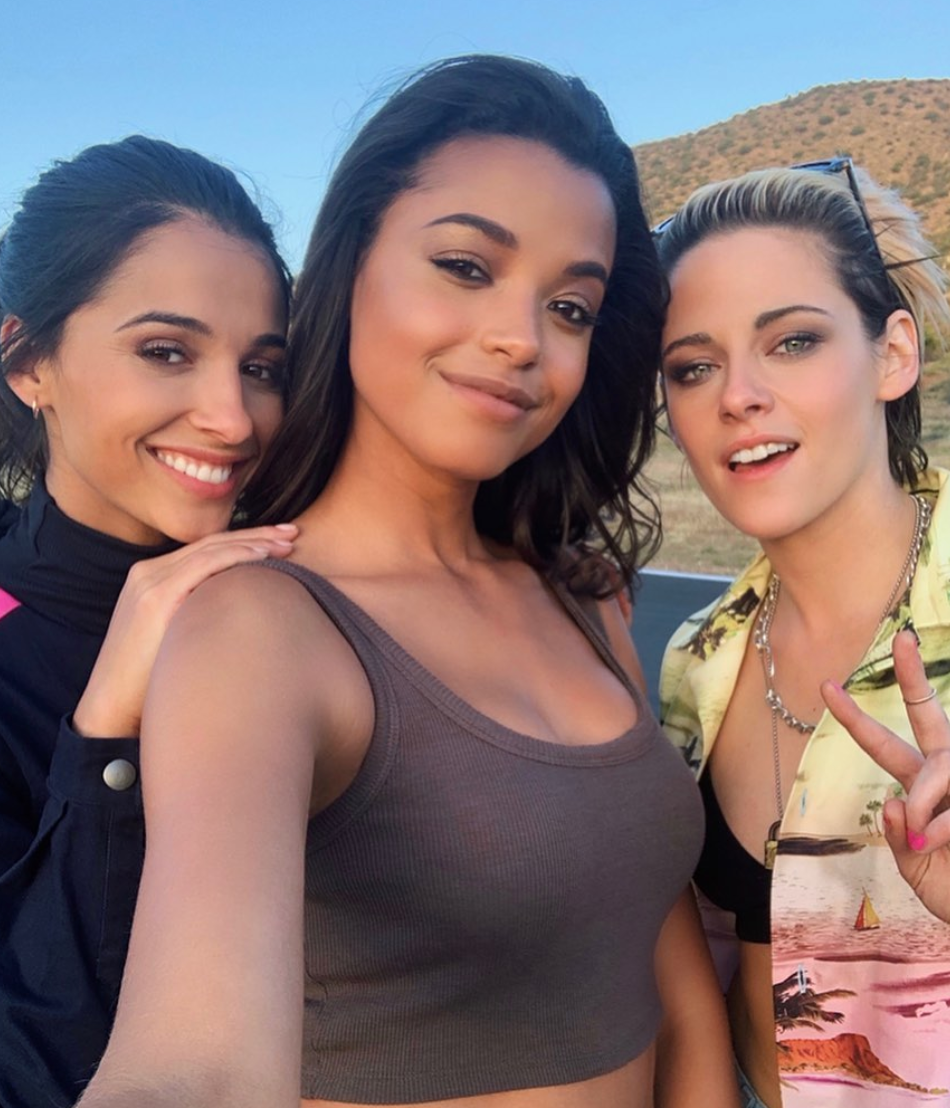 Article continues below advertisement
Ella describes herself as a hard worker and a go-getter — and she was competitive with everything she was tasked with, whether it was an essay for school, or a sport (she played netball, lacrosse, and track and field, according to WWD). When Ella realized she loved acting, she took it extremely seriously, applying to competitive acting schools in the U.K. until she was accepted to the Guildford School of Acting. She also studied at the Arts Educational and the National Youth Theatre.
Ella told WWD that she specifically studied stage combat in school, and knows how to use 13 different kinds of weapons (including her bare hands, of course). So when she was cast in Charlie's Angels, she knew it was a perfect fit.
Article continues below advertisement
When talking about sports and really using her body's strength when it comes to acting, Ella says, "This is a really exciting topic for me. When you do a lot of sport, you gain physical awareness, you know your strengths, you know your limits, you know how to push yourself in certain ways — even mental awareness. It's a discipline. You wake up and you train."
Ella hopes to inspire people with the new Charlie's Angels movie.
It's awesome that Charlie's Angels is female-led and directed (Elizabeth Banks stars in and directs the film), and that's something Ella is really proud of.
Article continues below advertisement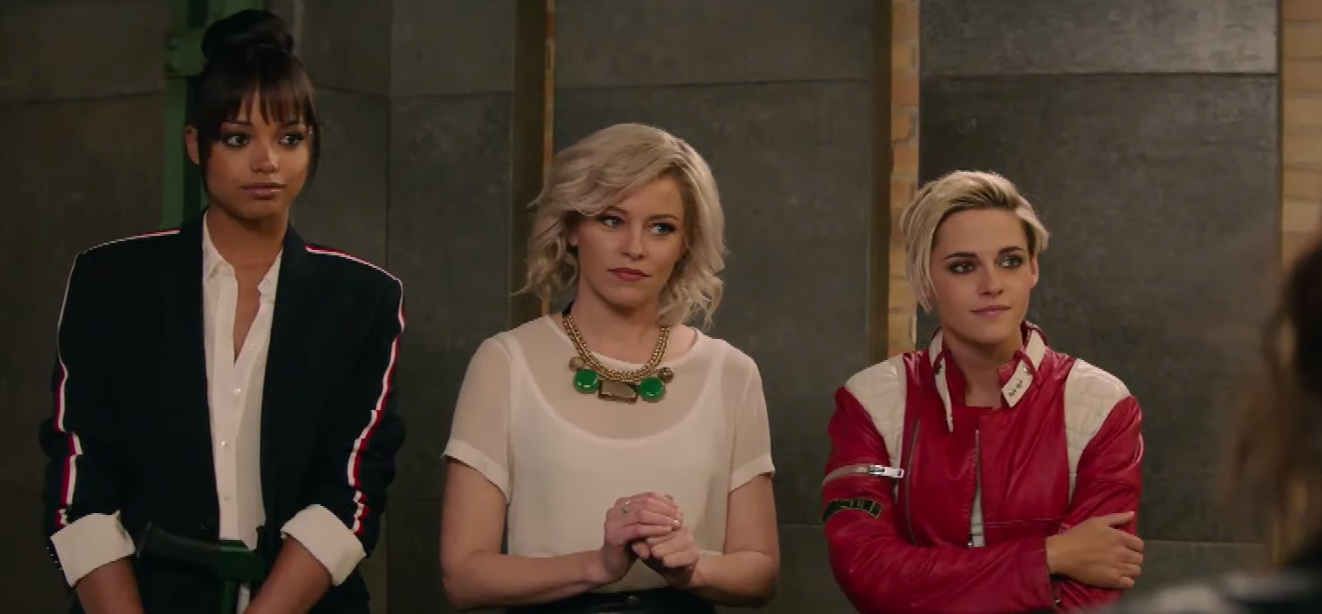 The actress told told ELLE U.K., "We had this amazing opportunity to inspire a whole new generation who will watch the film and take something quite different from the other one. It's through a lens which is a really empowered narrative with smart, intelligent, hardworking, witty, and talented characters. You can look at them and see them echoed in real life through your friends, family members, and colleagues too."
Article continues below advertisement
The actress is really close to her mom, Lorraine Pascale.
Lorraine, who's a former model and now a TV chef, helped Ella adjust to the spotlight. "My mum is incredible as she has insight into a lot of things that I might go through,' the actress tells us. 'It's a slightly different industry but I feel like [when I was younger] nothing was ever glamourised. That was an incredible way to keep my feet on the ground," Ella stated to ELLE U.K.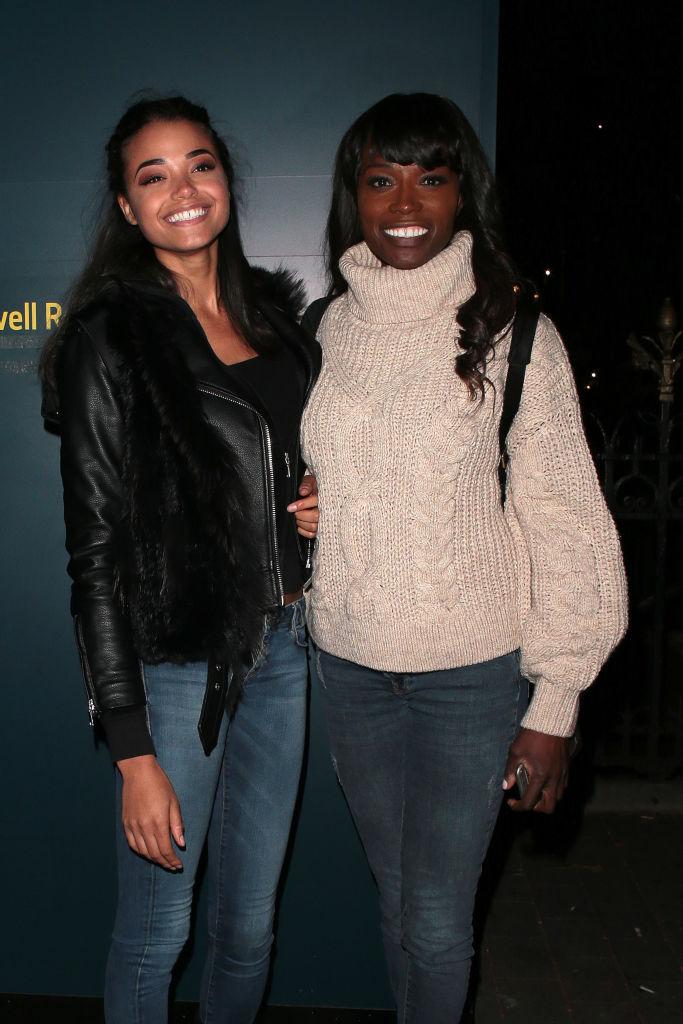 Article continues below advertisement
Ella shares that her mom used to test out recipes with her. "Obviously, anything Mum makes for breakfast is always the nicest thing," Ella said, saying her mom will sometimes come over and cook for her.
You may have seen Ella at the 2019 Met Gala without realizing it.
Ella appeared at the 2019 Met Gala (the theme was "Camp: Notes on Fashion") wearing a gorgeous silver, sparkly dress that can best be described as an upside-down spaceship cupcake.
Article continues below advertisement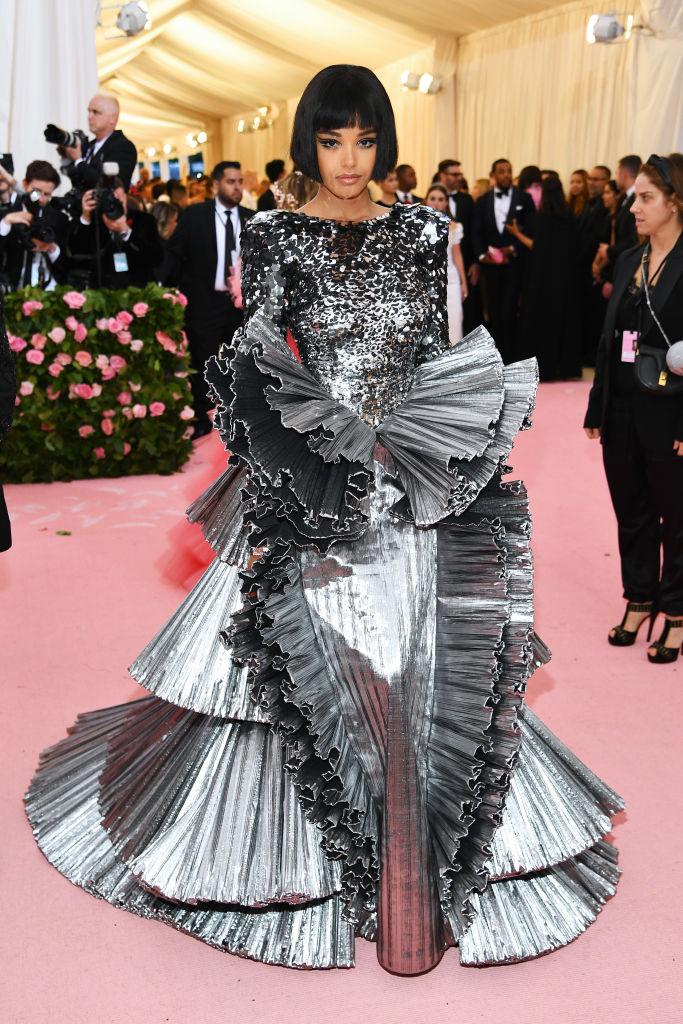 In fact, she always crushes it on the red carpet.
Article continues below advertisement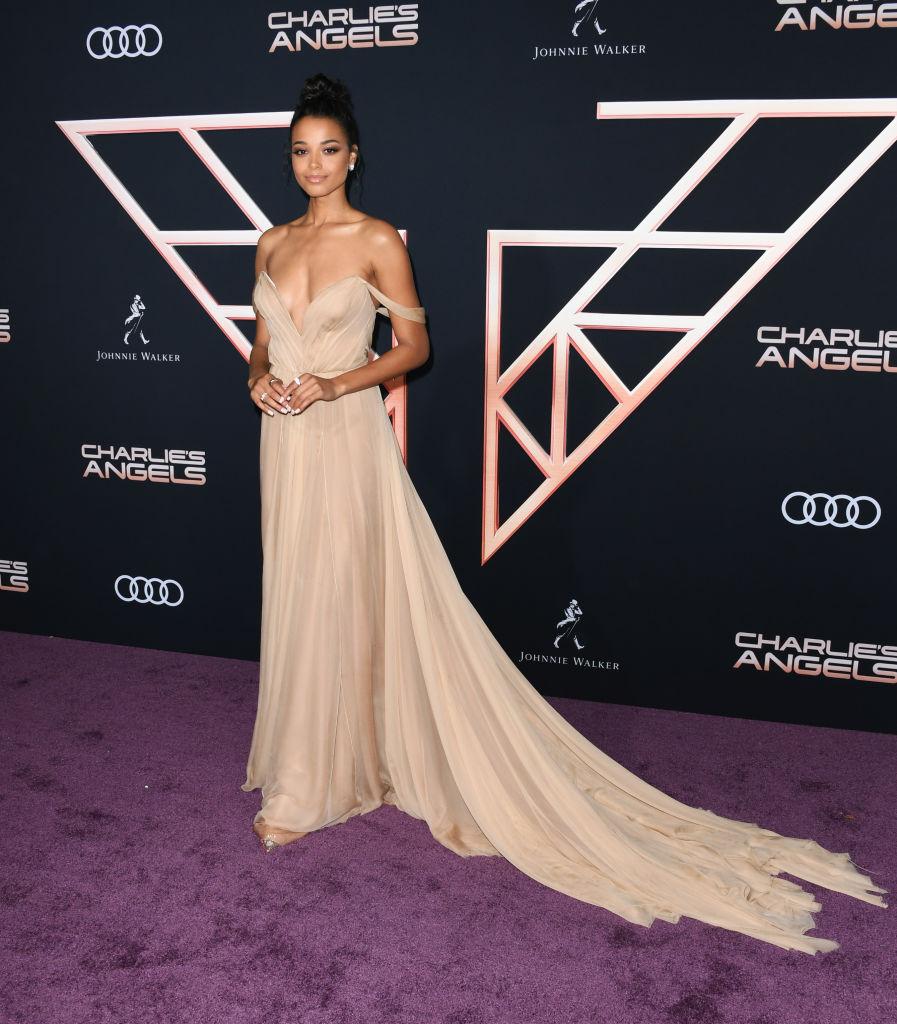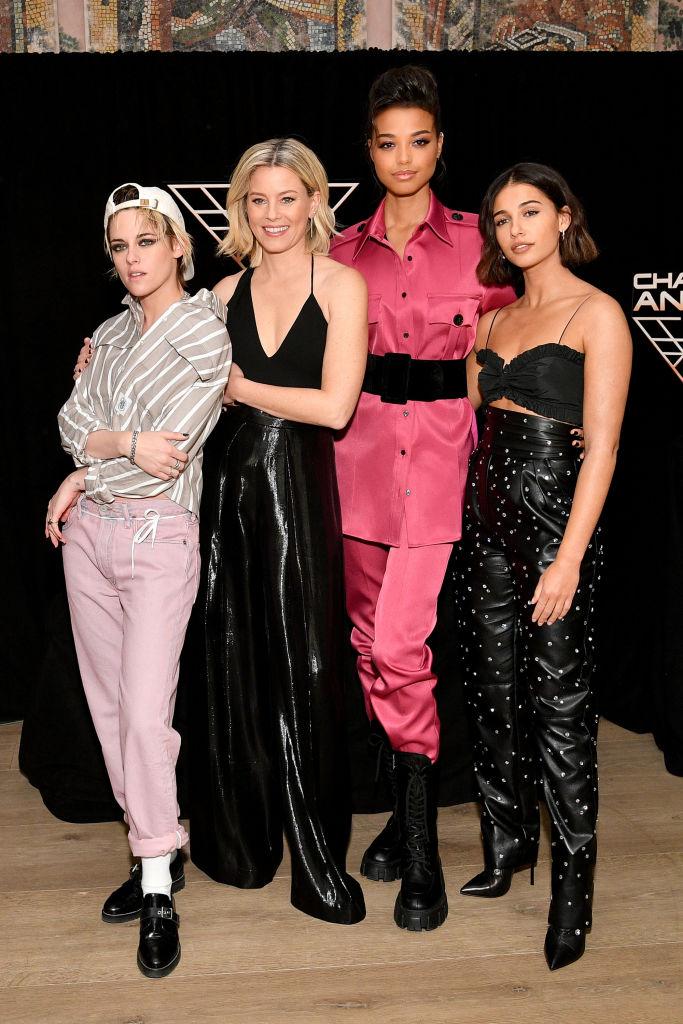 Article continues below advertisement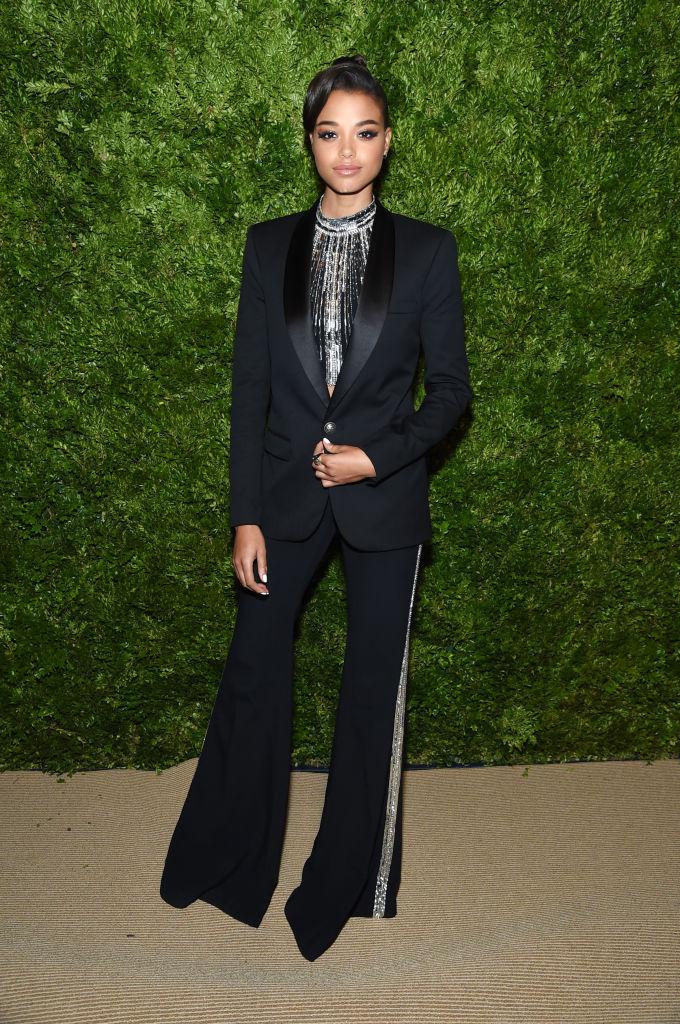 And speaking of fashion, Ella recently landed her first fashion campaign with Kurt Geiger. Since she's a natural fashionista, it's no wonder she's the face of the brand.
Article continues below advertisement
We have a feeling we'll be seeing Ella in more and more movies. And we're sure she'll kick butt in every single one.