Leonardo DiCaprio Has Dated More Than a Few Supermodels During His Decades-Long Career
Leonardo DiCaprio has a long list of girlfriends and a chart on Reddit asserts that Leo has never dated anyone over age 25. Who is he dating now?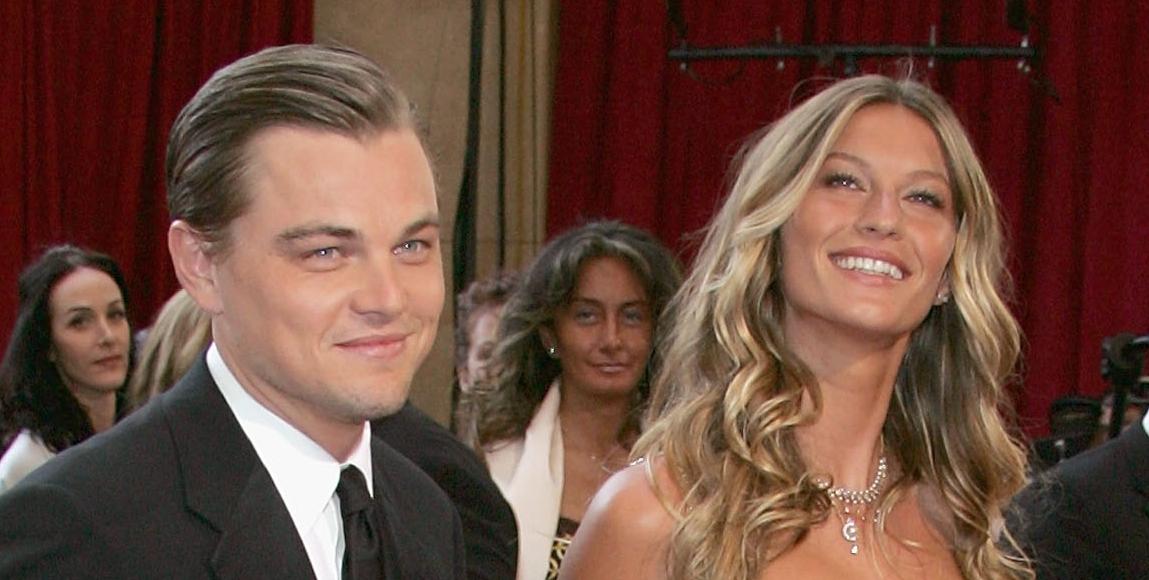 Oscar-winning actor Leonardo DiCaprio's dating history has been eventful, to say the least. In recent years, it seemed that he had finally found love with actress Camila Morrone, but it was reported in August 2022 that the pair had split.
Article continues below advertisement
Following the announcement, the internet was flooded with memes and Leonardo found himself at the center of controversy, as a resurfaced chart on social media indicated he'd never dated a woman over 25.
He's now rumored to be dating 19-year-old model Eden Polani as of February.
So, who has Leonardo dated? His list of ex-girlfriends is pretty long.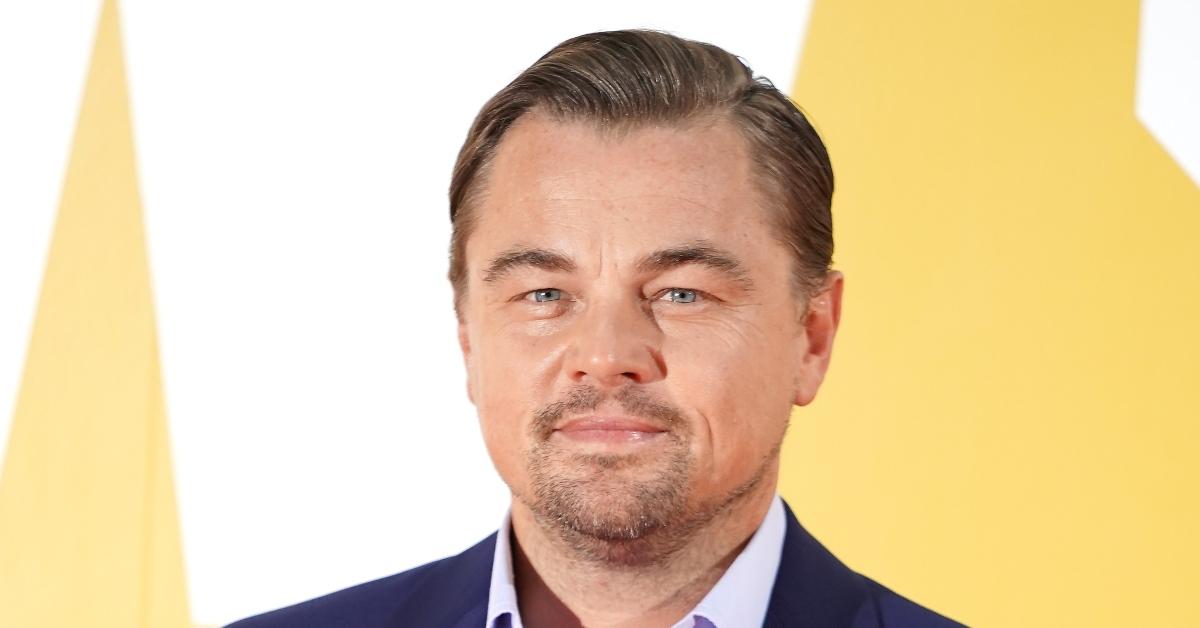 Article continues below advertisement
A chart claims that Leonardo DiCaprio has never dated a woman over the age of 25.
In 2019, a user named u/TrustLittleBrother created a detailed graph that featured a long list of Leo's ex-lovers, alleging that as Leonardo gets older, the women he dates get younger.
Before the 48-year-old started dating Camila, who just turned 25 in June 2022 (a month before their breakup was announced), he was spotted with 23-year-old German model Lorena Rae. However, his team maintained that the pair's relationship was strictly platonic.
Going back through his dating history, Leonardo has notoriously split with many of his exes right before or after their 25th birthday.
Article continues below advertisement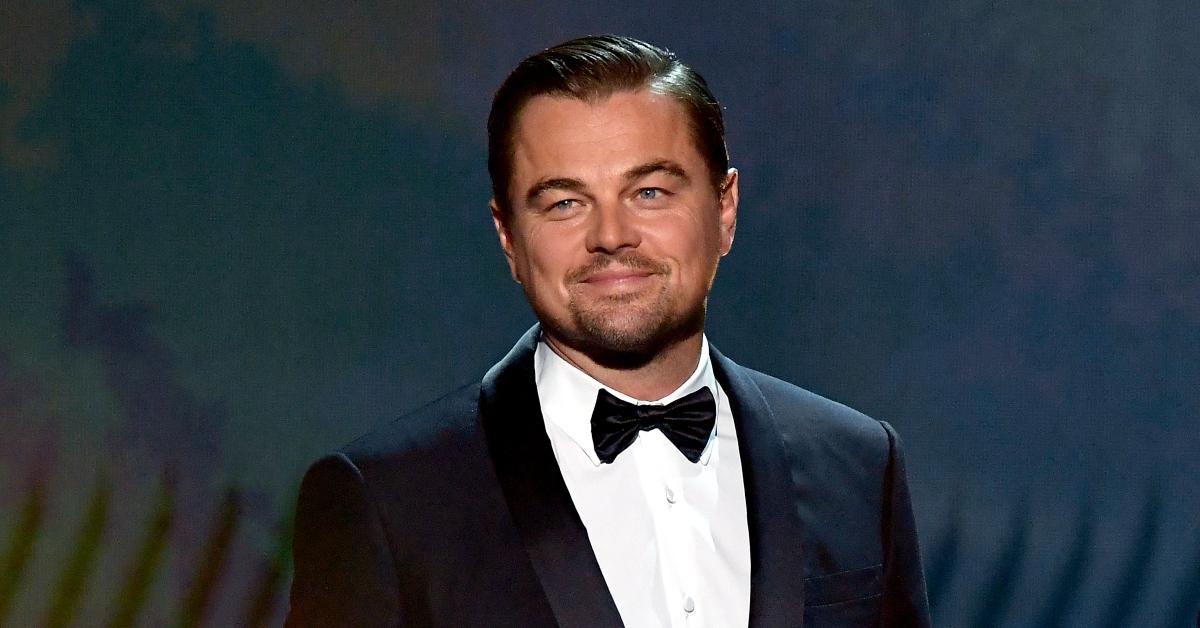 Who has Leonard DiCaprio dated? Read on for a list of his ex-girlfriends!
Since the start of his career, Leonardo has always been pretty tight-lipped about his personal life. At 19, he was believed to be coupled with 16-year-old model Bridget Hall. In the years that followed, he also had romantic ties to models Naomi Campbell, Kristen Zang, Eva Herzigová, Gisele Bündchen, and Bar Refaeli.
Article continues below advertisement
In 2011, he began dating Blake Lively. However, their relationship was short-lived. The two were only together for five months. After their breakup, he dated Victoria's Secret model Erin Heatherton for nearly a year. He also dated Alesia Riabenkova, Toni Garrn, Kelly Rohrbach, and Nina Agdal before he was spotted in Monaco with his *friend* Lorena in 2017.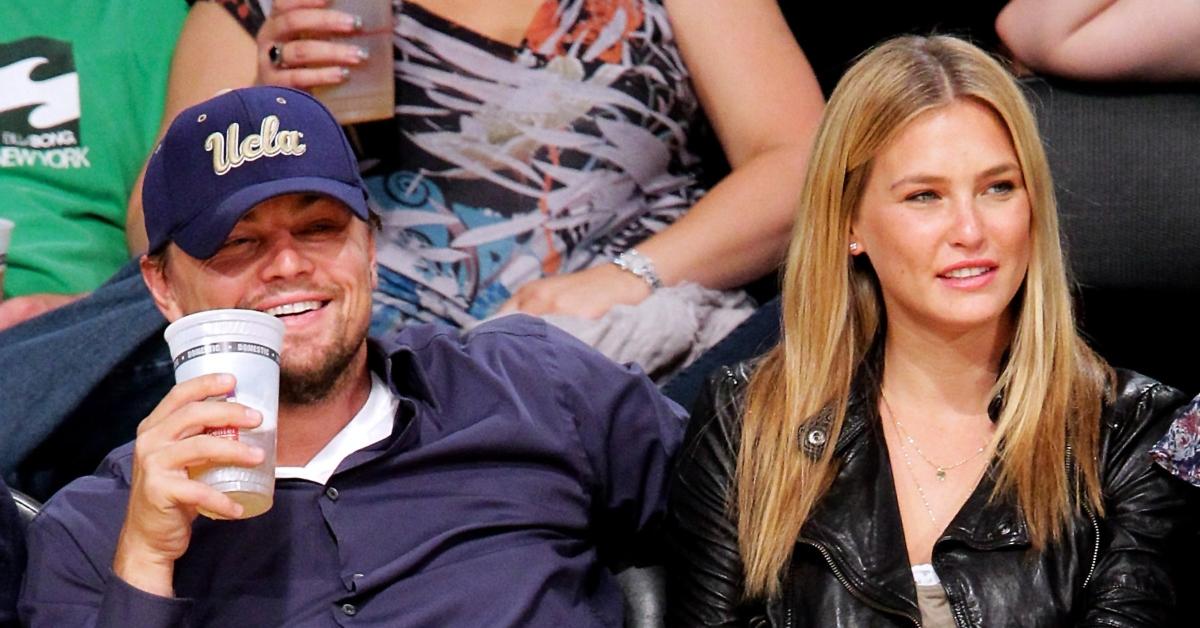 Article continues below advertisement
And then there was Camilla, whom he was first linked to in 2017. Before their breakup, she addressed her and Leo's 23-year age difference in an interview with the LA Times. She told the outlet, "There's so many relationships in Hollywood — and in the history of the world — where people have large age gaps."
"I just think anyone should be able to date who they want to date," she added.
Sources said Leonardo DiCaprio and Gigi Hadid were dating after they were spotted together at 2022's Fashion Week.
Sources previously alleged that Leonardo DiCaprio and Gigi Hadid were dating in fall 2022 after they were spotted together during Fashion Week. According to Page Six, "The pair ... were spotted hanging out at an exclusive party thrown by DiCaprio's pal Richie Akiva and Darren Dzienciol at a loft in Soho."
Article continues below advertisement
A source also told ET, "They were sitting in the dining room ... and canoodling." Neither party confirmed nor denied these dating rumors; however, if they did date, Leonardo DiCaprio added "dating someone over 25" to his list of accomplishments. Gigi Hadid was born on April 23, 1995, making her 27.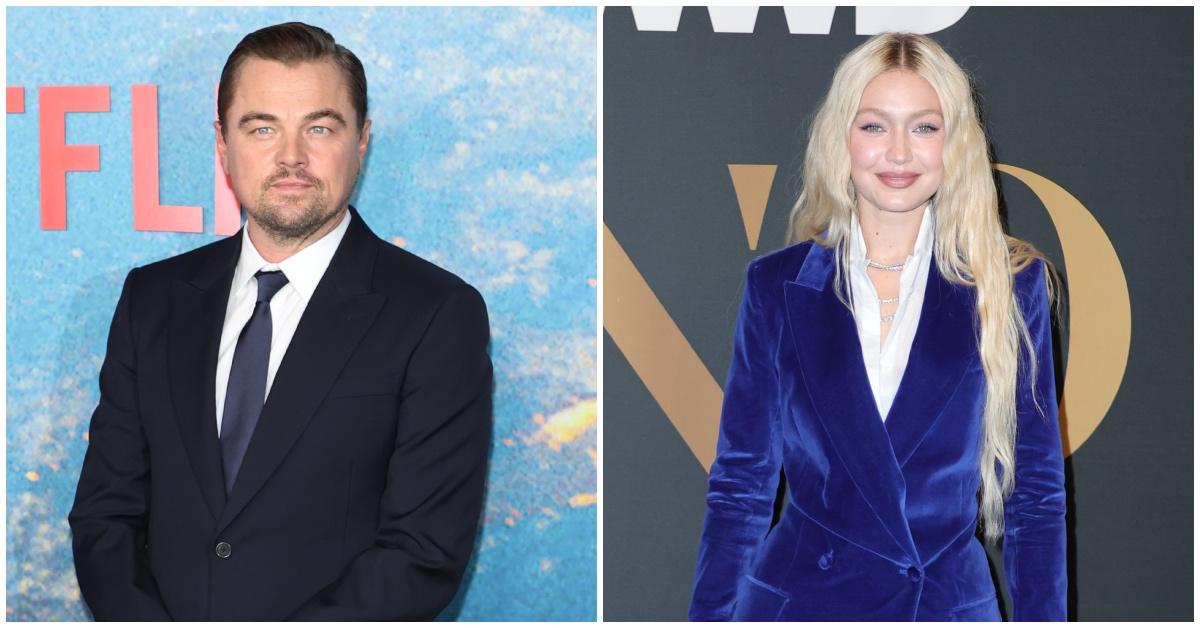 Article continues below advertisement
New rumors suggest Leonardo DiCaprio is dating 19-year-old Israeli model Eden Polani.
A photo of Leonardo sitting next to 19-year-old Eden Polani sent Twitter into an uproar on Feb. 6. due to the 29-year age gap between the pair. It is unknown if they are actually dating, but if they are an item, their difference in age surpasses all of Leonardo's previous relationships.
Folks on Twitter even started comparing Leonardo and Eden to Pedro Pascal's and Bella Ramsey's characters from the HBO series The Last of Us. In the series, Pedro's character Joel has been tasked with protecting a young girl named Ellie (Bella's character) as they try to reach safety in a post-apocalyptic world.