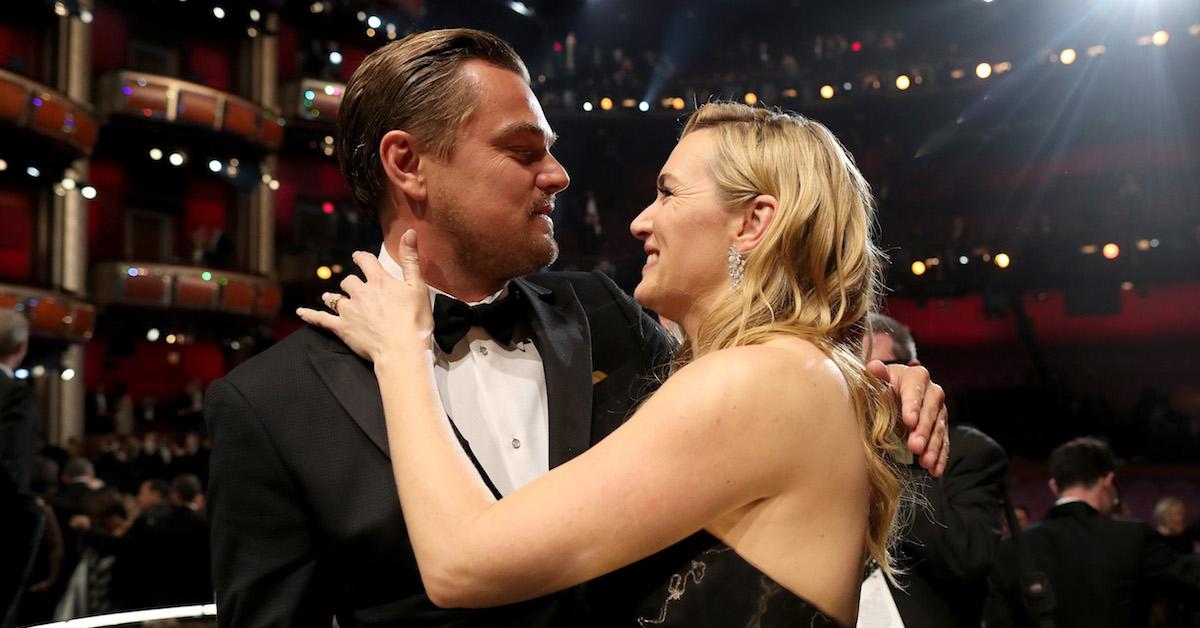 They've Played Lovers Twice... Have Kate Winslet and Leonardo Dicaprio Ever Dated for Real?
It's so easy to picture a successful romance blossoming between Kate Winslet and Leonardo DiCaprio since we've seen the two of them fall in love right before our eyes. Their on-screen chemistry is a huge reason why so many people question if they ever dated in real life… or if they ever will. Here's what you should know about their tight-knit friendship and where they stand today.
Article continues below advertisement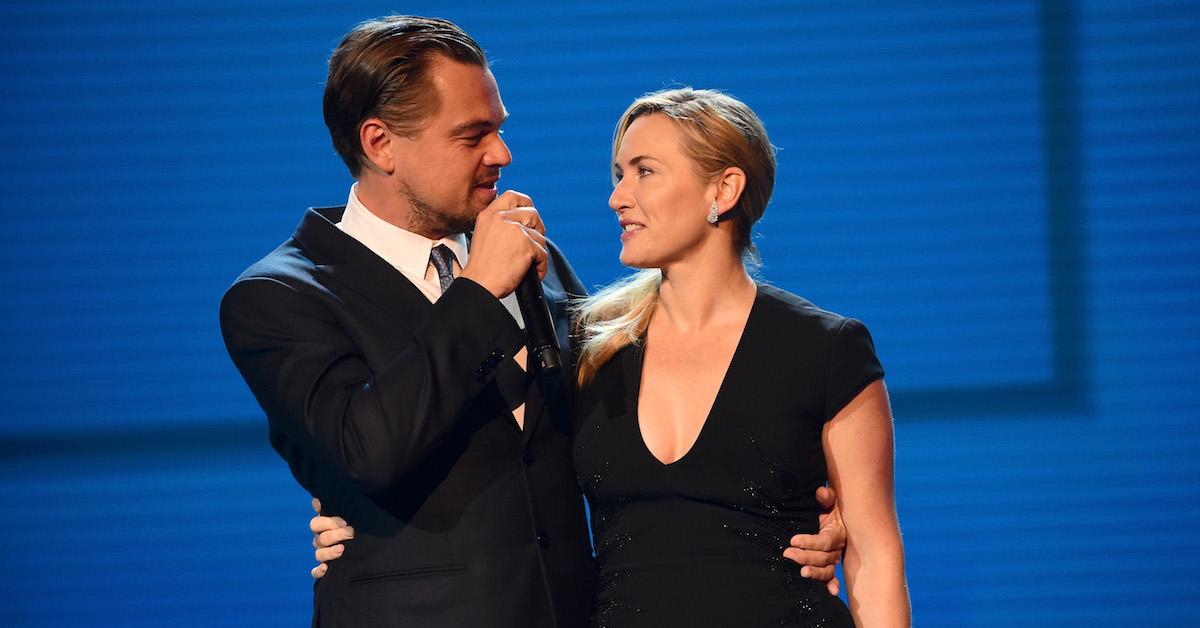 Did Kate Winslet and Leonardo DiCaprio ever date?
Despite what hopeless romantics wish to believe, there has never been any romantic connection between Kate Winslet and Leonardo DiCaprio in real life. They do, however, share one of the sweetest platonic friendships in Hollywood. According to Complex, Kate Winslet explained, "I think the reason the friendship works is because there was never any romantic thing."
Article continues below advertisement
She continued, "It's so disappointing for people to hear that because, in the soap opera of the 'Kate and Leo' story, we fell in love at first sight and had a million snogs, but actually, we never did. He always saw me as one of the boys. I've never really been a girly girl." Truly successful friendships between men and women usually thrive when there isn't any romantic spark so it makes sense that their friendship has survived the test of time over so many years.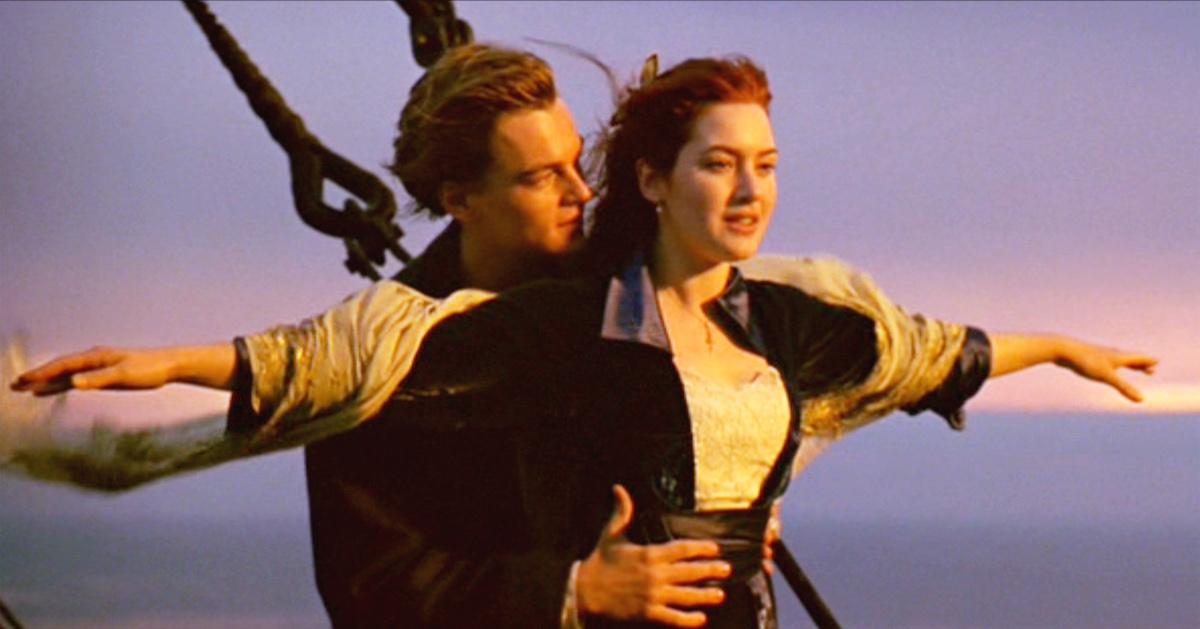 Article continues below advertisement
Which movies did Kate Winslet and Leonardo DiCaprio star in together?
The biggest movie that Kate and Leonardo starred in together is definitely Titanic. The 1997 film tells the story of a young couple who fall in love with each other right before the Titanic tragically crashed into an iceberg, killing the majority of passengers on the ship. The historical drama is filled with such intense passion between the two, it seems hard to believe that they didn't really feel any sense of desire for each other in real life.
The other movie they starred in, Revolutionary Road, came along in 2008. They play a couple who find themselves miserable in their life circumstances. They decide they need to break free from the chains of monotony to revitalize their love for each other and their desire to be alive. In both these movies, their on-screen chemistry is clear as day!
Article continues below advertisement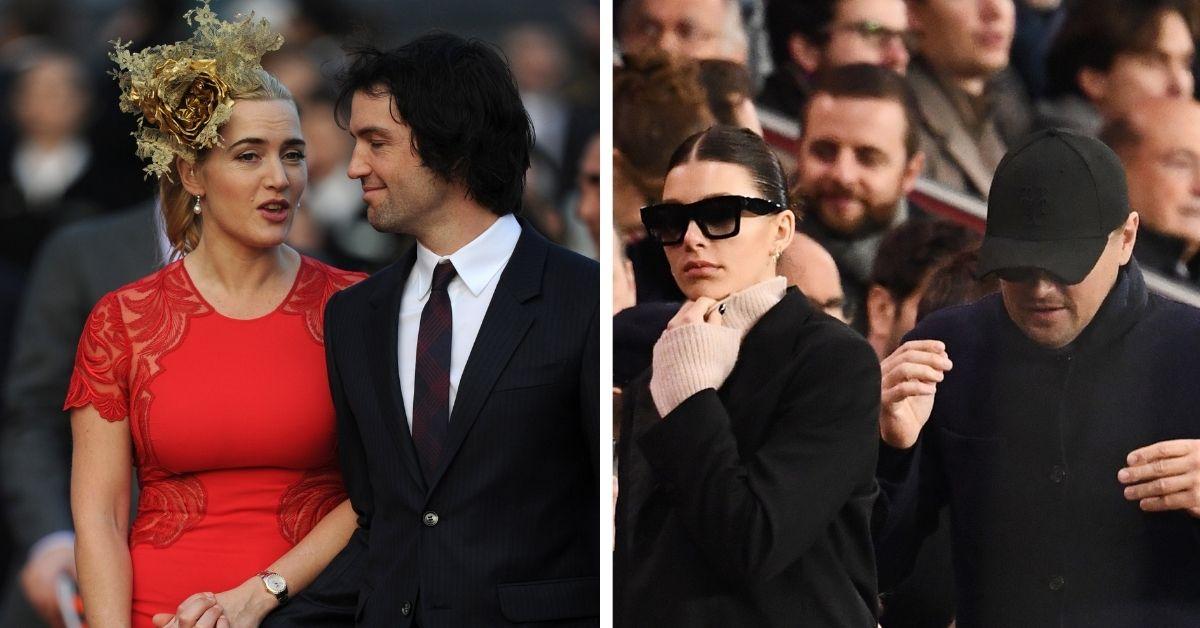 Who are Kate Winslet and Leonardo DiCaprio actually dating?
Kate Winslet has been married to her husband Ned Rocknroll, whose real name is Edward Abel Smith, since 2012. Prior to marrying Ned, Kate was married to Jim Threapleton from 1998 to 2001 and with him, she shares a daughter named Mia. After that, Kate married a director name Sam Mendes in 2003 and together they share a son named Joe. By 2011, they were divorced and she moved on with Ned whom she now shares a son named Bear, born in 2013.
Leonardo DiCaprio isn't married but he's currently dating an actress named Camila Morrone. They've been together since the end of 2020 and are still going strong. A fun fact about these two is that they have a 23-year age gap, but that's not totally out of character for Leonardo. Before entering this relationship, Leonardo was linked to a long list of beautiful women, including Demi Moore, Naomi Campbell, Gisele Bundchen, Blake Lively, and even Rihanna.