Leonardo DiCaprio and Girlfriend Camila Morrone Have Broken Up
Famous actor Leonardo DiCaprio has made it clear that kids aren't a priority in his life, but does he have any plans to have children?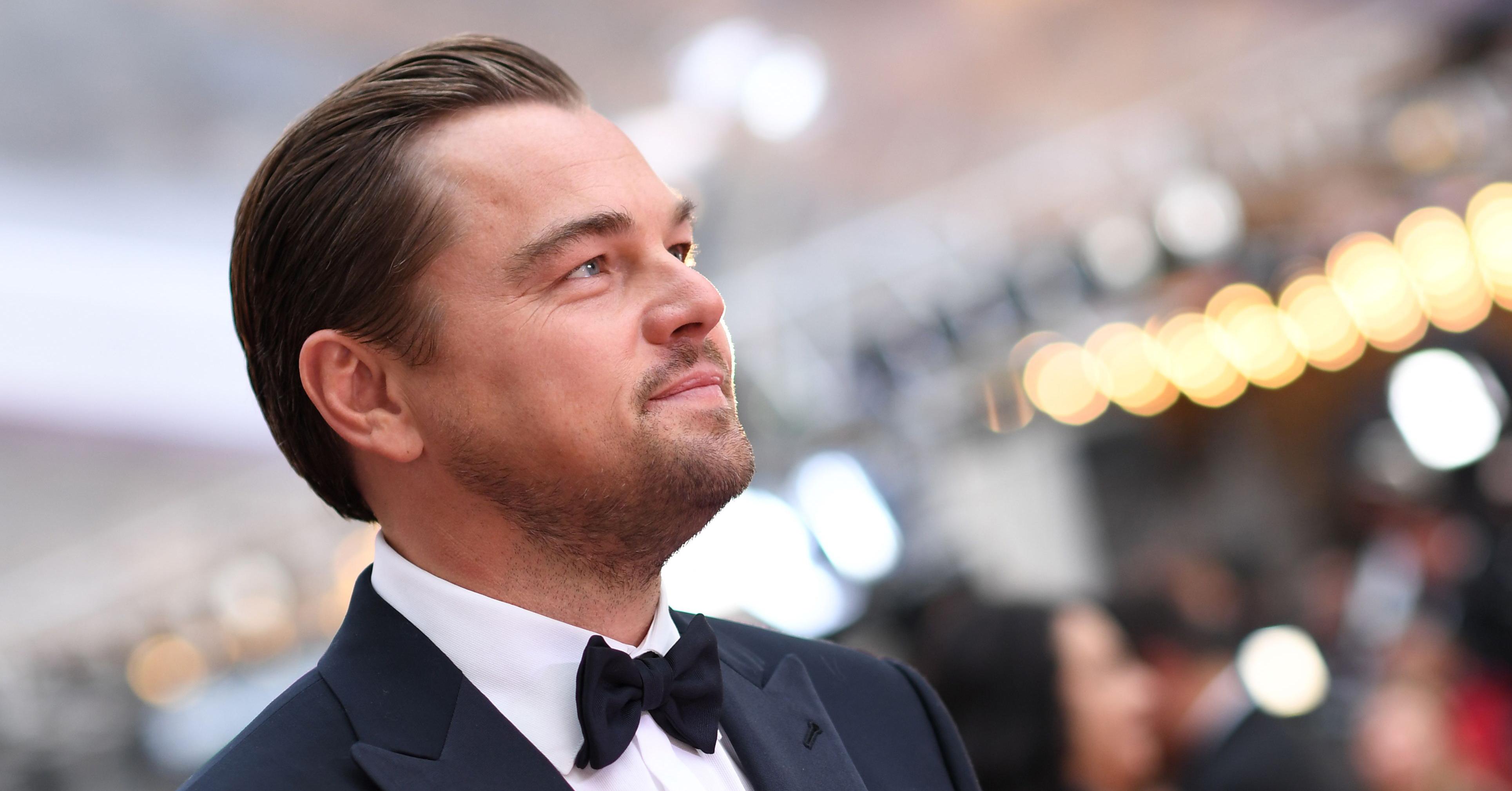 Hollywood heartthrob and environmental activist Leonardo Dicaprio doesn't seem to want to settle down anytime soon. Just look at his long list of ex-girlfriends — all significantly younger than him — and you'll notice that despite never really bringing his romantic life into the spotlight, that doesn't mean things are serious off the red carpet.
But what are his thoughts on children? Does Leo have any plans for kids in his future?
Article continues below advertisement
Does Leo want kids?
When previously asked his thoughts about having children, Leo's answer was a little ambiguous — but made it clear they were not a priority for him.
"Do you mean do I want to bring children into a world like this?" he told Rolling Stone in 2016. "If it happens, it happens. I'd prefer not to get into specifics about it, just because then it becomes something that is misquoted.
But, yeah. I don't know... To articulate how I feel about it is just gonna be misunderstood," he said.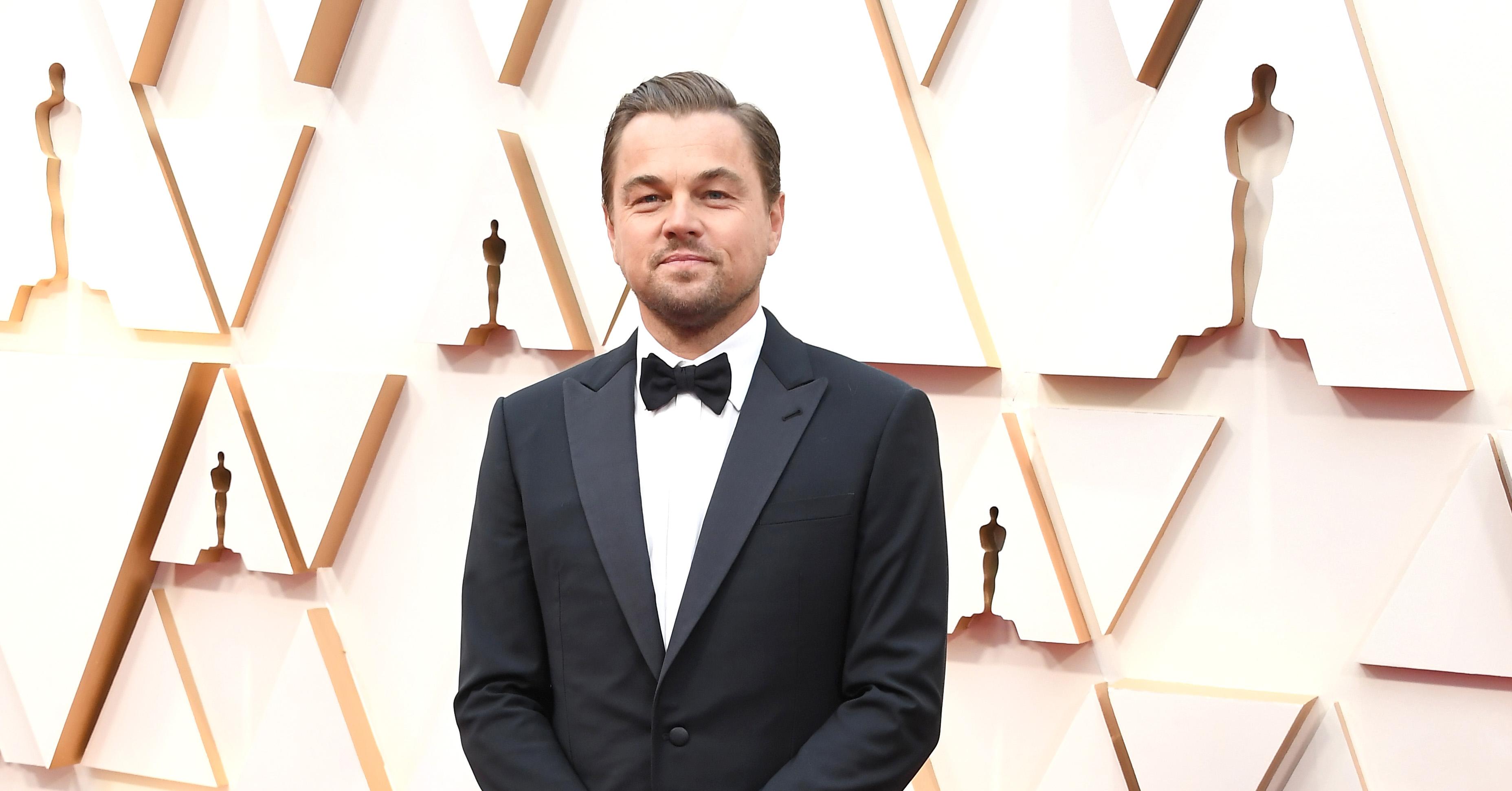 Article continues below advertisement
Clearly, starting a family is not high on his list of priorities right now — but that may have something to do with Leo's environmental work. The actor has advocated for cleaner energy initiatives and immediate policy to reverse the effects of climate change for years. He's continuously used his platform as an actor to promote his ideas.
But with the current state of the world, which is so bad scientists say the effects of climate change will be irreversible in a matter of years, it's not surprising that Leo isn't focused on raising the next generation.
Article continues below advertisement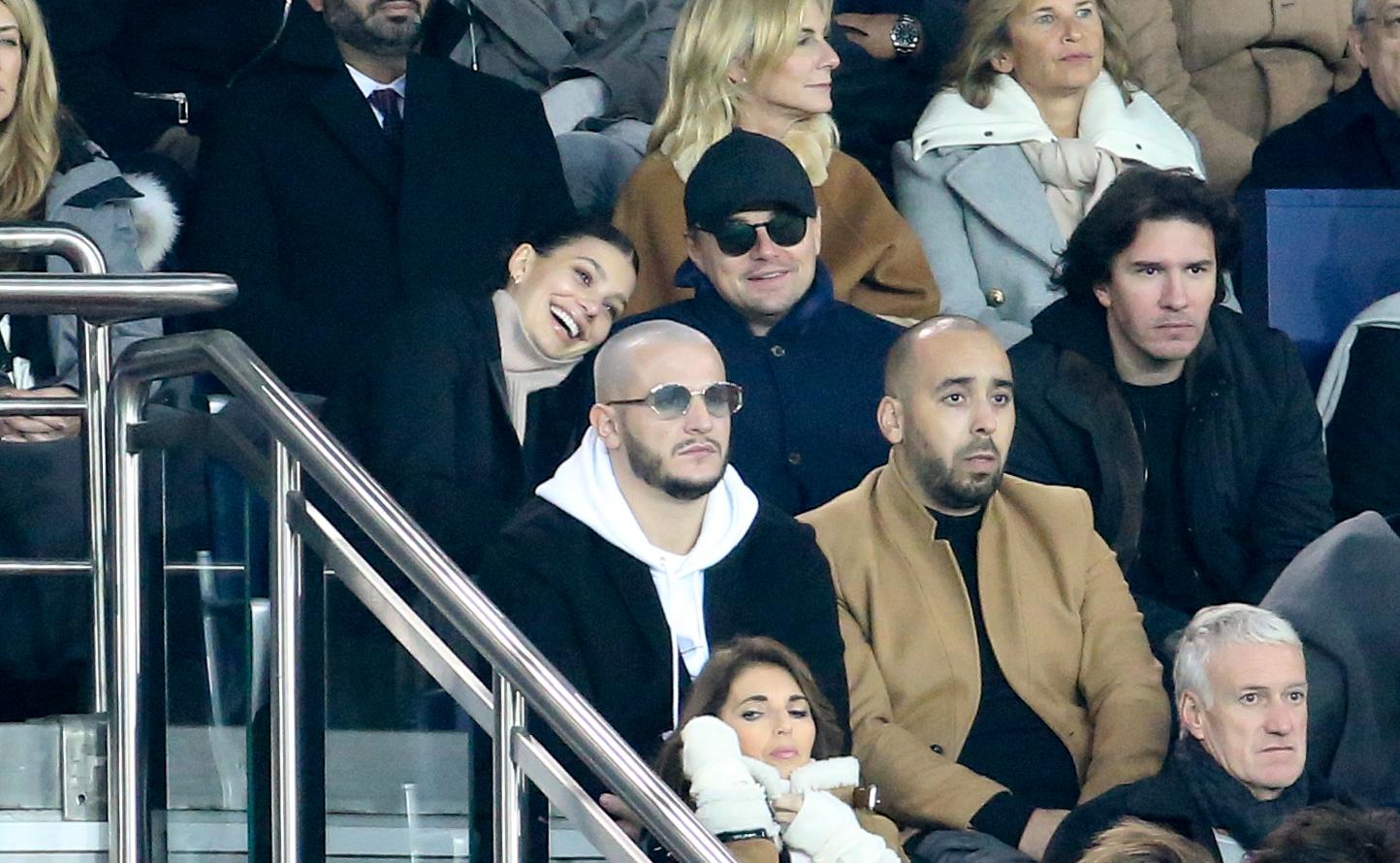 Is Leo dating anyone?
Leo's most recent girlfriend, 22-year-old model and actress Camila Morrone, was rumored to be pregnant a few times over the course of their relationship. The pair started dating in 2017, when Camila was only 20 — but since the beginning, there were rumors circulating that the pair are getting serious.
A sensational OK Magazine headline once claimed that the pair actually got married in a $4 million secret wedding, though no such article can be found confirming or denying the claim.
Article continues below advertisement
Since July 2019, there have also been a variety of claims that Camila is actually pregnant, citing outings where she's wearing flowy dresses to hide her emerging baby bump.
"She's not confirming it, but it looks like she's definitely having a baby. And if she is, it wouldn't have been planned, if Leo had anything to say about it," a source said, according to Gossip Cop.
The rumors have all been false, as Leo has neither been married nor fathered a child since his time in Hollywood. In August 2022, it was reported that he and Camila broke up, and it appears he's yet to find someone new.
It sounds like the star will not be prioritizing having a family any time soon – though if he did ever change his mind, it's not likely he would share the information with the public, as he's known to keep as much of his private life to himself as possible.