November 11 marks another year around the sun for one of the world's most enduring Hollywood heartthrobs, none other than Leonardo DiCaprio.
Leo's been acting since he was around 5, but it wasn't until his critically acclaimed performances in 1993's What's Eating Gilbert Grape and 1995's Basketball Diaries that he cemented himself as a mainstay in the public eye.
And once he received commercial success with the behemoth that was Titanic, there was nothing stopping Leo from becoming one of the world's biggest superstars.
Memes to honor Hollywood's best, Leonardo DiCaprio:
Quite frankly, if you were a budding teenager in the early '90s, Leo needs no introduction, as he most likely already holds a special place in your heart. But to celebrate our boy's birthday, here are some hilarious memes about the absurdly cute, forever great Leonardo DiCaprio.
1. The perfect meme doesn't exi—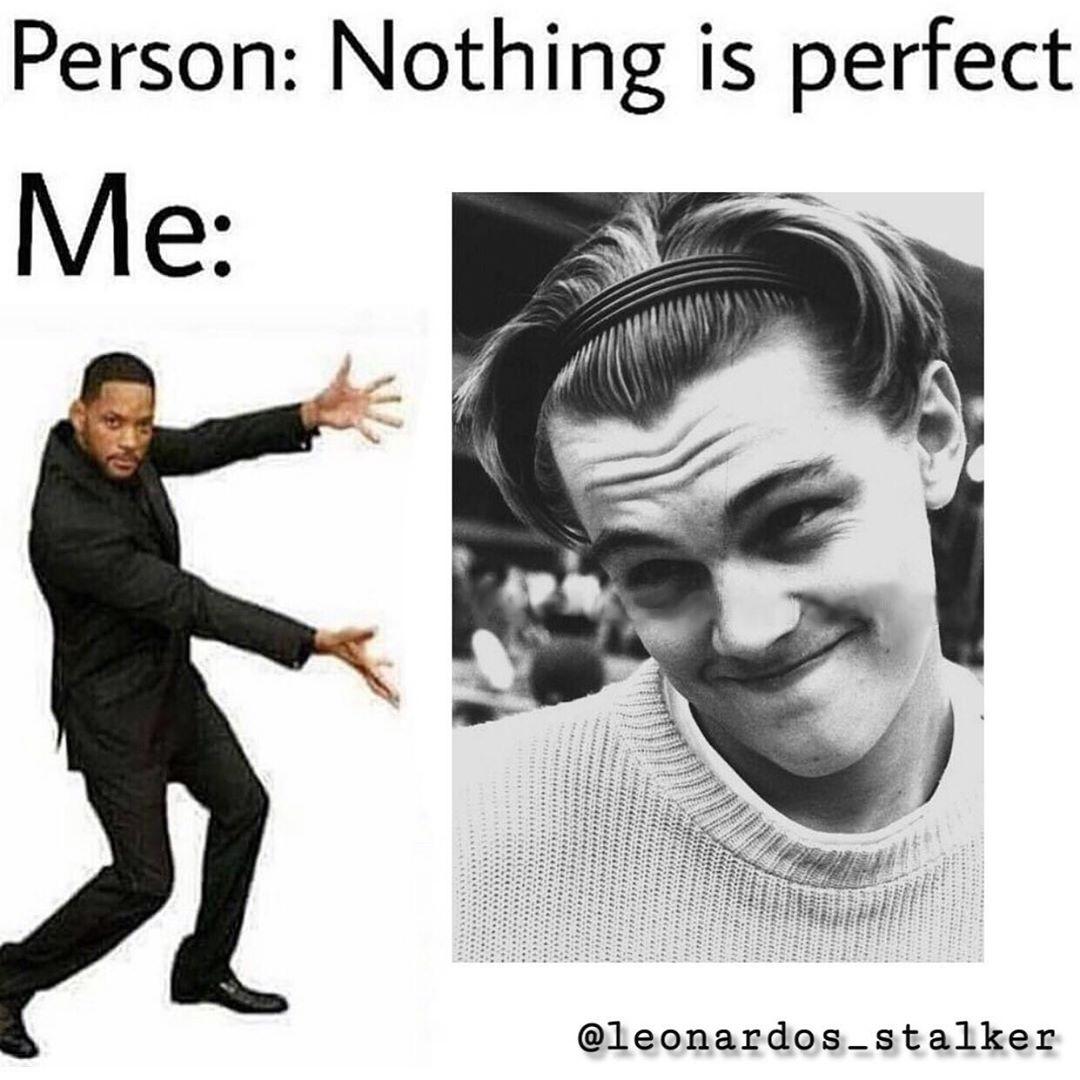 There's really not much to say here except, how is he so handsome even when he's making a funny face. Also, if we can just spend a couple of moments taking in that headband and wondering why no one else can pull off that hair-growing-out look quite as well as he can.
2. True fans know.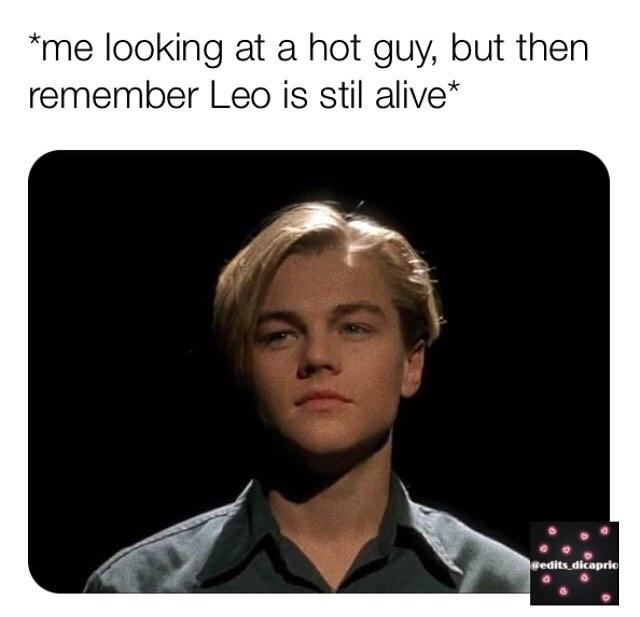 Like, why take a chance with any old person when you could run into this man tomorrow!? I mean, seriously though.
3. And real diehards will never let themselves forget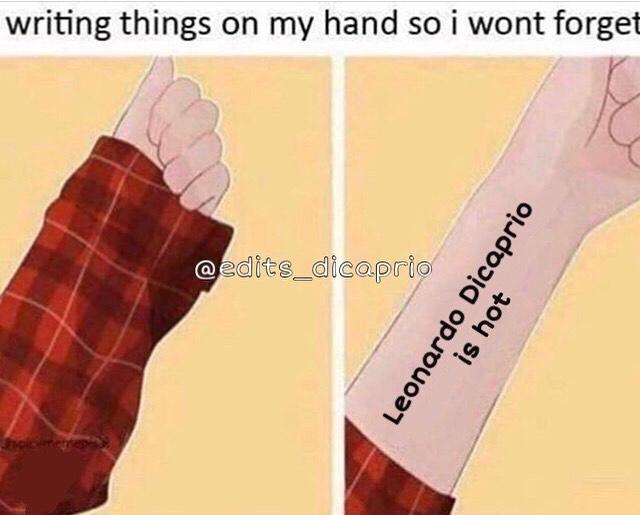 Psst, Leo — I would NEVER forget!
4. Some people get really into Leo.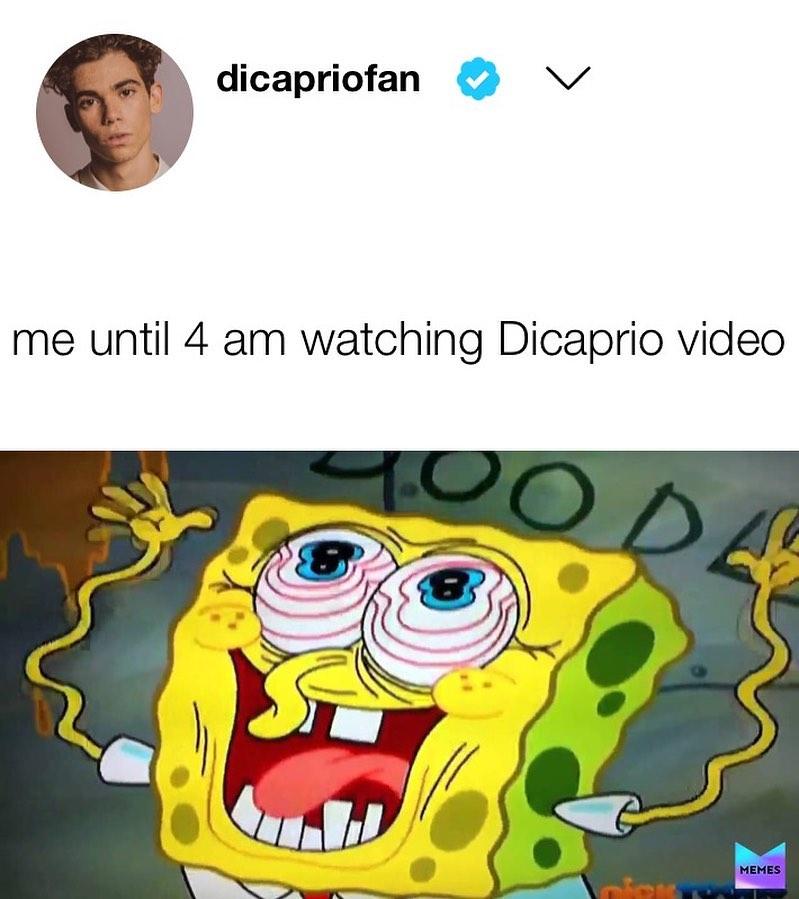 And can't stop looking at his beautiful face even when their bodies are screaming for rest. I'll sleep when I'm dead. For now, let's watch a video compilation of Leo smiling again.
5. Leo could make us do anything.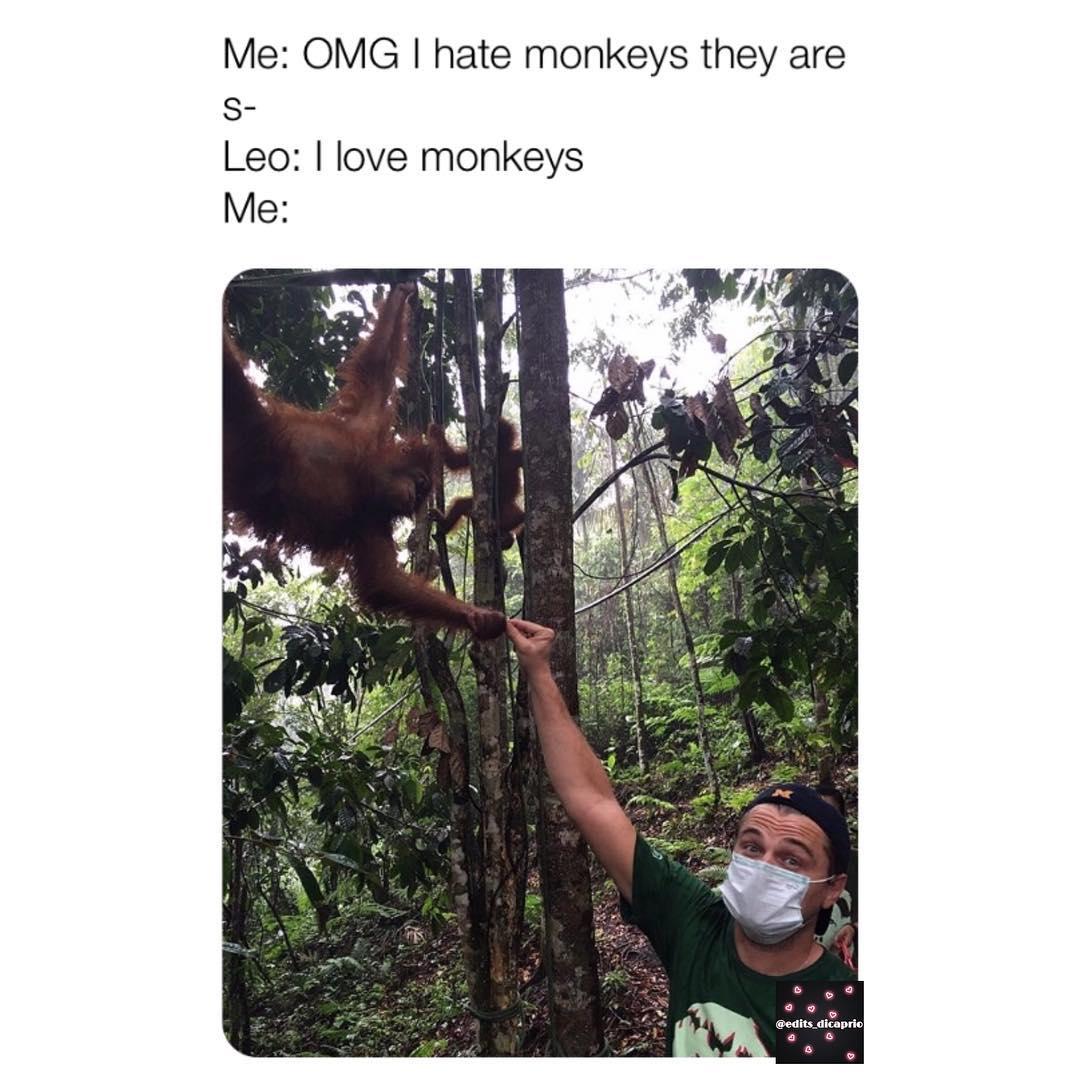 The man could say he's into tarantulas and I would suddenly find them adorable and protect them at all costs.
6. Some people have serious life goals.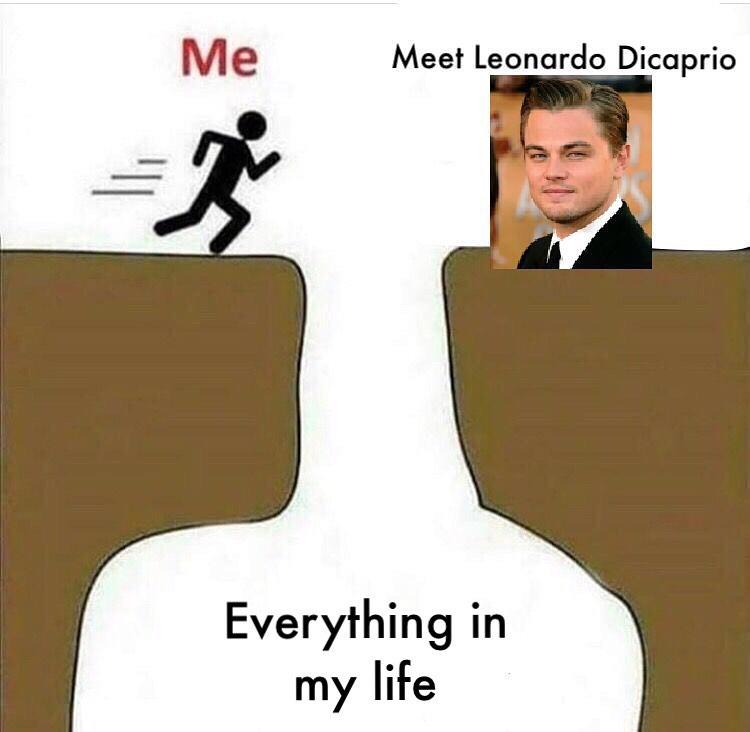 That only involve meeting Leo. But how come some days feel like the whole world is working against that dream. Is it asking SO MUCH!?
7. He's also smart.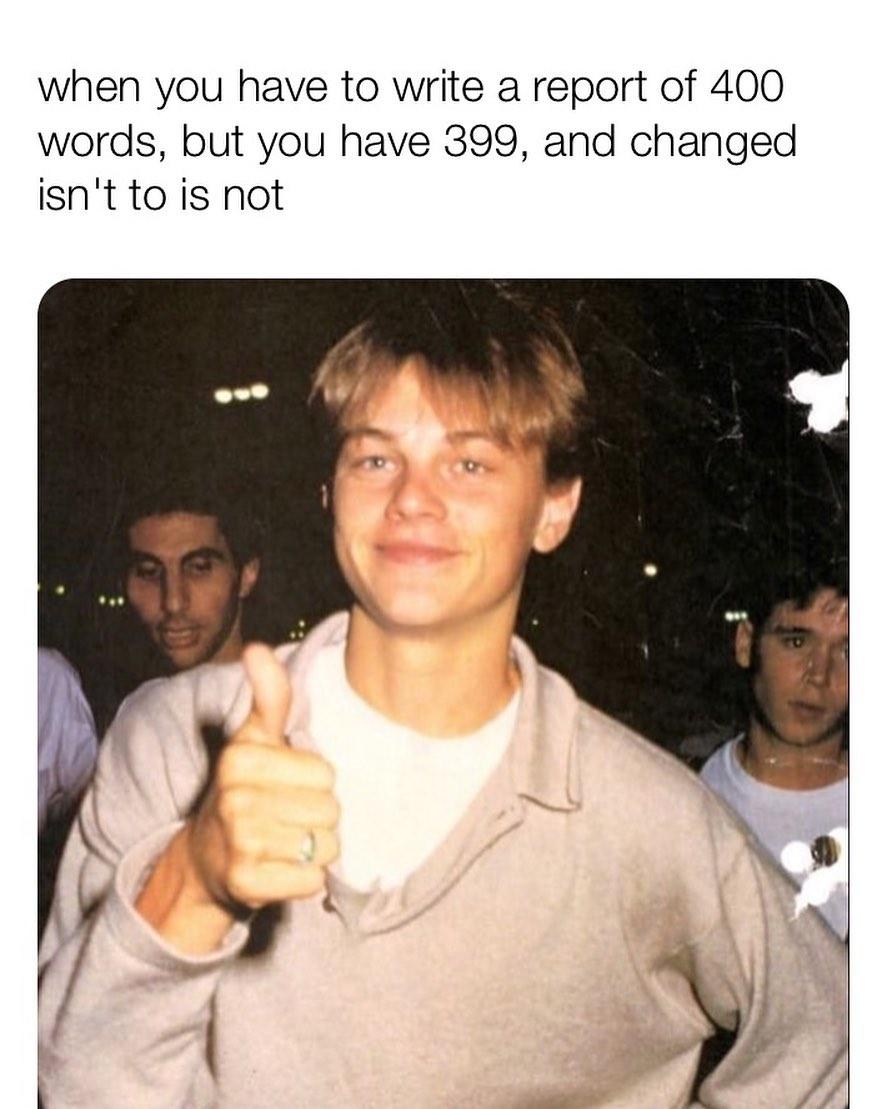 Leo could tutor me through any subject. Any tips and tricks he has, I would take.
8. But at the same time, he's just like us.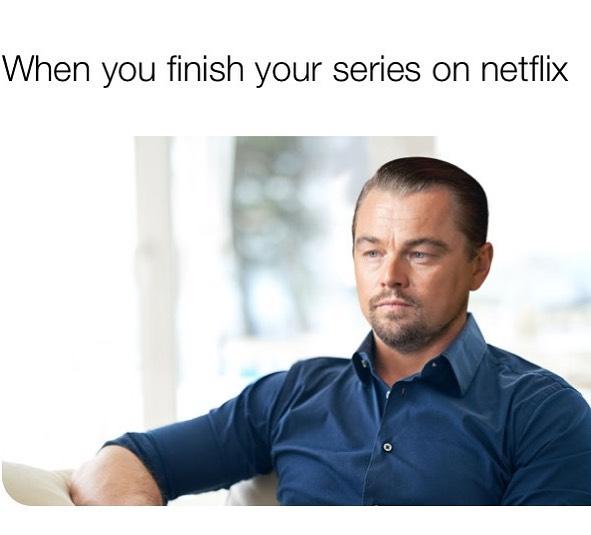 Annoyed when he's finished binging his own show. Is he in any series? To be honest, this is really me when I finish ANY Leonardo DiCaprio movie, but give me a full-on series and I will binge that too.
9. He helps with our mental health.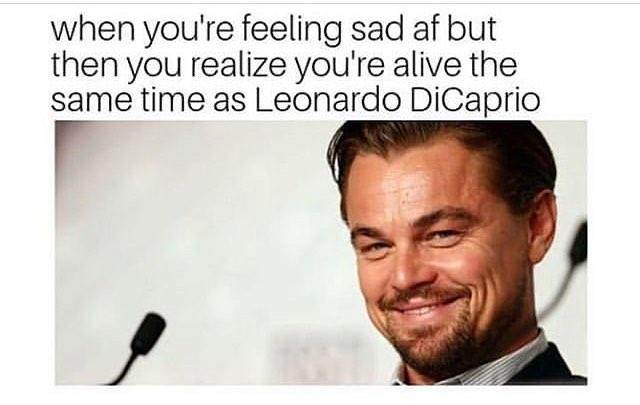 God's gifts are truly all around us.
10. Everyone has their own definition of "bae"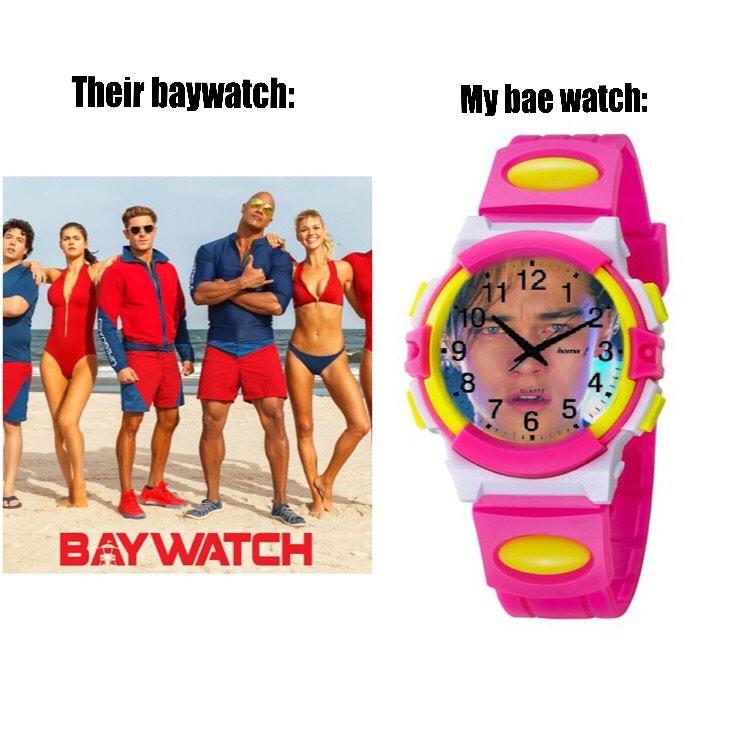 Mine just happens to be Leo. Also, I would buy this watch, where can I find it!?
11. Leo is the smoothest.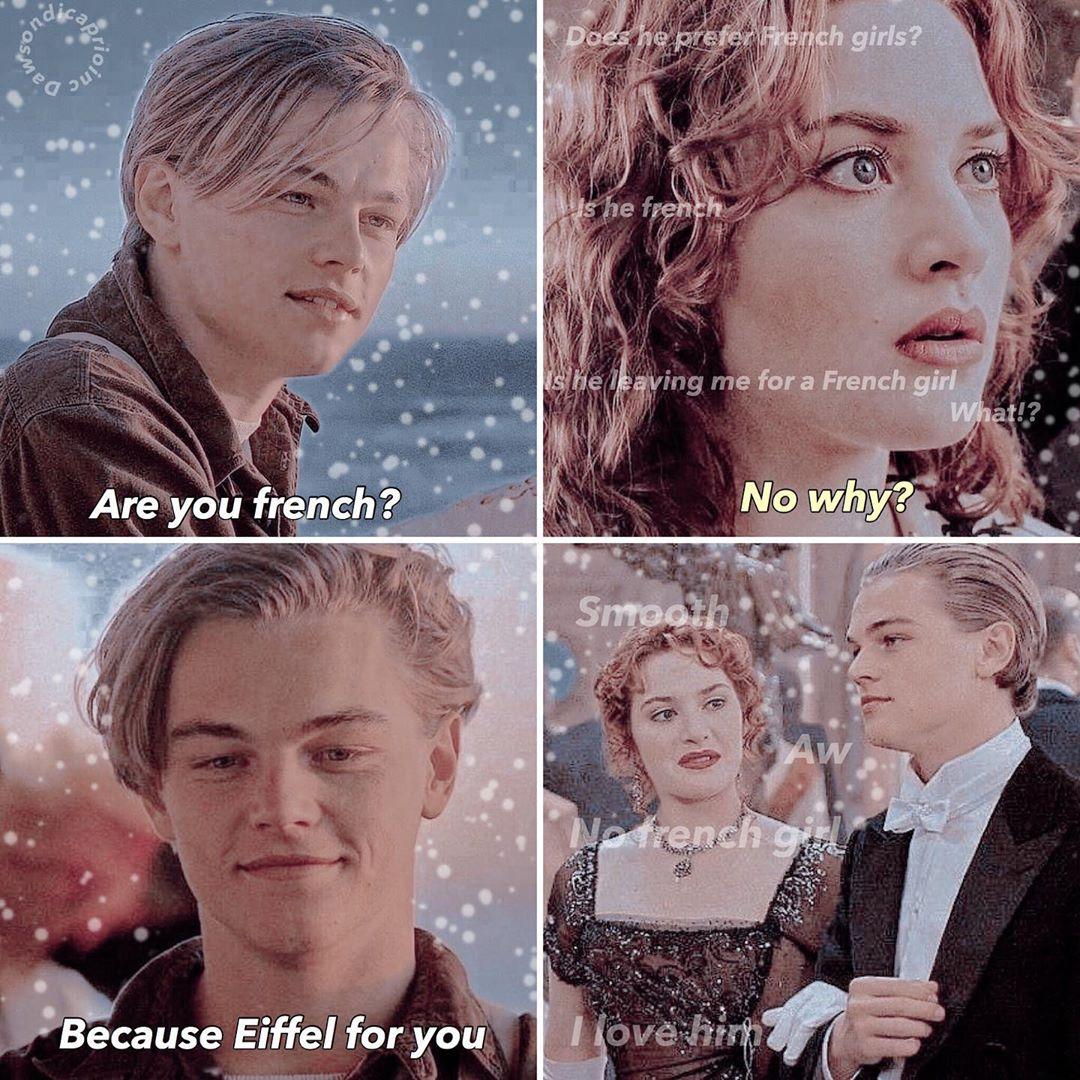 And somehow cheesy pick up lines aren't even that cheesy coming from him!
12. Leo is mindful.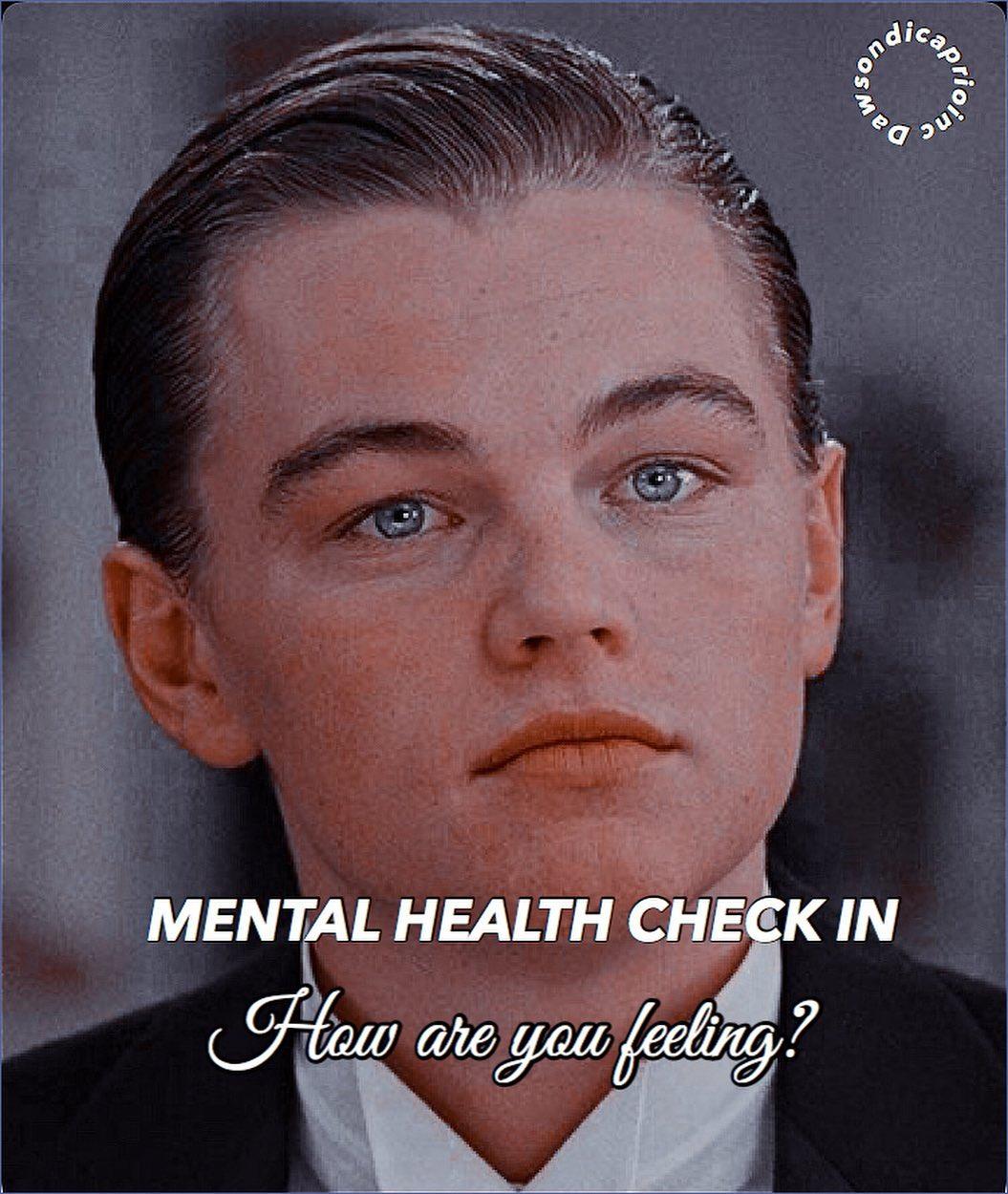 Does your #MCM check on your mental health like Leo does?
13. When you finish arguing that Leo's the hottest man in the world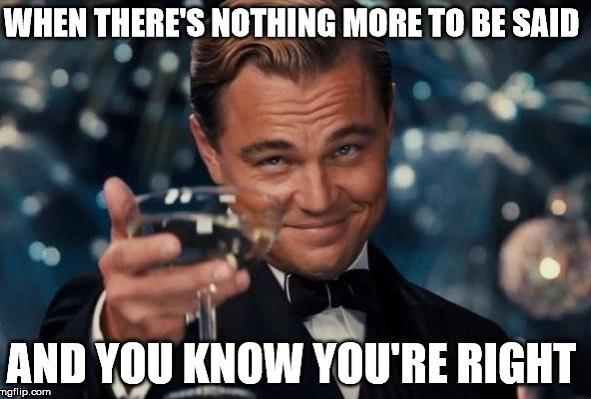 It's really no contest. I repeat, THERE'S. NOTHING. MORE. TO. BE. SAID.
Happy birthday to a legend!