Blake Lively Had a Tight-Knit Relationship With Her Father Prior to His Death
Blake Lively's acting career has made her a bonafide star in Hollywood, but who are the ones who helped her get there? Details on her dad and family.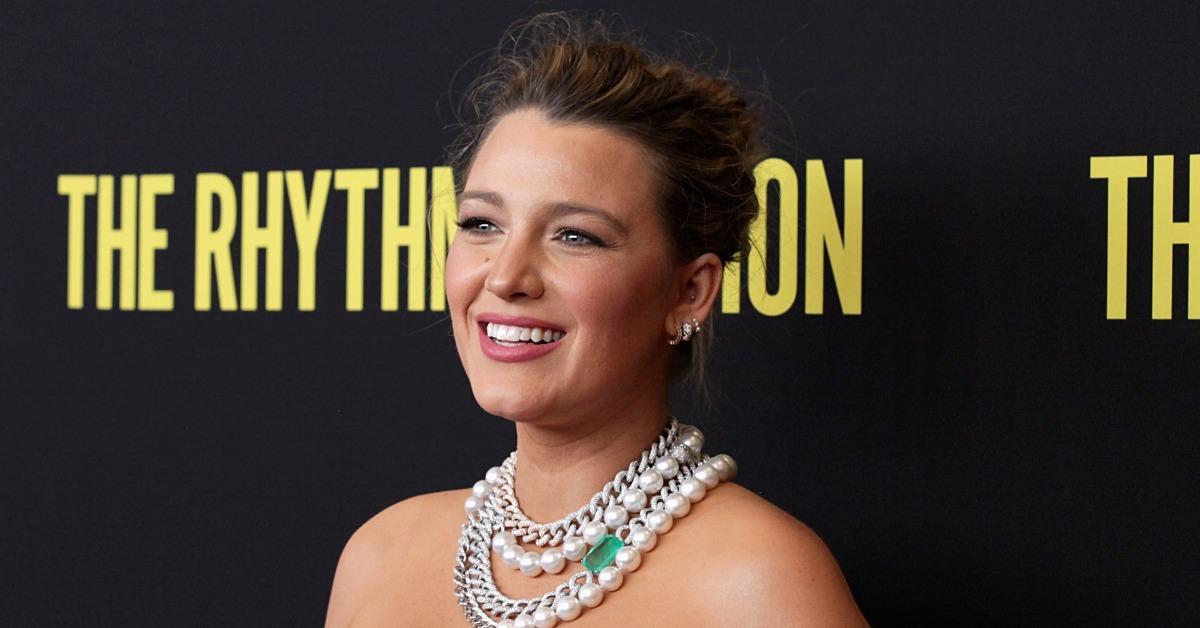 Throughout her time as a star, Blake Lively has endeared herself to millions, and in doing such has developed a pretty substantial following. Beyond her starring roles, Blake's career has been bolstered by a supportive family that has remained a core part of her life through it all.
Article continues below advertisement
Sadly, her father, Ernie Lively, passed away on June 3, 2021. His death was revealed by Blake and the family a little over a week later. This monumental loss has shocked them and clearly left a great deal of pain, but Blake has decided to let fans in on it all in honor of her father's legacy.
So, who exactly was Blake's dad, and what details do we know about his cause of death and other related family information? Keep reading to find out!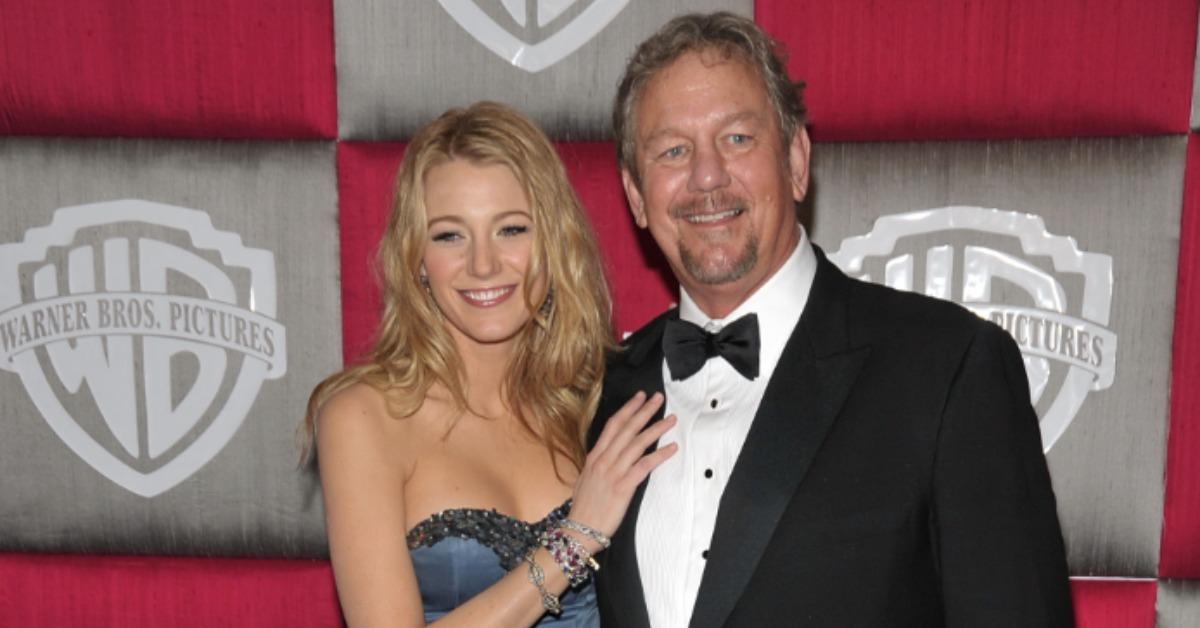 Article continues below advertisement
Blake Lively's dad, Ernie Lively, touched many people throughout his career.
Upon sharing the news of Ernie's death online, Blake was flooded with supportive statements, endearing memories of her father, and a variety of other comments. The star herself decided to take to Instagram stories, where she shared a snapshot of her snuggled up next to Ernie accompanied by a large brown heart emoji. That post was re-shared by Blake's husband, Ryan Reynolds.
Even Ashley Tisdale chimed in with a heartfelt message about the impact that Ernie had on not only her life but the lives of everyone he interacted with.
"Ernie Lively. This man was so special to me and many others. He played a huge role in my career. Coaching me and supporting me through the difficulties of this business," she shared in the long message on Instagram stories.
"The world lost an amazing father, grandfather, actor, and acting coach," she concluded by saying.
Article continues below advertisement
What was Ernie Lively's cause of death? He passed away at 74 years old.
Ernie, who was born on Jan. 29, 1947, in Baltimore, was a prolific actor in his own right, with a fairly impressive career spanning multiple decades. He was also a producer and an acting coach.
Unfortunately, his cause of death is aligned with an underlying health issue, as he reportedly passed away due to cardiac complications, per Vanity Fair.
Heart problems were an issue that Ernie battled for some years; he underwent major heart surgery all the way back in 2013 as well.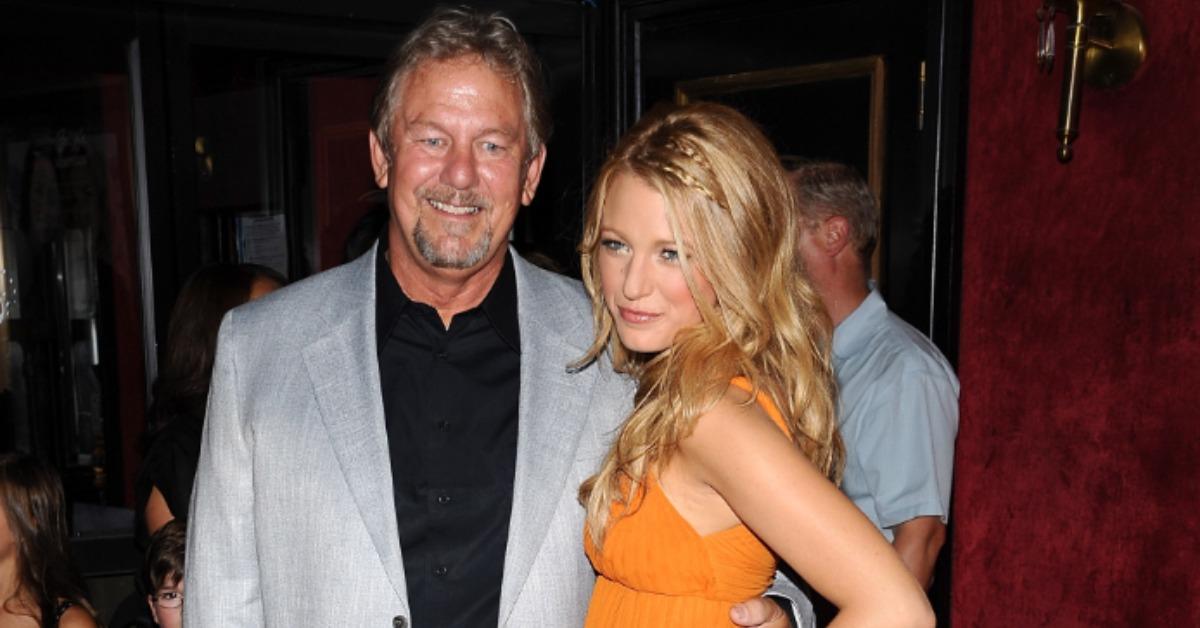 Article continues below advertisement
Directly after his surgery, Ernie was in the best of spirits, at the time telling People, "I woke up the other morning and told my wife, 'I haven't felt this good in years.' I moved to Utah because of the snow, but I haven't been able to ski. I literally didn't have the heart to do it. Now, I'm excited about living the rest of my life instead of sitting around. Dr. Patel saved my life."
Blake's mother, Elaine Lively, was happily married to Ernie for 42 years.
Although she hasn't spoken out about Ernie's death yet, it goes without saying that Elaine Lively is also in deep mourning over the loss of her longtime husband. Elaine, a mother of five and a grandmother of six, has remained the devoted matriarch of her family and also has a pretty respectable career of her own.
She has worked for years as a talent manager to some pretty high-profile stars, but unlike the other members of her family didn't really get involved in acting throughout her career. Her only appearance outside of talent managing was in a 1993 video game called Return to Zork where she voiced a character named Milly.