Kate Winslet and Julianne Nicholson Are Close Outside of 'Mare of Easttown'
Julianne Nicholson and Kate Winslet were great friends before working on 'Mare of Easttown' together, and it has only strengthened their bond.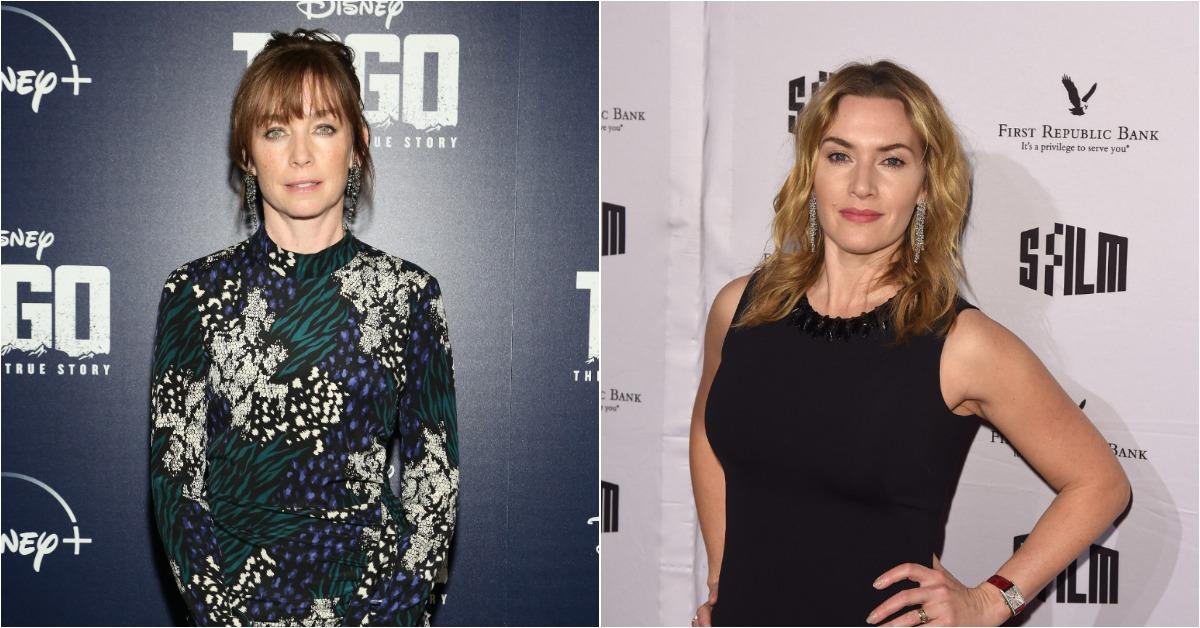 In the HBO Max series Mare of Easttown, stars Kate Winslet and Julianne Nicholson play best friends. In real life, they're also close, so when Julianne spoke highly of her co-star in an interview with Variety, it came as little surprise to their shared fans. But it also shined more of a spotlight on their real-life friendship and just how much Julianne admires the powerhouse that Kate has become as an A-list actress.
Article continues below advertisement
Kate and Julianne's respective characters on Mare of Easttown have been friends since they were kids. And, as it turns out, Kate originally tapped Julianne to play the role opposite her own. Even if the women haven't been friends as long as their fictional counterparts, though, Julianne appears to think the world of Kate, and the feeling is pretty mutual.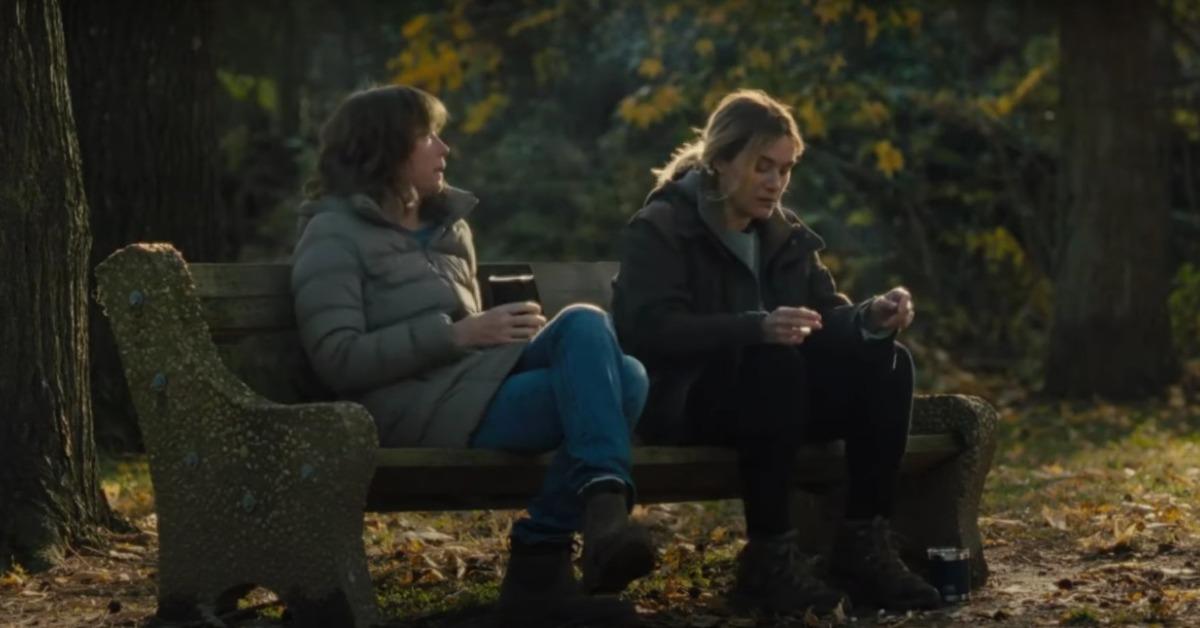 Article continues below advertisement
Julianne Nicholson praised Kate Winslet in a 'Mare of Easttown' interview.
In her June 2021 interview with Variety, Julianne said she had known Kate for years prior to being cast on Mare of Easttown. She also praised her for being a master at her craft and for being one of the best actresses in the business and called Kate's work ethic "out of control." But, you know, in a good way.
"She was an executive producer on Mare [of Easttown], so she was just always there, always supportive," Julianne said. "She's just got a natural talent and ease and movie star quality."
And the feeling is definitely mutual. In April 2021, Kate spoke to BriefTake about her own connection to Julianne and explained that they had been in each other's lives for a long time. Julianne is married to Kate's son's godfather, and for a little while, they even shared an ob-gyn.
Article continues below advertisement
"I held Julianne's son, Iggy, when he was less than 24 hours old," Kate told the outlet of how close the women are. "So the depth of that connection that we have, the sort of key moments in any woman's life that you can share with a friend, we had them in the same way that Lori and Mare would have had those as well."
Article continues below advertisement
How long have Kate Winslet and Julianne Nicholson been friends?
After the shocking Mare of Easttown Season 1 finale in May 2021, in which a bombshell was dropped on viewers, Julianne spoke to Entertainment Weekly about the series. She explained that she had already known Kate for "many years," but that she had been a fan of Kate's "for longer."
She also admitted that, at the time, she hadn't seen Kate in real life for at least 10 years. So that paints a picture of a pretty lengthy friendship — actually about 16 years, as Julianne said — even if the women aren't able to get together as often as they may like.
Still, it shows just how long Kate and Julianne have been friends, or at least how long they've known each other. And their on-screen chemistry in Mare of Easttown shows that too.