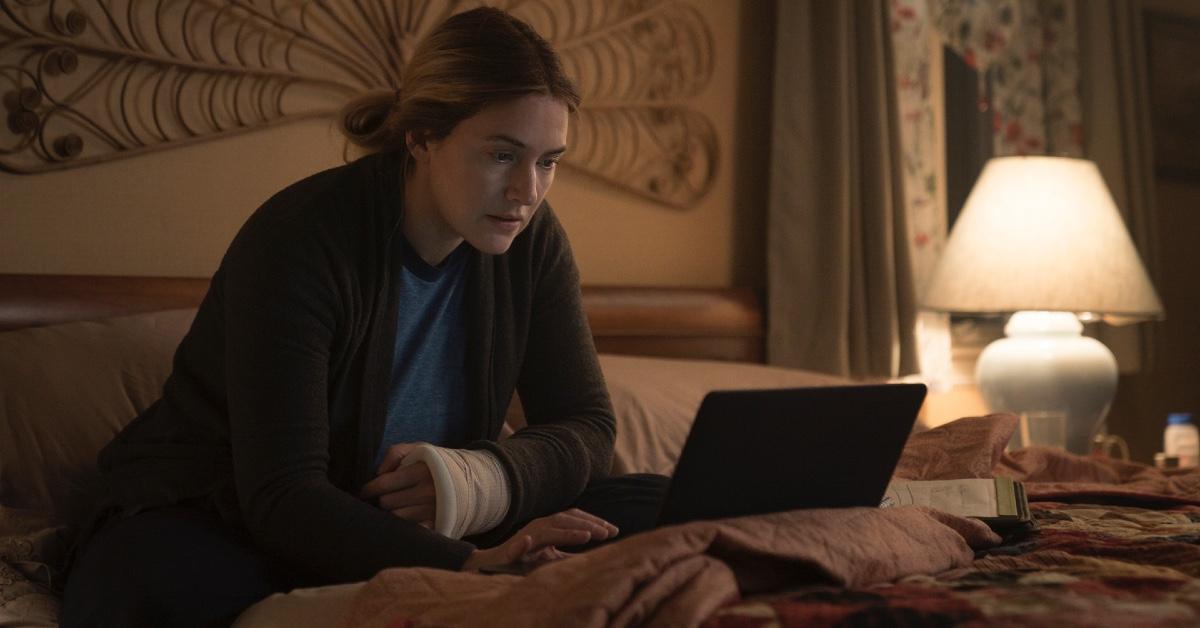 If You Liked 'Mare of Easttown,' Then Considering Watching These Other Shows
'Who Killed Sara?'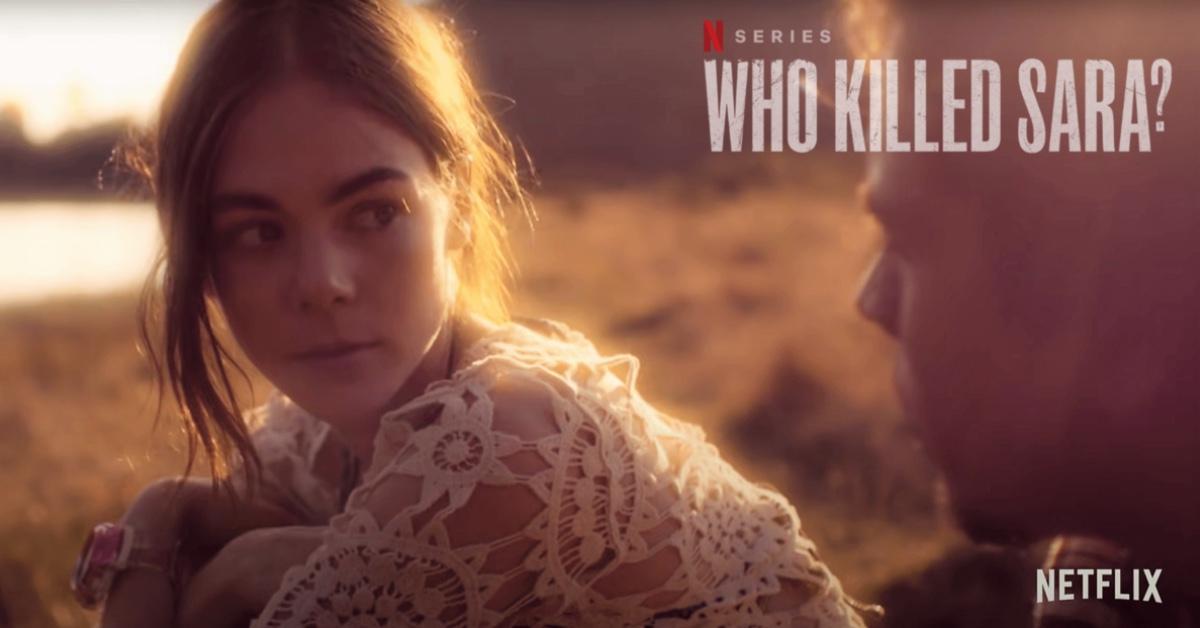 This crime drama Who Killed Sara? from Netflix tells the story of Alex Guzman (Manolo Cardona), who spends 18 years in jail after being framed for the murder of his sister Sara. When he gets out of jail, his first order of business is tracking down the crime family he suspects has framed him for the event. Gritty, twisty, and returning for a Season 2, fans won't have to wait long to see all the episodes.
Article continues below advertisement
All good things must eventually come to an end, and Mare of Easttown is no different. The limited crime drama series arrived on HBO Max on April 18, 2021, but the mere seven episodes aren't enough. If you've been missing Mare of Easttown and looking for similar shows with which to binge, look no further! Here are five shows to watch like Mare of Easttown.
'City on a Hill'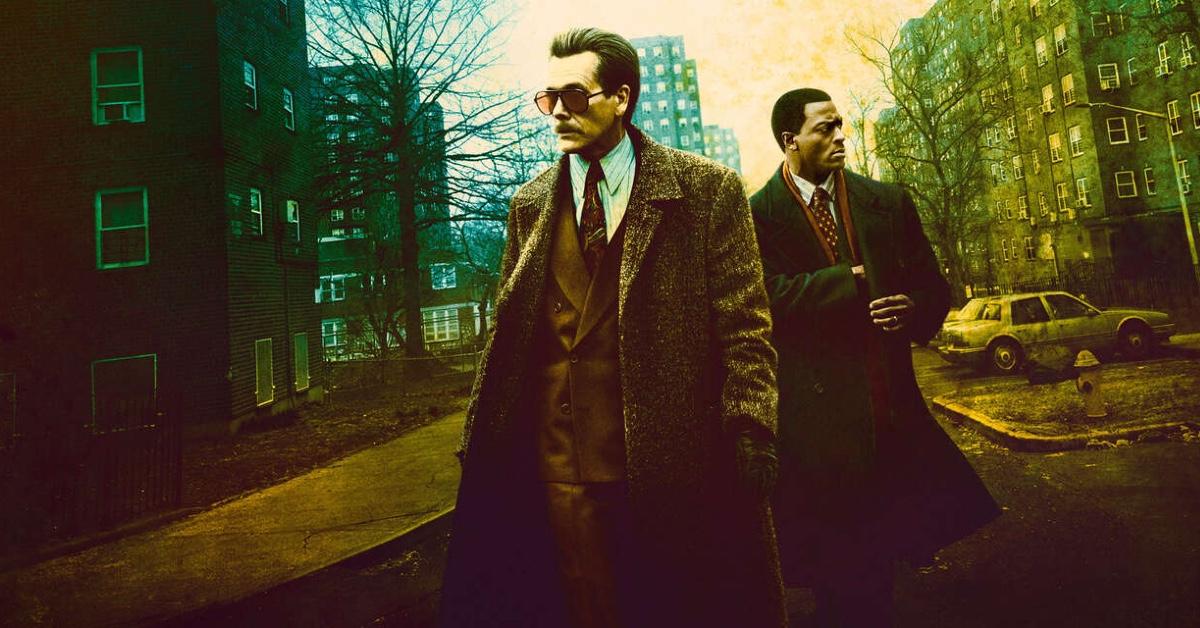 This crime drama is set in Boston in the 1990s and explores corruption and crime through a fictionalized account of the "Boston Miracle." The show follows several determined veterans taking on a crime family. With its deep connection to a location and story rooted in reality, City on a Hill (which is currently airing on Showtime) is perfect for any Mare of Easttown fans.
Article continues below advertisement
'Sharp Objects'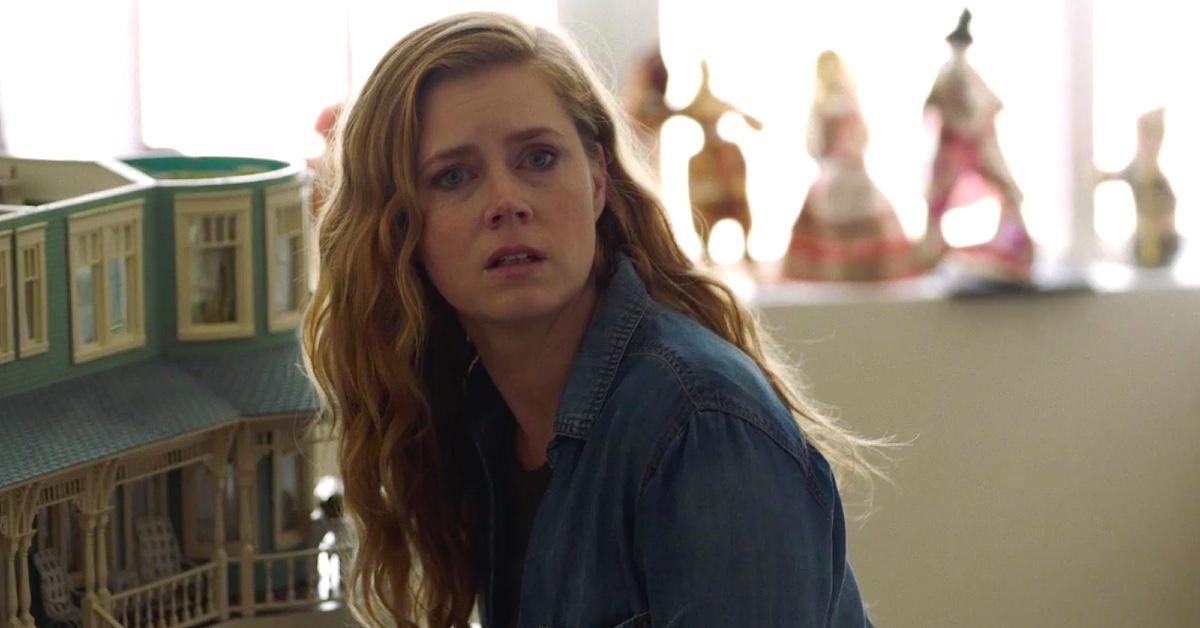 Sharp Objects is an adaptation of the Gillian Flynn novel of the same name released on HBO Max in 2018. The show stars Amy Adams as Camille Preaker, an emotionally scarred journalist who must return to her hometown after a string of murders occurs targeting young girls. Like Mare of Easttown, this is a female-led detective story set in a small town. Fair warning: There is graphic content, so viewer discretion is advised.
Article continues below advertisement
'The Undoing'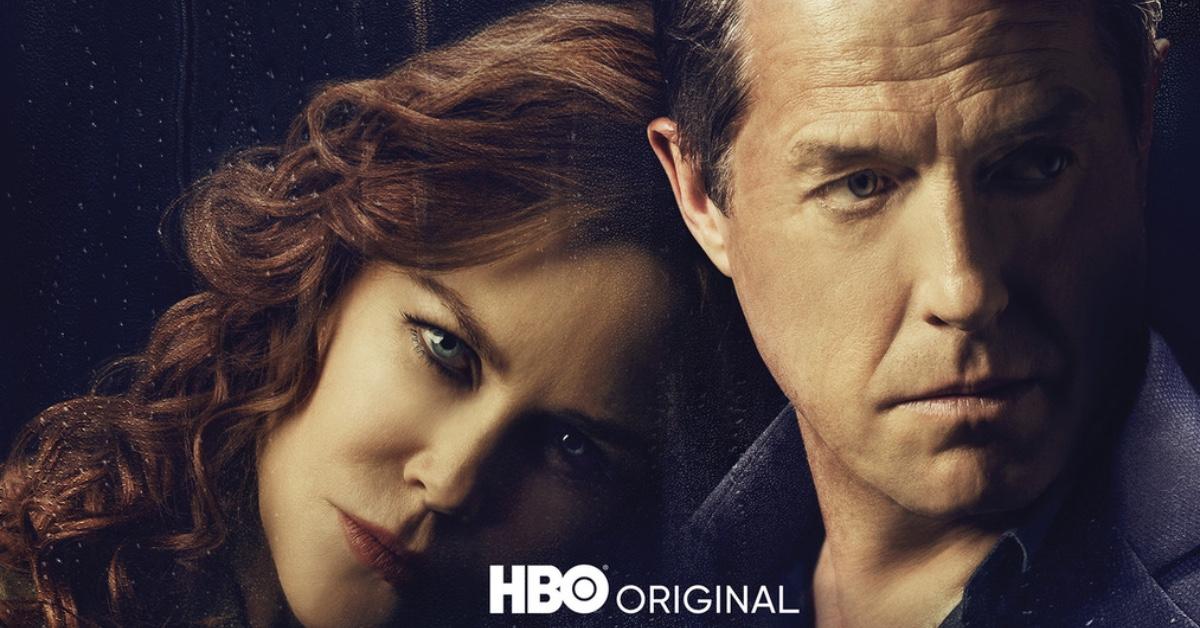 HBO Max's show The Undoing stars Nicole Kidman as a therapist and aspiring author Grace Sachs, who debunks the mystery of a murder at her son's school. When her husband (Hugh Grant) goes missing, Grace begins to realize there's more to her family than meets the eye. The show is also adapted from a novel called You Should Have Known, so if you've read the book, you'll probably love the show.
Article continues below advertisement
'True Detective'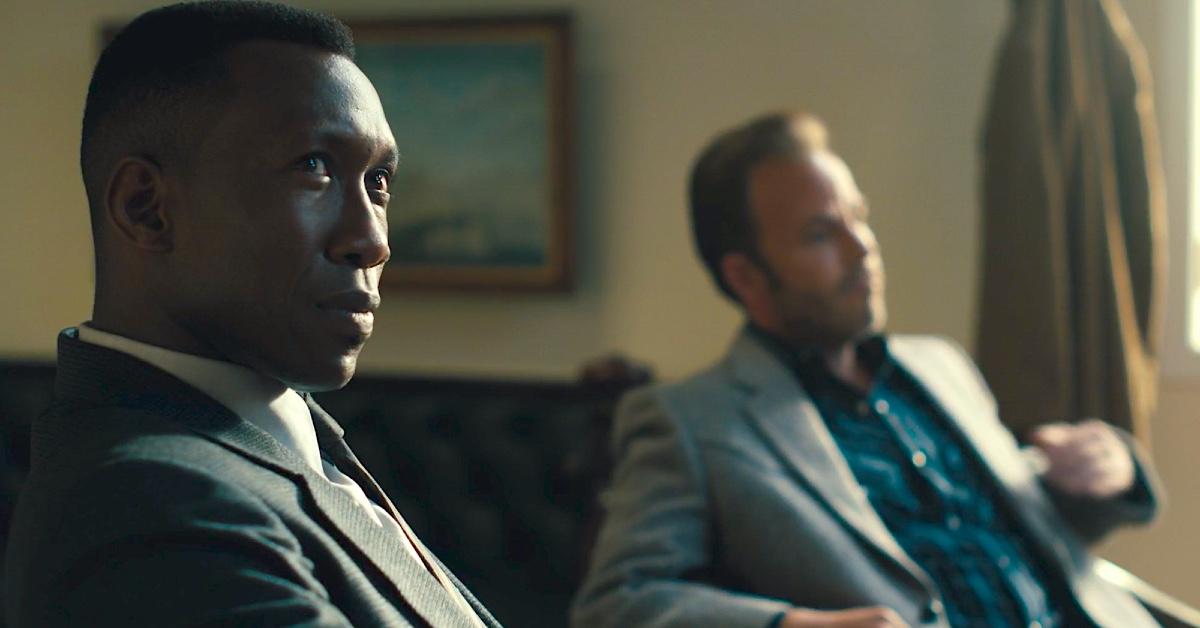 A classic detective anthology series available on HBO Max, True Detective, features different detectives' attempst to solve complex and unusual cases. Sometimes their cases come head to head with personal demons or inner turmoil, making the show all the more twisty and exciting. Currently, the show has three seasons to binge on, but Deadline confirms a Season 4 is on its way as of February 2021.
Article continues below advertisement
If none of these shows suit your fancy, you can always re-watch current episodes of Mare of Easttown — what good show isn't worth watching twice? HBO Max has a wide array of genres and shows still airing or worth re-watching at your fingertips. If crime dramas aren't your thing, there's plenty of Game of Thrones content to go around for a long-running series to keep you on your toes.
Episodes of Mare of Easttown air Sundays at 10 p.m. ET on HBO.