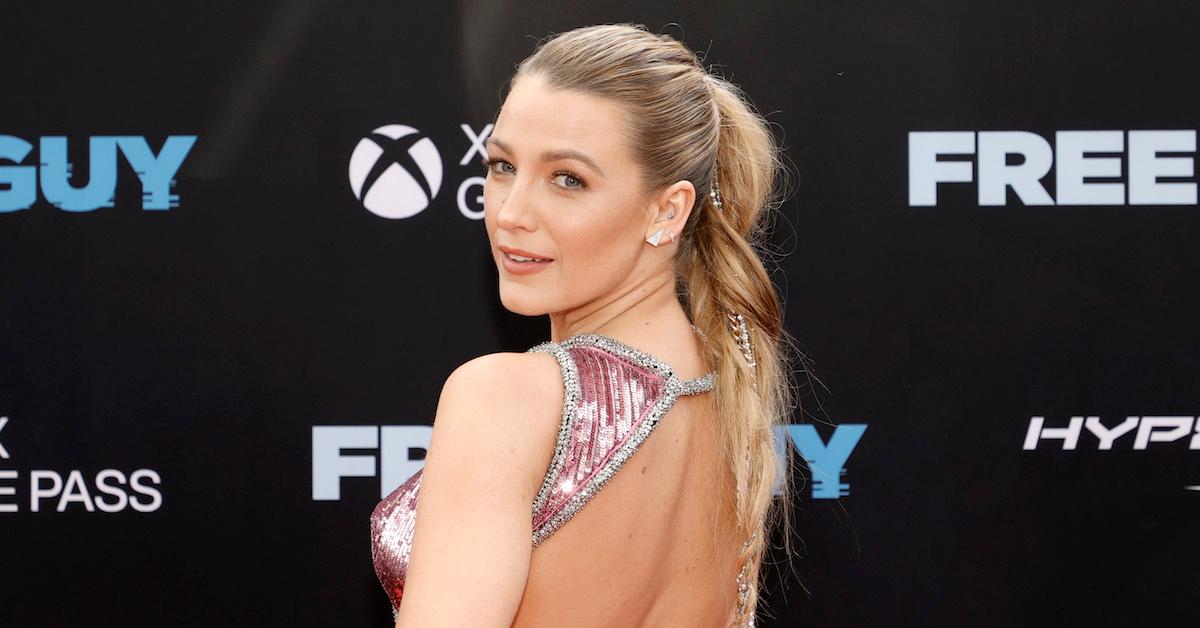 Did Blake Lively Retire From Acting? Here's What's Kept Her Busy Since Her Last Role
Did Blake Lively retire from acting? Her last major role was at the beginning of 2020, but does that mean she isn't planning anything else in the future?
It might feel like it's been quite a long time since we've seen Blake Lively star in a leading role for a movie or TV show, but in reality, it truly hasn't been that long. The last major role Blake starred in was The Rhythm Section which premiered in January 2020. Blake is a notable actress with a long list of epic roles under her belt.
Article continues below advertisement
She's been cemented in stone as being one of the most iconic Hollywood starlets of all time. It feels like Blake hasn't necessarily "been around" much since she didn't star in any projects throughout 2021, but she's still been doing her thing. What's been keeping her busy?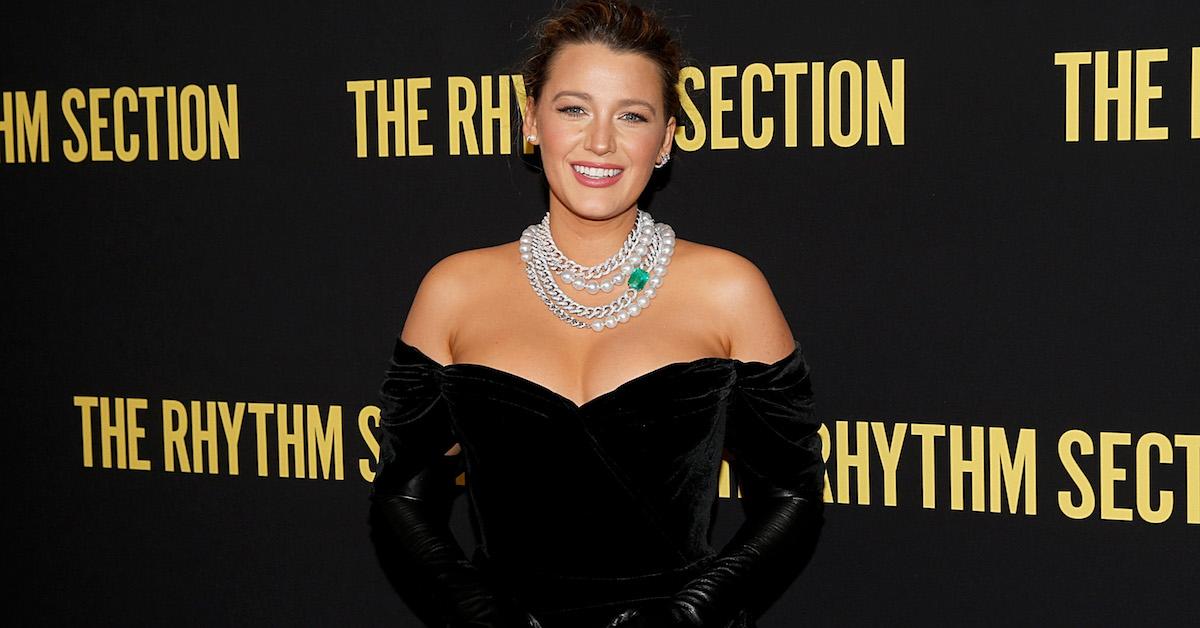 Article continues below advertisement
Did Blake Lively retire?
It's been almost two years since Blake's last movie, but she hasn't made any official announcements about retiring from acting. This is good news for fans of Blake who've seen her take on so many amazingly dynamic roles over the years. In 2005, she starred in The Sisterhood of the Traveling Pants alongside Alexis Bledel and America Ferrera.
The movie gave viewers insight into what friendship can really be like for a group of teenage girls. She followed that role with Gossip Girl between 2007 and 2012, alongside Penn Badgley and Leighton Meester. The intense drama series was labeled edgy and inappropriate at the time, but it's still beloved to this day with a recently rebooted spinoff of the same name to prove it.
Article continues below advertisement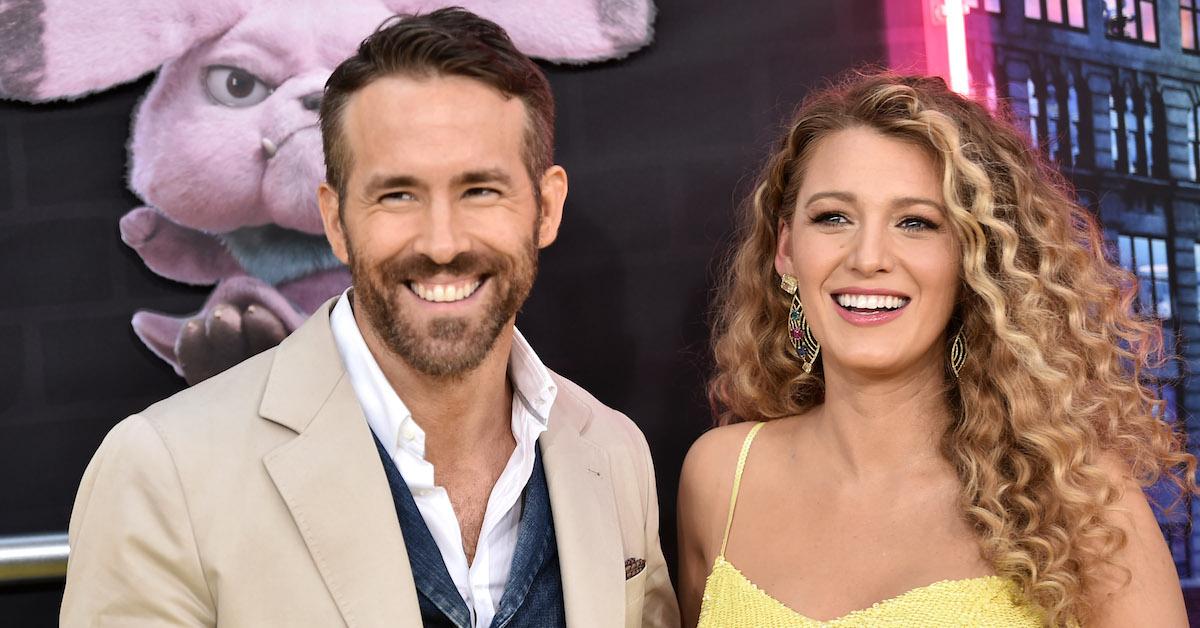 From there, Blake landed leading roles in movies like Savages, Green Lantern, The Shallows, The Age of Adaline, and A Simple Favor. We've seen her shine so many times onscreen that it wouldn't make sense for her to retire just yet! Interestingly enough, her husband Ryan Reynolds revealed he plans to take a sabbatical from movie-making in an Instagram post from October 16, 2021.
Article continues below advertisement
Even though her hubby's taking a break, Blake hasn't vocalized a plan to take a sabbatical or retire herself. This leaves us to believe she's still in the acting game if the right upcoming roles continue landing in her path.
Article continues below advertisement
What has Blake Lively been up to since her last role?
Everyone has been talking about Taylor Swift's new era of music and she's decided to link up with Blake to create some of the magic. Taylor enlisted Blake's help to direct her new music video "I Bet You Think About Me." Directing music videos might not be the most common thing Blake has done, but she certainly did an amazing job.
According to Deadline, Netflix will be releasing a new psychological thriller called We Used to Live Here and Blake is going to be the leading lady for the film. It's unclear when exactly the Netflix original movie will drop, but it's exciting to know Blake will be part of this upcoming project. Blake has also been focused on her budding business Betty Buzz.
Article continues below advertisement