Ryan Reynolds and Blake Lively "Deeply Regret" Having a Plantation Wedding
Ryan Reynolds and Blake Lively have expressed deep remorse for their choice of wedding venue, not knowing it was an old plantation.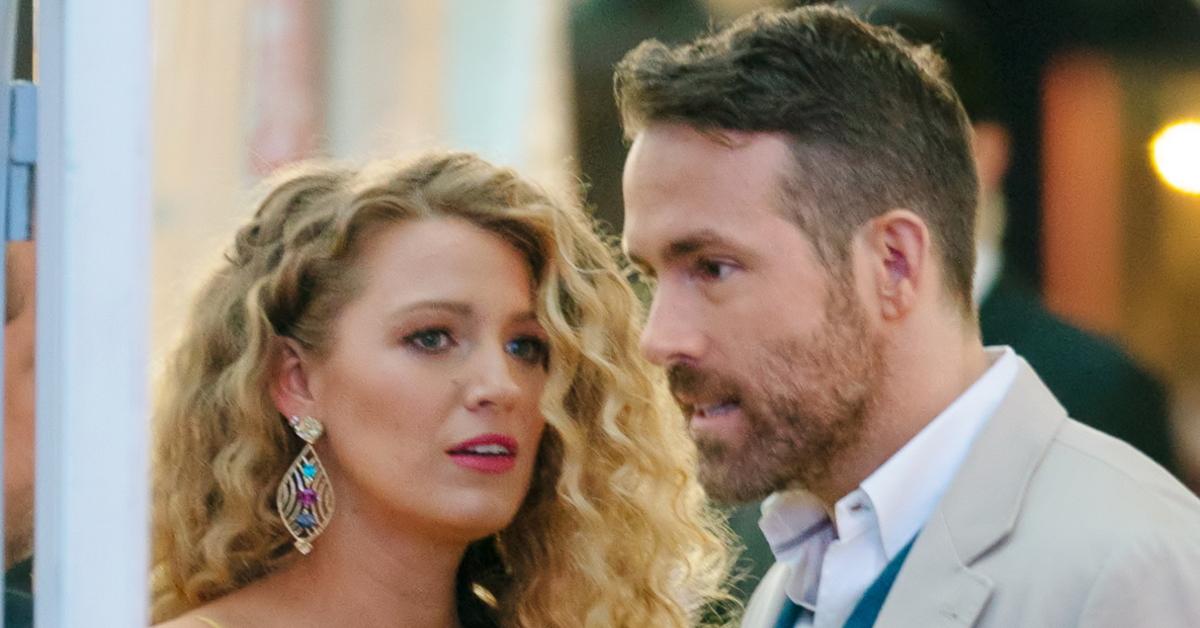 When it comes to lovable celebrity couples, it doesn't get much more adorable than the back-and-forth hilarity of of Ryan Reynolds and Blake Lively. The two share quips online and their social media convos even up becoming pieces of viral marketing, like when Blake's film, A Simple Favor was set to debut in theaters. Heck, they even got Anna Kendrick involved in their online spats.
Article continues below advertisement
Although the two are predisposed to engaging in hilarity with an anything-goes attitude and irreverent humor, they've also both demonstrated that they respect issues pertaining to human rights, backing their supportive words with their capital and commercial business ventures. Like when the COVID-19 pandemic broke out, Ryan's mobile company, Mint, immediately began offering free service to all of its customers.
The couple also donated $1 million to food banks in the US and Canada to help ensure families had their pantries stocked during lockdown. Additionally, they recently gifted $1.2 million to the NAACP Legal Defense Fund and the Young Center for Immigrant Children's Rights, on top of another $200,000 donation to the Indigenous Women's program in Canada.
For Ryan Reynolds and Blake Lively, the quest for providing opportunities to the less privileged, doesn't stop at donations, either.
Article continues below advertisement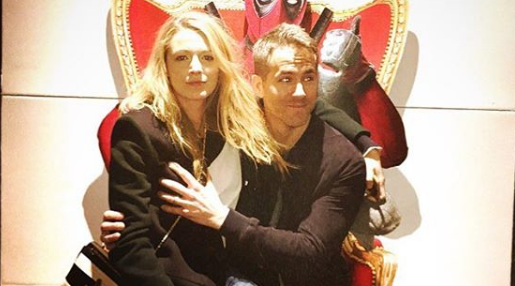 The Deadpool star was named one of Fast Company's "Most Creative People in Business for 2020," something that is apparent if you've ever seen his marketing campaigns for Aviation Gin, like when he jumped on the fervor surrounding that strange Peloton ad by casting the actress featured in it for this hilarious advertisement.
Article continues below advertisement
During an interview with the business-themed outlet, Reynolds discussed his marketing strategies along with diversity in not just Hollywood and entertainment, but in business ventures as well, stating, "representation and diversity need to be completely immersive. It needs to be embedded at the root of storytelling, and that's in both marketing and Hollywood. When you add perspective and insight that isn't your own, you grow. And you grow your company, too," he said.
Article continues below advertisement
He also was quick to address a 2018 Twitter controversy where the actor praised Marvel's Black Panther for its tremendous success and groundbreaking production on the social media platform. Several users pointed out that the actor and Blake Lively held their 2012 wedding at Boone Hall, which is "one of America's oldest working plantations."
Reynolds brought up the topic himself, "It's something we'll always be deeply and unreservedly sorry for. It's impossible to reconcile. What we saw at the time was a wedding venue on Pinterest. What we saw after was a place built upon devastating tragedy." In the same interview, he talked about how him and Blake got re-married in their own home, a year later, but says that the shame in originally picking that venue is something he's used as a positive force moving forward.
Article continues below advertisement
"Shame works in weird ways. A giant f—king mistake like that can either cause you to shut down or it can reframe things and move you into action. It doesn't mean you won't f— up again. But re-patterning and challenging lifelong social conditioning is a job that doesn't end."
The couple have actively advocated for and expressed their support for the Black Lives Matter movement on social media as well.
Article continues below advertisement
Both Blake and Ryan have put up posts that address the regret they feel for "allowing themselves to be uninformed about how deeply rooted systemic racism is."
Article continues below advertisement
Ryan's next upcoming movie is a Science Fiction flick called Free Guy which is about a video game NPC that begins to gain sentience and think and feel for himself. Originally slated for a July 3rd release, the 20th Century Fox film is now scheduled for December 11th of 2020.