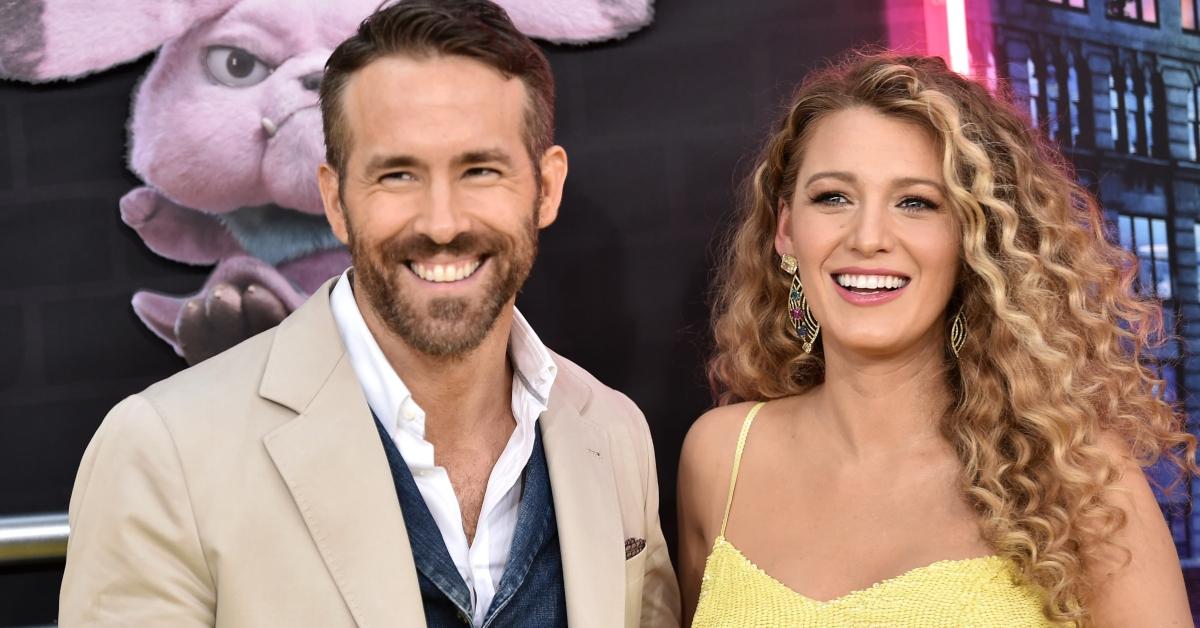 Surprise! Social Media Reacts to Blake Lively's Pregnancy Announcement
Sorry, Ryan Reynolds, your wife Blake Lively stole the show. The actress stepped out with her husband at the New York City premiere of his new movie Pokémon: Detective Pikachu on Thursday, May 2, sporting an extra accessory.
Article continues below advertisement
Blake turned heads wearing a skin-tight yellow Retrofete gown, which showed off her baby bump. Yes, the couple announced they were expecting their third child on the red carpet. The expectant parents smiled for the cameras as Blake rocked her angles showcasing her small baby bump. As this is the first time the couple made it known that their family was growing in size, many of us want to know when Blake is due.
Fans had the best reactions to Blake Lively's pregnancy announcement.
All eyes were on the Gossip Girl star when she hit the Pikachu carpet to support her husband. The 31-year-old star shocked fans when her outfit choice revealed she was expecting baby No. 3.
Article continues below advertisement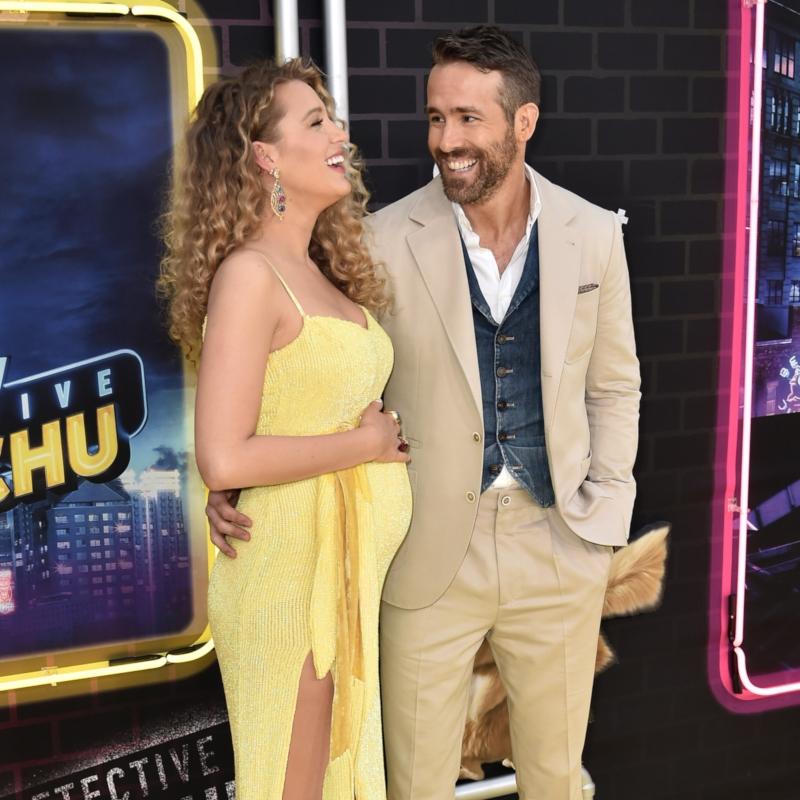 Fans erupted on Twitter when the pregnancy news began to circulate.
"I swear there will never be a pregnant person cuter than Blake Lively," wrote one fan. Another fan tweeted, "I was so distracted by Blake Lively being pregnant that I didn't even realize that Ryan is WEARING A JEST (jean vest).
We're not sure how we feel about this jest on Mr. Reynolds.
Article continues below advertisement
Another fan pointed out that Blake's pregnancy style is like no other, writing, "Blake Lively glows on a whole other level when she's pregnant." We can't get over how fabulous she looks either!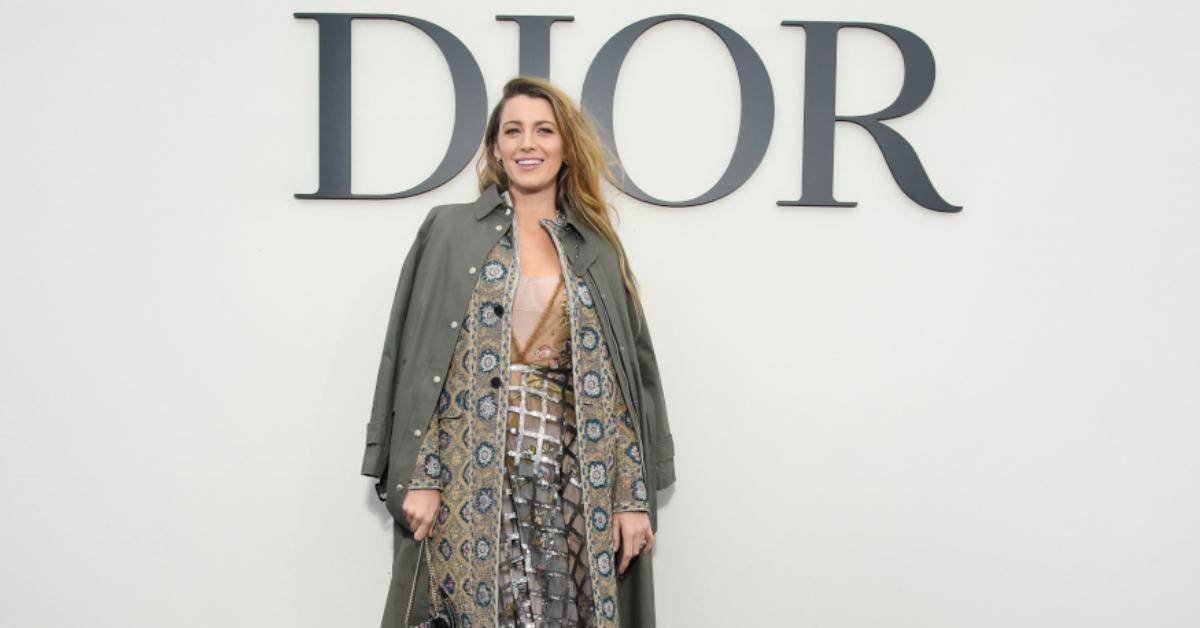 Article continues below advertisement
 When is Blake Lively due? 
Though the red carpet was her first official pregnancy announcement for baby No. 3, the couple have not released a statement or have given any inkling to when she is due.
The famous duo are known for keeping their their private life separate from the media, and even keep their two little girls out of the spotlight. Fans last saw the family all together when they were photographed at Ryan's Hollywood Walk of Fame Ceremony in 2016.
However, if Blake is around three months pregnant (which is when most expecting mothers announce), fans can expect Baby Reynolds to arrive around October 2019!
Article continues below advertisement
Ryan and Blake won't work at the same time for their kids. 
After wedding in 2012, the actors became the proud parents to 4-year-old daughter James, and 2-year-old Inez. The famous family has a system for parents, and Ryan recently told People that he and his wife will work opposite schedules to avoid separating the group.
"Blake and I don't do movies at the same time. If she is doing a movie in Thailand and I am doing a movie in Vancouver we would just never see each other. We operate as a unit, and that works really well for us," he told the outlet.
Article continues below advertisement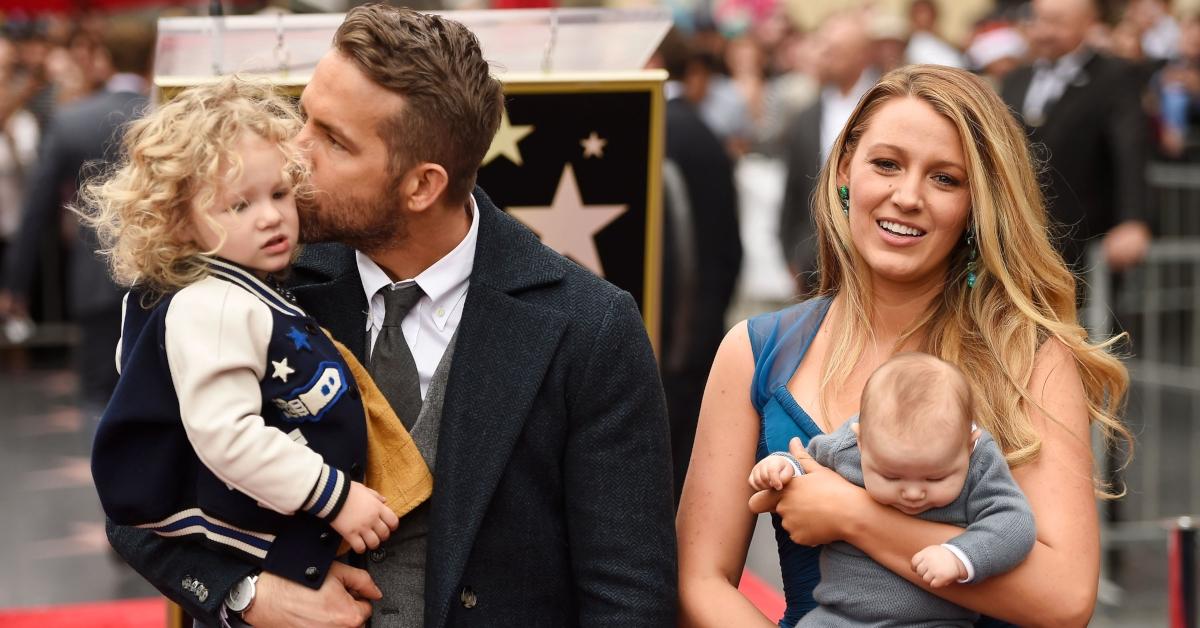 Ryan Reynolds' quotes on fatherhood and babies have us LOL-ing. 
Throughout many interviews and on social media, the proud dad proves his relationship with Blake is pretty perfect. He's not above cracking jokes about his kids and his lovely wife (all in jest). In an interview with Good Morning America, Ryan talked about how he does not like flying with his kids.
Article continues below advertisement
"I would rather drink a piping hot bowl of liquid rabies than get on a plane with my two children. At 2 years old they just have to rip all their clothes off and introduce themselves to everyone on the plane, it's just like, 'Please can we land in a farmer's field?'" he said.
In 2016, he once tweeted what all parents of young kids were thinking about when they were forced to watch the Disney hit Frozen, repeatedly. "I watched Frozen without my two year old this morning. Despair reveals itself in many forms," he wrote.
We can't wait to meet baby No. 3. Congrats to the happy couple!