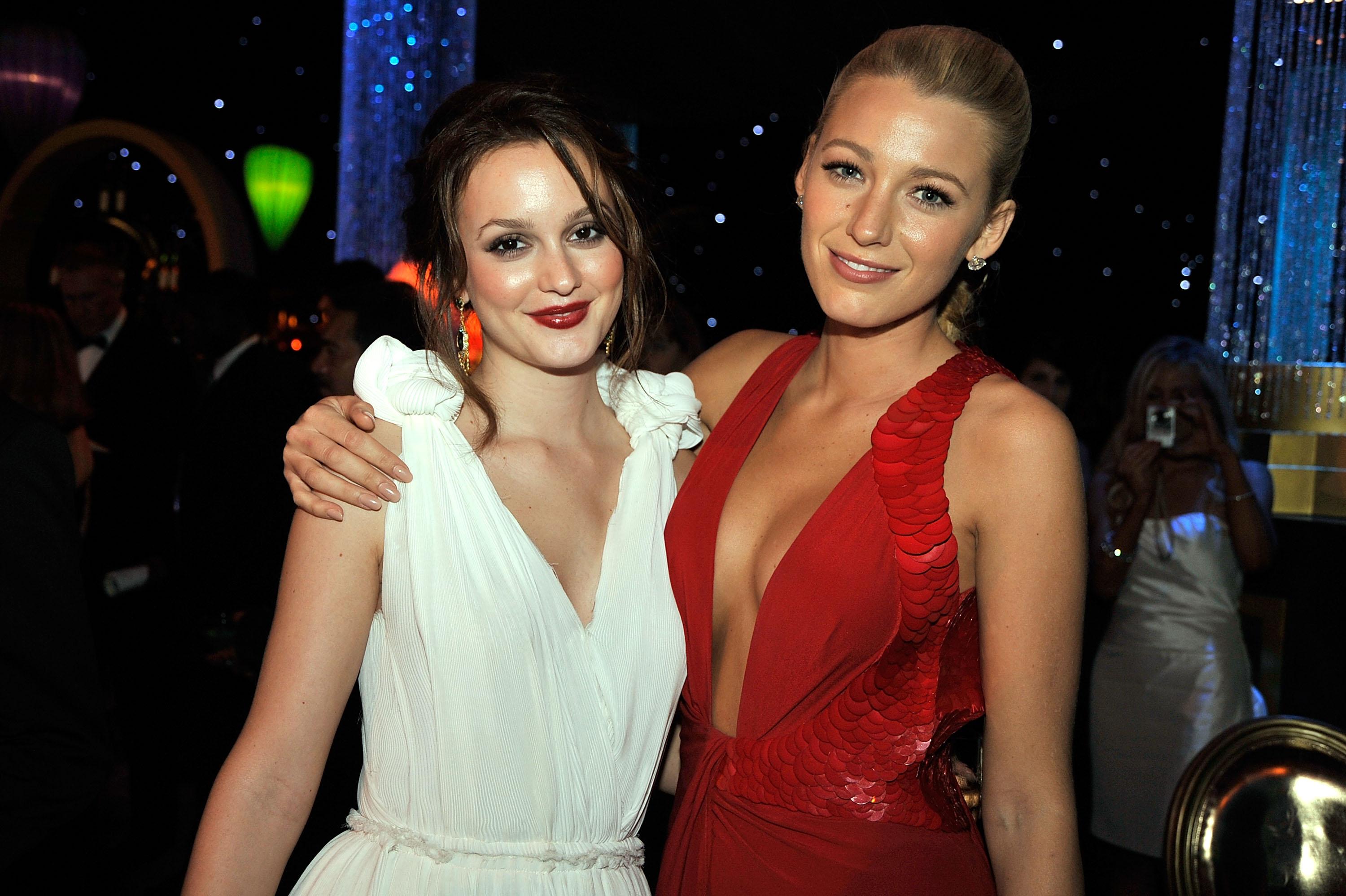 Are S and B Friends in Real Life? Inside Blake and Leighton's Friendship Outside 'Gossip Girl'
It's been seven years since Gossip Girl wrapped up its sixth and final season, but despite the show ending, fans are still not over the powerful friendship between Serena Van der Woodsen and Blair Waldorf on the series. But are the actresses who play them, Blake Lively and Leighton Meester, actually friends in real life? Scroll down for everything we know about the pair's relationship!
Article continues below advertisement
Are Blake Lively and Leighton Meester friends?
Sadly, S and B aren't friends in real life, according to reports. Luckily for fans, however, that never had an impact on their fierce on-air chemistry.
"Blake and Leighton were not friends," Gossip Girl writer Joshua Safran told Vanity Fair in 2017. "They were friendly, but they were not friends like Serena and Blair. Yet the second they'd be on set together, it's as if they were."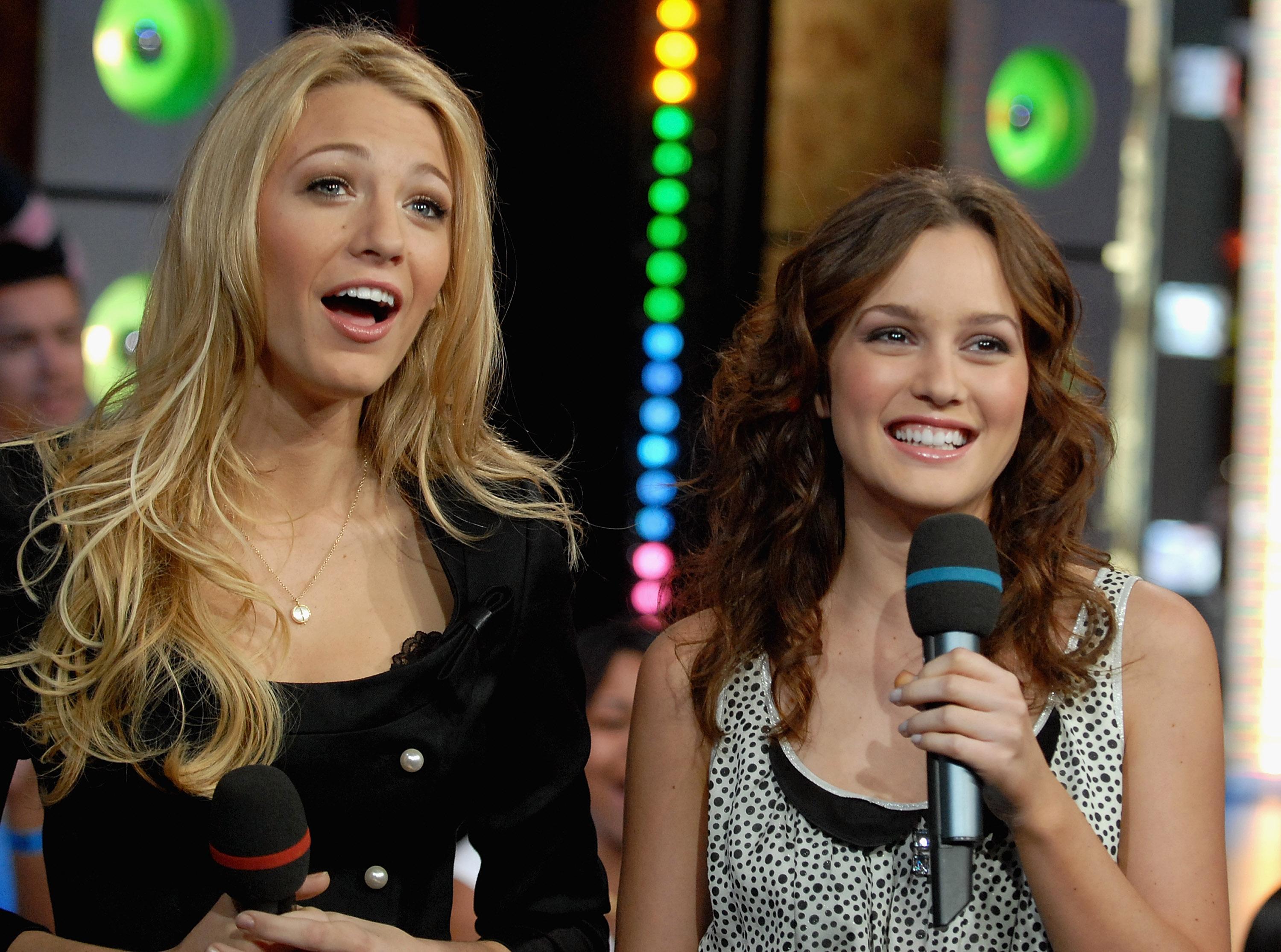 Article continues below advertisement
Perhaps they weren't close off the air because of their contrasting personalities. "Blake is very much in the moment," Safran added. "Blake knows what's happening. She knows this movie's coming out, this band is happening."
On the other hand, "Leighton was very removed and very quiet, and, after her scenes were done, she would wander the stage. I had this image of her just in these gorgeous dresses with a book in her hand, sort of a little bit out of focus out in the corners."
Article continues below advertisement
Back in 2013, a year after the show wrapped, Radar Online reported that Blake and Leighton weren't speaking anymore, especially after Blake allegedly failed to congratulate Leighton on her engagement to Adam Brody (sounds like a potential Gossip Girl scene, doesn't it?).
"After something of a thaw in their relationship during the final two seasons of Gossip Girl, Leighton and Blake don't speak anymore," a source shared with the outlet at the time.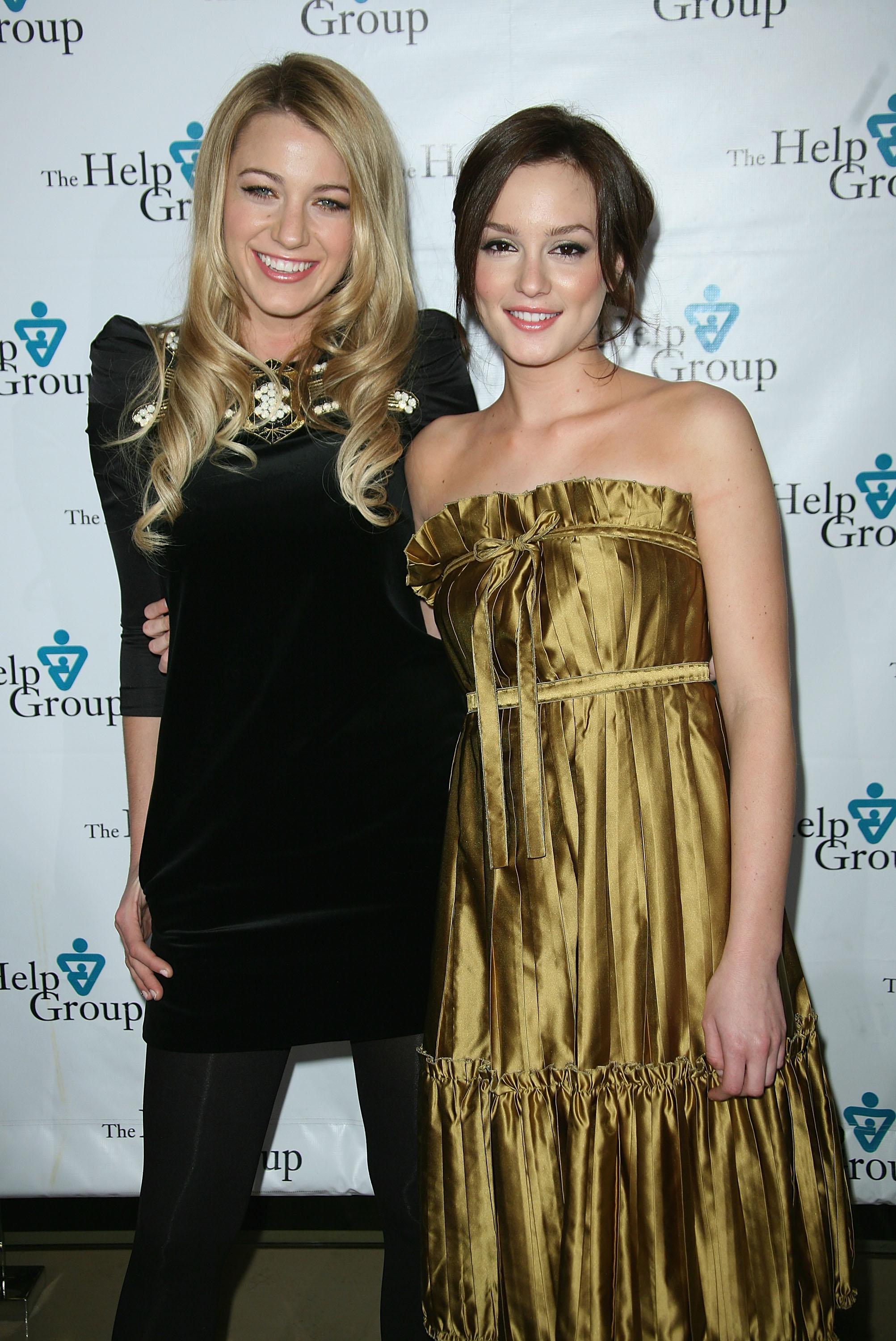 Article continues below advertisement
"I think it's simply a matter of both of them being happy not to have to spend 18 hours a day with each other, but the friendship they struggled to build at the end of Gossip Girl has evaporated and they continue to stay as far away from each other as possible," the insider continued.
However, fans were taken aback when Blake, who almost never posts throwbacks about Gossip Girl on her Instagram account, randomly took to the social media platform to share a flashback from the show... with Leighton!
On the night of the 2019 Emmys, she posted a pic of the two on stage at the 2009 Emmys holding hands with the caption: "10 years ago. XOXO." (The show was never nominated for an Emmy, they were just there to present).
Article continues below advertisement
However, all those Upper Eastsiders noticed that Leighton didn't like or comment on the photo Blake posted even though she was tagged. In fact, Blake and Leighton don't even follow each other on Instagram.
Perhaps this was Blake's call to make up with Leighton... and possibly speak to her about a real Gossip Girl reboot? One can hope and scheme...