Who Is Supermodel Bar Refaeli's Husband? She Married Adi Ezra Back in 2015
Supermodel Bar Refaeli has been married to businessman Adi Ezra since 2015. The couple shares three children. Details on his career and background.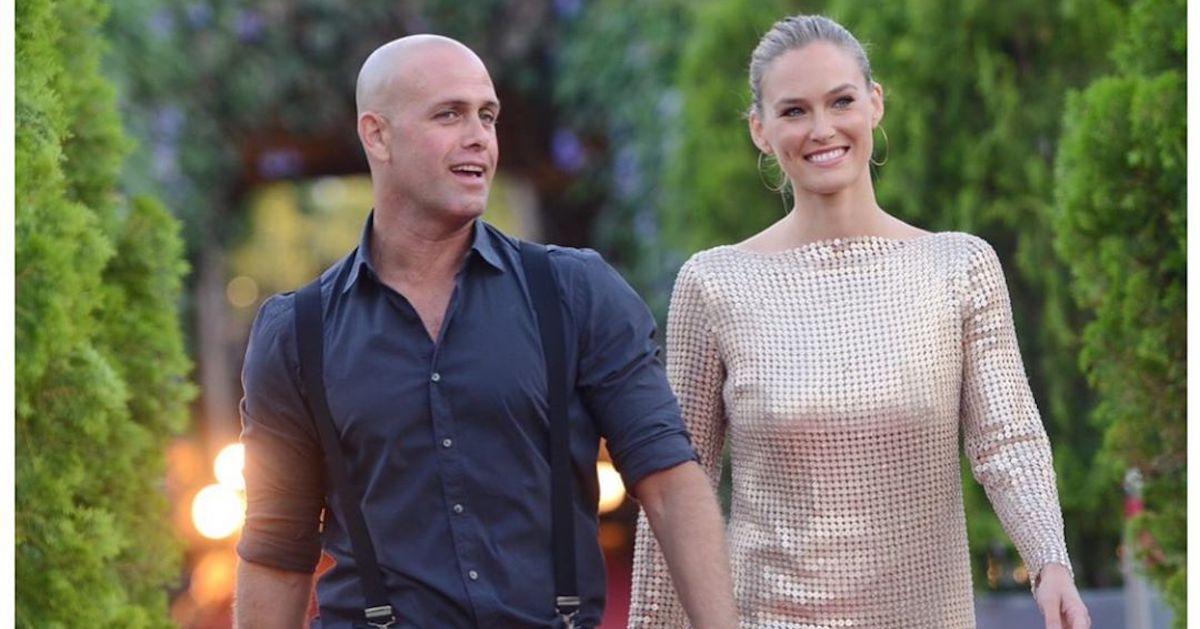 Bar Refaeli has been a top model for decades, and she began her career when she was still in diapers. In the years since, the Israel native has graced the covers of Vogue, Elle, Allure, and Harper's Bazaar, and she's walked the runway for brands like Chanel, Ralph Lauren, and Victoria's Secret.
As for her personal life, the 35-year-old television personality had a high-profile on-and-off relationship with Once Upon a Time... In Hollywood actor Leonardo DiCaprio beginning in 2005.
Article continues below advertisement
While many thought that Bar might be the one to get the infamous singleton to get married, the two split for good sometime in 2011. She did get married to businessman Adi Ezra in 2015, and the two have since welcomed three kids together.
Who is Bar Refaeli's husband? Keep reading to find out who Adi is, and to learn who Bar's first husband was.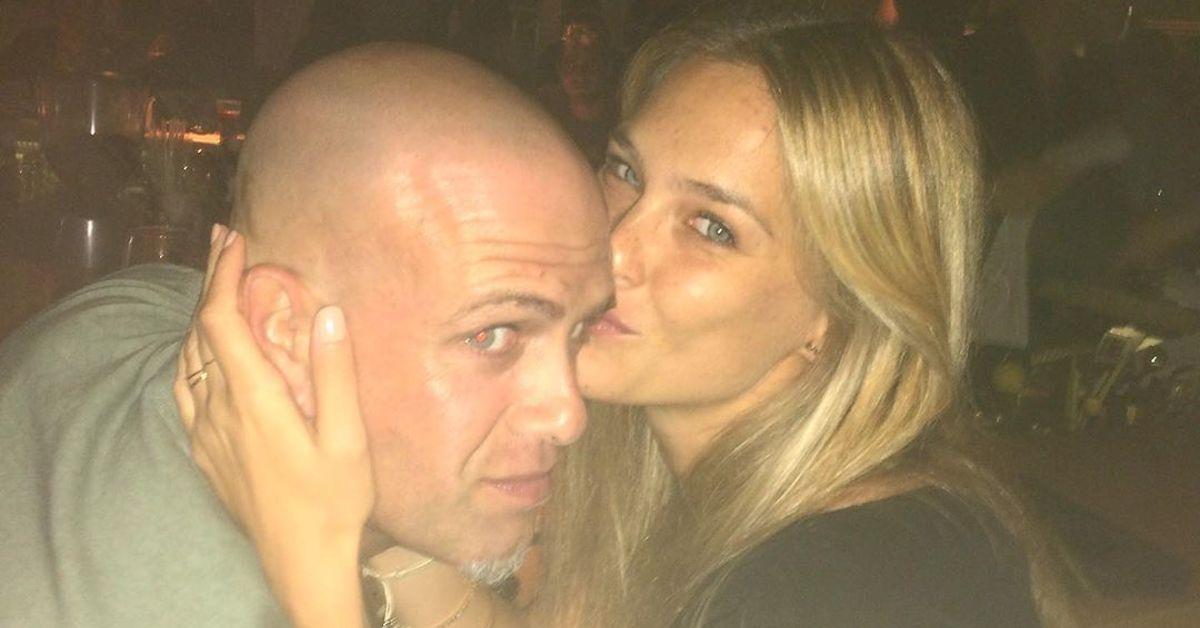 Article continues below advertisement
Who is Bar Refaeli's husband?
Bar's husband is the chairman of Williger Industries, Ltd., which is part of the seafood processing industry. He has been with the company since 2000, according to Bloomberg Business. He is also a chairman for El Gaucho Ltd. and Ezra Ltd, both of which are subsidiaries of the Neto Group.
Adi is the heir to the Neto Group, which is one of the major food conglomerates in Israel. His grandfather, Meir Ezra, founded the company, and it has profits of more than a billion dollars each year.
He received his Bachelor's degree from the Interdisciplinary Center in Herzliya.
Bar and Adi first began dating in 2013, and a mutual friend reportedly introduced them at a party. They got engaged in the Caribbean in May of 2015, and they wed just a few months later in Israel. The two are set to celebrate their fifth wedding anniversary on Sept. 24, 2020.
Article continues below advertisement
They welcomed their first child together, a daughter named Liv, in August of 2016. Their second child, another daughter whom they named Elle, arrived in October of 2017.
Their son, David, was born in January of 2020. While announcing his birth on Instagram, Bar noted that she had given birth to her "3rd baby in 3.5 years."
Article continues below advertisement
Bar Refaeli was previously married to Arik Weinstein.
Years before Bar settled down with businessman Adi, she was married to Arik Weinstein from 2003 to 2005. He was a family friend, and she married him at the age of 18 to avoid military service. In Israel, unmarried secular Jewish women over the age of 18 are required to serve in the IDF (Israel Defense Forces). Bar did not have to serve because she was married.
"I really wanted to serve in the IDF, but I don't regret not enlisting, because it paid off big time. That's just the way it is, celebrities have other needs. I hope my case has influenced the army," Bar told YNetNews.com in 2007.
The X Factor Israel host has received criticism over the years for her decision to evade service, and her ex-husband wrote a tell-all book about their marriage. The Untold Story By Arik Weinstein, First Husband of Bar Refaeli was published in 2017.
Article continues below advertisement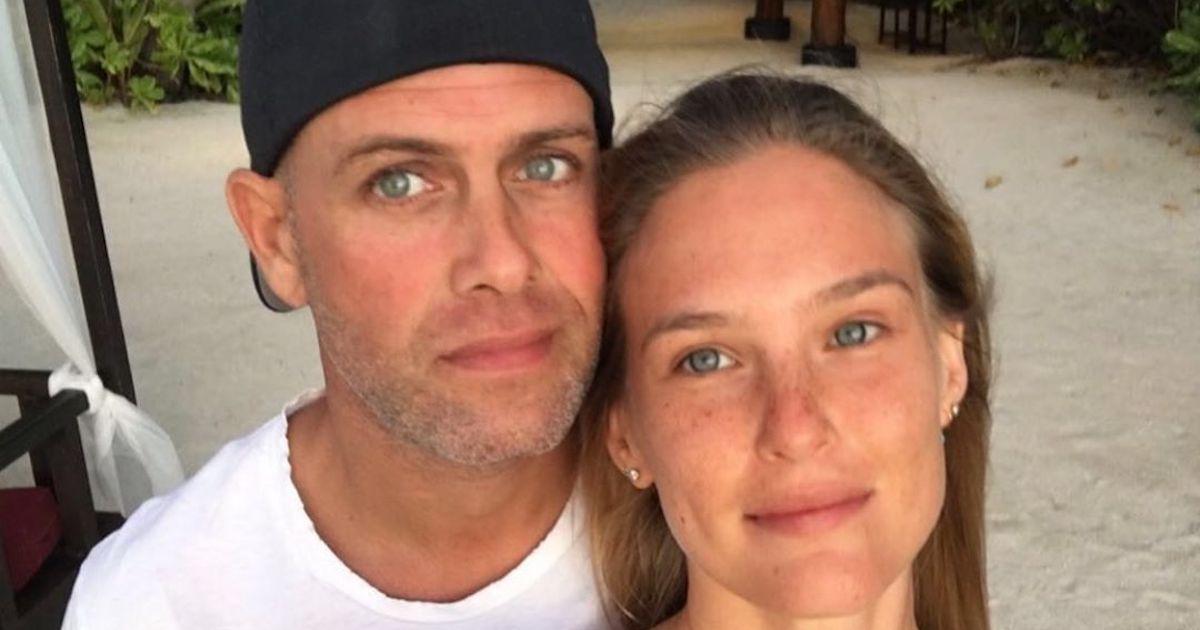 Arik has also worked as an aircraft mechanic.
While Bar's first marriage was the subject of some controversy, it's evident that she's found happiness with Adi.