Was Masaba Gupta's Boat Fashion Show as Disastrous as on the Netflix Series?
Did Masaba Gupta really experience a fashion show disaster like on the Netflix series 'Masaba Masaba'? Details on the show.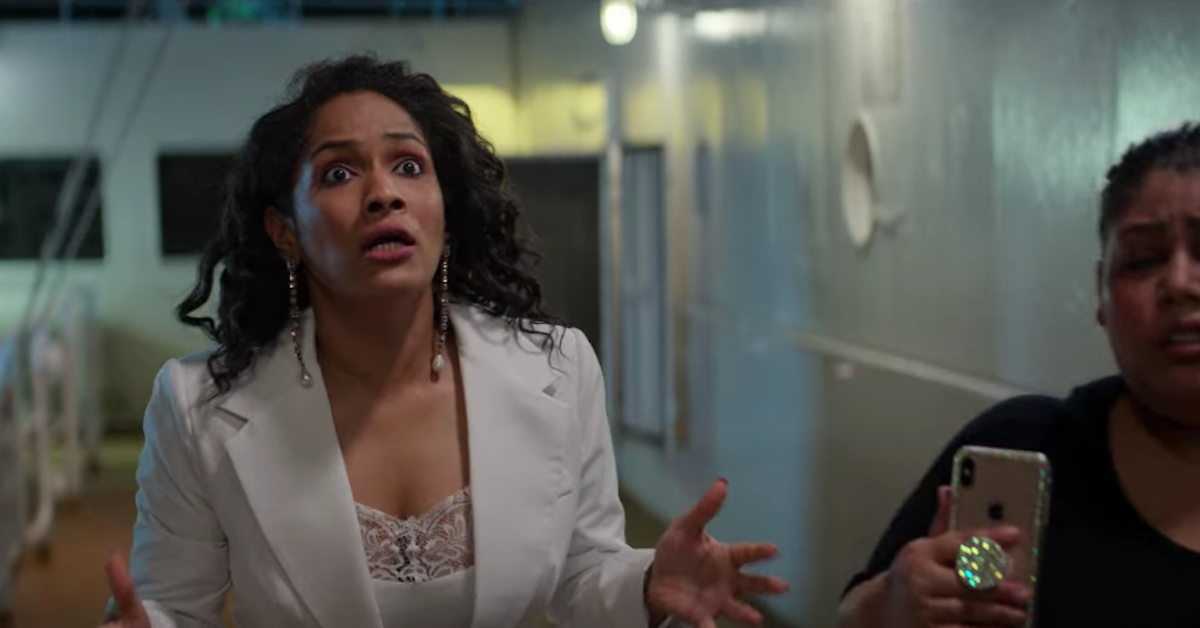 Netflix's new Indian series Masaba Masaba tells the fictionalized story of real-life mother-daughter duo Neena and Masaba Gupta. Fashion designer to the stars Masaba Gupta plays herself, a woman learning to embrace her unconventional path after getting out of a marriage and starting life anew back home with her Bollywood actress mom, Neena.
Article continues below advertisement
Throughout the charming six-episode series, we get a peek into Masaba and Neena's glamorous lives in fashion and film. But viewers are curious to know whether the events of Masaba Masaba are fact or fiction. Specifically, did the fashion show disaster aboard the cruise really happen to Masaba?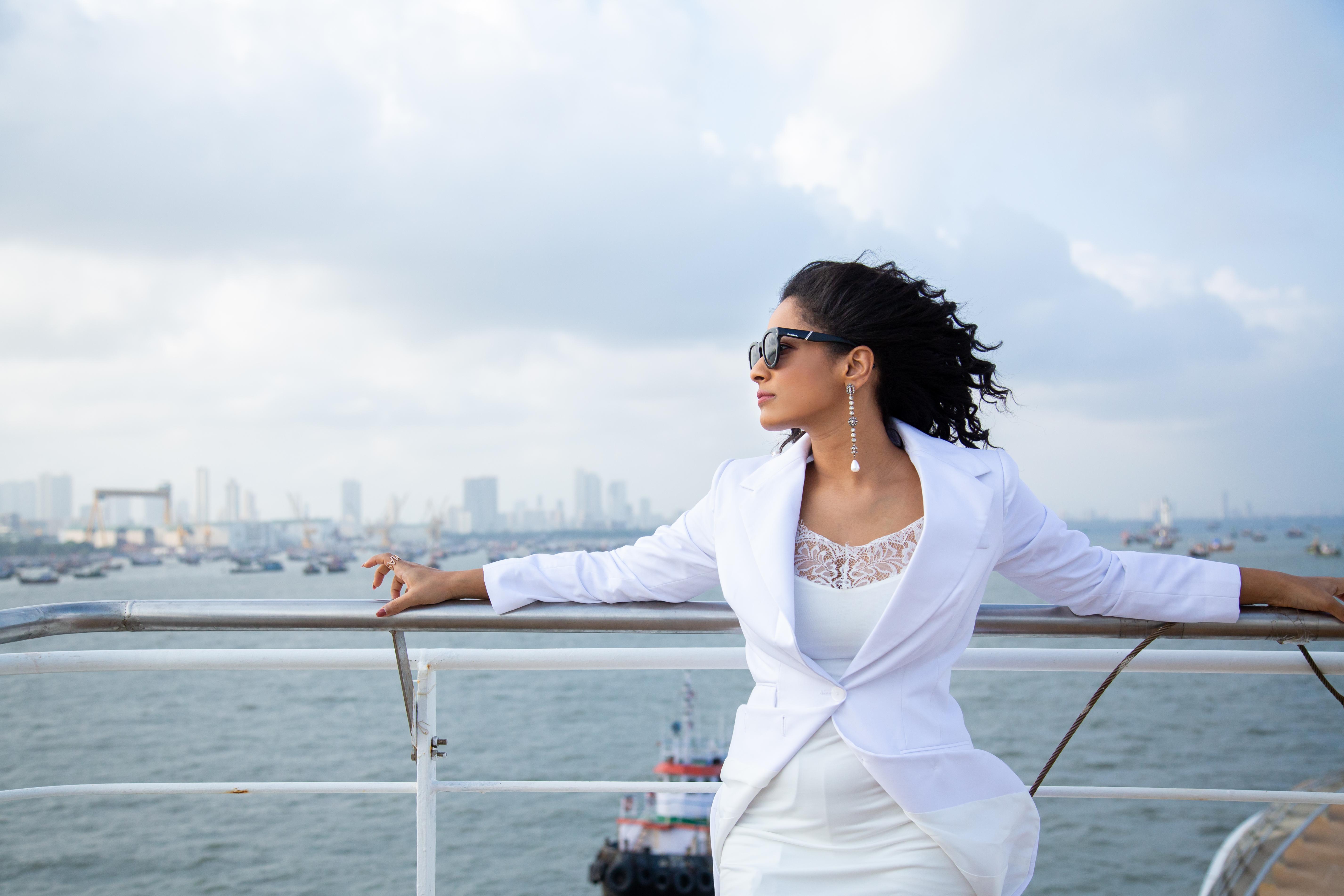 Article continues below advertisement
What happened at Masaba's premiere of her collection, Hot Mess?
Masaba Masaba's fifth episode is wild for many reasons. For one, it's the episode where we watch a shopkeeper snub Masaba about the print she made, saying that its an imported creation from a country in Africa called Masaba. What?!
But it also leads up to Masaba's first cruise collection line, Hot Mess, and the collection's ensuing fashion runway show, which turns out to be 100 percent a hot mess, as the title suggests.
"This is it guys!" an eager Masaba posts on Instagram the day of. "It's D-Day! This fashion show is going to hit you harder than the iceberg that hit the Titanic! Strap on your seatbelts coz it's going to be one UNFORGETTABLE night!!!!"
Article continues below advertisement
But as soon as we arrive on board, it's clear everything that could possibly go wrong does indeed. First, the "show stopper," which is to say, the runway show's most stunning model, is peeved she doesn't have cell reception on the boat to talk to her boyfriend, and refuses to begin getting ready.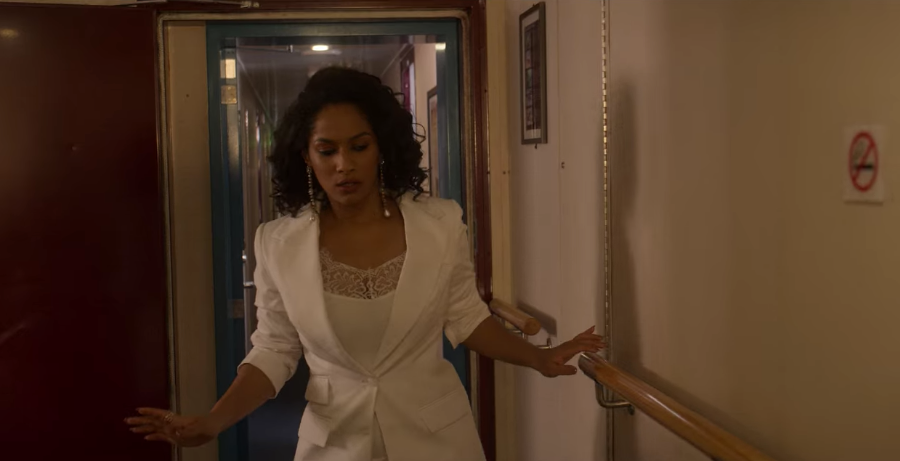 Article continues below advertisement
Some models' hair falls out as a result of "faulty sockets" on the boat, and finally, some very important investors are unable to make it on the boat after the captain declares they're at capacity, which results in kicking off some members of the crew so that the VIPs can be allowed on.
"Hot Mess," one of the guests says, referring to the collection. "They must be talking about Masaba's life."
Later, the show manages to finally start, and even so, quickly sees all the models get seasick and dizzy, falling on members of the audience.
Article continues below advertisement
Then, the music breaks and the models are forced to keep going while the sound plays only intermittently. At the very last moment, the showstopper, who has finally pulled herself together enough to do the final catwalk, is vomited on by another model who got unbearably nauseous during her turn.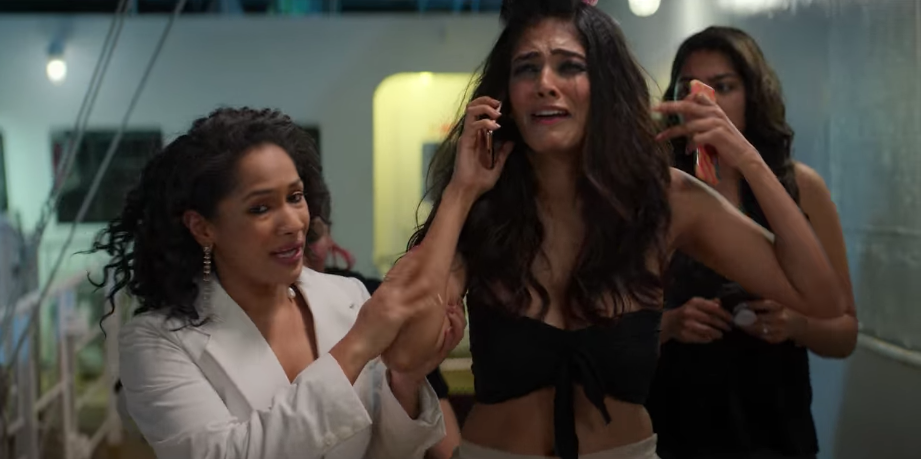 Article continues below advertisement
Was Masaba Gupta's cruise fashion show really that much of a disaster?
The "Hot Mess" name of her collection begins to sound like quite the understatement by the end of the night.
And while it turns out that some aspects of the cruise show are true, the actual events did not go as dramatically poorly as they did on the series.
While Masaba did premiere her cruise collection in 2017 and had a runway show on a boat, with an Instagram Live component (much like on the series), her show, which was produced in association with Lexus, was a total hit. Masaba's thoughtful warm-weather pieces included "fuss-free wedding wear" specially designed with destination weddings in mind. The designer really does have another collection called Hot Mess as well.
Watch Masaba Masaba on Netflix and check out the designer's Hot Mess collection, too.