'Indian Matchmaking' Star Nadia Loved "How Real" the Show Was
Fans of Netflix's latest dating show, 'Indian Matchmaking', are wondering how much of the series is real, and whether any of it is scripted. Details!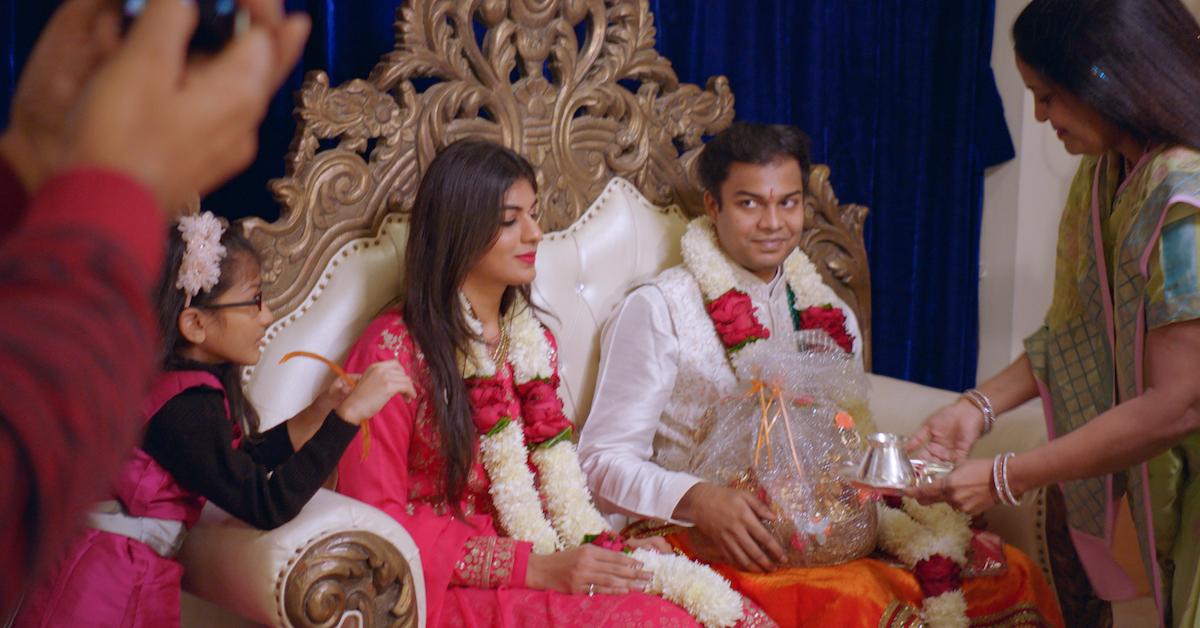 Our new reality TV obsession comes courtesy of Netflix, following its long and consistent stream of mind-blowing dating shows.
First came The Circle, then Too Hot to Handle and Love Is Blind, and this week, the streaming giant released its latest series about finding love: Indian Matchmaking.
Article continues below advertisement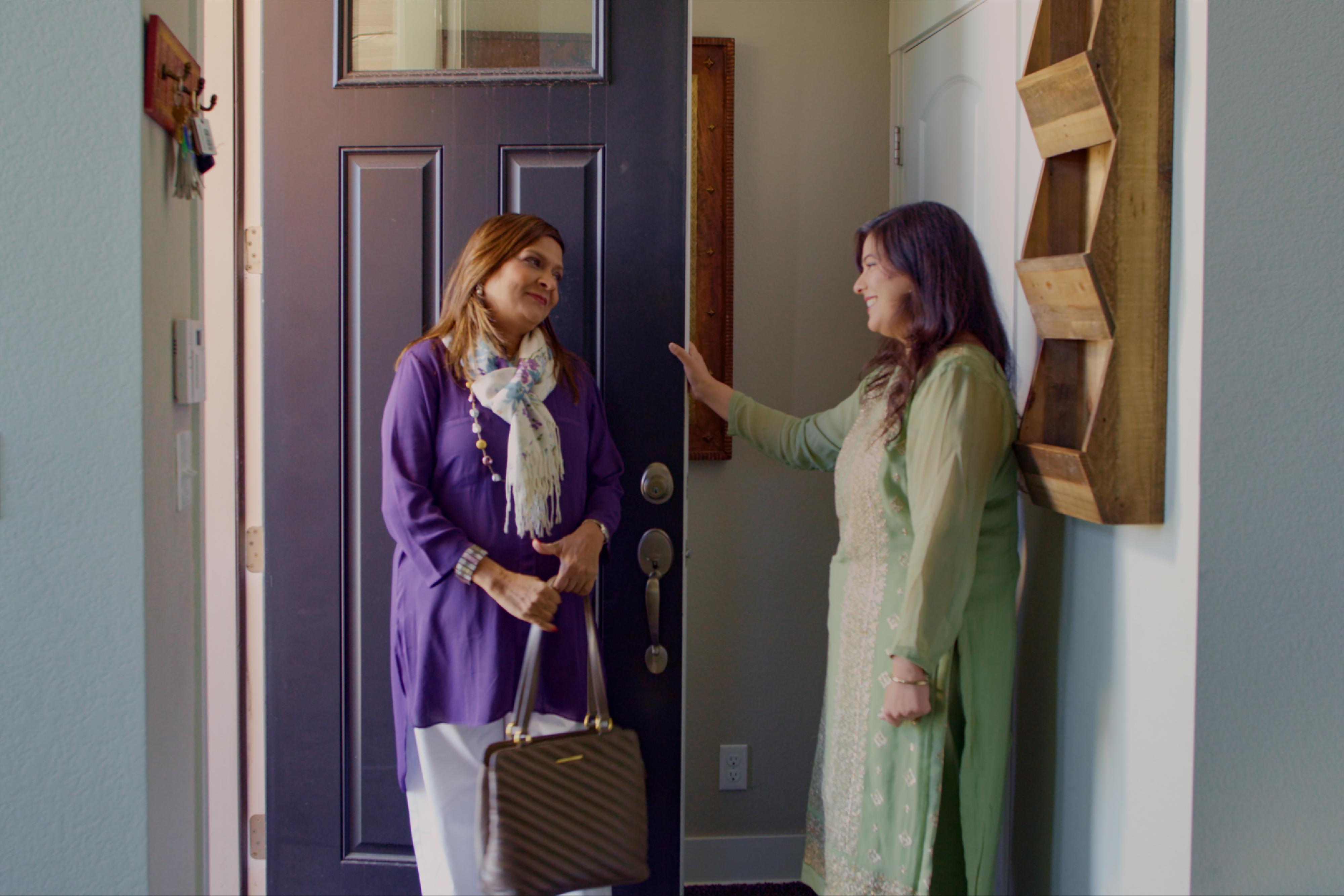 Article continues below advertisement
Is 'Indian Matchmaking' real or scripted?
Indian Matchmaking follows world-renowned matchmaker Sima Tiparia, who works with clients both in India and abroad. On the show, we see her travel through America, where she enters every one of her clients' house and introduces herself without fail as "Sima from Mumbai," and cameras also follow a bit of her day-to-day back home.
As she comes to learn about each of her clients and their preferences, Sima takes copious notes. Then, "I study my database of all my clients and go for a good fit," she says. "They want tall, they want fair, they want a good family," she says adding that "it's very difficult to match all the criteria."
Article continues below advertisement
Making things even more difficult yet is the fact that many of the clients she matches live in different cities, as is the case for fan favorites Nadia and Shekar, who don't seem to be together anymore despite their obvious chemistry. We are just speculating here, but it appears that the fact that he has established his law firm in Chicago while Nadia seems to love her job in New Jersey might have been contributed to their breakup.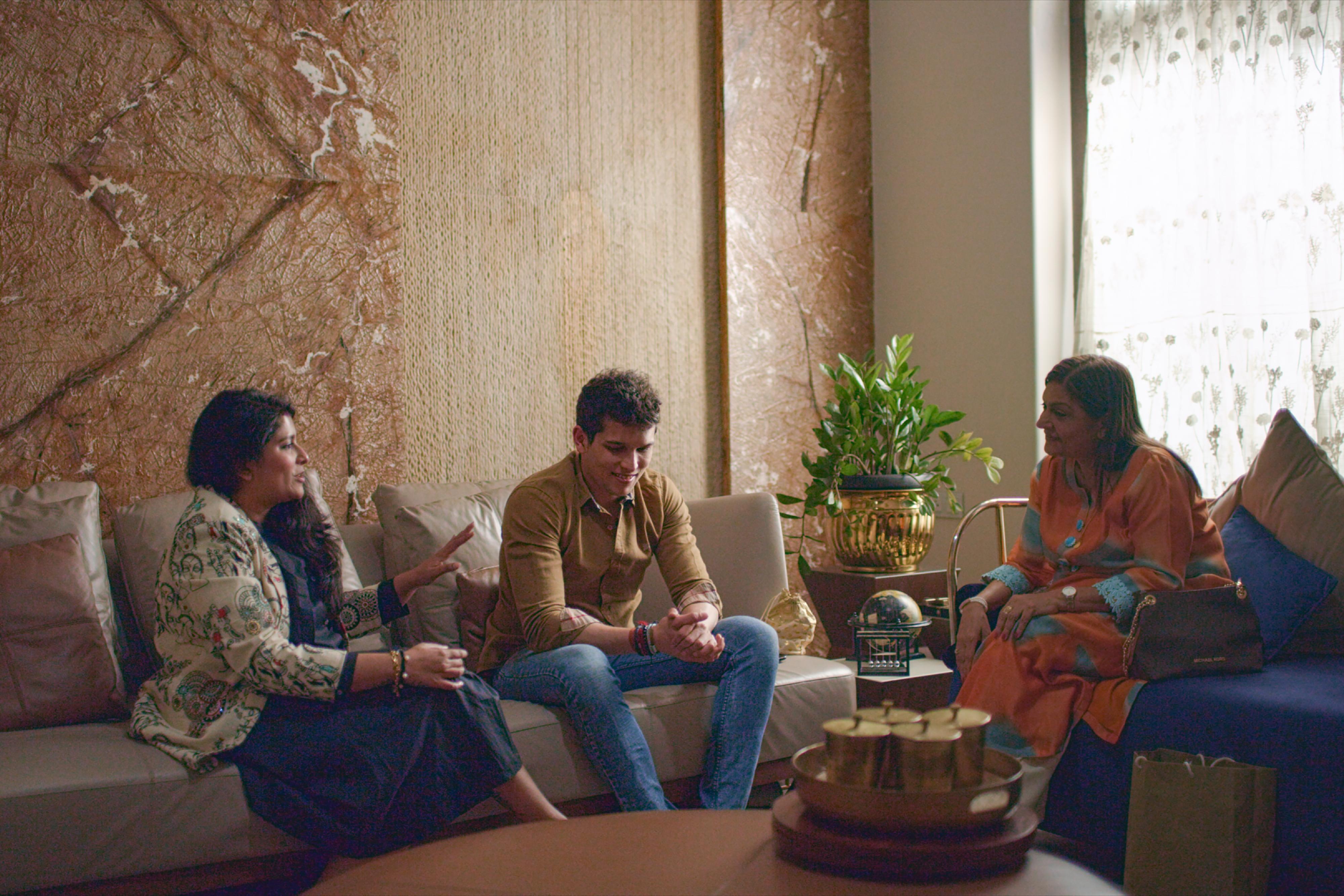 Article continues below advertisement
In the aftermath of filming, which according to Shekar, happened about a year ago, Nadia took to Instagram to announce the series she is part of.
"So many people asked if it was staged or scripted or fake in any way," she wrote, "and I can assure you it wasn't (at least not from my end)!" "The story was told in such a genuine way and I loved how real everything was," she captioned her post.
The Guyanese-Indian-American added that her experience working with the team was "sooo great," and mentioned that producers made it "easy for me to share my story and my family." While she describes the feeling of watching the series as "surreal," the event planner adds that she was "proud to represent Guyana, my family, and culture on such a great platform."
You can also book Sima's matchmaking services.
Sima, who some might recognize as one of the matchmakers featured in 2017's A Suitable Girl, works across the United States, United Kingdom, Hong Kong, Thailand, Australia, Singapore, South Africa, and Nigeria.
Her services, according to The Cinemaholic guesstimates, cost a couple thousand dollars. So, if you are looking for your match, head over to her website, Suitable Rishta, to learn more.
Indian Matchmaking is now streaming on Netflix.