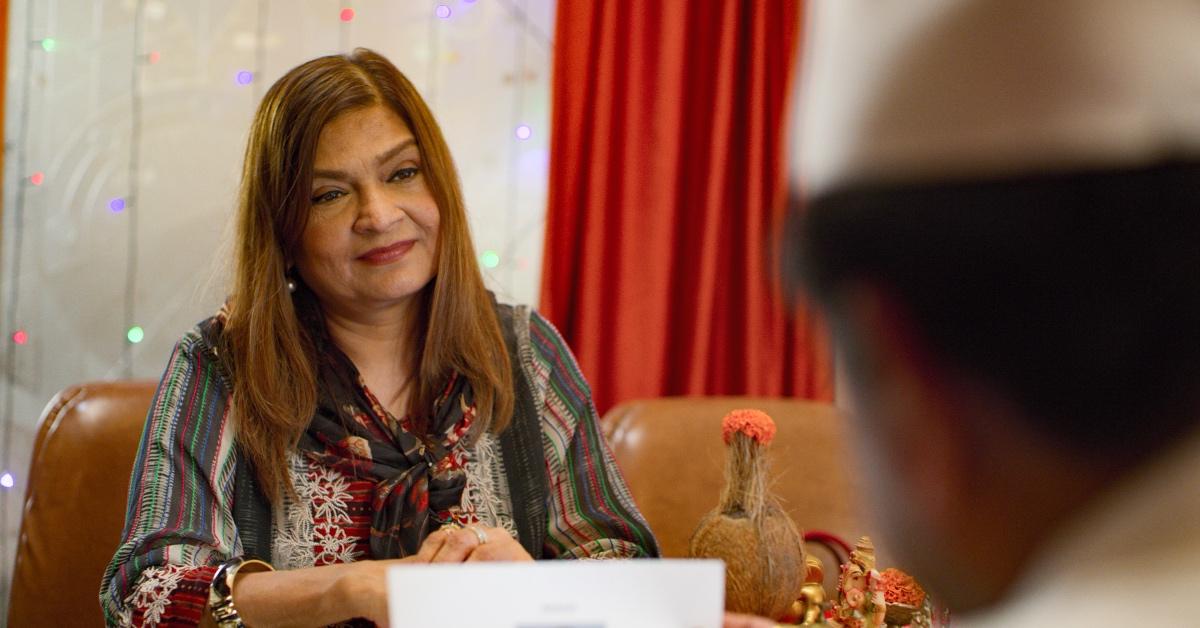 Families Around the World Seek out the Services of Indian Matchmaker Sima Taparia
Season 2 of Indian Matchmaking introduces viewers to newcomers like Akshay Jakhete, a 25-year-old entrepreneur, and older faces like Aparna Shewakramani, a 34-year-old attorney. Starring Sima Taparia, the titular matchmaker with decades of experience, the reality TV show sheds new light on the complications of finding a viable partner for life.
Article continues below advertisement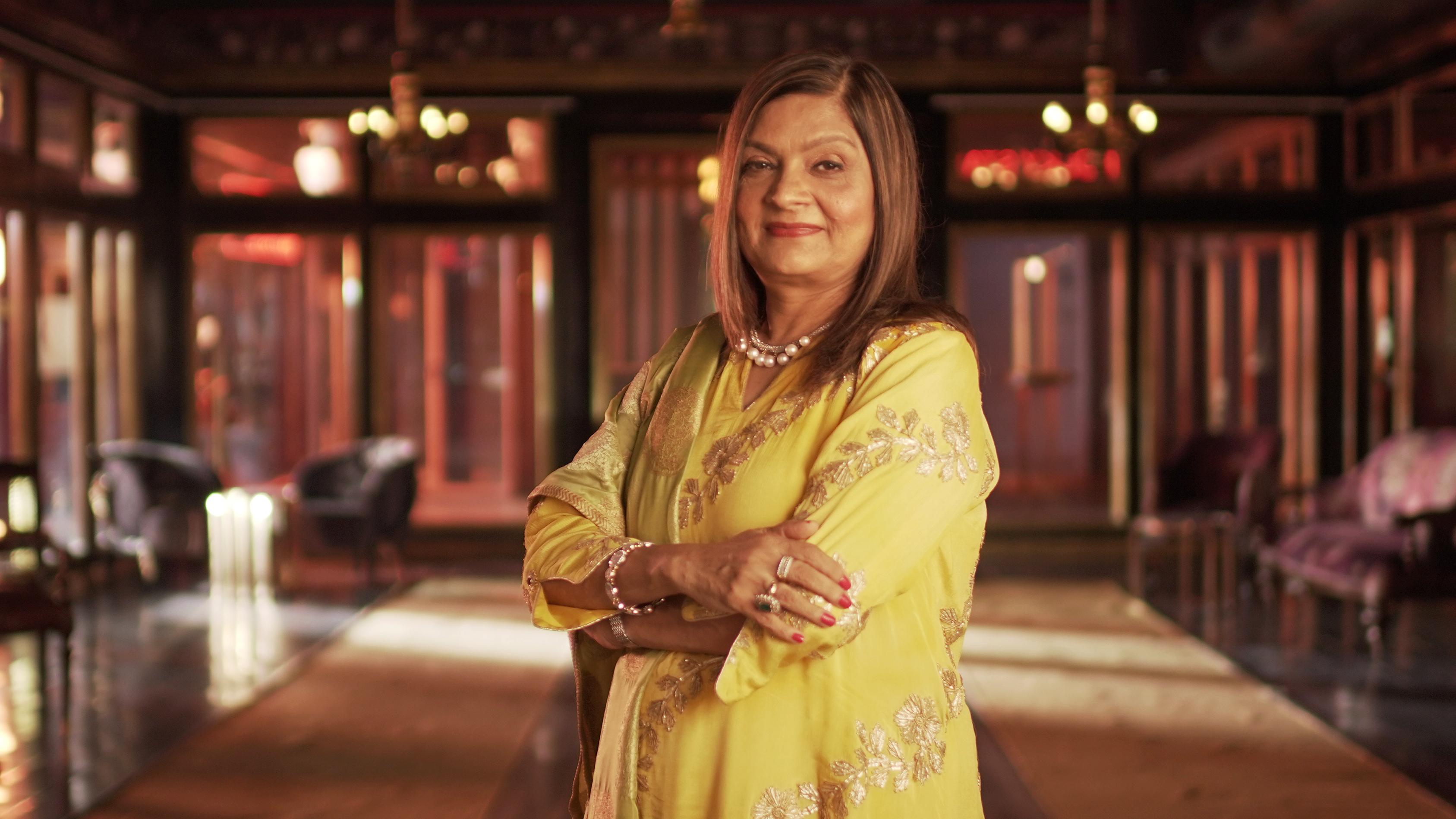 Article continues below advertisement
Who is Sima Taparia?
Sima, the professional matchmaker the Netflix series is based on, has been married since the age of 19. The fact that she came from a wealthy industry family set her up with many connections, and she began to set singletons up as a hobby.
After the excitement of setting one couple up for a successful marriage, she did it again, and after the second time, Sima had found her calling. Those around her suggested she become a professional matchmaker, and thus her marriage consultancy, Suitable Rishta, was born.
Article continues below advertisement
Now, Sima has been arranging marriages for affluent families for decades, and clients around the world seek out her services. Recently, with the advent of social media, she came to the realization that physical location was becoming less and less important, and decided to expand her company to offer her matchmaking worldwide.
Article continues below advertisement
As she expanded her services, Sima rose to becoming an internationally acclaimed matchmaker, and her long list of clientele now extends across the United States, the UK, Hong Kong, Thailand, Australia, Singapore, South Africa, and Nigeria.
She's even appeared in front of the cameras before, and was one of the featured matchmakers in 2017's A Suitable Girl.
"My profession is based on goodwill," Sima says in the first minutes of the reality show, adding that she loves to strike up conversations and that most of her recommendations are solely word of mouth.
Article continues below advertisement
"In India, I'm matching for 135 families," she tells potentially interested parents, looking for a good match for their sons or daughters.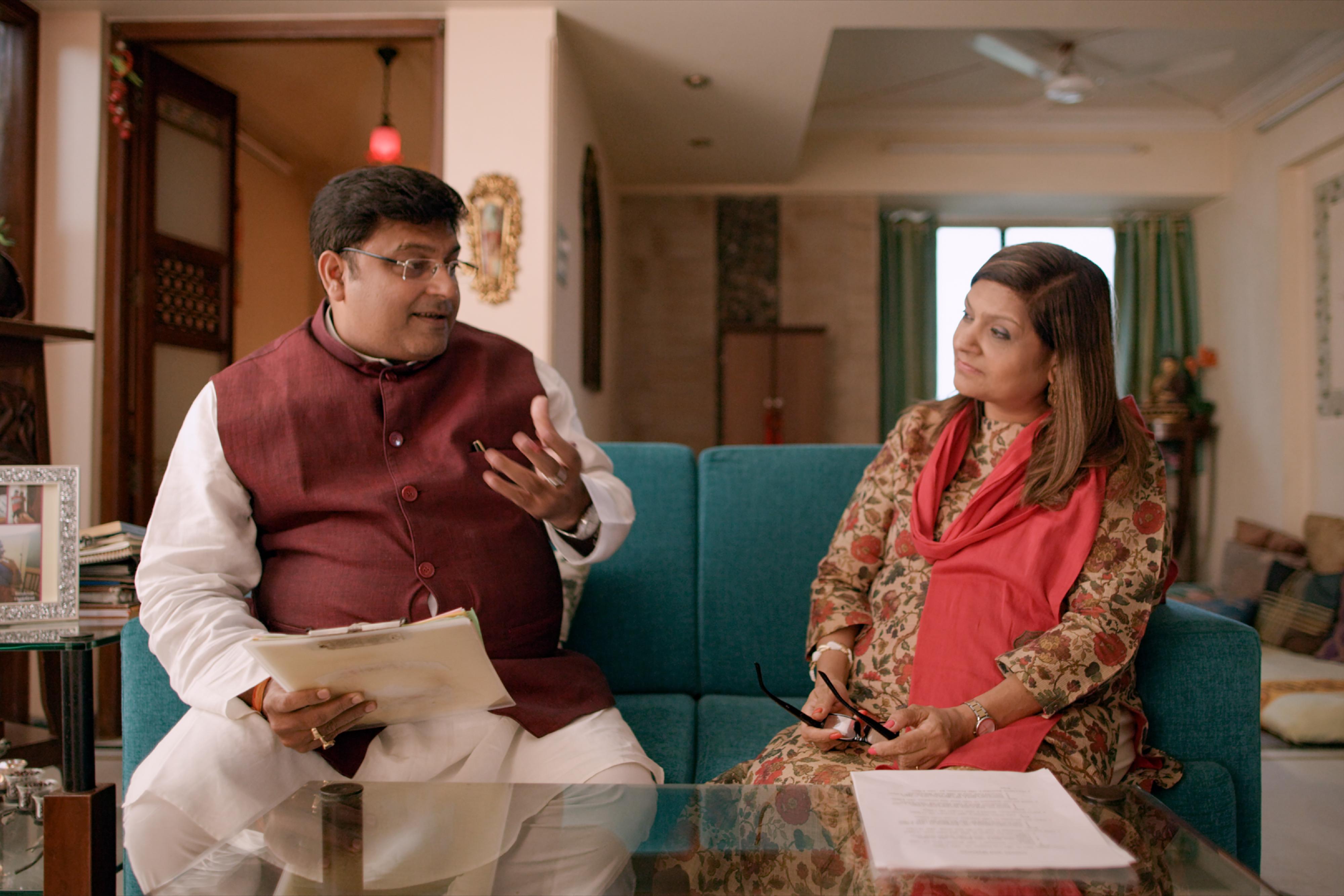 Article continues below advertisement
What's the matchmaking process like and how much does it cost?
The matchmaking process is absolutely fascinating to watch in action. Sima meets with each of the singles first.
"I visit their house, I see their lifestyle, see the nature of the girl or the boy," she explains. From there, she determines "what kinds of criteria and preferences they have," and attempts to log them all in what she terms her "database," which as far as we can tell consists of two huge binders labeled "Female Index" and "Male Index."
This has everything from her clients' height, interests, and horoscope sign, and she "studies it" regularly to pick out good fits. "It's very difficult to match all the criteria," she says, adding that her "clients, they want everything!" But she better be trying her hardest, because The Cinemaholic guesstimates that her services cost $2000 to $5000.
Season 2 of Indian Matchmaking is now streaming on Netflix.