Are Nadia and Shekar Still Together After 'Indian Matchmaking'?
Nadia and Shekar are the fan favorite couple of the series 'Indian Matchmaking.' Are they still together today? Keep reading for answers.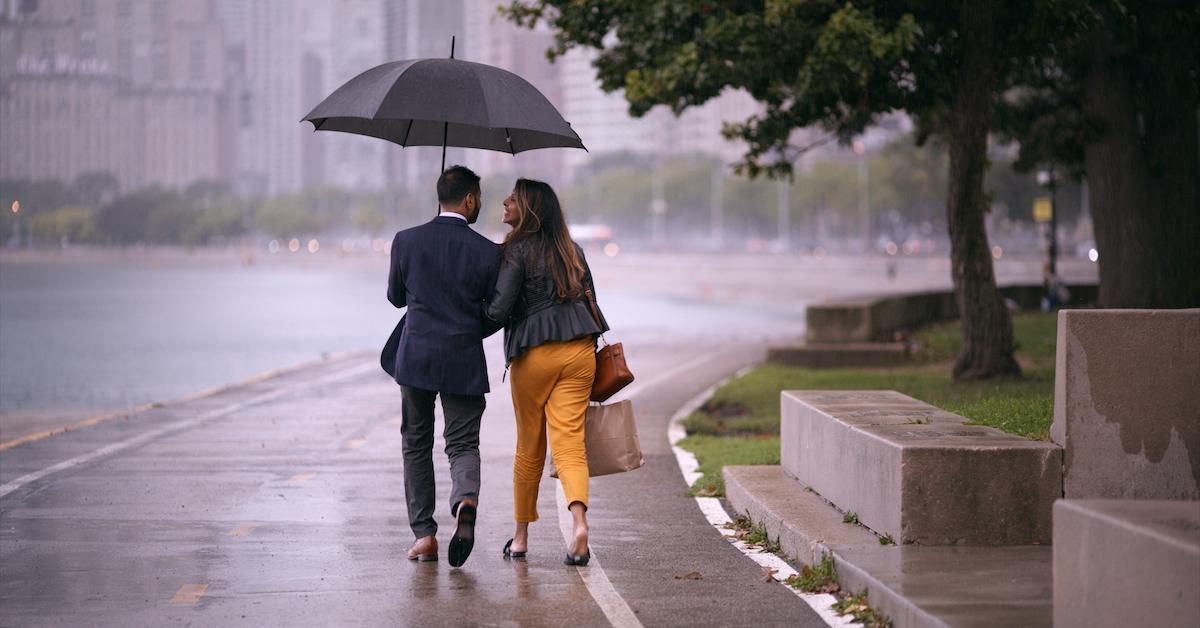 2020 has undoubtedly been the year of the dating show for Netflix; more specifically, it's been the year of the dating experiments.
From truly wild constraints and novel parameters like those featured in The Circle, Love Is Blind, and Too Hot to Handle, the streaming service has provided a show about love for every viewer's taste.
Article continues below advertisement
Interested in modern-day arranged marriages and how those work? Netflix delivers on that front, too, through its newest series: Indian Matchmaking.
World-renowned matchmaker Sima Taparia travels throughout India and the United States trying to connect her clients to a marriage prospect.
Article continues below advertisement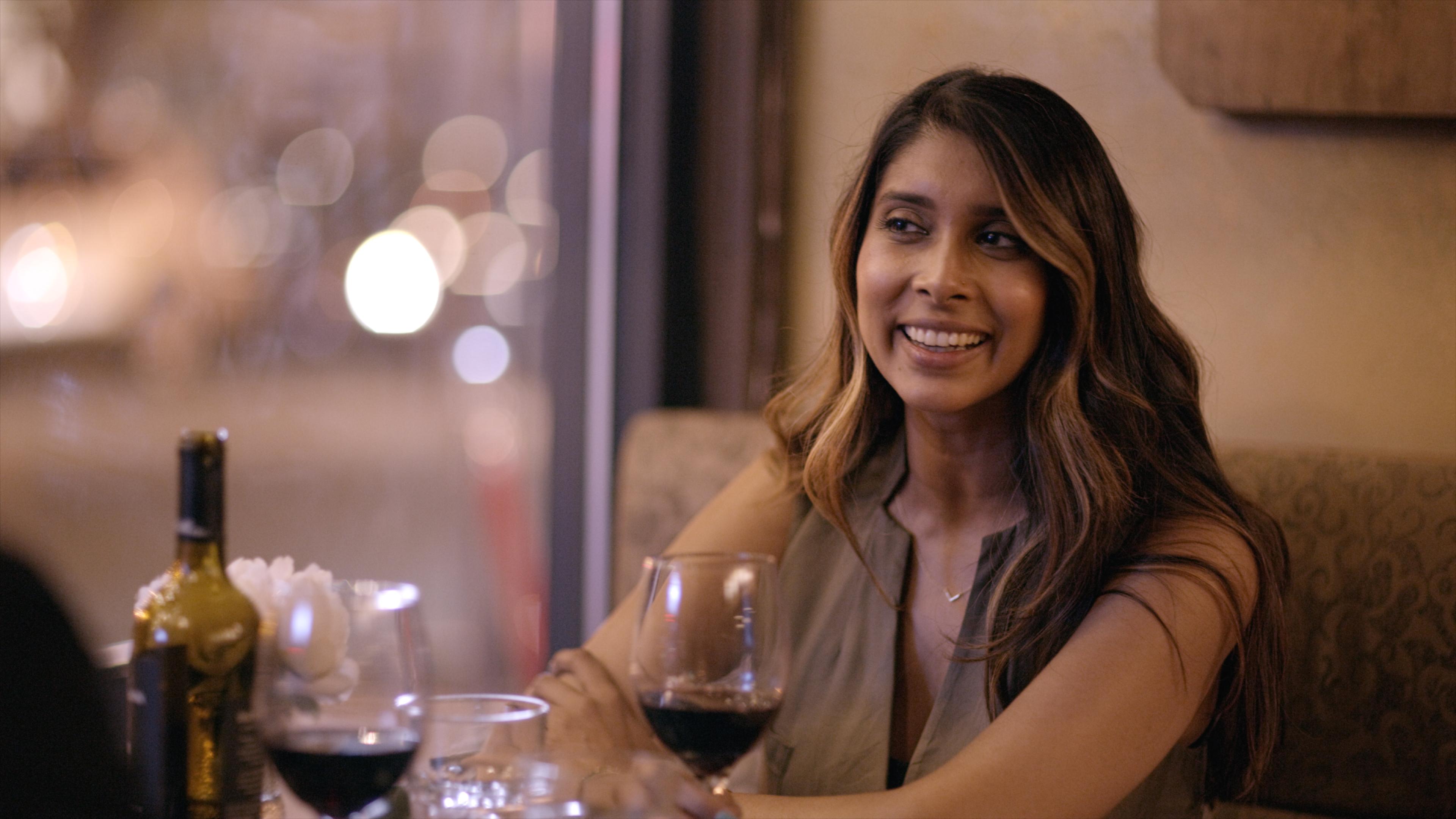 Are Nadia and Shekar from 'Indian Matchmaking' still together?
Guyanese-Indian event planner Nadia spends her day-job being part of other couples' special moments, and on a personal level, is looking for someone to share her life with. That doesn't mean she necessarily wants a big wedding affair, though. "Um, I'm gonna elope," she says on the job one day.
Article continues below advertisement
The adventurous single became a hit among fans who loved her bubbly attitude, especially (no offense, we know she gets better) in contrast with Aparna's sour demeanor.
But we were all devastated for Nadia when her second date Vinay, with whom things seemed to be going so well, ghosted her not once, but twice, leaving her and her friends at a restaurant hanging and waiting for him to show up. Not cool, Vinay!
Article continues below advertisement
Luckily, Nadia picked herself right back up and landed with Shekar, who was a lot more serious about treating her decently and not bailing on dates five minutes before he's expected to arrive.
Shekar and Nadia have instant chemistry, it seems, which is a relief for viewers who have already gone through Nadia's rollercoaster with Vinay, and have also seen Shekar fumble his way through the painful date with misanthropic Aparna.
Article continues below advertisement
Nadia lives in New Jersey, though, while Shekar is based in Chicago, where he owns his own law firm — and the distance actually makes for a charming first date around the Windy City that Nadia's mom comes along for.
That said, it's hard to say whether a more serious relationship could endure the constant travel long-distance implies.
Article continues below advertisement
To that end, it appears that Nadia and Shekar are unfortunately no longer together, much to our dismay. Their chemistry was so undeniable throughout the series, but these days, neither follows the other on Instagram, and after a brief scroll on each of their feeds, they are both totally absent from each other's photos.
Shekar most recently posted a promotional image for Indian Matchmaking on his Instagram, adding that he has been keeping "this largely to myself for the last year or so." For her part, Nadia posted about how her "story was told in such a genuine way and I loved how real everything was."
"So many people asked if this was staged or scripted or fake in any way and I can assure you it wasn't," she wrote.
Indian Matchmaking is now streaming on Netflix.