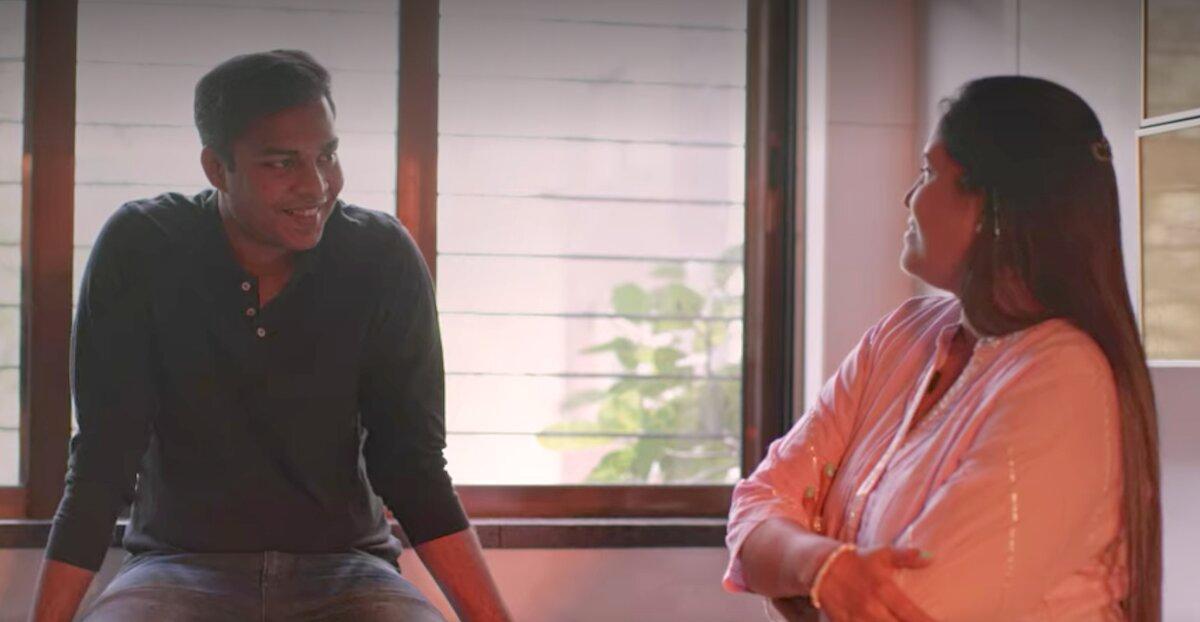 Akshay on 'Indian Matchmaking' Basically Wants to Marry His Mother
Does Akshay from 'Indian Matchmaking' get married to Radhika? The 25-year-old turned down dozens of women before finding "the one."
The title of Netflix's newest reality show, Indian Matchmaking, tells you everything you need to know about the eight-part series, which follows renowned matchmaker Sima Taparia as she marries off millennials in need of assistance.
In Episode 5, we're introduced to Akshay, a self-described introvert who's looking for someone exactly like his mother, Preeti (yes, really). But when he begins to dismiss dozens of matches based on their photos alone, Sima realizes that she isn't just dealing with a picky parent, but a client who may not be ready to tie the knot.
Article continues below advertisement
Akshay on 'Indian Matchmaking' rejected over 70 women.
The 25-year-old tells the camera that his mom and dad have been pressuring him to get married since he finished college. "After school, you're like, 'Oh my god. What is next for my life?' When I came back [home], even [my] parents are like, 'Now you're back, and everything is good, so now you can get married,'" Akshay reveals.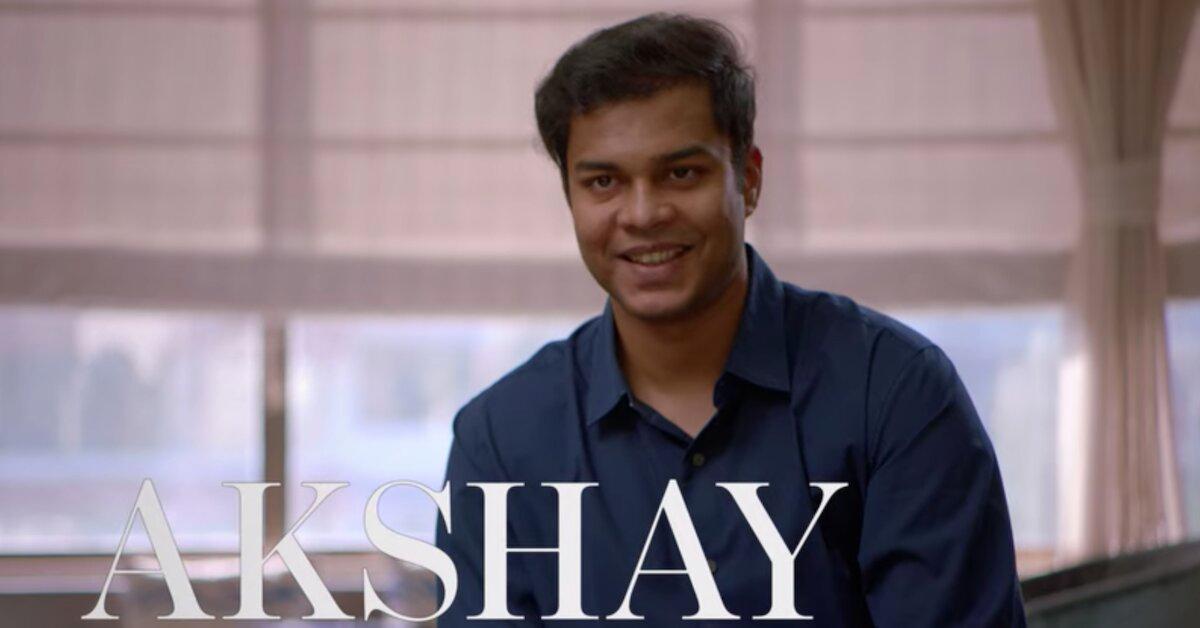 Article continues below advertisement
When Sima asks him what he's looking for in a wife, Akshay responds, "You tell me. That will be decided by Mom and Dad." But in a separate interview, he admits to having a very clear vision of the type of woman he wants. "I'm really close to my mom. Uh, I can say extremely close," the businessman shares.
"My mom is very particular about some things. I would want my life partner to have the same qualities," he adds. "My mom has good taste and I will heartily trust her judgment. Nobody gets a perfect dream life partner. My mom is literally what I want to be looking at in a wife." YIKES.
So, what are Preeti's requirements? Her future daughter-in-law needs to be flexible, at least 5'3", family-oriented, and cultured. "I'm not looking for just a beautiful girl, eye candy," she tells Sima.
Though Preeti sounds a tad overbearing, she's prepared to lavish Akshay's wife with expensive clothes and sparkling jewelry. "I see to it that she has, you know, everything in her wardrobe, from pearls to Jadau to diamonds," Preeti says. "I know she's going to love all those things, all my gifts. Now we just need to find a girl…"
Article continues below advertisement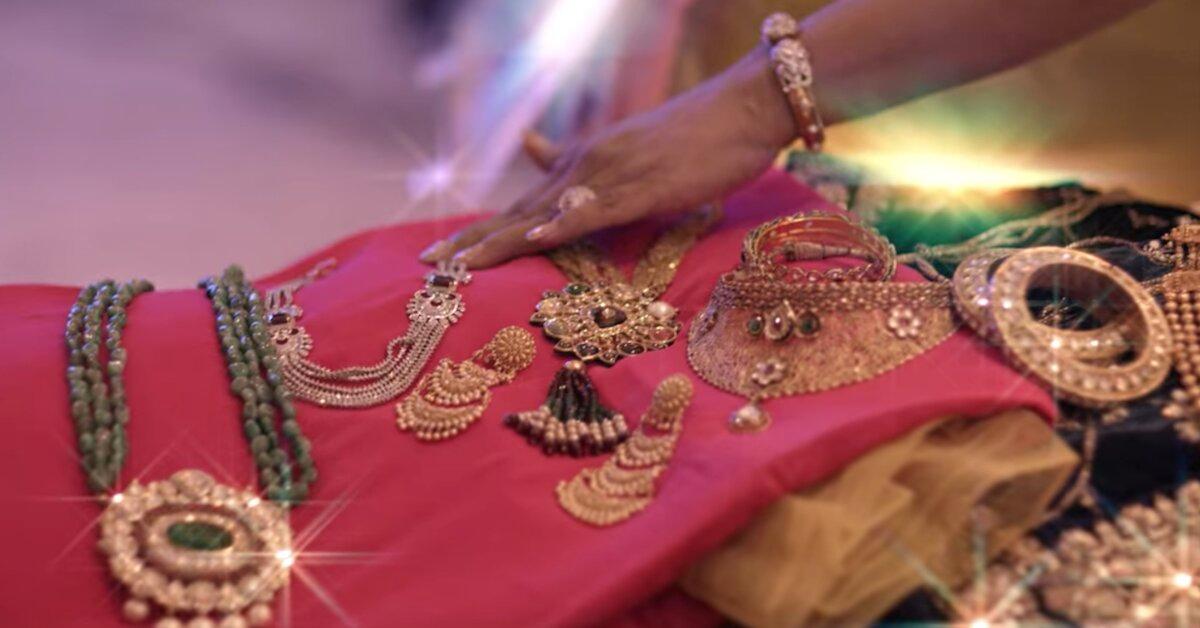 Does Akshay get married on 'Indian Matchmaking'? (SPOILERS)
After a year-and-a-half of searching, Akshay finally finds his match. He's totally smitten with bride-to-be Radhika — who happens to look stunning in Preeti's jewels.
Article continues below advertisement
"Her nature is the best quality I like about her," Akshay giddily tells the camera. "In general, everything is good. This is the kind of feeling I didn't get with anyone else in the past who I met."
He's even struggling to concentrate at work. "Like, 24/7, she's in my mind. I'm thinking of what she's doing. I'm texting her," he confesses. "It's like this childish-school kind of love, and it's very exciting."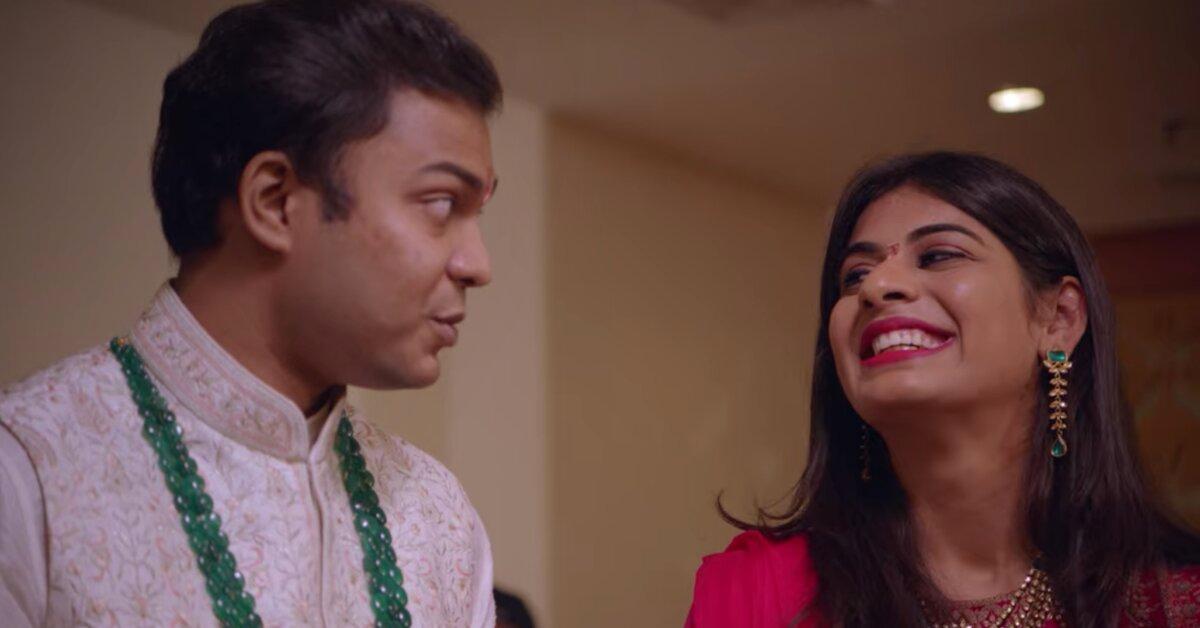 Thankfully, the feeling is mutual. "I always wanted a life partner, and [Akshay's] actually satisfying all the things," Radhika notes. "Like, he's very decent, sweet. He's very generous also… I'm super-duper blessed. I just got what I wanted."
Unfortunately, we don't know for sure if the pair got married because we couldn't find them on social media, but we did get to witness their beautiful Roka (or engagement) ceremony.
You can watch the entire first season of Indian Matchmaking on Netflix now.