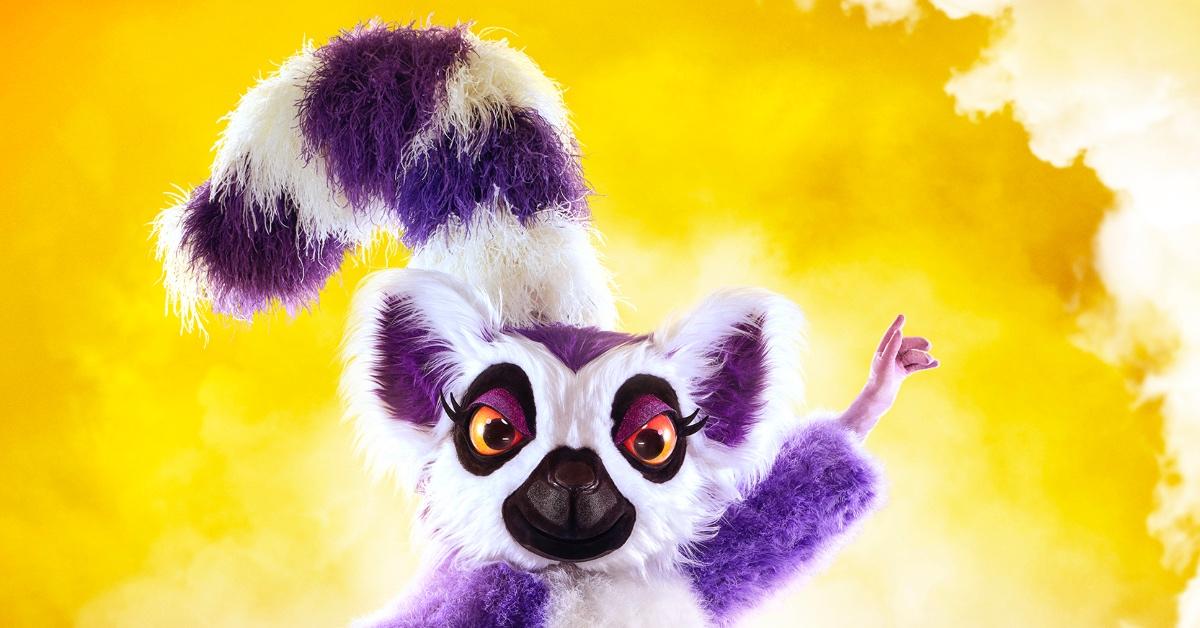 Who Is Lemur on 'The Masked Singer'? No One Guessed It Was THIS Supermodel (SPOILERS)
Spoiler alert! Lemur has been revealed! Scroll down to find out who was behind the mask!
Folks, it's that time again! Season 7 of Fox's hit show The Masked Singer is currently in full swing! Unlike previous seasons, the masked contestants have been placed into three separate groups: The Good, The Bad, and The Cuddly!
Article continues below advertisement
Among the members of Team Cuddly is Lemur, who's been a hot topic on social media since we first learned of her part in the show. Lemur's gorgeous costume consists of a large head with mesmerizing eyes, a long purple-and-white striped tail, a furry purple coat with a white chest, and sequined purple tights that flow into matching boots. Fans are revealing their theories as to who could be behind this beautiful mask and the guesses are very good.
So, who is Lemur? Here's what we know.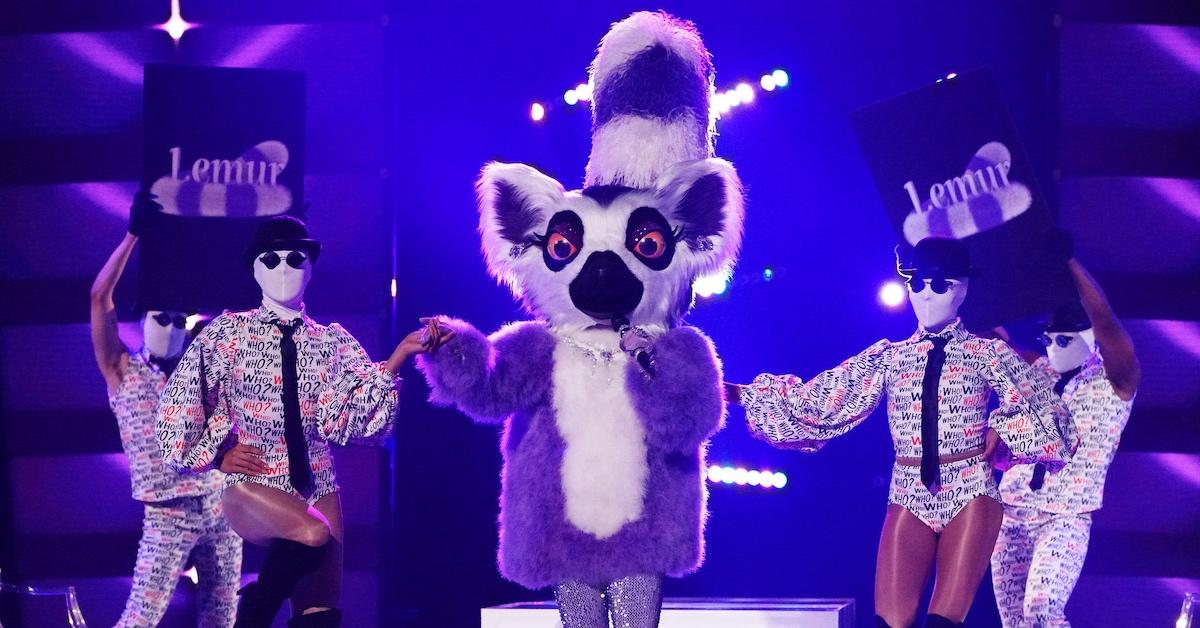 Article continues below advertisement
Lemur on 'The Masked Singer' — The Clues
Unfortunately, there aren't too many clues about Lemur's true identity, but the few that exist can help us make some solid guesses. Here's what we know so far:
Lemur is tall, standing at 9 feet.
She has a deep affinity for gorgeous jewelry.
She proclaims that she "joined Team Cuddly to make the world a better place."
For our first clue, we're shown a ring light used for taking pictures and creating content. Lemur says, "I'm here to define my generation."
Article continues below advertisement
Lemur on 'The Masked Singer' — The Guesses
Based on the first clue, many fans thought Lemur may be a YouTube or social media influencer. After all, ring lights are a necessity for creating top-quality content. Our best guess leading up to the reveal was none other than Nikkie Tutorials. And since the beauty references are a large part of Lemur's costume, the Dutch makeup artist and beauty vlogger was a solid guess.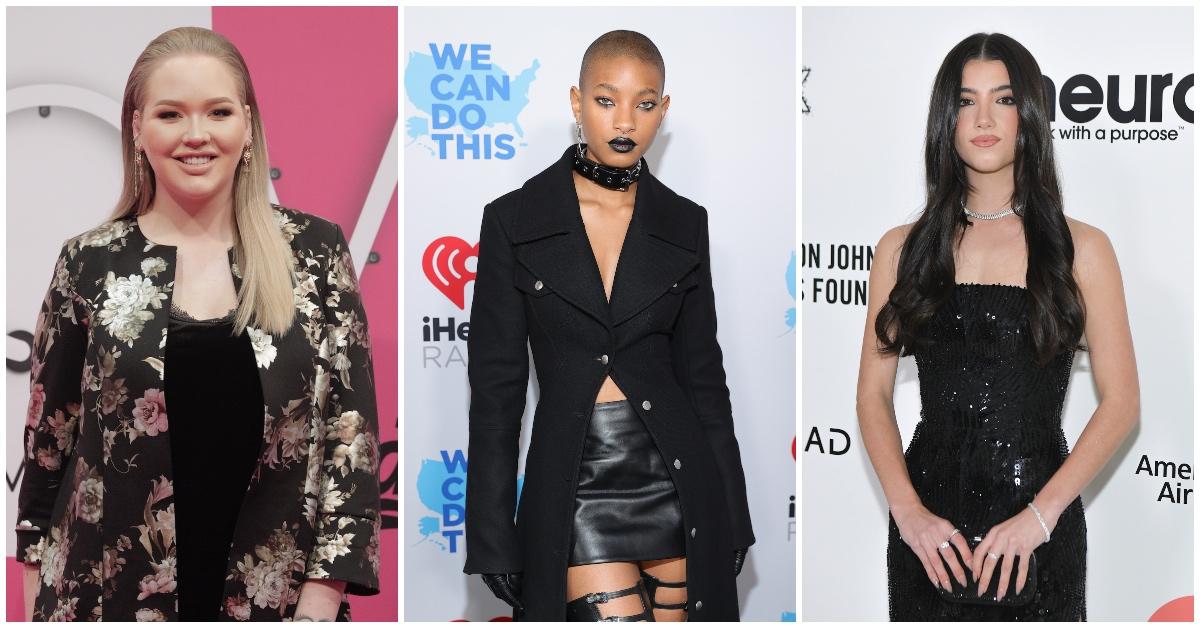 Article continues below advertisement
Some fans also seemed to think that Kim Kardashian may be a possibility, since a teaser video of Lemur used the beauty mogul's voice.
Other early guesses include:
So, who is Lemur on 'The Masked Singer'? The answer is… Christie Brinkley!
While we didn't have long to make our guesses, many fans were surprised to see supermodel Christie Brinkley be revealed as the woman behind the Lemur mask. If we go back and visit the clues, however, it definitely makes sense! The jewelry designer has long been "defining her generation" as a woman in her late 60s who looks and feels half her age!
Did you have any idea it was Christie? Tune in to see more contestants be revealed when The Masked Singer airs on Wednesdays at 8 p.m. EST on Fox.