Wait, Is Cody Simpson Planning on Starting a Family With Miley Cyrus?
Cody Simpson recently opened up about wanting to have a family, which now has fans asking: Is Miley Cyrus pregnant? Here's what we know.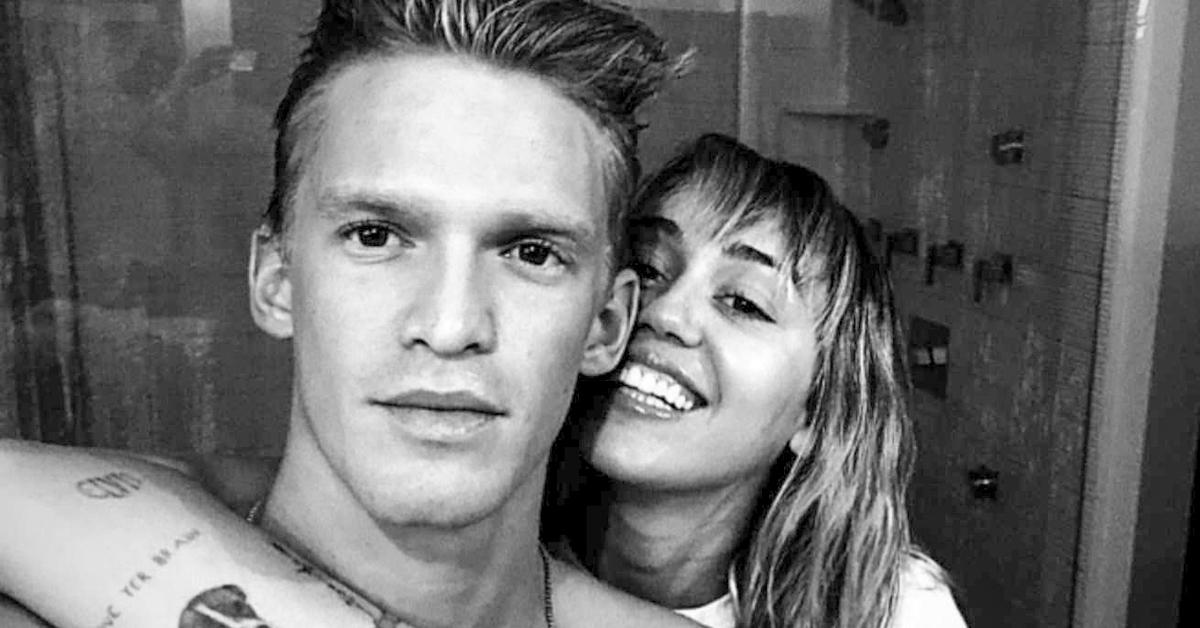 Let's be honest: No one saw Miley Cyrus and Cody Simpson's romance coming. Merely a month after Miley's highly publicized relationship with Liam Hemsworth ended, the singer was seen smooching the Australian musician at a shop in Los Angeles. And now, just four months later, they're still going strong.
Article continues below advertisement
But fans are now wondering if the happy couple is trying to start a family, and some actually suspect that Miley is already pregnant. Could there be any truth to these rumors? And how did they begin? Let's find out.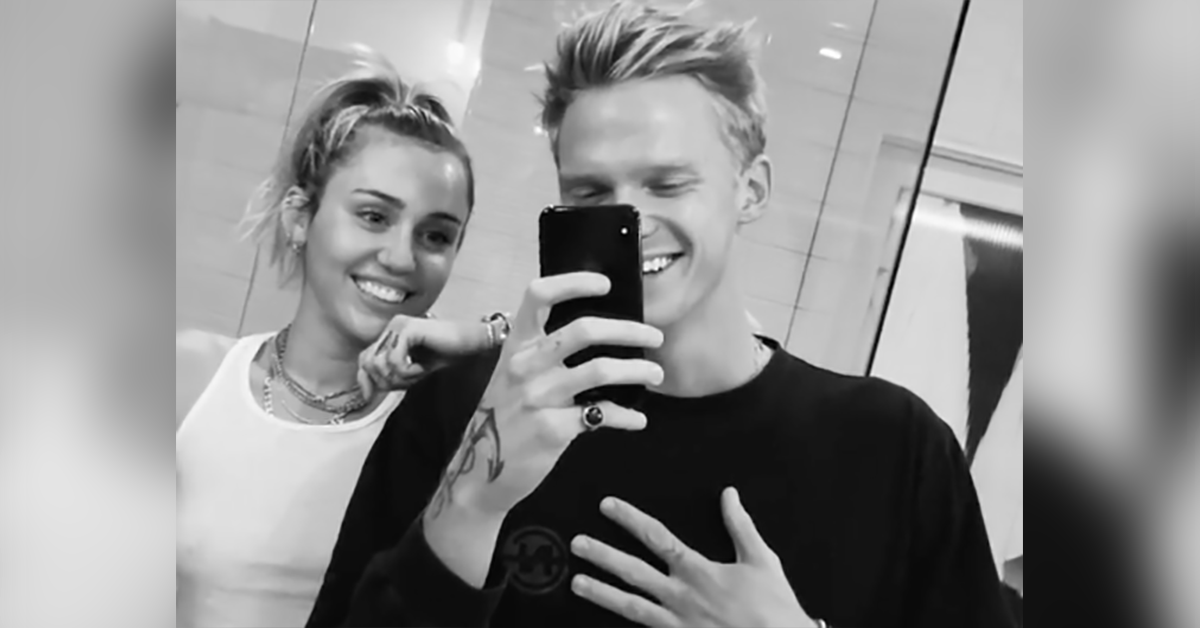 Article continues below advertisement
Cody Simpson did an interview and mentioned that he wants a family.
The "Golden Thing" singer did an interview with The Daily Telegraph, where he discussed his desire to not only return to his home country, but also raise his family there. Since he's now in a relationship with Miley, fans believe he tried to hint at starting a family with the singer.
He said: "I would like to return back in Australia for sure. I miss Australia a lot. I would like to come back more. I will always have a home base in LA, but Australia will always be Number 1. LA makes a lot of sense for me for work but I will always be an Aussie."
When he was asked about possibly raising a family there, he added: "Absolutely, yes."
Article continues below advertisement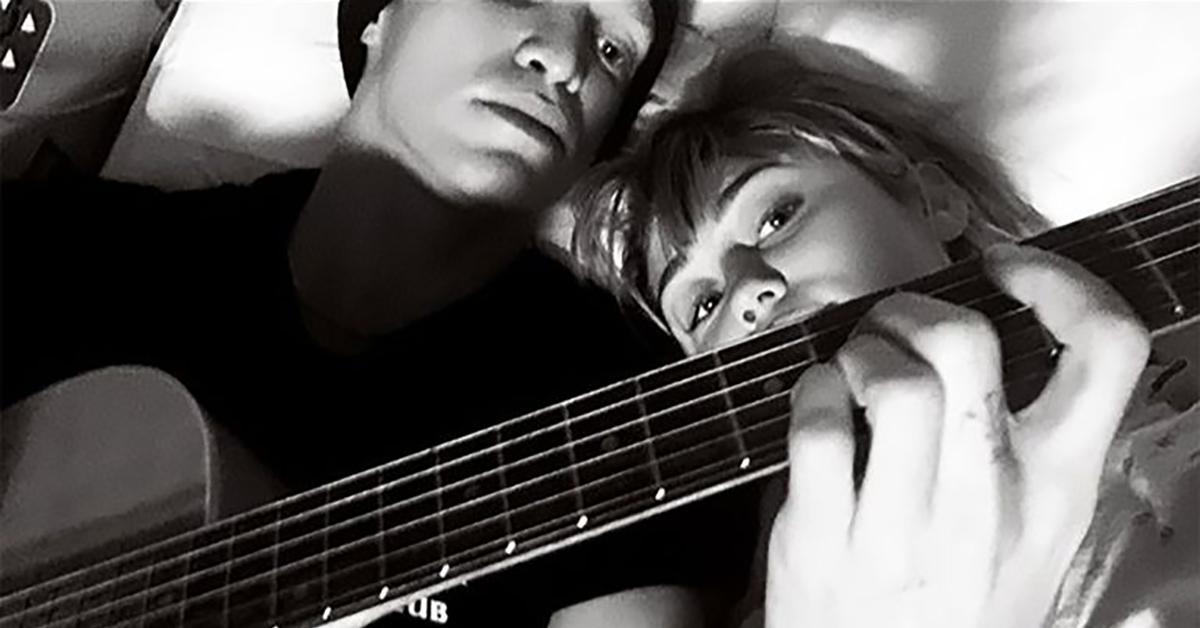 He didn't mention Miley by name, but people are taking this as a sign that she and Cody are trying to start a family. Which brings us to our next question...
Article continues below advertisement
Is Miley Cyrus pregnant?
Considering the fact that Miley hasn't mentioned this at all and that Cody's comments were vague, it's definitely a stretch. But on the flip side, their relationship did progress at the speed of light and it seems pretty serious, so we can understand why fans are a bit curious.
Even so, neither Miley nor Cody has actually confirmed this rumor. And in a recent interview on The Kyle & Jackie O Show, Cody revealed that he's not ready to be a parent.
When he was asked if he wanted babies, Cody said: "None yet, mate." And when Kyle got super personal by asking Cody if he uses protection, he said: "I'm cautious. I'm a careful guy." So yeah, that definitely doesn't sound like someone who's got a baby on the way.
Article continues below advertisement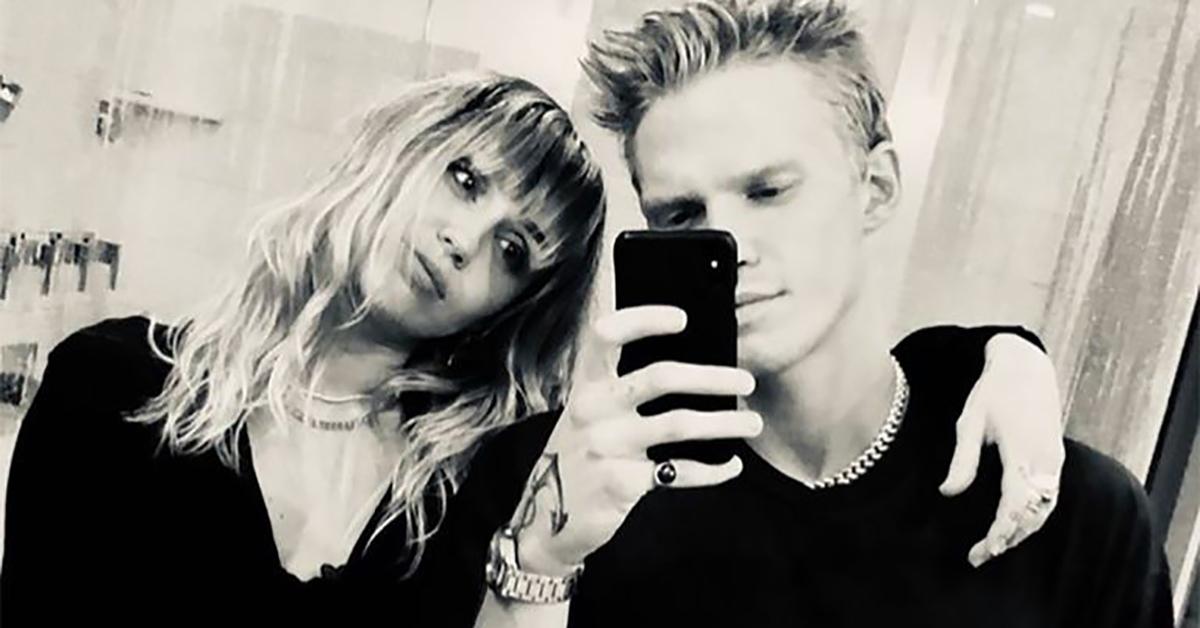 This isn't the first time that Miley has dealt with pregnancy rumors.
In January of 2019, a few news outlets caught wind of the rumor that Miley was expecting a baby girl with her then-husband, Liam. It was also reported that the "Wrecking Ball" singer would raise her family in Byron Bay, Australia, but before the rumor could get out of hand, Miley took to Twitter to shut it down.
Article continues below advertisement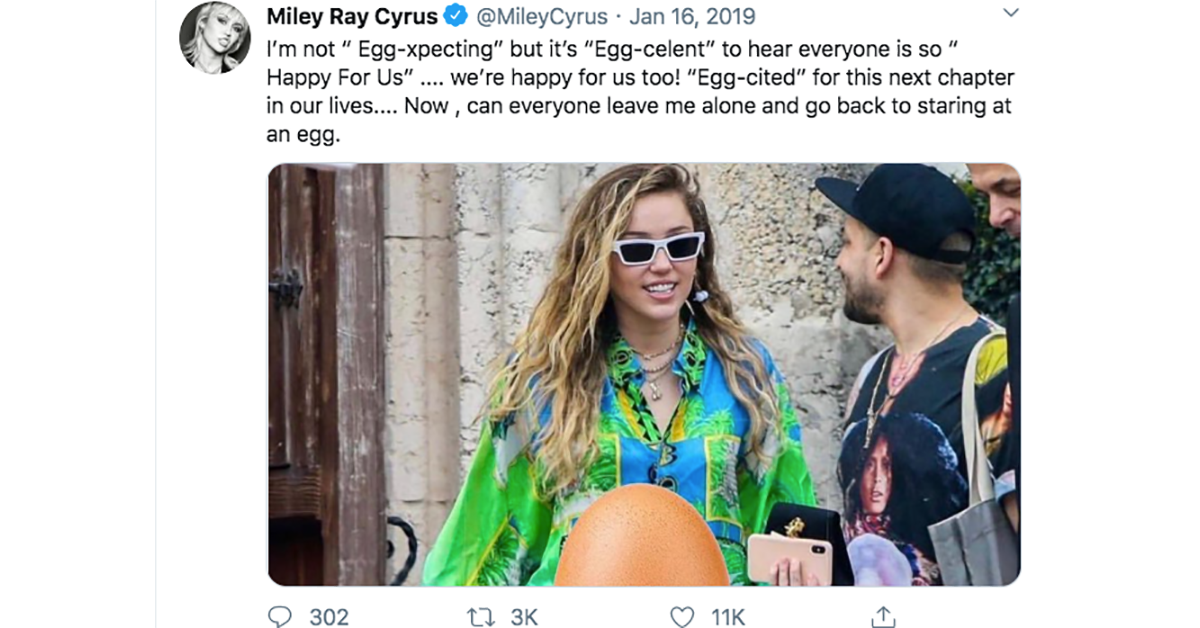 The singer and actress not only poked fun at Daily Mail, but she also gave a response on Instagram after a fan account shared the news, calling it "Bull sh--" in the comments.
Article continues below advertisement
Fans thought she was pregnant after she ate a lot of food.
In 2017, Miley was rumored to be pregnant yet again. But this time, it was all because of a photo she shared on Twitter. On November 22, she shared a festive pic of herself in a baggy shirt and captioned it: "It's my B-Day in less than 24 hours!!!!"
Not surprisingly, fans took one look at her slight stomach bulge and went nuts. Everyone assumed that Miley was pregnant with her first child, but she calmed everyone down by responding in typical Miley fashion. She tweeted the same photo a second time, except it was labeled. She captioned it: "RUDE!!! Not pregnant just eating a s--- ton of tufurkey."
Article continues below advertisement
Will Miley and Cody start a family in the future?
Cody hasn't mentioned when he'd be ready to have kids. And as for Miley, it seems like she's not as eager to start a family either.
In her 2019 cover story for Elle, while discussing climate change, she said: "Until I feel like my kid would live on an earth with fish in the water, I'm not bringing in another person to deal with that. We [millennials] don't want to reproduce because we know the earth can't handle it."
"We're getting handed a piece-of-s--t planet," she continued, "And I refuse to hand that down to my child."
So it sounds like these two are in no rush to have little ones right away, but according to Cody, their relationship is now solid and he has "no complaints." Good to know that all is well in paradise!