There's More to Ken Jeong's Character in 'The Pentaverate' Than What Appears (EXCLUSIVE)
Our newest Netflix obsession is here, and it has many versions of Mike Myers as its star. The Pentaverate is a goofy comedy satire that comes from a joke in Mike's 1993 film So I Married an Axe Murderer that mirrors the Illuminati conspiracy theory. Comedy favorite and The Masked Singer judge Ken Jeong is listed as a cast member, but he doesn't appear in the first few episodes.
Article continues below advertisement
For those of us watching The Pentaverate who haven't yet made it to Ken's first appearance in the series, we need to know who he plays and if his character is evil. Luckily for us, Distractify spoke exclusively with Ken about his character, Skip Cho, and what his true motives are.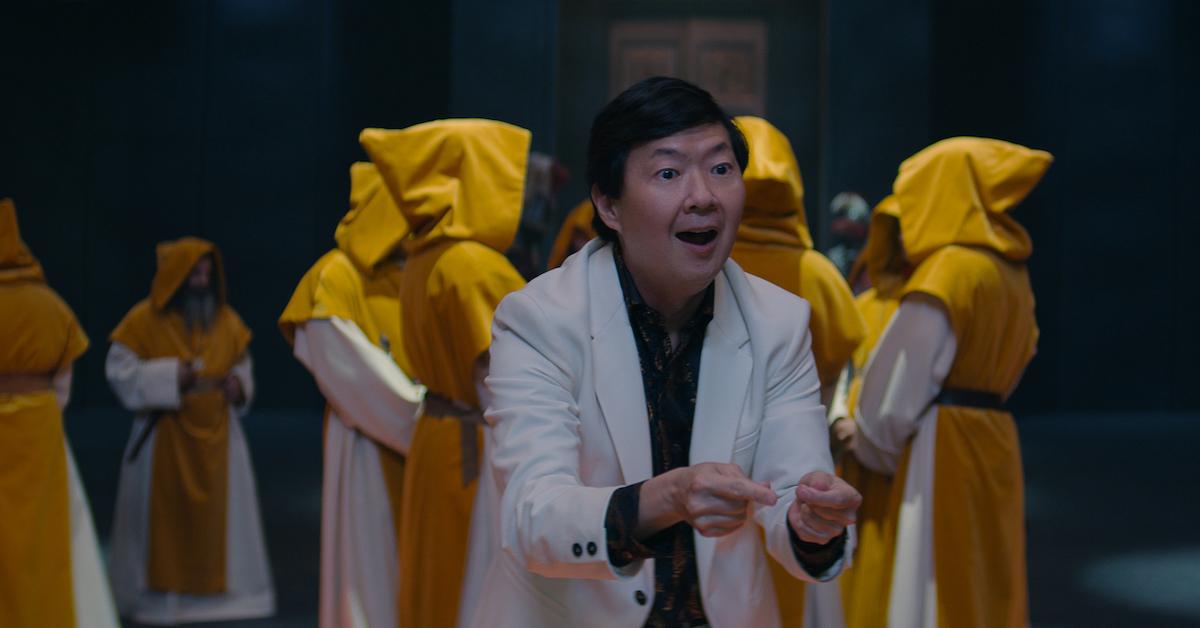 Article continues below advertisement
Ken Jeong's character in 'The Pentaverate,' Skip Cho, was written specifically for Ken.
"This all just comes from the brainchild of Mike Myers who wrote the part with me in mind," Ken revealed. "There are moments in the series where he lets me do my thing that I'm known for. There are a lot of familiar beats and rhythms that you can watch an episode of Community, and even while I was filming it, I was like, 'Oh, this is a little bit of Chang and Community or a little bit of an updated Mr. Chow.' I was referencing that myself, and it wasn't by design, it just presented itself."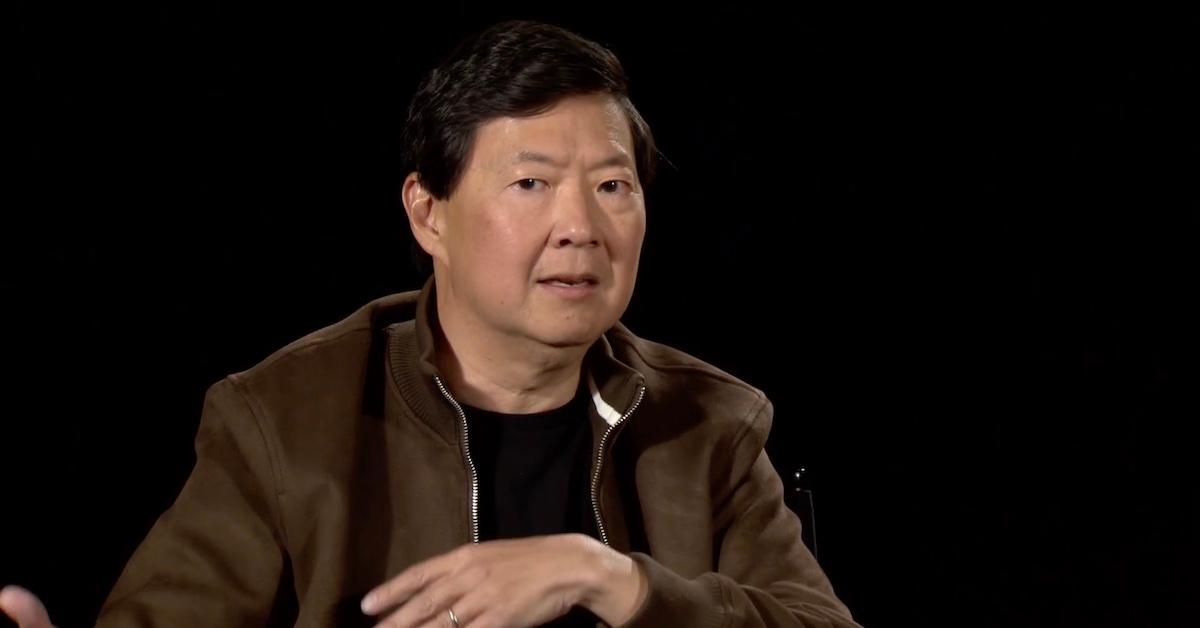 Article continues below advertisement
Ken makes his first appearance as Skip Cho in Episode 3 when he becomes the next person tapped to join the Pentaverate — but by the end of Episode 4, we learn that there's something much more sinister than his happy-go-lucky go-with-the-flow casino mogul appearance. Could Skip be evil?
Is Skip Cho evil? There's much more under the surface than we initially see.
Even though Ken was having fun with Skip, he explained, "The whole time, Mike is like, 'Everything's going for a reason, everything's going for a purpose. What seems random is not random.'" So despite his goofy comedy, there is a motive behind Skip. "Being an expert in chaos theory, I really took that to heart," Ken shared. "So anything that came off as random I love, because I felt like there would be a payoff in subsequent episodes."
Article continues below advertisement
We definitely have to keep watching to see exactly what that payoff will be, but knowing that Skip's seemingly random actions aren't coming from nothing is definitely satisfying. "I don't want to spoil it for anyone watching but it was lovely to have this wonderful misdirect," Ken said.
Getting to play this multifaceted humorous character with a mysterious backstory gave Ken some nostalgia, too. "There were moments of my own career I was revisiting and having fun with, and there were these wonderful detours that only came out of Mike's writing," he shared. "It's one of my favorite experiences of my career because of Mike Myers." If The Pentaverate leads to more Ken Jeong and Mike Myers collaborations, we are all for it.
The Pentaverate is now available to stream on Netflix.