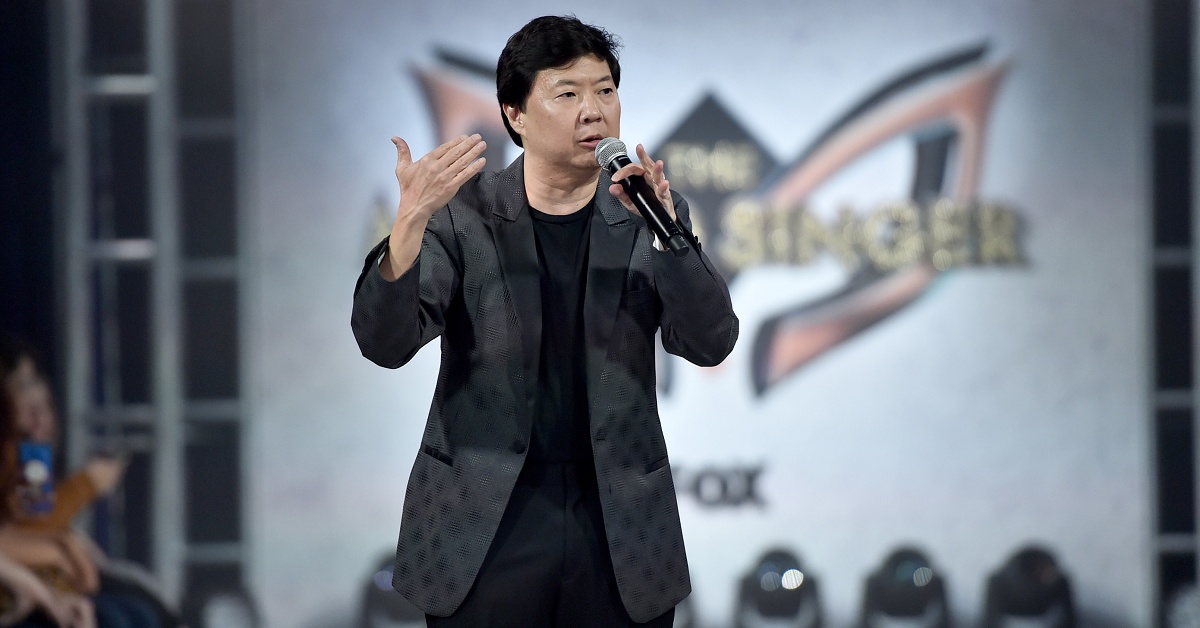 Ken Jeong Walked off 'The Masked Singer' After Rudy Giuliani Took off His Mask
The latest season of The Masked Singer was rife with controversy before a single episode had made it to air. Months ago, a report suggested that Ken Jeong had walked off the show's set after Rudy Giuliani was unmasked as one of the celebrity guests. Now, that episode has aired, and many are wondering what led Ken Jeong to walk off the show's set.
Article continues below advertisement
Why did Ken Jeong walk off 'The Masked Singer'?
In the episode, Trump ally and former New York City Mayor Rudy Giuliani was unmasked as Jack in the Box. "Is that Robert Duvall?" judge Nicole Scherzinger asked, to which Jeong replied, "No, that's not Robert Duvall."
Host Nick Cannon then confronted the elephant in the room. "Mr. Giuliani, with all of the controversy that's surrounding you right now, I think it surprises us all that you're here on The Masked Singer," he said.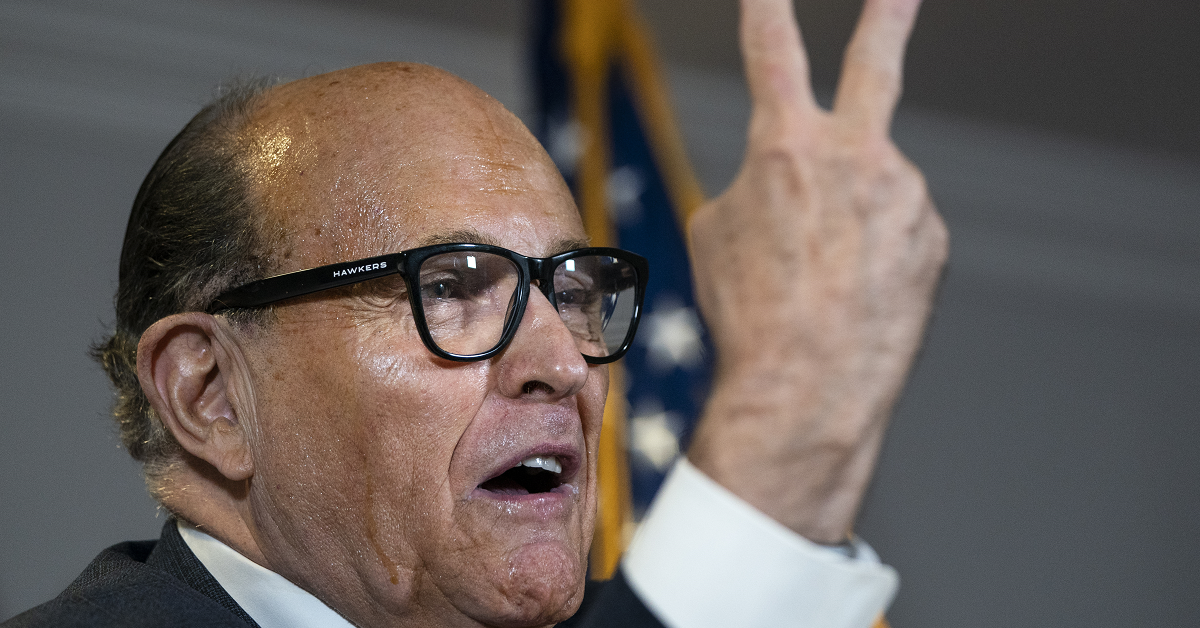 Article continues below advertisement
"Me, too!" Giuliani replied. "I guess the main reason is, I just had a granddaughter Grace, and I want her to know that you should try everything, even things that are completely unlike you and unlikely."
He then launched into a rendition of "Bad to the Bone," and Jeong said, "I'm done," and walked off the set. Scherzinger and Jenny McCarthy were then seen dancing along to the song.
Why does Ken Jeong hate Rudy Giuliani?
Jeong's decision to leave the stage in protest sparked confusion among some, who wondered why he might have such strong hatred for Giuliani. Ultimately, it seems the reason that Jeong left the stage is because of his affiliation with the Democratic Party, and because Giuliani has been an outspoken opponent not just of Democratic causes but also of the idea of democracy itself.
In the aftermath of Donald Trump's defeat in 2020, Giuliani was instrumental in muddying the waters and attempting to steal the election from Joe Biden. The idea that a man as morally tainted as Giuliani could be featured on The Masked Singer feels like image rehabilitation in its worst form. Giuliani is not a good man, and reminding us that he has a granddaughter does not erase the damage he has done to the country.