Ken Jeong Has Hinted at His Political Views on Multiple Different Occasions
Do we know Ken Jeong's political views? He is famous for his acting roles in the likes of 'The Hangover' and hosting 'The Masked Singer.'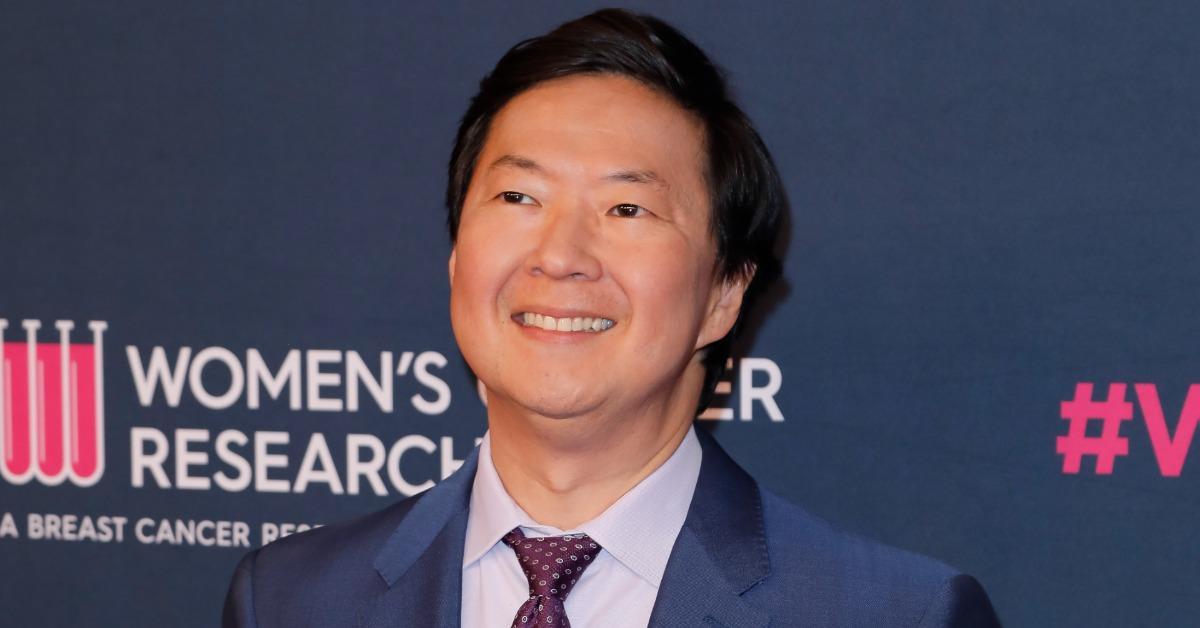 Thanks to his comedic talent (and a string of highly successful acting gigs), Ken Jeong has endeared himself to millions of fans over the last decade-plus that he has been in the industry. Whether it be his hilarious portrayal of rich playboy Leslie Chow in The Hangover series or the ever-memorable Ben Chang in the NBC series Community, Ken has succeeded at interjecting himself into the zeitgeist in more ways than one.
Article continues below advertisement
However many fans may be aware of Ken's acting prowess, not as many may know the details of his personal life. More specifically, people want to know his political views, which have become more of a topic of conversation lately. With that being said, what political views does Ken have (that we know of)? Keep reading to find out.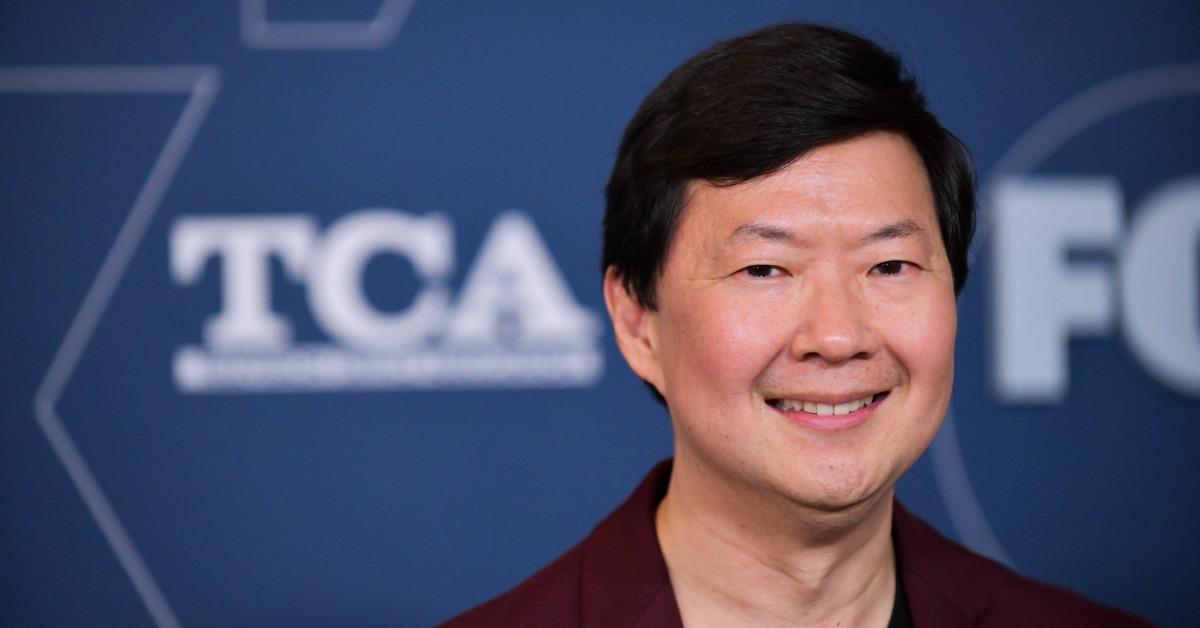 Article continues below advertisement
What do we know about Ken Jeong's political beliefs?
Although Ken hasn't ever publicly stated what his political affiliation is, fans can get a pretty good idea of the direction his ideologies lean based on his behavior over the last few years. Ken has partnered up with the Democratic National Convention in the past, per The Washington Post, and it appears as though a lot of his beliefs lean to the left.
This is exemplified largely through his treatment of former President Donald Trump. In a tweet aimed at the politician, who has since been suspended from the platform, Ken wrote, "You are not a true American. You are neither a Republican or Democrat. You are the worst."
That doesn't confirm his affiliation with either party, but it also wasn't the only instance that Ken spoke out against Trump.
Article continues below advertisement
When the former commander-in-chief tweeted, "MAKE AMERICA GREAT AGAIN!" Ken quoted the message and responded with, "MAKE AMERICA DIVERSE AND HEALTHY AGAIN!"
In another instance, Trump tweeted, "Transition to greatness!" Which prompted Ken to clap back and write, "Transition to someone else!"
Article continues below advertisement
Ken's blatant disagreement with Trump makes a lot of sense as the actor was formerly a physician in the Kaiser Permanente hospital in Woodland Hills, Calif. before becoming a star. Given that past, he is qualified to speak on the COVID-19 pandemic, something that Trump repeatedly fueled dangerous rhetoric around, even after he too caught the virus. The two see far from eye to eye, and it's clear that Ken uses his platform to speak out against ideologies that he disagrees with.
Most recently, Ken walked off of 'The Masked Singer' set when Rudy Giuliani was revealed.
In a yet-to-be-aired episode of The Masked Singer, per Deadline, Ken apparently let his political affiliation be known once again when he walked off of the stage in protest after a masked character on the show was revealed to be Rudy Giuliani.
Indeed, the publication reported that he and fellow judge Robin Thicke left filming when Rudy revealed his face. Fellow judges Jenny McCarthy and Nicole Scherzinger remained onstage bantering with Rudy for a few moments.
Article continues below advertisement
Rudy is a controversial figure who is widely criticized for his integral role in spreading baseless election fraud claims perpetuated by the Trump administration when he lost the 2020 presidential election.
This is not the first time that The Masked Singer has delved into political special guests. They previously had Republican heavyweight Sarah Palin come on to the show and don a bear costume.