Sarah Palin's Grandchildren, From Oldest to Youngest
Former Alaska Governor Sarah Palin has a large family — and it's still growing. Here are all of her grandchildren, from oldest to youngest.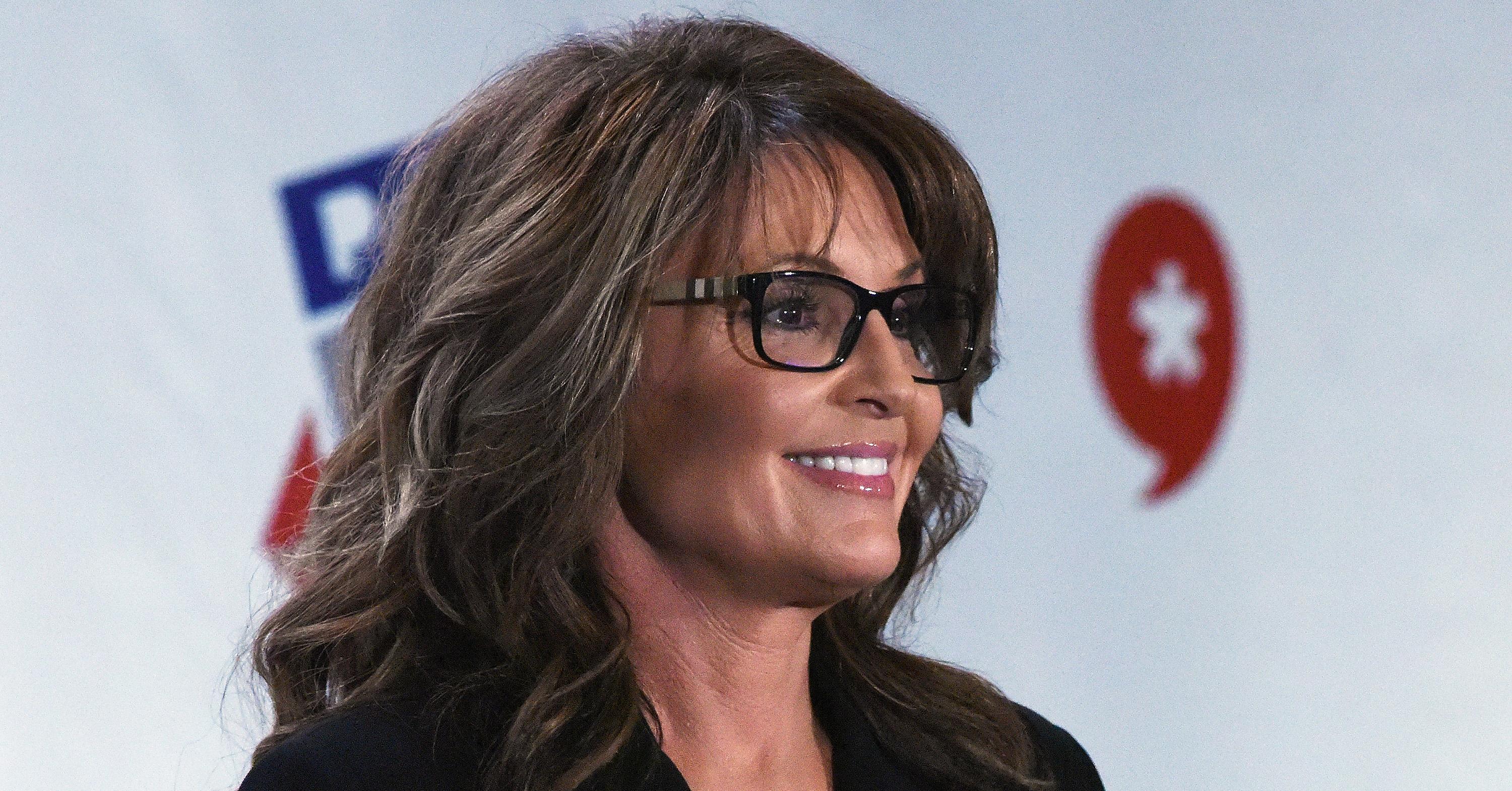 The former governor of Alaska and now-popular internet reference Sarah Palin has stepped away from politics — and the spotlight, for a while now. But her children are no strangers to the public eye. Recently, the Palin family has been expanding, and Sarah's been welcoming some new grandchildren to the herd.
Article continues below advertisement
How many grandchildren does Sarah Palin have? It's quite a few! 
In total, Sarah has seven grandchildren from her three oldest kids. Here's a rundown of all of Sarah's grandchildren.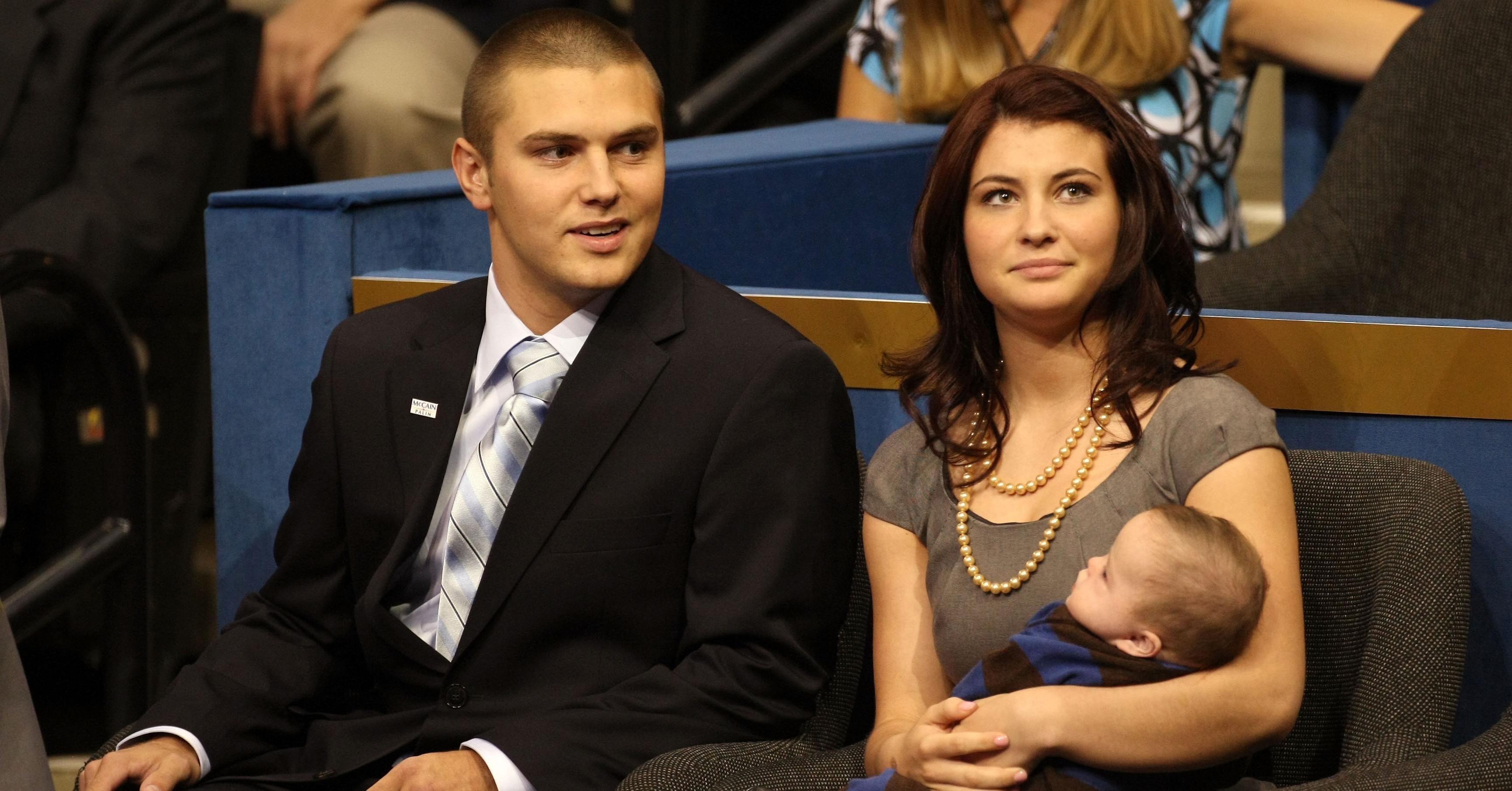 Article continues below advertisement
Track currently has two children.
The oldest of the Palin clan, Track Palin, currently has two children of his own. The 30-year-old has been in the media a few times — not for great reasons, though. He's gotten in trouble with the law, specifically for domestic violence charges.
He's been arrested three separate times on those charges, most recently in 2018, according to Metro US. Sarah defended her son against the charges, saying they were likely the result of untreated PTSD from his time in the military.
Article continues below advertisement
His daughter, Kyla Grace, was born in 2011 with his ex-wife Britta Hanson. Kyla was born three months after the couple's wedding, and they divorced in 2012. Britta currently has custody of Kyla.
Track also has a son, who is currently three, with his ex-girlfriend Jordan Loewe. Jordan also filed for full custody of their son, Charlie Mitchell, after another domestic violence charge.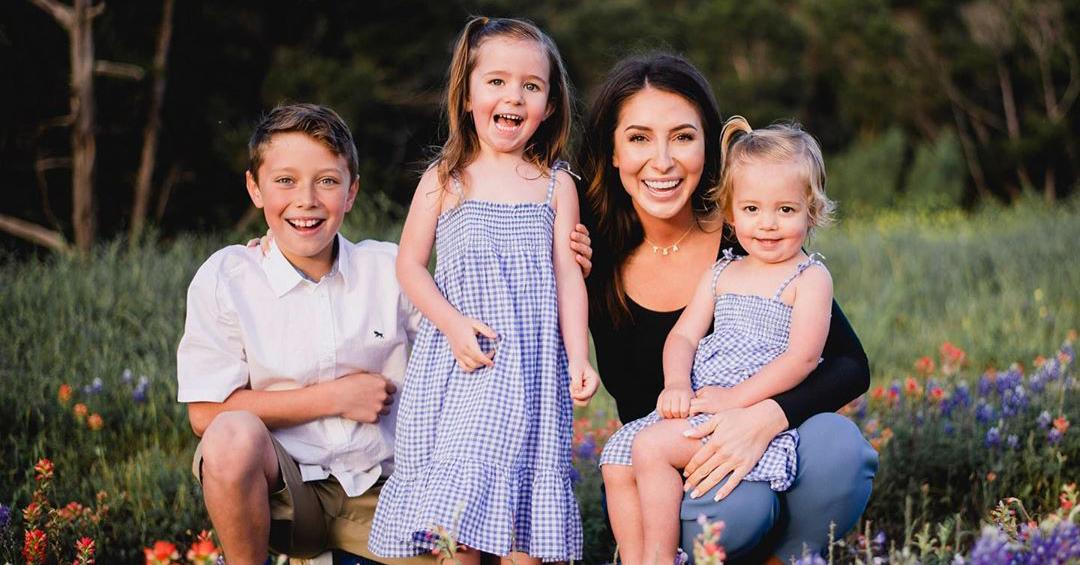 Article continues below advertisement
Bristol was on Teen Mom OG and has three kids.
The second-oldest in the clan is Bristol Palin. Bristol, who is currently 28, was pregnant with her first child while Sarah was campaigning as John McCain's running mate for president. She was 17 at the time.
Bristol wasn't cast in Teen Mom OG until July of 2018 after longtime cast member Farrah Abraham left the show. This was 10 years after the birth of her first child, Tripp Easton. She left the show in April of 2019, saying that "[money] doesn't impress me."
Tripp is the son of Bristol and her then-boyfriend, Levi Johnson, who she's since split from. After, Bristol married Dakota Meyer in 2016. Together, they had two children: Sailor Grace in 2016 and Atlee Bay in 2017.
Dakota and Bristol got divorced in mid-2018, and Bristol joined Teen Mom OG shortly after. This wasn't her first stint on reality TV, as she participated in two seasons of Dancing With the Stars and also had a short Lifetime docu series titled Bristol Palin: Life's a Tripp in 2012.
Article continues below advertisement
Willow just recently gave birth to twins.
The middle child of the Palin crew, Willow Palin, recently gave birth to twin girls. She shared the first look at her new children on Nov. 19 on Instagram.
"Banks and Blaise... we are so in love with you girls," she captioned the photo.
Willow, who's 25, welcomed the twins with husband Ricky Bailey.
Willow has stayed mostly out of the public eye, unlike her two older siblings. After Willow, Sarah has two more children: Piper, who's 18, and Trigg, who's 11, meaning the crew is more than likely to expand in the coming years.