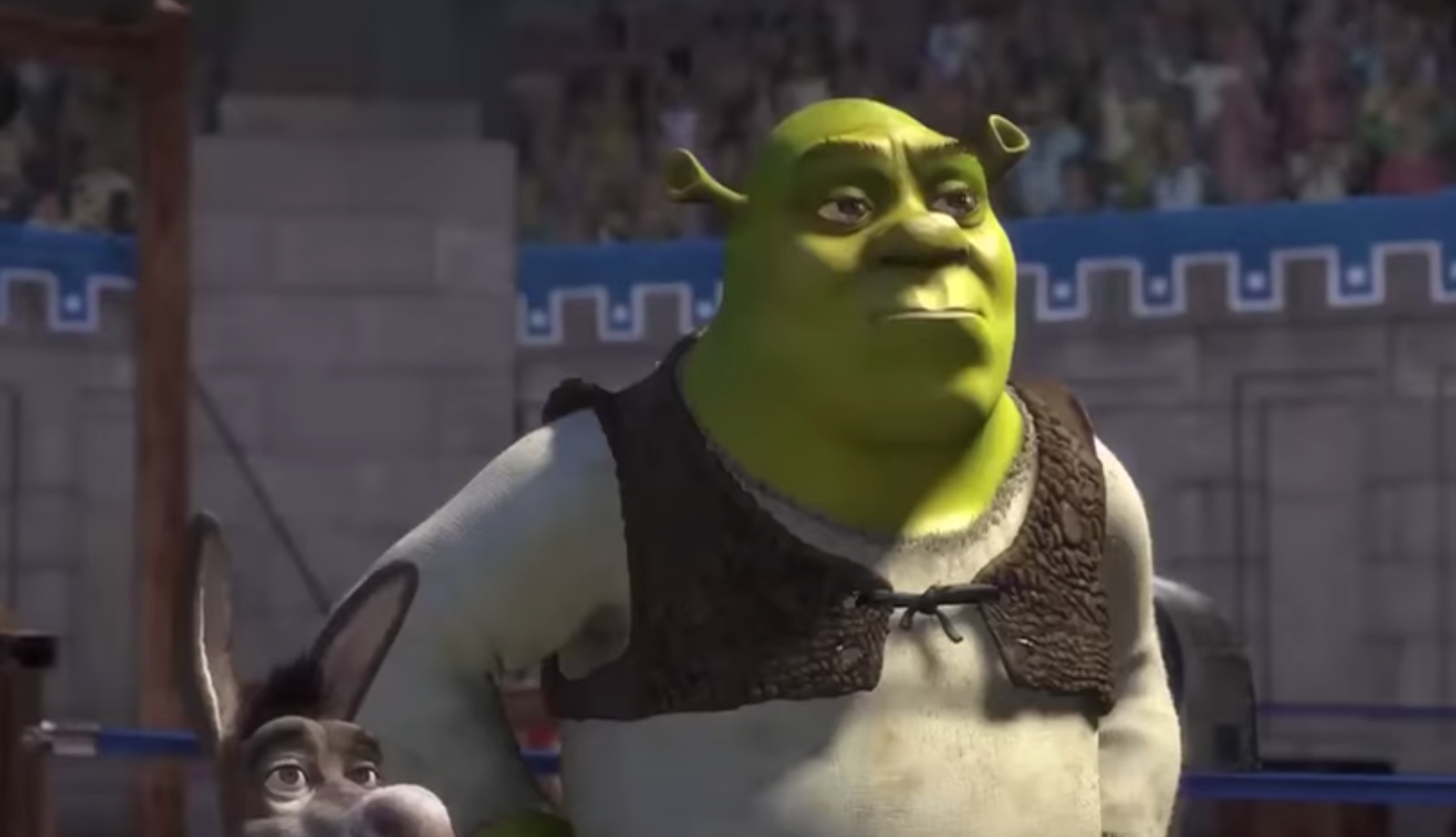 Shrek Was Supposed to Have a Totally Different Accent — Here's What Happened
Fun fact of the day: Shrek didn't always have a Scottish accent. In fact, the Shrek you know and love is completely different from the Shrek originally created — voice-wise. The late comedian Chris Farley was supposed to voice the role of Shrek, but sadly, he died of a heart attack before finishing up recording for the film. Mike Myers was asked to step in, and he re-recorded the entire film in 1999. In 2000, Mike was shown a draft of the movie, but Mike had a pretty major issue with it: He didn't like Shrek's accent.
Article continues below advertisement
What accent did Shrek have, originally?
Shrek, played by Mike Myers, had a Canadian accent, since Mike is originally from Scarborough, Canada. Before Mike, Shrek had kind of a light New York-y type accent that Chris Farley used sometimes (although Chris is actually from Madison, Wisconsin). According to CBR, at the last minute, Mike requested to re-do ALL of Shrek's lines to give him a Scottish accent, because Mike's original voicing didn't sit right with him. Why exactly? Well, Mike wanted Shrek's personality to clash with villain Lord Farquaad, who has a posh English accent.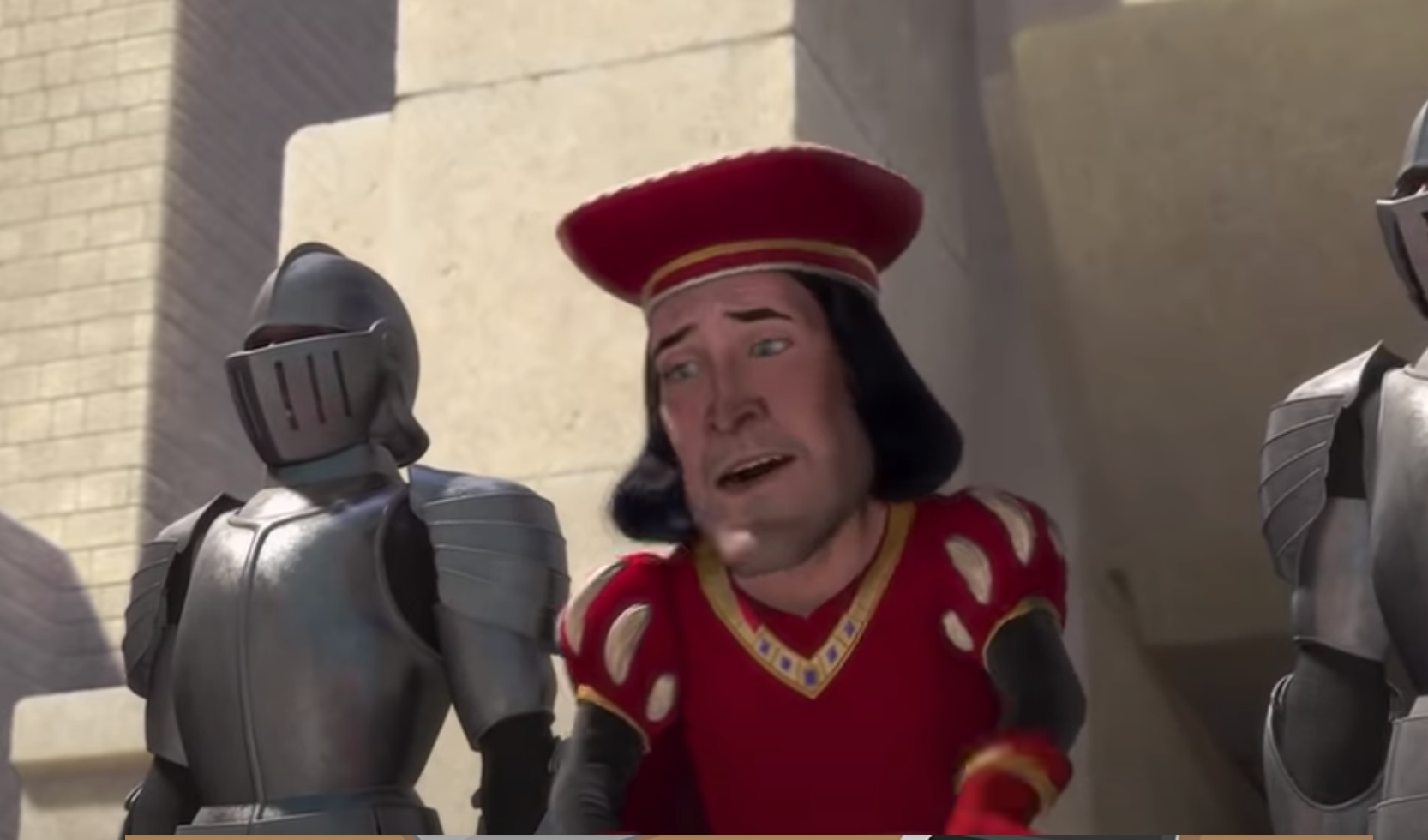 Article continues below advertisement
Mike wanted a more "working class" accent, and he decided that should be Scottish. The comedian also thought Scottish would make Shrek sound more vulnerable, and that it was a great accent to have Shrek go from happy to angry in a split second, as the character was known to do. This edit cost producers between $4 and $5 million. In the end, it was clearly worth it. Opening weekend alone, the first Shrek movie made over $42 million. Shrek 2 made $108 million during its opening weekend. Shrek the Third pulled in a whopping $121 million.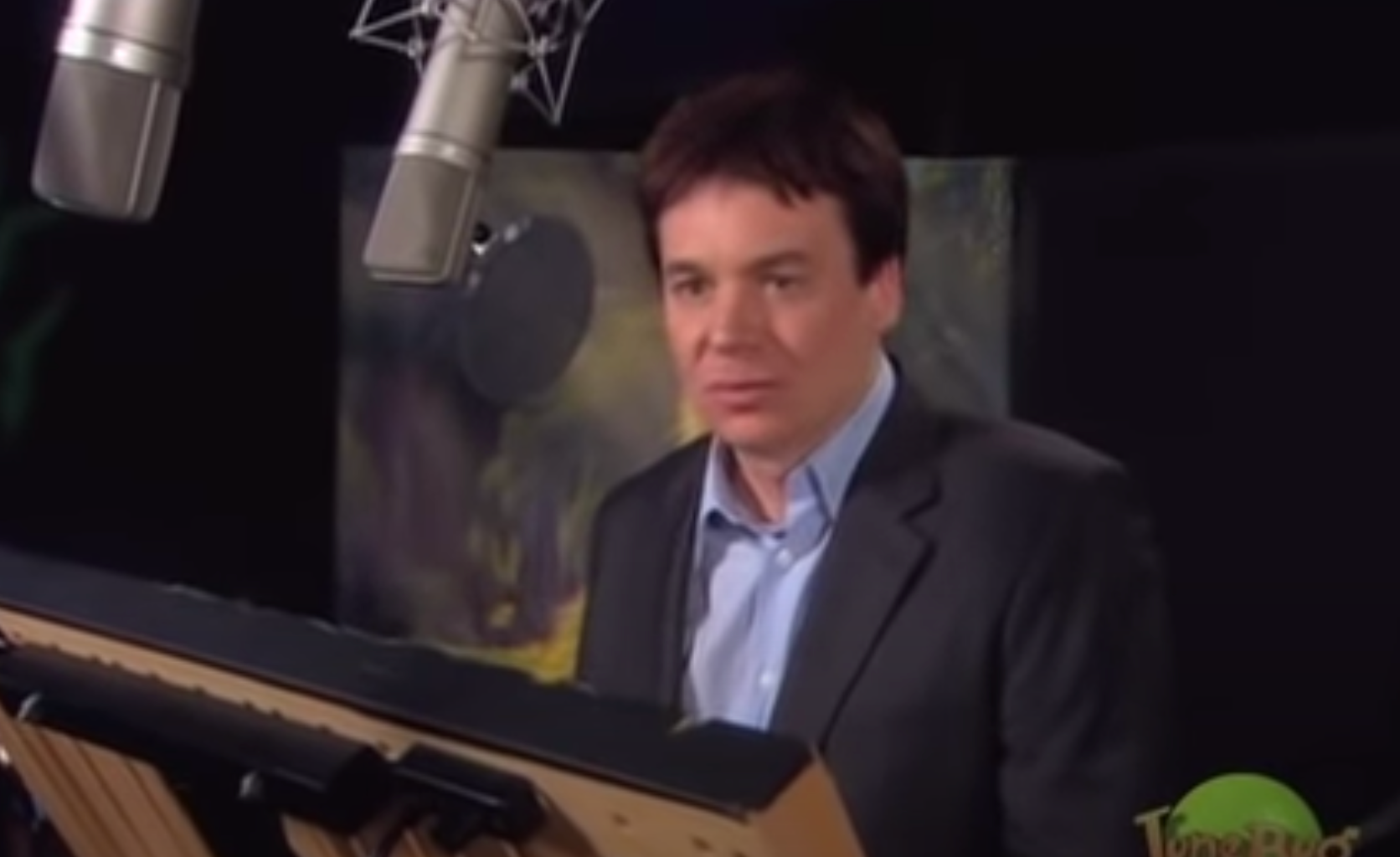 Article continues below advertisement
While we don't have access to Mike's initial Shrek movie (before the accent change), we do have a clip from Chris Farley's Shrek.
Article continues below advertisement
Totally different, right? Someone mashed up the two versions, which makes it seem even more bonkers that the Shrek we know could have sounded like someone else (we also love you, Chris, RIP).
If this has inspired you to rewatch Shrek, you can do so on Hulu with Live TV, or stream Shrek Forever After on Amazon Prime.