Here's Why You Won't See 'Trolls World Tour' on Disney Plus
The new 'Trolls' movie comes out Friday, April 10. Will 'Trolls World Tour' be on Disney Plus? Here's everything you need to know to watch the film.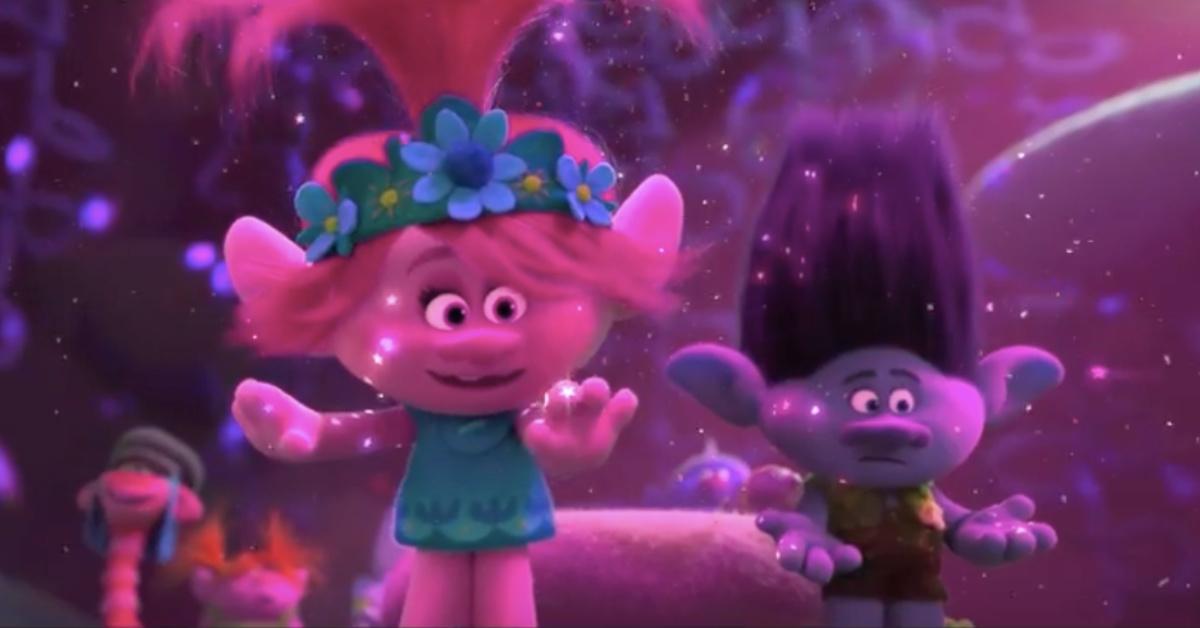 If you're a parent (or just a fan of kids' movies), there's probably one Google search you've been making over and over again ever since Disney Plus first came out: "When will [new movie] be on Disney Plus?" As soon as a new movie is announced, you might start counting down the days until you can pull it up on your home TV and watch it from the comfort of your couch.
Article continues below advertisement
Trolls World Tour is set to come out on Friday, April 10, and you've probably heard that it will be going straight to digital rental outlets since movie theaters are all closed at the moment. Naturally, you may be wondering: Will Trolls World Tour be on Disney Plus? Here's your answer.
Will 'Trolls World Tour' be on Disney Plus?
Unfortunately for Disney Plus subscribers, Trolls World Tour will not be joining the Disney Plus lineup. The film is produced by DreamWorks Animation and distributed by Universal Pictures — in other words, Disney is not involved in the film at all. Since Disney Plus is the streaming service for Disney films, you won't be seeing Trolls World Tour popping up on that particular feed.
Article continues below advertisement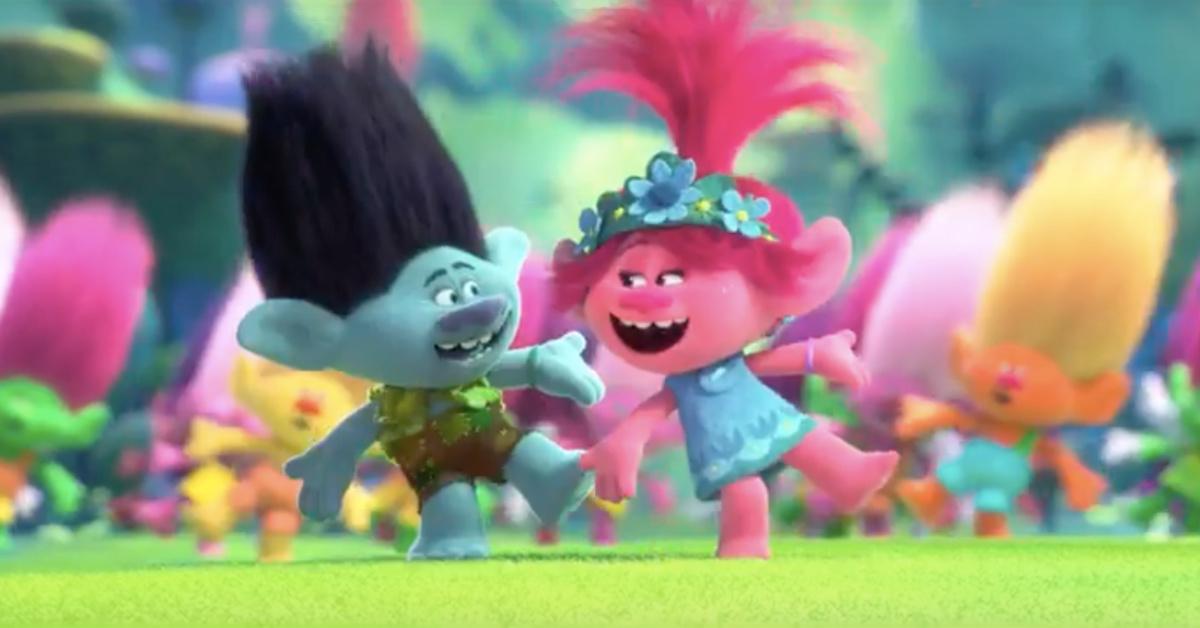 But don't let that discourage you! There are still plenty of options when it comes to streaming Trolls World Tour. Starting on April 10, it will be available to rent from basically everywhere you'd expect: Prime Video, iTunes, Vudu, YouTube — you get the idea. Renting the film will cost $19.99 — quite a deal compared to movie theater prices (and you won't get gouged on popcorn prices, either)! You'll have 30 days to start watching the movie, then 48 hours to finish watching once you've started.
Article continues below advertisement
FandangoNow has a special pre-order deal for 'Trolls World Tour.'
According to the official Trolls World Tour website, there's a special deal if you choose to rent via FandangoNow any time through April 9, 2020. Once you pre-order, you'll receive 50 percent off on the purchase or rental select DreamWorks Animation movies through April 17. Now is definitely a good time to stock up on entertainment, so it might be worth considering!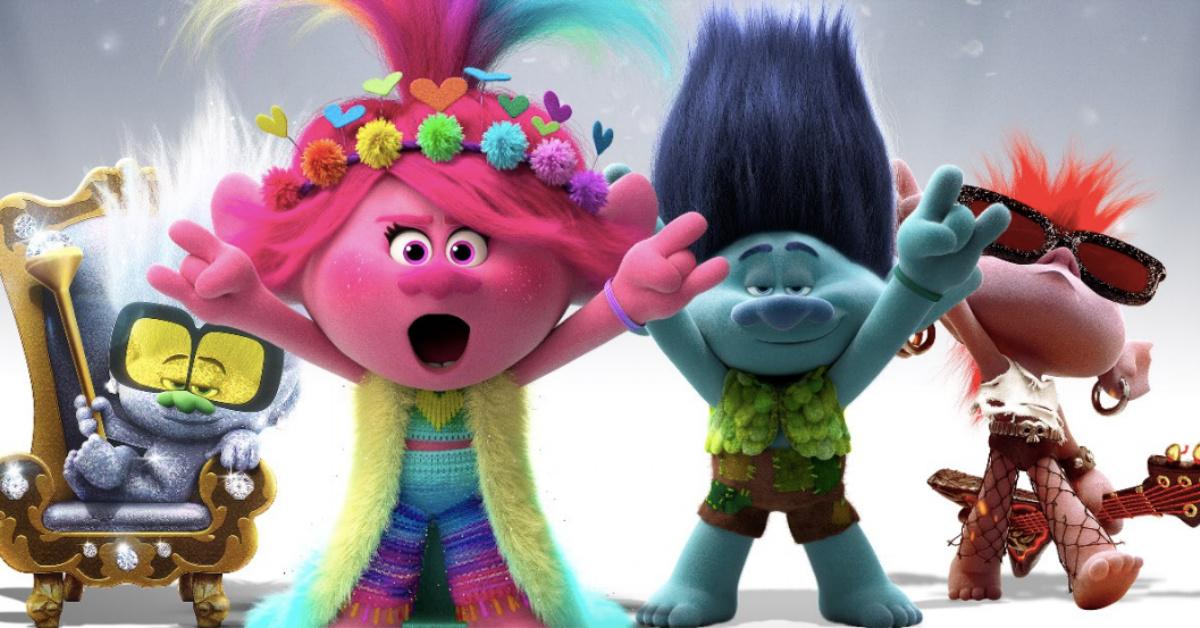 Article continues below advertisement
Even though 'Trolls World Tour' won't be on Disney Plus, there's plenty of Disney Plus content!
While you'll have to go elsewhere to get your Trolls World Tour fix, there are plenty of films you can watch on Disney Plus. In addition to all of the classics that were added to the streaming service at launch, Disney Plus has added several surprise titles to its lineup recently. Frozen 2 was added to the lineup ahead of schedule, and Onward was made available mere weeks after its theater release.
Going forward, it will be interesting to see how movie releases will go while movie theaters remain closed. Chances are, there will be more films released directly to online streaming, whereas others (like the new Mulan movie and Black Widow) are being delayed until theaters are open once again. In the meantime, we hope you're finding plenty of movies to keep you busy!