Ken Jeong Says Working on 'The Afterparty' Was "An Embarrassment of Riches" (EXCLUSIVE)
Apple TV Plus's 'The Afterparty' is coming back with an almost entirely new cast for Season 2, including comedian and actor Ken Jeong.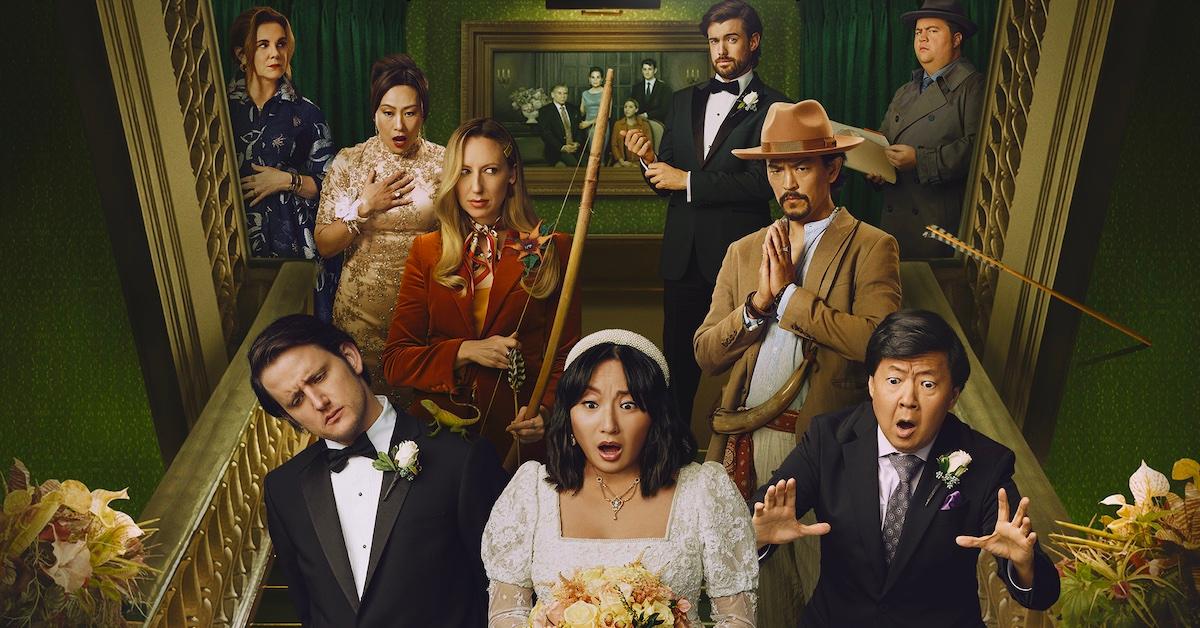 Summer is party season and now, it's also The Afterparty season! Apple TV Plus's hit comedy murder mystery is coming back for a second season with an almost all-new cast, which is both the best and worst thing about Season 2. We're going to miss the Season 1 cast, but we know the Season 2 cast is going to be killer (pun intended).
Article continues below advertisement
We were honored to speak with comedian and actor Ken Jeong, known for his iconic roles in The Hangover and Community, about his upcoming role in The Afterparty. While Ken is partnering with Cottonelle saving lives one wipe at a time, he's also gearing up to play Feng in the Christopher Miller-created series. Ken filled us in on what it was like to work with this star-studded cast.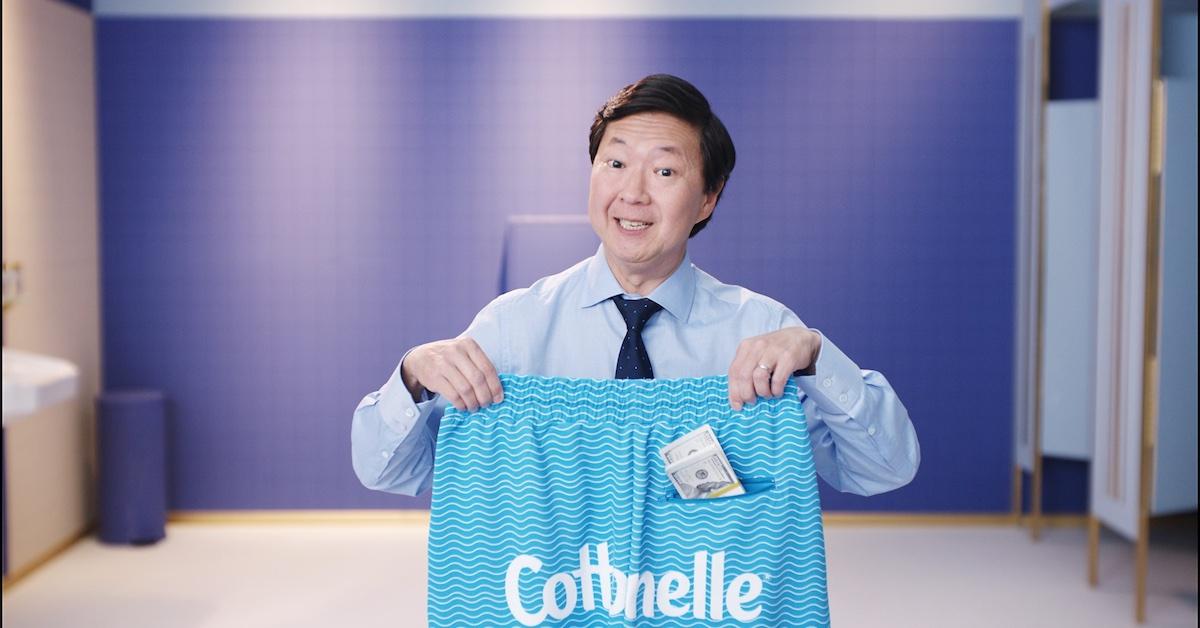 Article continues below advertisement
Ken Jeong called 'The Afterparty' Season 2 cast the "Avengers of Comedy."
"I can tease that [The Afterparty Season 2] is one of the best casts ever assembled," Ken said exclusively to Distractify. "Since my days on Community, which is always near and dear to my heart … It did remind me of that because you have Golden Globe winner Paul Walter Hauser, and John Cho, a dear friend of mine who I've always wanted to work with and I finally got a chance to work with a lot."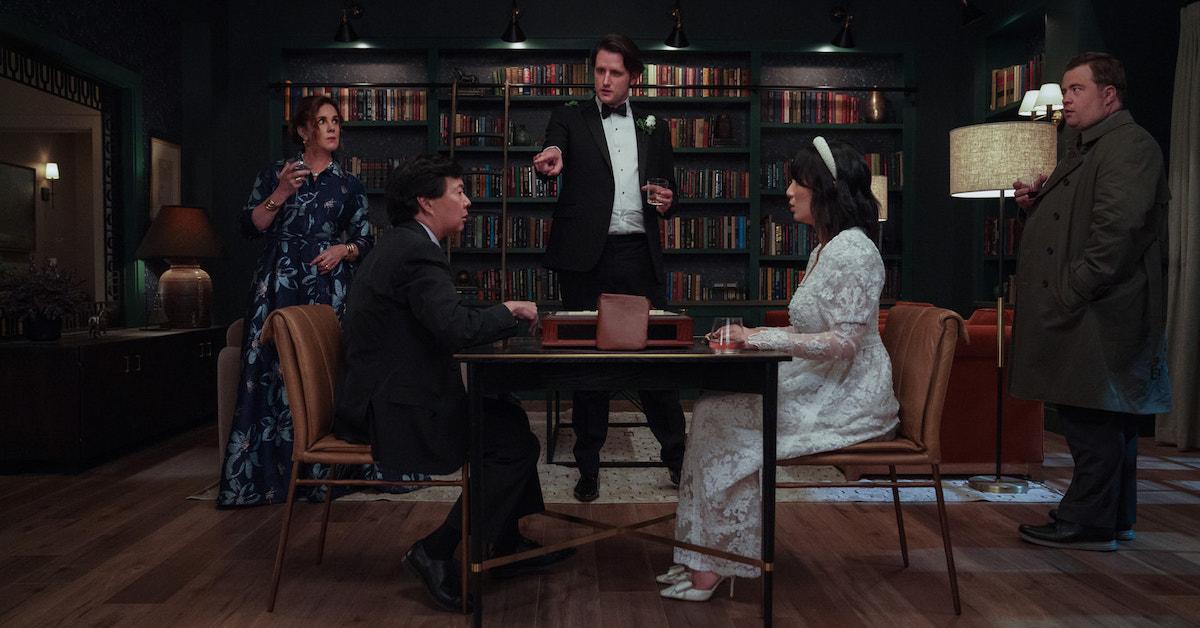 Article continues below advertisement
Season 2 is switching up its murder mystery — this time, Detective Danner (Tiffany Haddish) is investigating a murder at a wedding. With an all-new group of suspects, Paul Walter Hauser and John Cho are joining the cast as Travis and Ulysses, respectively. People will recognize Paul from his turn as the titular role in 2019's Richard Jewell. John Cho is known best as Harold in the Harold & Kumar franchise.
"And Sam Richardson from Veep, who is just one of my favorite actors of all time," Ken added. "Zoë Chao. You have Anna Konkle from PEN15. Zach Woods, Jack Whitehall, this great act. Elizabeth Perkins." There is no shortage of big names at this wedding!
Article continues below advertisement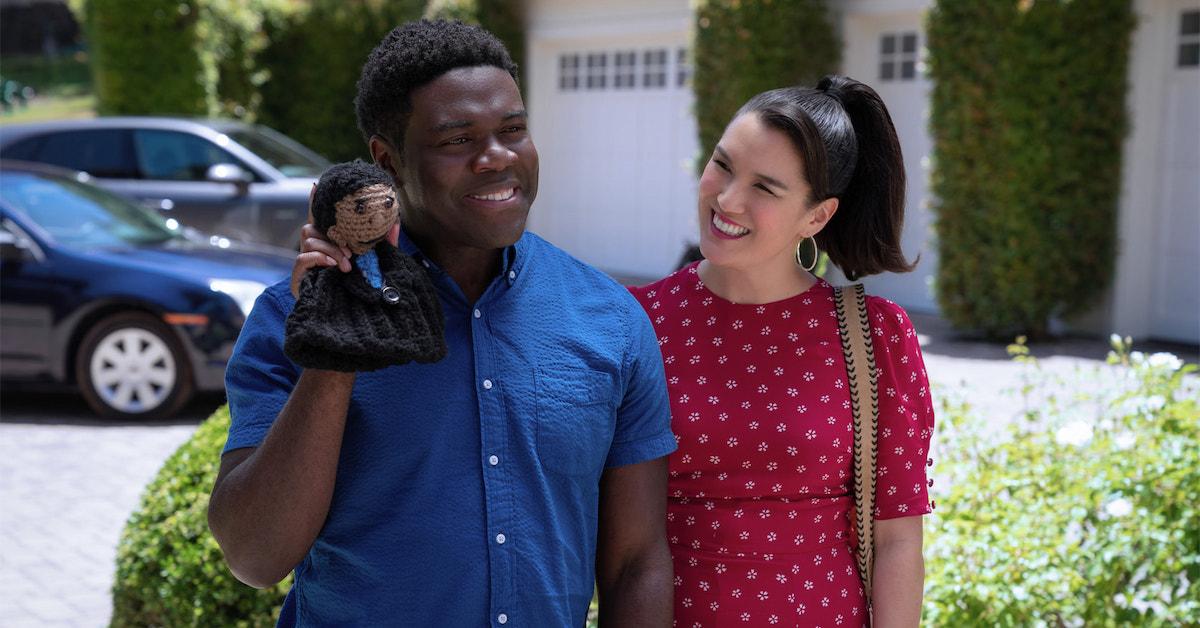 Aniq Adjaye (Sam Richardson) and Zoë Zhu (Zoë Chao) are the only returning characters aside from the detective. As the common denominator between both seasons, they work alongside Tiffany's character to figure out who the murderer was. Anna Konkle (known as Anna in PEN15) is taking on the role of Hannah. Zach Woods, aka Gabe in The Office, is Edgar, Grace's fiancé and the murder victim.
Article continues below advertisement
Jack Whitehall, a comedian-actor known for his role in the Bad Education franchise, is playing Sebastian. And Elizabeth Perkins, known for her Emmy-nominated role as Celia Hodes in Weeds is portraying Isabel. Vivian Wu, known for starring in The Joy Luck Club and Netflix's Away, also joins the cast as Vivian.
Ken commended the cast and creative team for both seasons of 'The Afterparty.'
Ken continued to praise his Afterparty castmates. "So you have literally, no pun intended, a murderer's row of comedic actors that is just so stacked," he shared. "John Cho calls it the Dream Team '92 of comedy, where you had Michael Jordan, Magic Johnson, Larry Bird, and Charles Barkley all on the same team—people who have led their own teams if you will. We've all led our projects." Who could ask for anything better?
Article continues below advertisement
"It was like this Avengers of Comedy kind of vibe that was headed up by Christopher Miller, Anthony King, and Phil Lord," Ken reminisced. "And I've always wanted to work with Lord and Miller because I've loved everything from 21 Jump Street to Cloudy with a Chance of Meatballs, and then I just saw Across the Spider-Verse, which is fantastic." Just when we thought Ken couldn't get any cooler, we learned that he's a Marvel fan!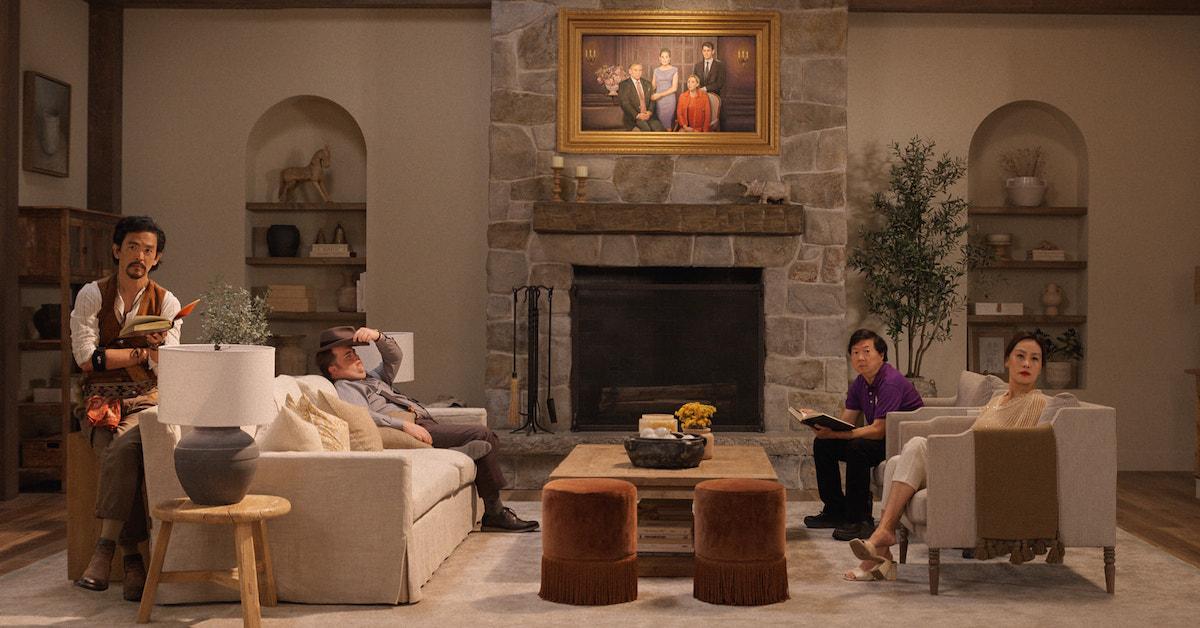 Article continues below advertisement
"So you get to work with literally, and they're the nicest people too, so you get to work with these gentle geniuses and a murderer's row of incredibly talented comedic actors," Ken said genuinely. "It was an embarrassment of riches. It's one of my favorite projects I've ever done."
He revealed that he was a fan even before joining the cast.
"It was my favorite show at this time last year when it came out," Ken dished. "I'm friends with a lot of the actors. I remember texting Ben Schwartz from Season 1 like, 'This is like amazing—his performance.' And we've been friends for years and he's just one of the most talented, most genuinely nice people I know. And he just does a virtuoso job on the show, and it was so surreal just to get a call a couple of months later, like, 'Are you interested in doing it?'"
And thank goodness Ken said yes! Sure, we're bummed that Ilana Glazer, Dave Franco, Ike Barinholtz, and Ben Schwartz aren't returning. But now, we get a whole new version of comedic superheroes. And according to Ken, this season of The Afterparty will be "even more vivid" than the last.
The Afterparty Season 2 premieres on Apple TV Plus on July 12.