Where Is 'The Afterparty' Filmed? Inside Apple TV's Murder Mystery Comedy
Where was 'The Afterparty' filmed? Apple TV's latest show 'The Afterparty' is sure to be a barrel of laughs ... with a murder mystery twist.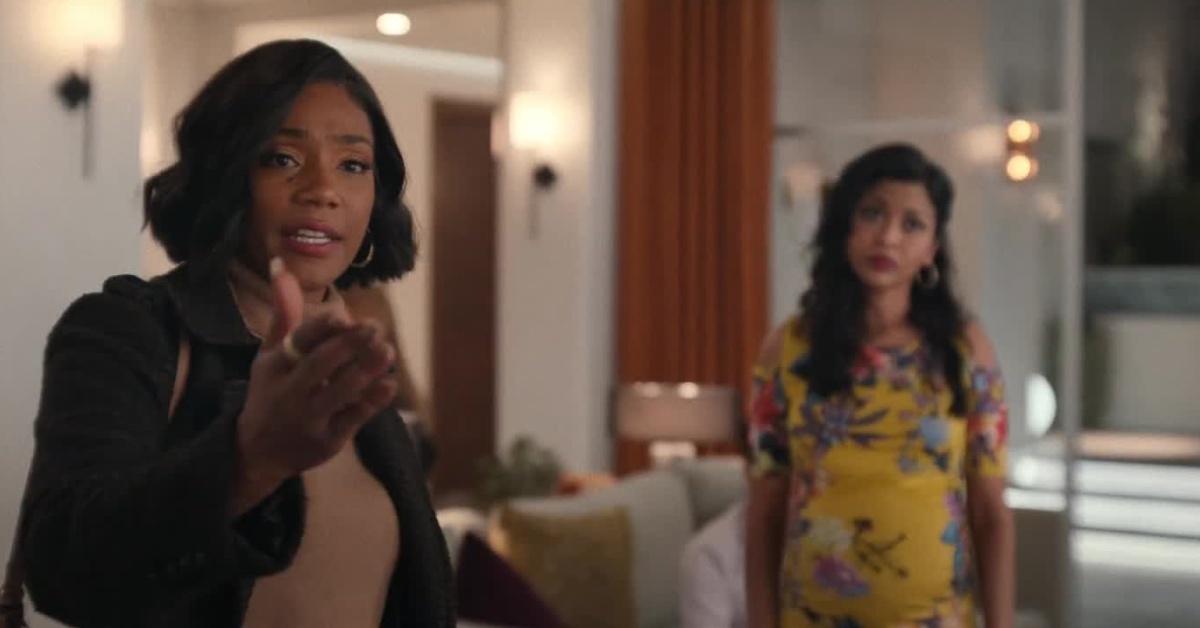 From the producers of The Lego Movie comes Apple TV Plus's newest addition to the murder mystery genre that's been taking over televisions everywhere. The Afterparty is an eight-part show that begins with the death of a celebrity singer, Xavier, during the afterparty of his 15-year high school reunion.
Article continues below advertisement
Each episode of the show will take place from the perspective of a different suspect in attendance that evening, and some are intrigued about where the show was filmed. After all, nothing screams glamour like a high school reunion filmed at a celebrity's mansion! Here's everything we know about where The Afterparty was filmed.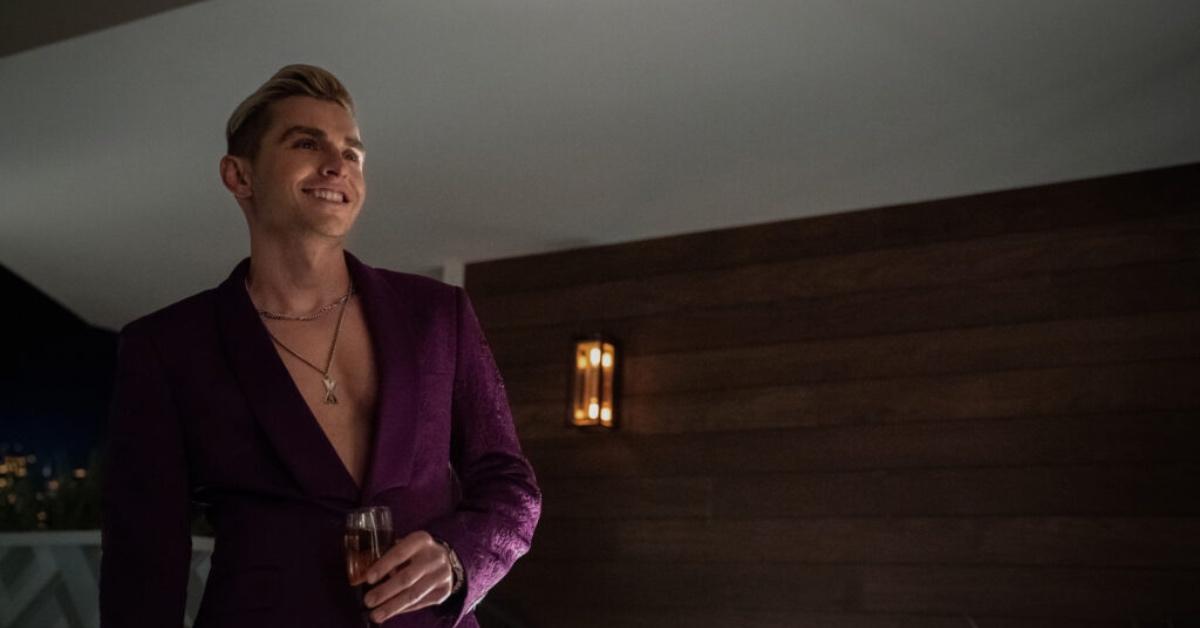 Article continues below advertisement
So, where was 'The Afterparty' filmed?
The events of The Afterparty take place between high school flashbacks and Xavier's expensive hilltop mansion in Belvedere, San Francisco — the mansion from which he topples to his death, as a matter of fact. But was the show filmed in the same place in which it is set? As it turns out, not so much.
Although the series revolves around a singular event that takes place on one night, the show was shot in multiple locations around Los Angeles, Calif. Principal photography reportedly commenced in late 2020 and wrapped officially in February 2021, per director Chris Miller's Instagram.
Article continues below advertisement
Multiple gorgeous cliffside locations and luxury properties stand in for Xavier's mansion, although the exact addresses are unknown at this time. Many viewers have speculated Xavier's home scenes were filmed in Malibu or Pacific Palisades thanks to their sweeping views.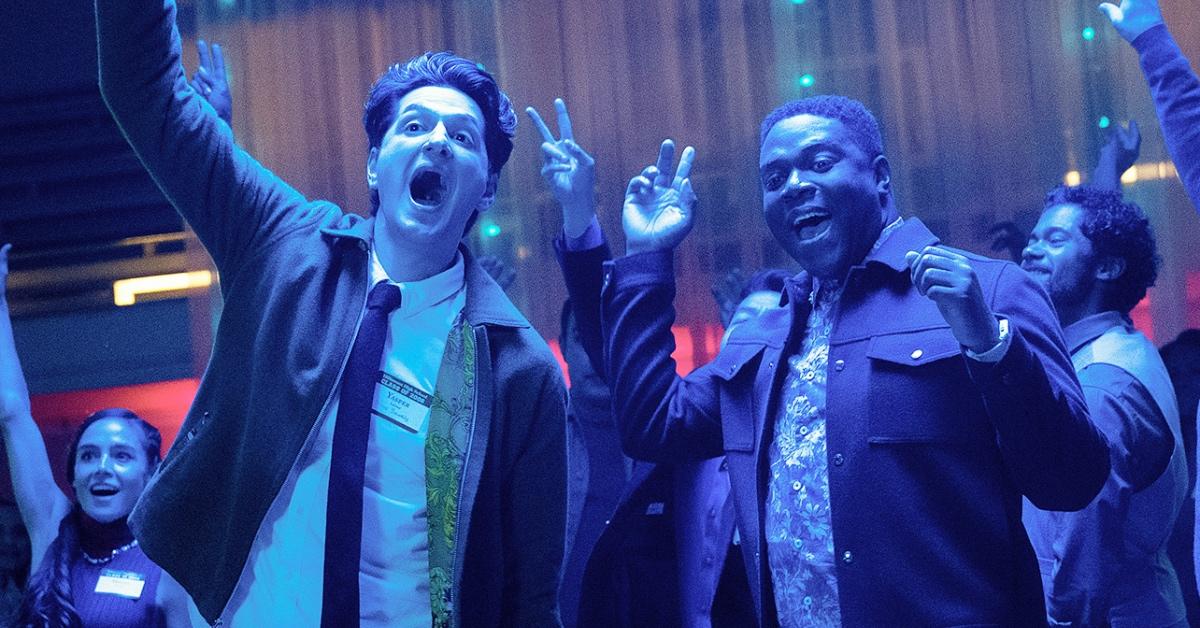 Article continues below advertisement
For the flashback sequences, one high school in particular stands in for the fictional high school that brings the main cast of characters together. Several sequences were reportedly filmed at Monrovia High School, a public school on West Colorado Boulevard. In the show, Xavier arrives on the school campus via a helicopter that lands on the football field. These sequences were reportedly shot using a real helicopter and took place during November 2020.
Will there be a Season 2 of 'The Afterparty?'
Episodes of The Afterparty run between 33 and 48 minutes, and there are eight total episodes for Season 1. The first three episodes were released at the same time and will be released on a weekly schedule thereafter until March 4, 2022. While there has been no renewal announcement, the star-studded cast, including Tiffany Haddish, Sam Richardson, Ben Schwartz, Ike Barinholtz, Ilana Glazer, and Dave Franco, has been met with rave reviews.
Article continues below advertisement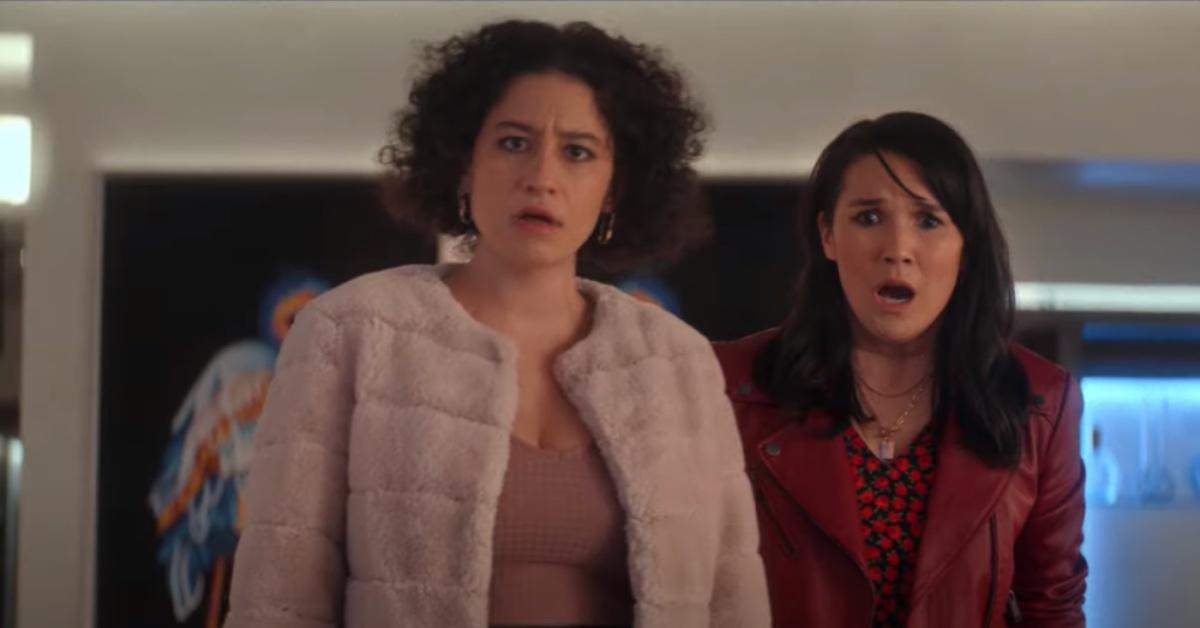 Critic Olivia Rutigliano praised the show as a "millennial whodunnit," saying the show presents a "new subgenre of murder mystery in which the investigation is a vehicle for characters to find second chances, personal fulfillment, and a departure from boring or oppressive daily life (through the feeling that their life has become a new genre)."
Excited to see The Afterparty in all its glory? The first three episodes are available for streaming on Apple TV Plus on Jan. 28, 2022.